Thanks to 'The Lion King,' Beyoncé Will Become One of the Highest Paid Actresses in 2019
As one of the best-known artists in the world, it's no surprise that Disney paid Beyoncé a large sum of money to star as Nala in their 2019 adaptation of The Lion King. The salary, in turn, made Beyoncé one of the highest paid actresses in 2019. (And acting is just her part-time job!) Here's what we know about Beyoncé's earnings from The Lion King.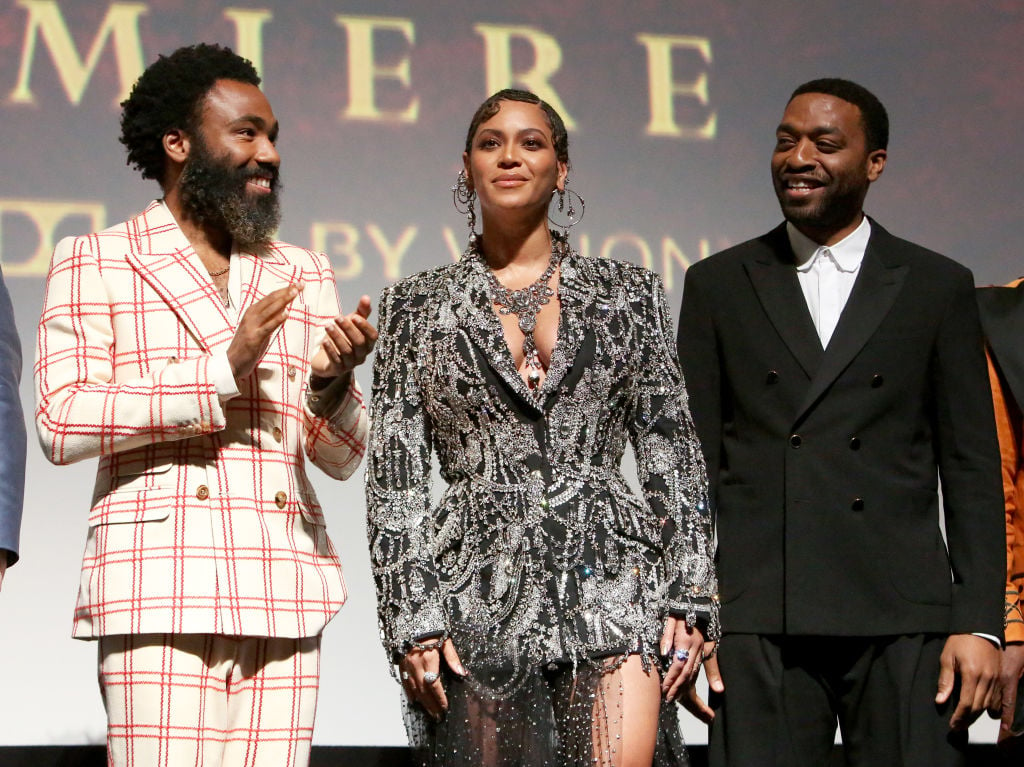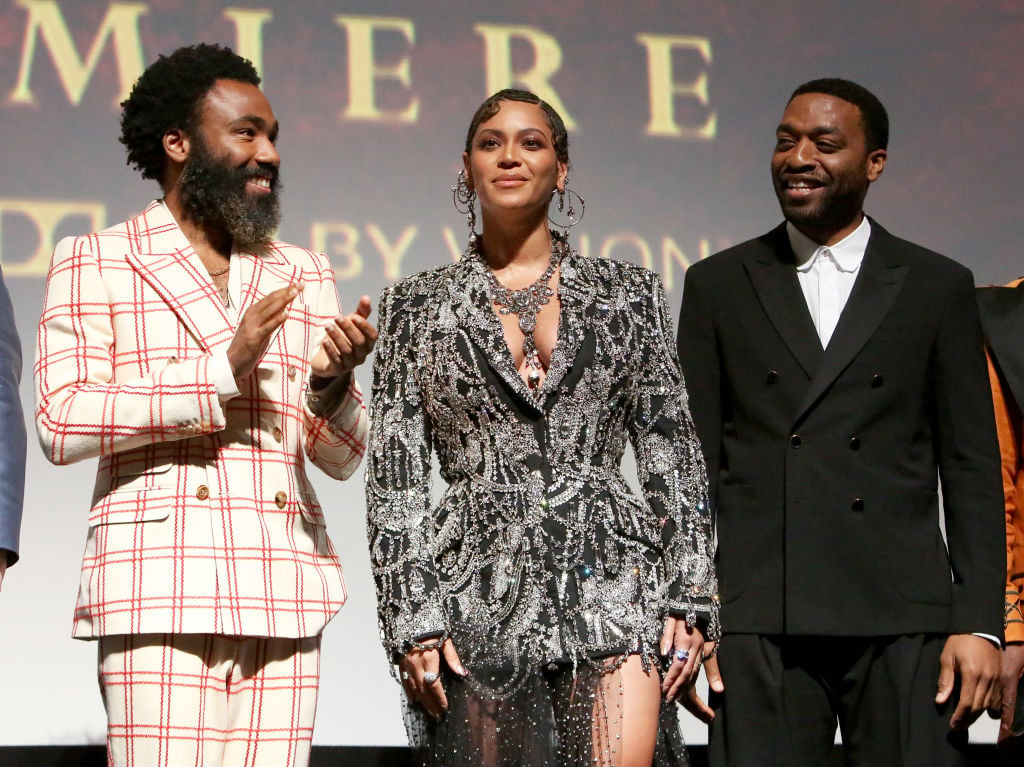 Beyoncé stars as Nala in Disney's 2019 adaptation of 'The Lion King'
It's time for Disney fans to return to the Pride Lands. This time, actors like Donald Glover, Seth Rogen, and Eric Andre join the cast, recreating favorite characters like Simba and Pumbaa. Beyoncé Knowles-Carter portrays Nala, one of the lead roles of the film.
Of course, other members of the cast were stunned, scared and excited to work with Beyoncé. In an interview on Jimmy Kimmel Live, Donald Glover's son, who doesn't even watch television or movies often, recognized that Beyoncé starred in The Lion King.
"I was like, 'you want to go see The Lion King?' You know, just to see if he might notice my voice," Glover said. "And he was like, 'oh, sure. Beyonce's in it, right?' And I was like, 'how do you know that? But also Daddy's in it.' I'm in it, too."
How much did Beyoncé earn from 'The Lion King'?
The exact amount of Beyoncé Lion King earnings is unclear. Initial reports from The Hollywood Reporter stated that the actress would make $15 million for voicing the lioness. According to Vibe, Beyoncé could earn closer to $25 million for working on Disney's film.
Aside from touring, music sales, and her clothing line, Beyoncé earned an estimated $60 million in 2019 from her deal with Netflix. This partnership allowed the artist to premiere her documentary, entitled Homecoming, on the streaming platform.
"I'm never satisfied," Beyoncé said in an interview with Forbes. "I've never met anyone that works harder than me in my industry… Like everyone else, you work really hard and you want it to be great; you want your friends to like it."
According to Forbes, although Beyoncé's earnings within the last 12 months is an estimated $81 million, she is still not the highest paid woman in entertainment for 2019. Taylor Swift still holds that title, with $185 million.
Is Beyoncé the highest paid black actress in history?
The Lion King isn't the first movie Beyoncé starred in. According to IMDB, the artist acted in films like Dreamgirls as Deena Jones, Austin Powers in Goldmember as Foxxy Cleopatra, Cadillac Records as Etta James, and The Pink Panther as Xania. Still, as one of the most prominent names in the music industry, Beyoncé earned her place as one of the highest paid black actresses in history.
Another highly paid actress, Whoopi Goldberg, reportedly earned $7 million from the Sister Act sequel. Other actresses, like Halle Berry, Queen Latifah, Raven Symone, and Angela Bassett, are listed amongst the highest paid black women in Hollywood. To some fans, that's just an incentive to work harder.
"Bringing me back to the fact that Beyoncé will have her foot on my neck for the rest of my life, reminding me that we have the same 24 hours and I need to do better," said one fan on Twitter.
Disney's The Lion King premieres in the United States on July 19, 2019.