'The Lion King': This Fan Theory Claims Scar Eats Mufasa
For over 25 years, The Lion King has been entertaining audiences around the globe on screen and on stage. The 1994 animated movie has become a Disney classic and a symbol of the giant's renaissance in the 1980s and '90s. And like every other beloved movie, there are countless theories floating around the Internet about what actually happens.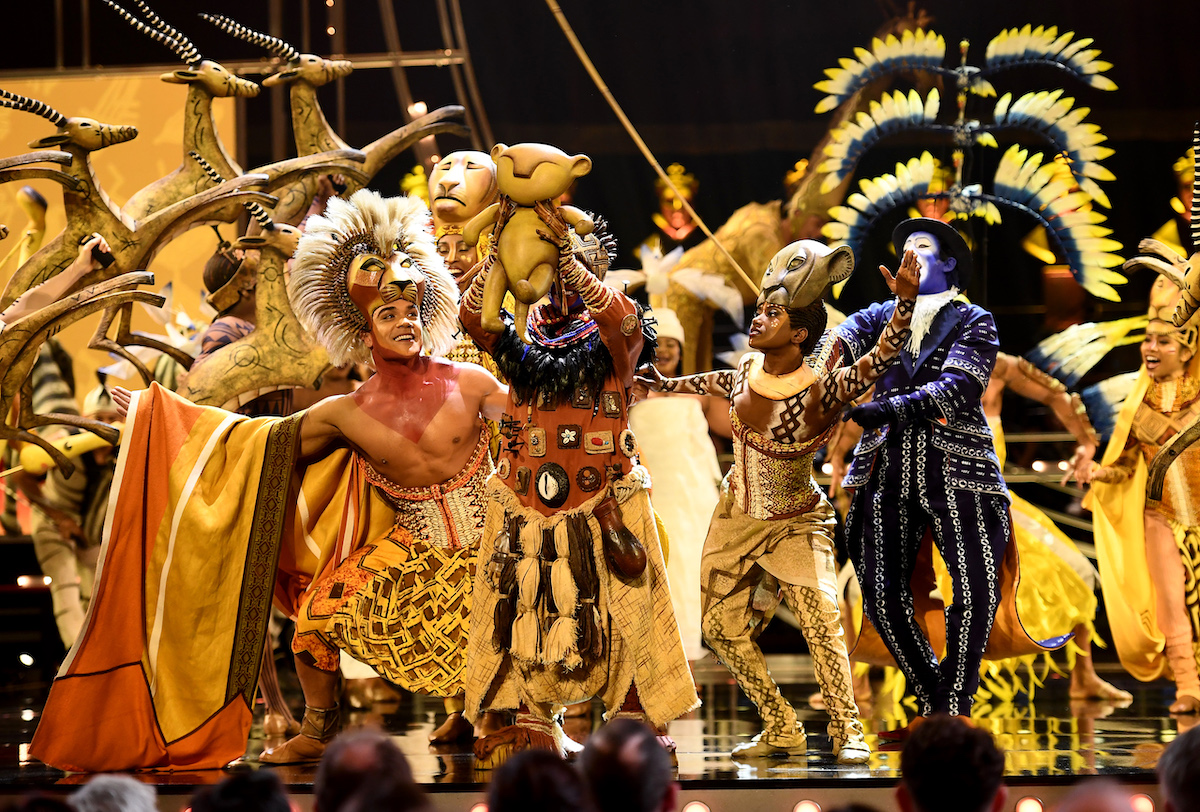 'The Lion King' was a kids' movie with some very real parts
The Lion King resonated with so many audiences because of its central message of persevering through life's challenges to become the best version of ourselves that we can possibly be — all mixed in with some catchy tunes, of course.
But even though The Lion King is a children's movie, it touches on some real things that all people eventually have to deal with, such as grief and finding strength within ourselves.
One of the most gut-wrenching parts of the movie is when Simba's father Mufasa is killed by his uncle Scar; Simba was also a target of the murder plot but his life was spared. Scar is very much the villain of the story, as he lets his brother fall to his death in a stampede of wildebeest when he could have easily saved him.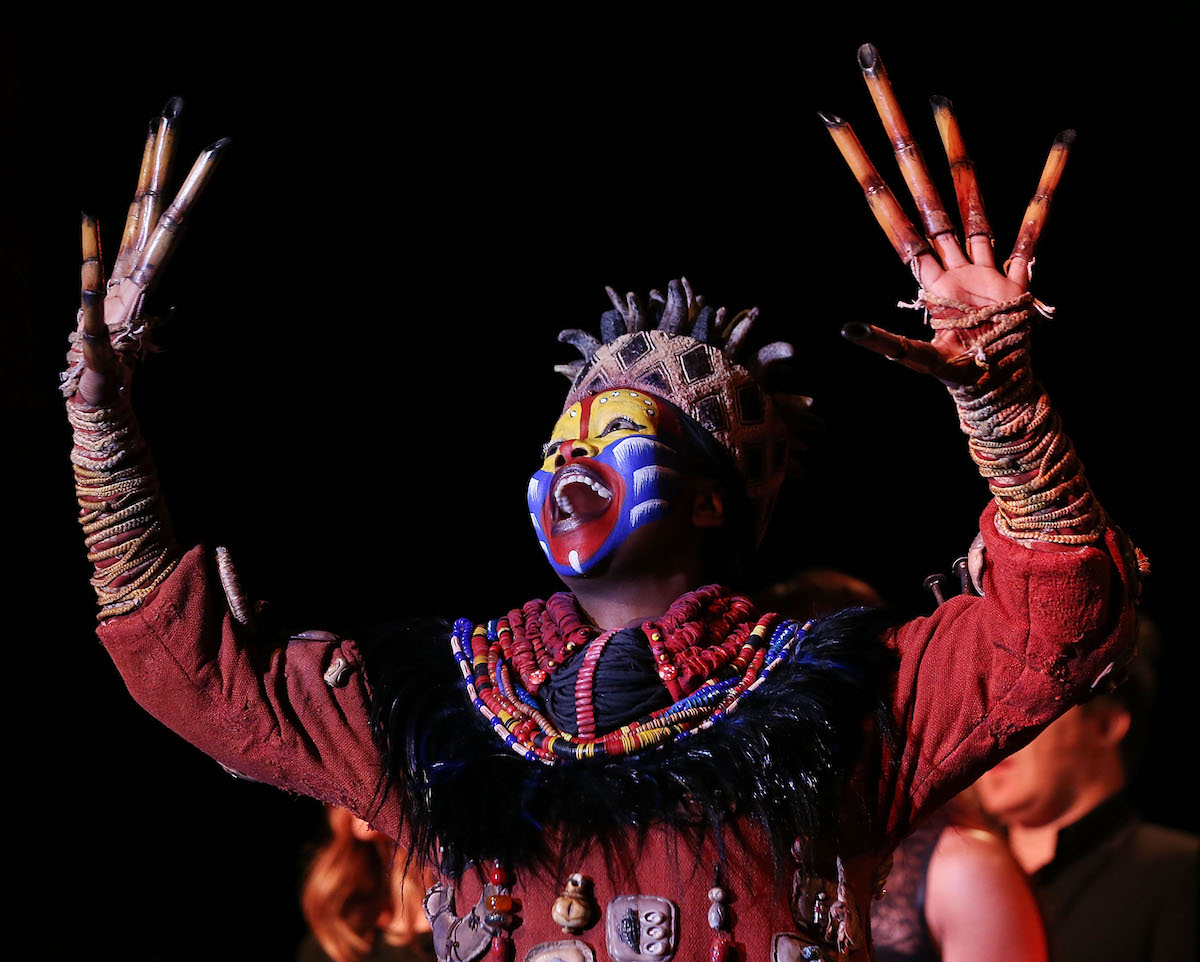 1 'Lion King' fan theory claims Scar ate Mufasa
Mufasa suffered a terrible fate, but one Lion King fan on TikTok discovered something even more sinister about the plot: not only did Scar let his brother die, but he also ate him once he was killed.
On the African plains, hyenas are known for picking at dead carcasses, but lions aren't their natural prey. "So Mufasa dies right? But what happens to his body?" TikTok user Christian Jones asked.
He pointed out that hyenas don't eat lions, and there are no other animals on earth that eat them — except other lions.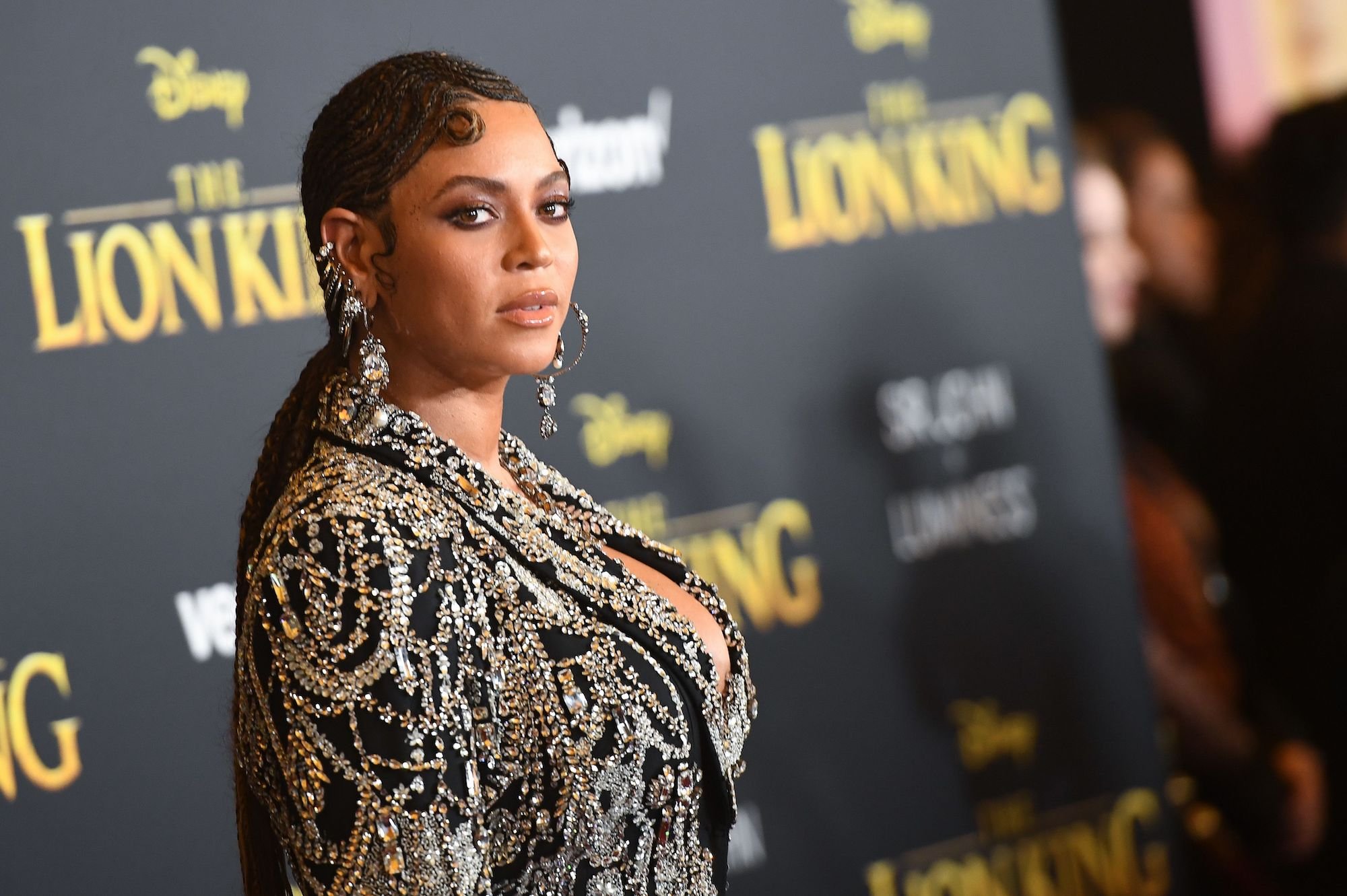 The clue that Scar ate Mufasa in 'The Lion King'
As if this weren't gruesome enough, Jones went on to point out one shot from later in the movie that may prove his case.
When Scar is relaxing in his lair, he picks up a skull laying next to him and plays with it with his paw and making it "talk." A quick Google search shows that the skull is shaped like a lion's skull.
Given this evidence, it wouldn't be too farfetched to say that Scar ate his brother Mufasa, likely after the stampede had left and his carcass was left on the ground. But for the sake of the children (and adults) watching, it might have been for the best that Disney avoided touching this subject.