'The Lion King,' 'Toy Story 4,' and Other Oscar-Nominated Movies Coming to Disney+
With the Oscar nominations announcement, movies like Avengers: Endgame, The Rise of Skywalker, Toy Story 4, and The Lion King earned some well-deserved recognition. What are some Academy Award-winning movies coming to Disney's streaming platform? What movies are already available for binge-watching? Here's what we know about Disney+ and its content.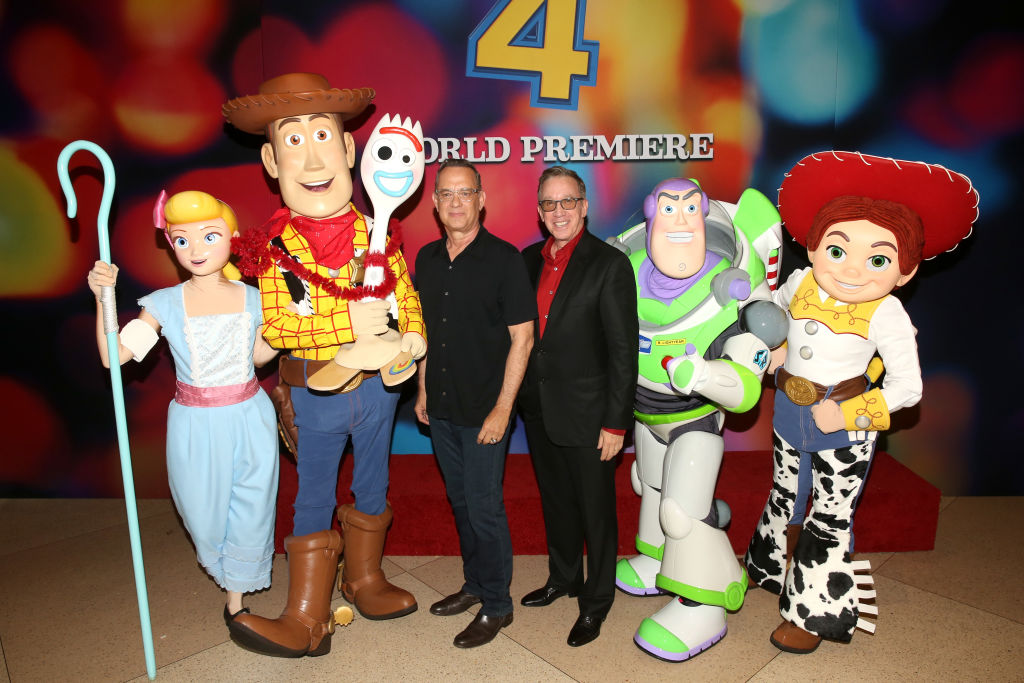 'Toy Story 4' joins the Disney+ library on Feb. 5, 2020
Although technically it's a Pixar movie, Disney and Pixar's Toy Story 4 earned two nominations this year, for Best Animated Feature and Best Song (Randy Newman's "I Can't Let You Throw Yourself Away.") This is, presumably, the last movie in Woody, Buzz, Jessie, and Bo Peep's story. However, the story doesn't have to end at the movie theater.
Toy Story 4 will be on Disney+ starting Feb. 5, 2020. In the meantime, fans can watch Toy Story, Toy Story 2, and Toy Story 3, in addition to spin-offs like the original series, Forky Asks a Question.
The 2019 version of 'The Lion King' will be on Disney+ starting on January 28, 2020
As a photo-real adaptation of Disney's animated film, The Lion King earned the Academy Award nomination for Best Visual Effects, alongside Disney-owned movies like The Rise of Skywalker and Avengers: Endgame. Jon Favreau's 2019 reboot of The Lion King joins Disney+ on Jan. 28, 2020. The animated version of this movie is already on the streaming platform.
Beyoncé was snubbed of her Oscar nomination for "Spirit." However, the artist earned a handful of Grammy nominations for her song, including Best Pop Solo Performance and Best Song Written for Visual Media, in addition to a nomination for her Lion King-inspired album, The Lion King: The Gift.
'Avengers: Endgame' was available on Disney+ at its launch date
Nominated for Best Visual Effects, along with Star Wars: The Rise of Skywalker and The Lion King, Avengers: Endgame premiered in 2019 and became an instant box office hit. The movie even broke Avatar's record for being the highest-grossing film of all time.
Although it was initially thought to premiere on Disney+ during December 2019, this Marvel film joined the Disney+ library at its launch date in November 2019. It is still available with a subscription to Disney's platform.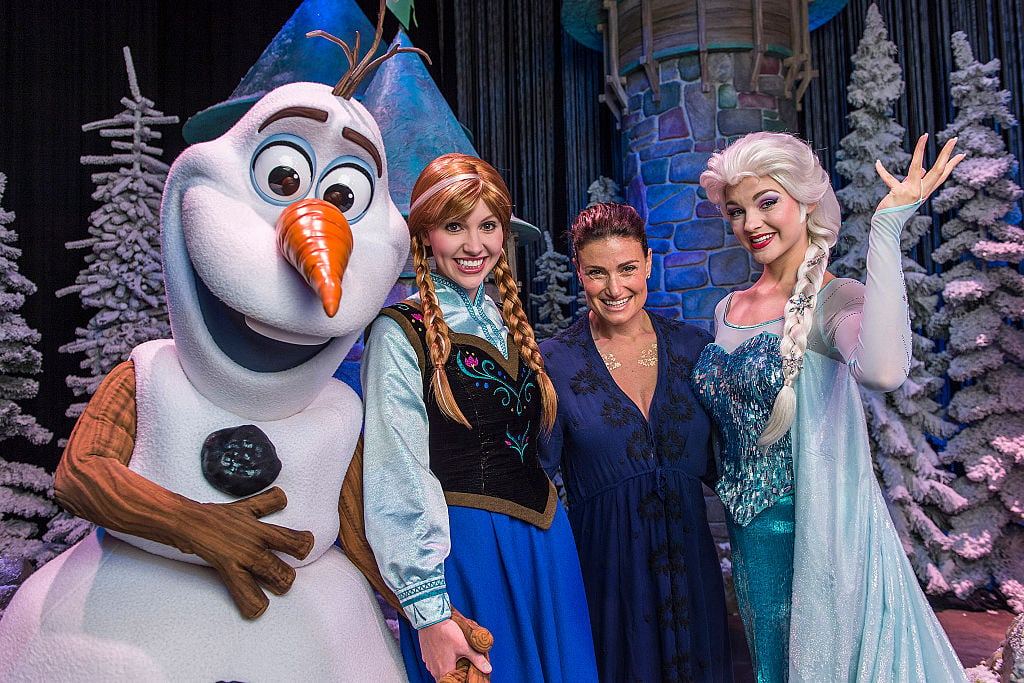 Movies with Oscar awards and nominations under their belt, including 'Frozen,' 'Coco,' and 'Moana' are available for streaming on Disney+
Over the years, Disney and its movies earned a number of Academy Awards and released these films on their subscription service. That includes Avatar, which earned three Oscars after its release. Disney's Frozen earned Best Animated Feature Film and Best Original Song for "Let It Go," performed by Idina Menzel. Although Frozen 2 earned a few Oscar nominations for 2020, it's unclear when that animated sequel will join Disney+.
Moana earned a nomination for Best Animated Feature but ultimately lost to Disney's Zootopia, both of which are available on Disney's streaming platform. Other movies with Best Animated Feature wins are in the Disney+ library. That includes Inside Out, Coco, Big Hero 6, Brave, Toy Story 3, and Up.
To learn more about Disney+ and to subscribe, visit their website.