The Logic Behind Taylor Swift's Superstition — Her Lucky Number 13
While some celebrities are notoriously private about their personal lives, several of them do leak little tidbits about themselves for their fans. Taylor Swift is one of those stars with an intense and large fan base, and she has also learned the hard way that she has to keep out of the spotlight in order to be able to enjoy her freedom and privacy.
Still, fans are happy to learn any little detail about their favorite singer, and Swift has opened up about some of the ideas and beliefs that make her tick. 
Dedicated fans have probably noticed that the star has an affinity for the number 13, but they might not know all the ways it has significance in her life.
Taylor Swift has a huge fan base
RELATED: These Are 6 of Taylor Swift's Favorite Things in the World
Taylor Swift's fans are affectionately known as Swifties, and they are fierce defenders of their favorite musician. Swift has been known to reward her fans for their loyalty and dedication with little treats hidden in her work.
When Swift spent 2020 dropping not one but two surprise albums, it gave fans plenty to talk about, including an Easter egg hidden in the video for "Mean," a song off Swift's 2010 album Speak Now. In other words, fans were dedicated enough to find a reference ten years in the making. 
Likewise, Swift's album folklore included a song specifically made for her fans. "Cardigan" is a single from the delightful surprise album, and it is something of a love letter to her fans. Listeners were happy to pick the song apart and find all its hidden references that they see as packed with meaning about Swift's appreciation for her biggest fans and their dedication to her over the years.
Taylor Swift once explained why '13' was significant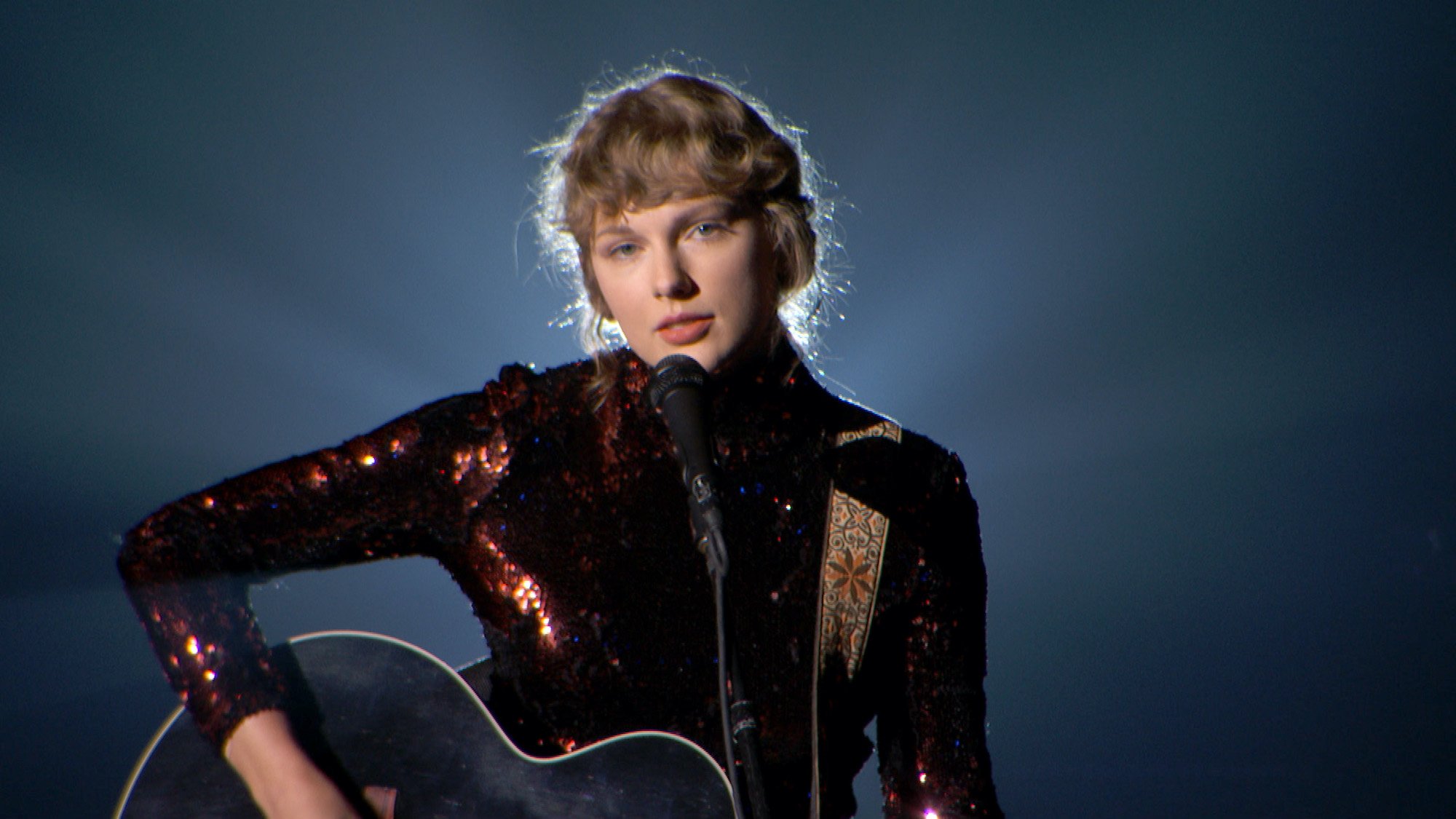 RELATED: Does Taylor Swift Have Any Tattoos?
Attentive fans of Taylor Swift have likely noticed that the singer often sports the number '13' inked onto her hand — though only in temporary art. In 2009, Swift explained to MTV why the number was so important to her, and it turns out that it has a lot of different connections to her life.
"The significance of the number 13 on my hand … I paint this on my hand before every show because 13 is my lucky number; for a lot of reasons," Swift said. She went on to say that the many connections were "weird" before listing them: "I was born on the 13th. I turned 13 on Friday the 13th. My first album went gold in 13 weeks. My first #1 song had a 13-second intro."
The coincidences didn't stop there. "Every time I've won an award I've been seated in either the 13th seat, the 13th row, the 13th section or row M, which is the 13th letter," Swift went on. 
Some may associate the number 13 with bad luck, but it's meant nothing but good things for Swift.
Taylor Swift gave a callback to her love for '13'
In 2017, Swift released her album Reputation. Like most of Swift's albums, it would go on to be a big hit and includes tracks like "Look What You Made Me Do" and "End Game."
Swift followed up the album with a stadium tour that took her around the globe. As Rolling Stone reports, the tour even received the "immortalization" of becoming a Netflix concert film. 
Obviously, this tour was a big deal for an immensely successful star, and Swift decided it deserved a little throwback to her love for her lucky number. On Instagram, Swift posted a video of her getting ready for the thirteenth show of the tour, and she had her mom paint on her signature lucky 13 before she went on stage.