The Longest-Lasting Reality Star Marriages
It seems like a lot of celebrities aren't able to make it last so when they do people notice. We previously talked about the longest-lasting celebrity marriages, but reality stars might even have a tougher go at making it last. After all, rality television often asks for celebrities to get into the dirtiest details of their relationship.
But that's not always the case. There have been married couples who decided to do a reality show, as well as people who fell in love on a reality show and made it work. Here are the 15 longest-lasting reality star marriages, ranked from shortest to longest.
15. Nicole Polizzi and Jionni LaValle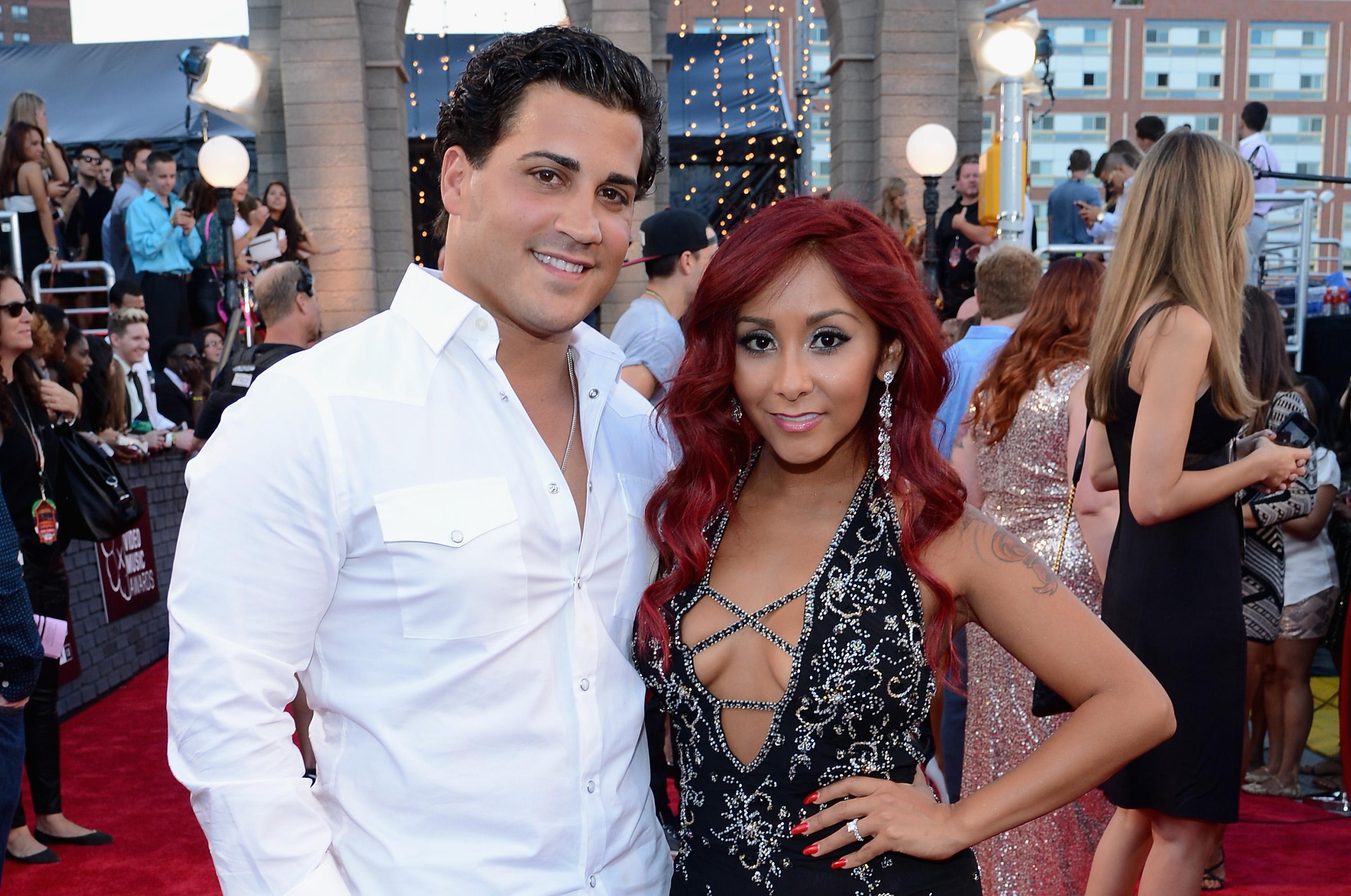 The Jersey Shore star met Jionni LaValle in Season 3 of the show, but it wasn't until Season 4 they became serious. They had a son and later got married in front of a lot of Nicole Polizzi's co-stars. After the hit reality show ended, Polizzi starred in Snooki & JWoww, which further showed their relationship.
Now Polizzi and most of the cast of Jersey Shore is back with Jersey Shore: Family Vacation. But this meant her marriage and life is back in the spotlight. Due to her husband not doing the reunion, many questioned whether their relationship was OK.
"I think people worry because we never take pictures together and post on Instagram," Polizzi told Us Weekly. "He hates pictures, he hates this fame life. He likes to be quiet and reserved, which humbles me … I don't need to share with the world what me and my husband are going through."
Next: This couple had a showmance complete with a cute couple name.

14. Rachel Reilly and Brendon Villegas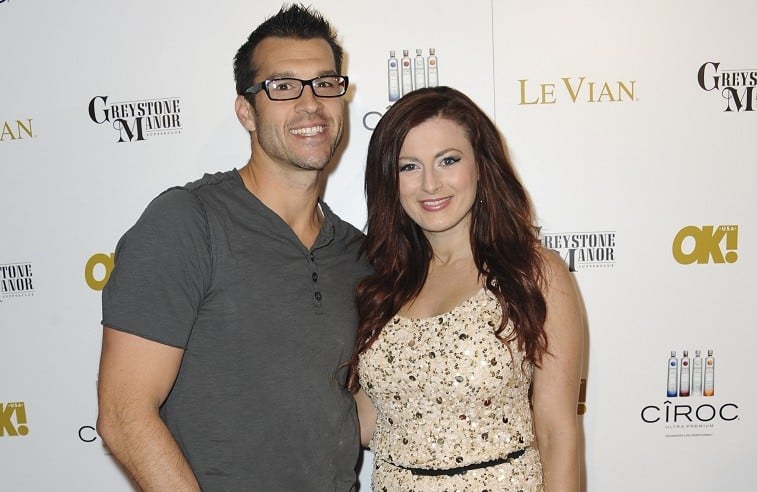 The two had a showmance on Season 17 of Big Brother and had the couple name "Brenchel." They then got married and now have a child. They later returned to reality television by doing The Amazing Race 20 and The Amazing Race: All-Stars.
Next: This Bachelorette picked her husband on television.

13. Ashley Hebert and J.P. Rosenbaum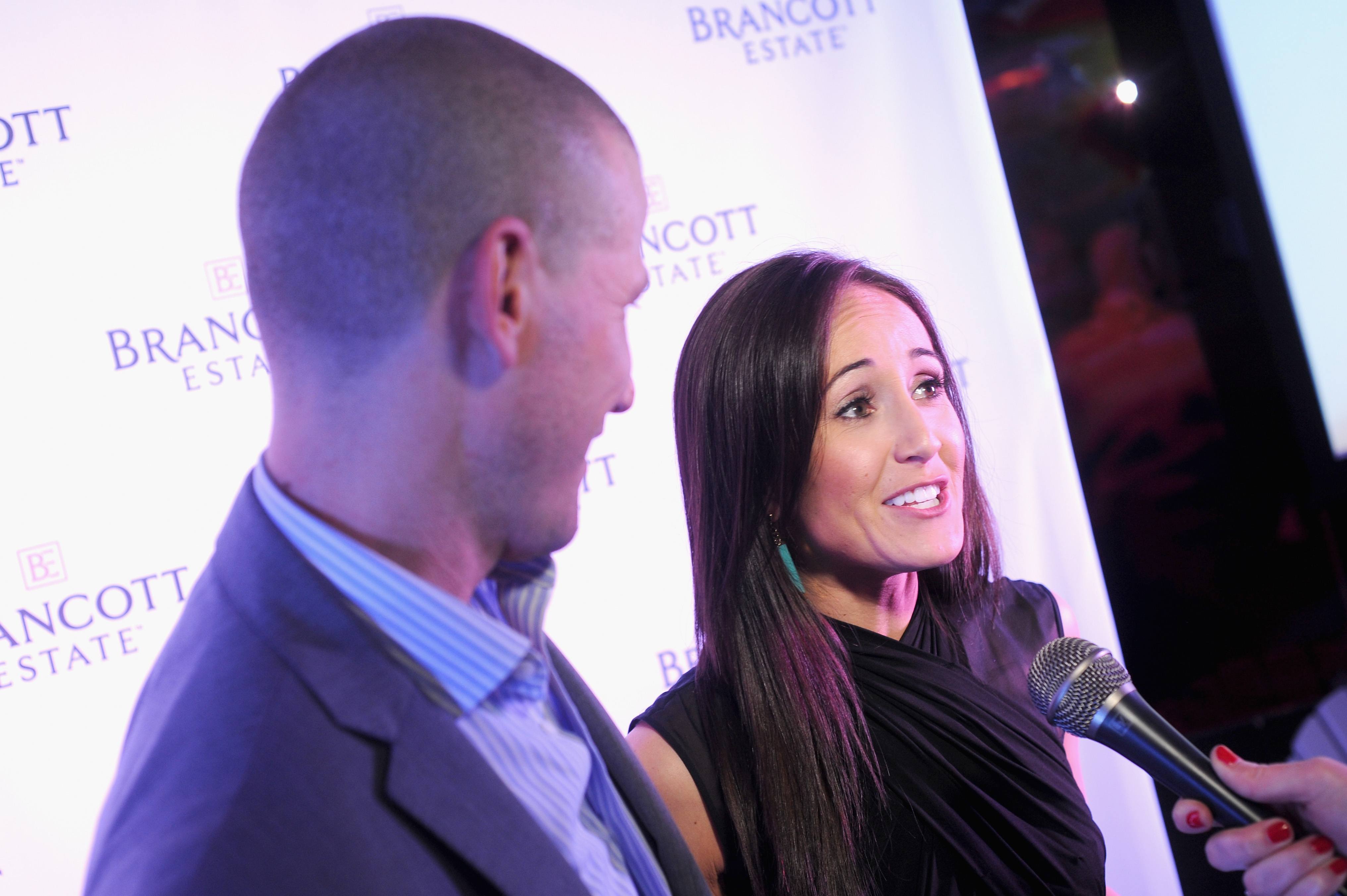 Ashley Hebert picked J.P. Rosenbaum on her season of The Bachelorette and they later got married. They went on to have two children together and return to reality TV. They were on Marriage Bootcamp: Reality Stars Season 7.
There, they discussed their problems, but seem to be making it work.
Next: This Bachelor ended up shocking audiences with his final decision.

12. Jason Mesnick and Molly Malaney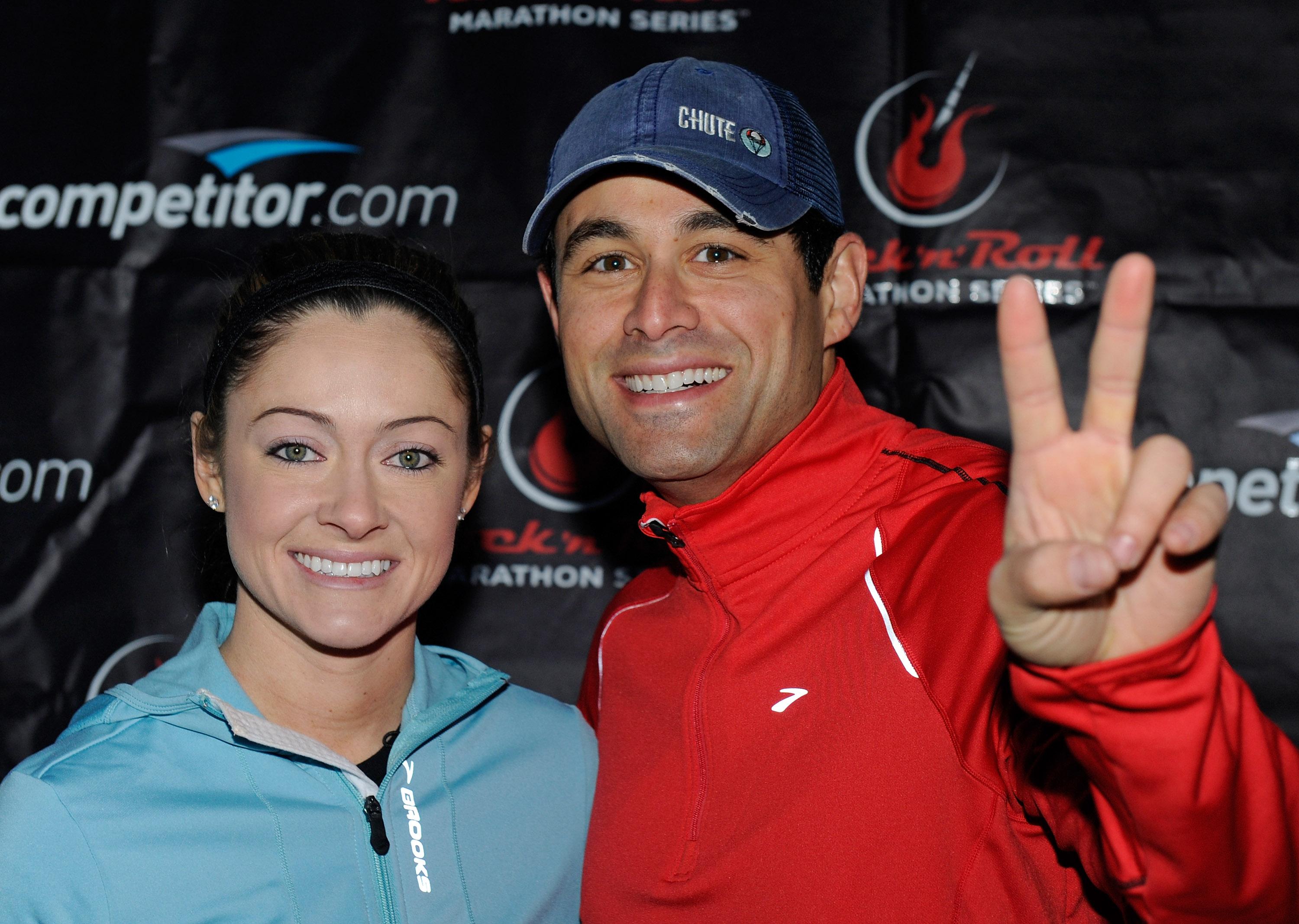 Jason Mesnick starred on The Bachelor and actually chose Melissa Rycroft. But on After the Final Rose, he announced he regretted his decision and got back with runner-up Molly Malaney.
The two have since gotten married and have a child together.
Next: This married couple started dating on this hit MTV show.

11. Heidi Montag and Spencer Pratt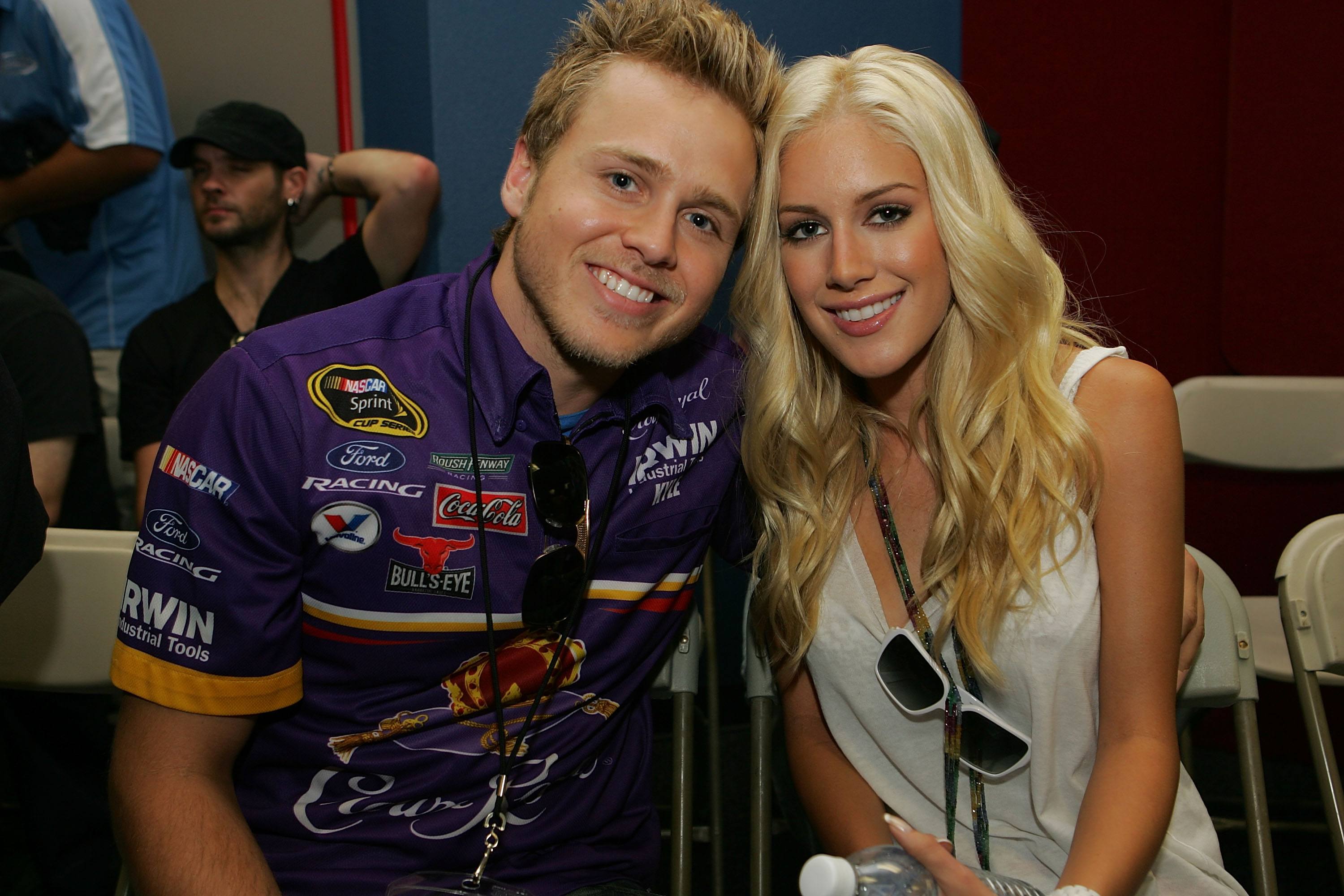 The reality stars first met while filming The Hills. The show pretty much ended with them getting married. The couple has stayed together since and has appeared on other reality shows, like Celebrity Big Brother and Marriage Boot Camp.
They also have one child together.
Next: This married couple has had a rocky journey on reality TV.

10. Tori Spelling and Dean McDermott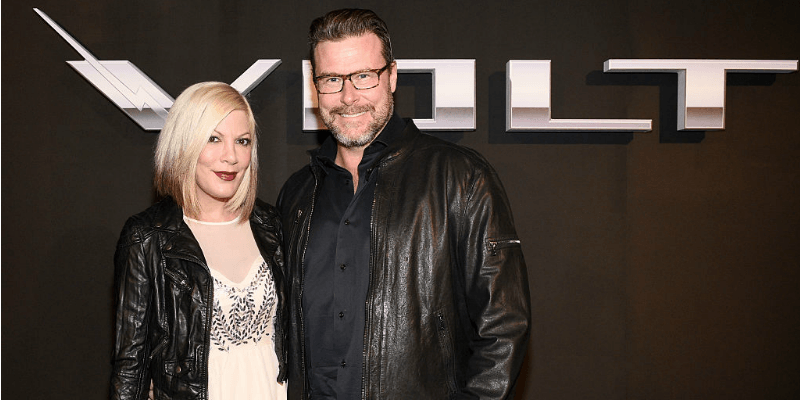 The actress went from having a hit TV show to having reality shows with her family. Her marriage with Dean McDermott is a big part of that, and it has been full of ups and downs from them getting married to McDermott cheating on her.
Despite the drama, they still seem to be making it work.
Next: These two went from competing to getting married.

9. Amber Brkich and Rob Mariano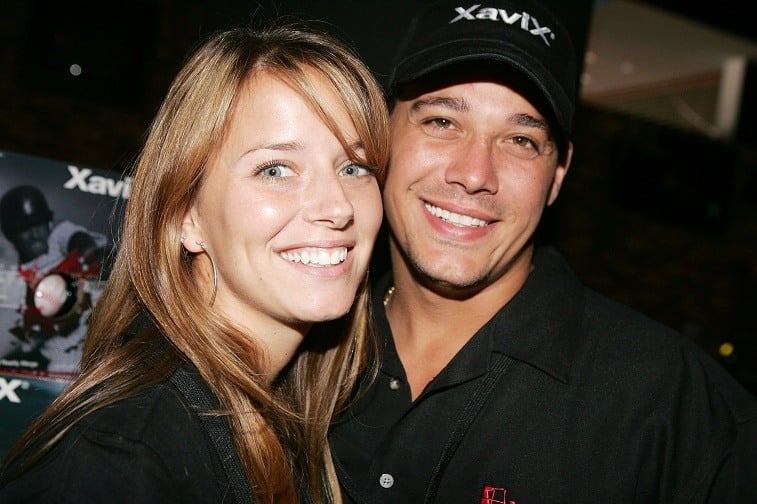 The two were contestants on Survivor: All-Stars and became romantically involved. Mariano eventually proposed on the show then they got married. The competitors have since been seen on The Amazing Race.
They have four children together.
Next: This married couple fought with their family on TV.

8. Joe and Melissa Gorga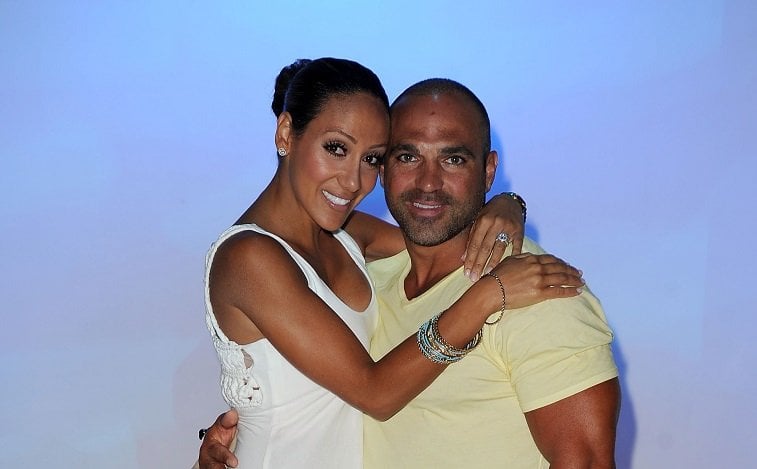 The couple was married before they joined the cast of The Real Housewives of New Jersey in 2011. The couple has stayed together, despite that Joe Gorga didn't quite get along with his sister, Teresa Giudice, who also didn't like his wife.
They have three kids together and are still part of the cast.
Next: This Bachelorette married her husband on television.

7. Trista and Ryan Sutter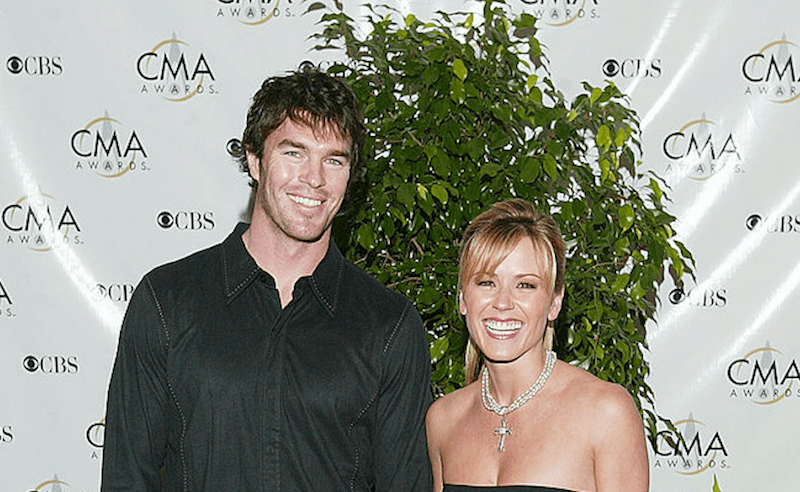 The married couple met on Trista's season of The Bachelorette. The season ended with her choosing Ryan then they later had a three-episode special called Trista & Ryan's Wedding.
The couple now has two children, Maxwell and Blakesley.
Next: This married couple used to live together for a reality show.

6. Pamela Ling and Judd Winick
The couple met on Real World in San Francisco in 1994. They were friends on the show, but later got married and have two children together. They haven't been on reality television since and sound pretty against it.
"I can't imagine you're completely you when you're on camera," Winick told the New York Times. "It's when the camera stops that you finally get to assess."
Next: This couple was on the same show at different seasons.

5. Sean Duffy and Rachel Campos-Duffy
Sean Duffy appeared on Real World: Boston in 1997 and Rachel Campos-Duffy appeared on Real World: San Francisco in 1994. Their paths crossed on Road Rules: All Stars. 
Eventually, they got married and now they have eight kids.
Next: These actors were married before they made it to reality television.

4. Lisa Rinna and Harry Hamlin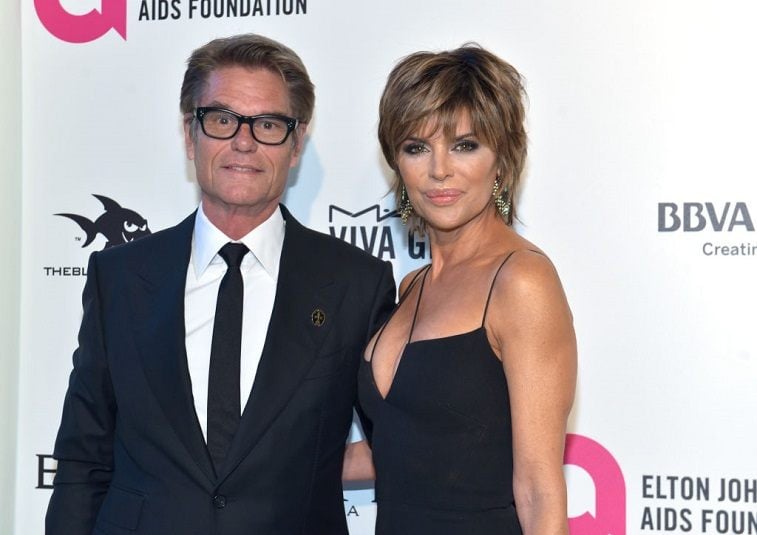 The two actors have been married for a long time. Lisa Rinna then joined the cast of The Real Housewives of Beverly Hills and it opened up their lives a bit more on television.
Harry Hamlin isn't on the show as much, but he is often mentioned. Perhaps that is their secret?
Next: This married couple also made it work before going on television.

3. Kyle Richards and Mauricio Umansky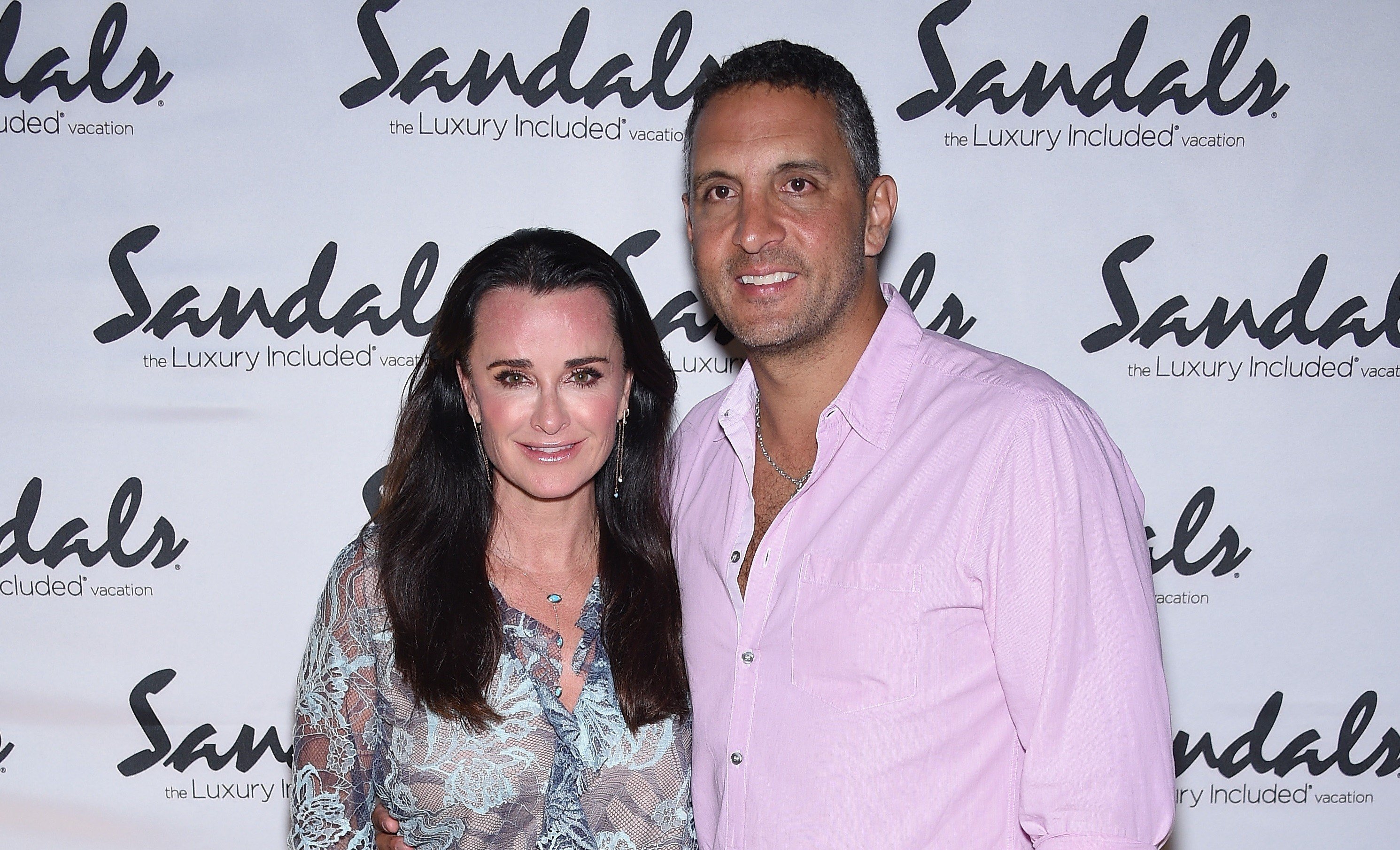 Kyle Richards was previously married to Guraish Aldjufrie, but they divorced in 1992. She then married Mauricio Umansky. The Real Housewives of Beverly Hills stars were married for years before going on the television show, and they are still going strong.
Next: This is the longest married couple on The Real Housewives of Beverly Hills. 

2. Lisa Vanderpump and Ken Todd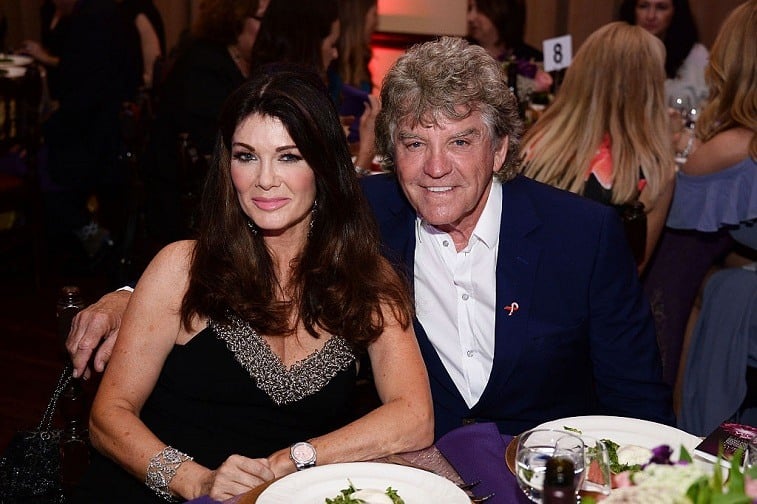 The couple stars in The Real Housewives of Beverly Hills and Vanderpump Rules together. But they were married long before that. They notably got engaged after only six weeks and then married within three months.
Next: This married couple survived a public affair scandal.

1. Sharon and Ozzy Osbourne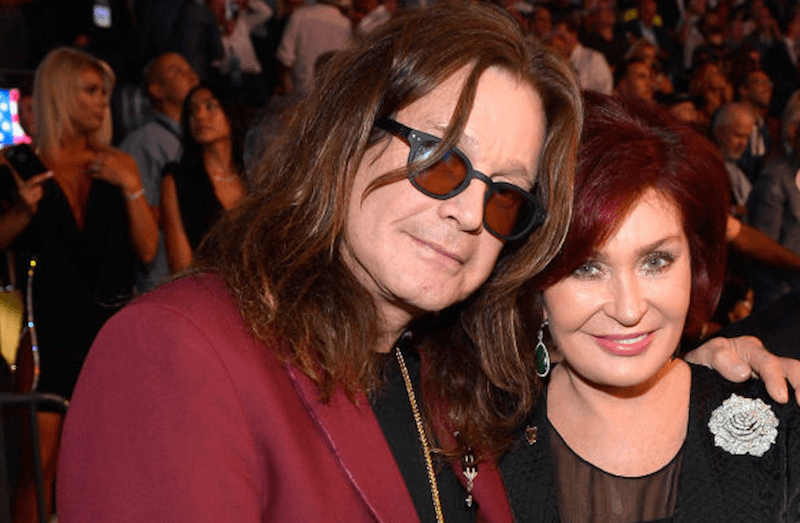 Sharon and Ozzy Osbourne were married for years before they starred in their reality show, The Osbournes, in 2002. The show followed the couple and two of their three kids. Their marriage survived that and even got a short-lived second show, Osbournes Reloaded.
Their marriage hasn't been perfect, especially after Ozzy's affair with a hairdresser was made public. But they have since moved on from the drama and even renewed their vows.
Follow Nicole Weaver on Twitter @nikkibernice.
Read more: 19 Celebrities Who You Forgot Appeared on Reality TV
Check out The Cheat Sheet on Facebook!