The Longest-Lasting Reality Star Marriages
Often reality stars get divorced but these are the longest-lasting marriages that have survived television.
It seems like a lot of celebrities aren't able to make it last so when they do people notice. We previously talked about the longest-lasting celebrity marriages, but reality stars might even have a tougher go at making it last. After all, rality television often asks for celebrities to get into the dirtiest details of their relationship.
But that's not always the case. There have been married couples who decided to do a reality show, as well as people who fell in love on a reality show and made it work. Here are the 15 longest-lasting reality star marriages, ranked from shortest to longest.
15. Nicole Polizzi and Jionni LaValle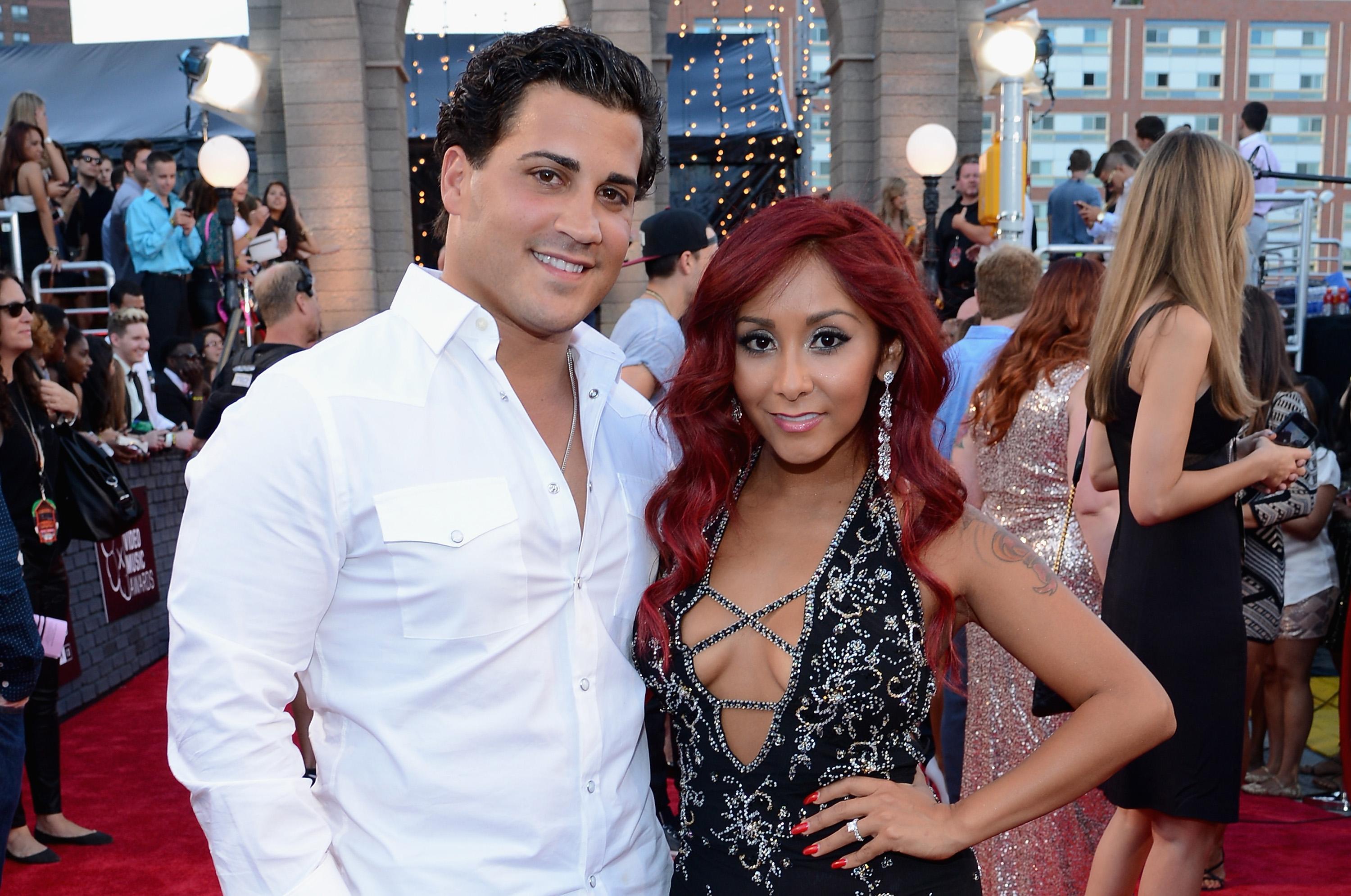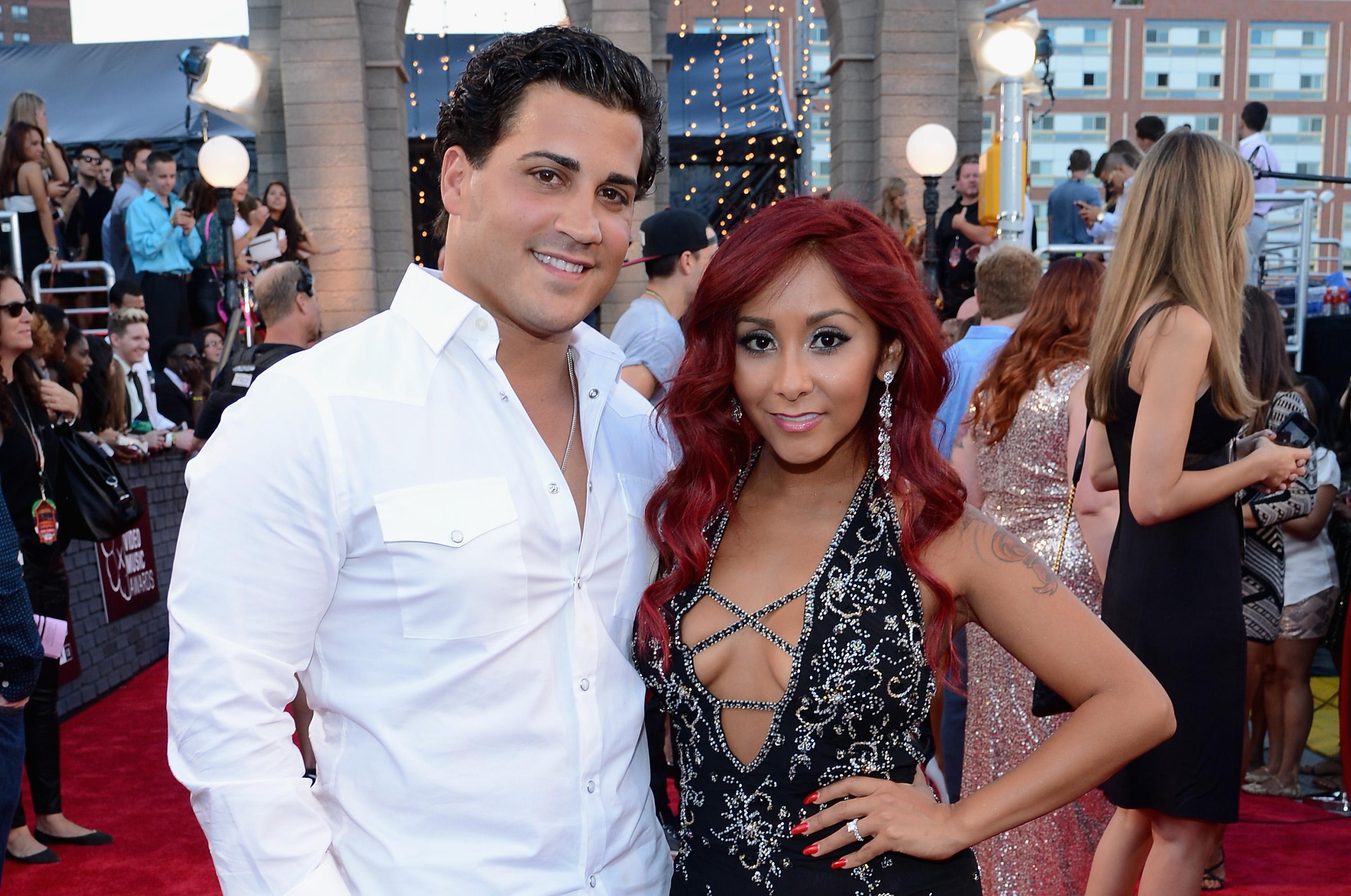 The Jersey Shore star met Jionni LaValle in Season 3 of the show, but it wasn't until Season 4 they became serious. They had a son and later got married in front of a lot of Nicole Polizzi's co-stars. After the hit reality show ended, Polizzi starred in Snooki & JWoww, which further showed their relationship.
Now Polizzi and most of the cast of Jersey Shore is back with Jersey Shore: Family Vacation. But this meant her marriage and life is back in the spotlight. Due to her husband not doing the reunion, many questioned whether their relationship was OK.
"I think people worry because we never take pictures together and post on Instagram," Polizzi told Us Weekly. "He hates pictures, he hates this fame life. He likes to be quiet and reserved, which humbles me … I don't need to share with the world what me and my husband are going through."
Next: This couple had a showmance complete with a cute couple name.