The Main Reason Prince Charles Is Particularly Upset With Meghan Markle Over Decision to Step Back As a Senior Royal
Find out the main reason why Prince Charles is so upset with Meghan Markle over Megxit.
Prince Harry and Meghan, Duchess of Sussex announced their bombshell decision on Jan. 8 that they would be "stepping down as senior royals" and will be spending a good amount of time in North America going forward.
Since then, there's been no shortage of questions and speculation about what lies ahead for the couple, but what about the people they left behind? There's obviously some hurt there and now it's been reported that Harry's father, Prince Charles, is particularly upset with his son's wife over Megxit. Read on to find out the sad reason why.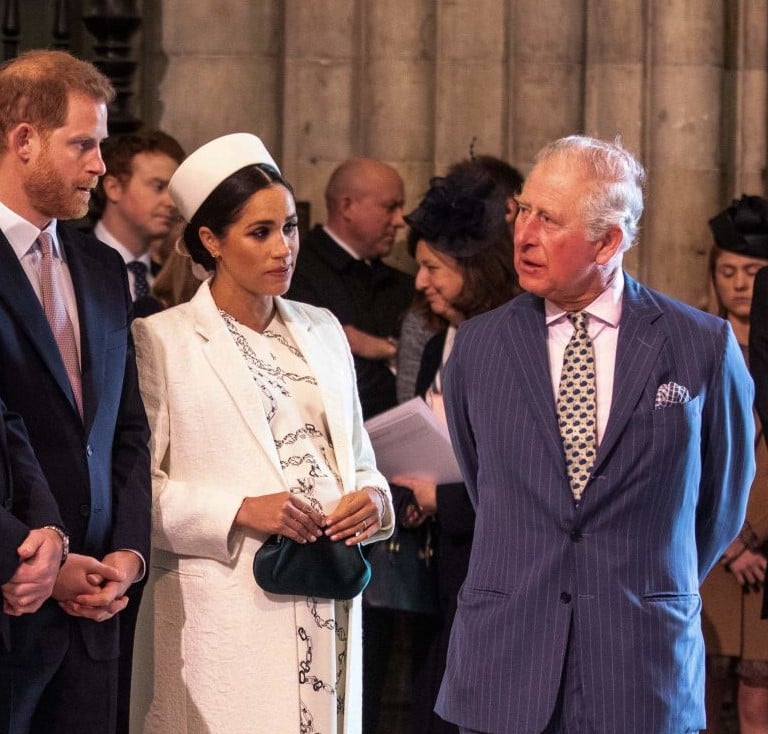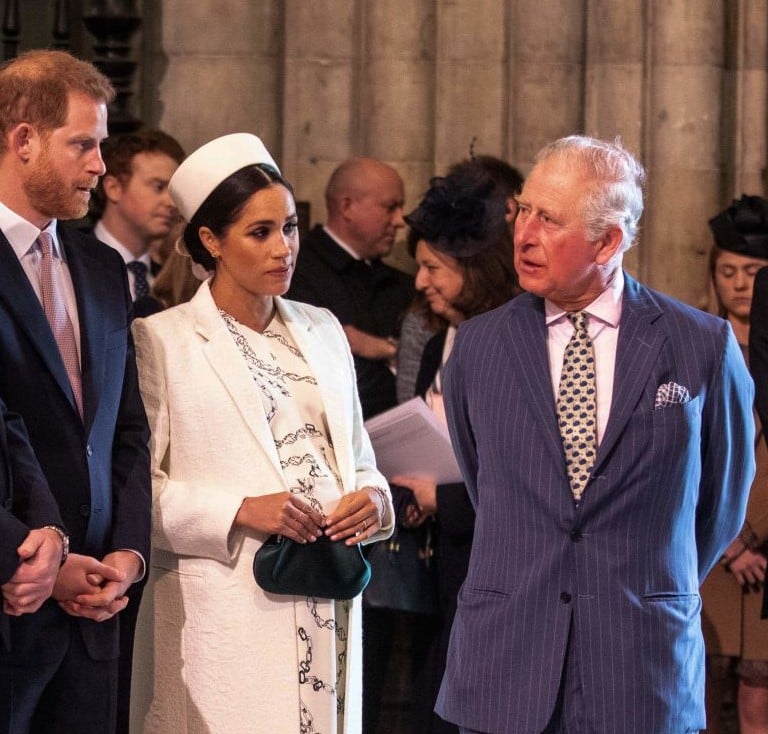 The royals were 'blindsided' by Harry and Meghan's announcement
Although many fans thought the Sussexes' decision to step down was inevitable, members of the royal family including Charles, Prince William, and even Queen Elizabeth II were reportedly taken aback by the news.
BBC correspondent Jonny Dymond said that Palace officials told him senior royals like Charles and William were "disappointed" and felt "blindsided" as the couple did not tell any of them about their definitive plans prior to their announcement.
Eventually, the queen called for a conference with the three princes at her Sandringham estate to discuss the matter. After that meeting, Her Majesty released a statement saying that she and the rest of the family support the Duke and Duchess of Sussex's choice to forge new paths.
"My family and I are entirely supportive of Harry and Meghan's desire to create a new life as a young family," Queen Elizabeth said in the statement. "Although we would have preferred them to remain full-time working members of the Royal Family, we respect and understand their wish to live a more independent life as a family while remaining a valued part of my family."
Why Charles is so upset with the duchess now
While Harry's father was said to be caught off guard by his son and Meghan's decision, he is reportedly very upset with the duchess specifically.
That's because Charles and Meghan had formed such a "close bond" before she and Harry tied the knot. The elder prince even gave Meghan the nickname "Tungsten" after the strong metal because he admired her strength and toughness.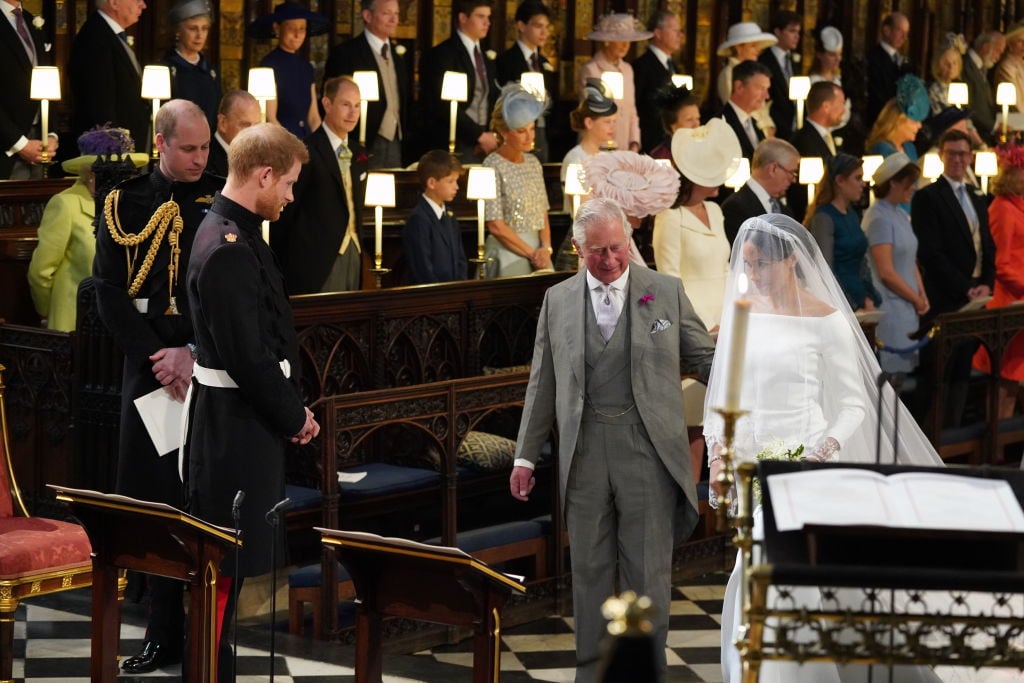 According to the Daily Mail, the future king was very instrumental after Harry's request seeking permission from the queen to marry Markle as well as where the ceremony could take place.
The publication noted that "[Charles] pushed his mother to give his son what he didn't manage to achieve for himself when he wed Camilla — marrying a divorcee in church."
Moreover, the Prince of Wales did not hesitate when he was asked to walk Harry's bride down the aisle in the absence of her own father.
Meghan has also been credited by many for helping Charles and Harry form a better relationship. Now that the Duke and Duchess of Sussex have left royal life behind it's no wonder why Charles would be so upset that he doesn't have his daughter-in-law around anymore.
Read more: Meghan Markle Pulled Out of Her First Post-Megxit Event With Prince Harry