The Major Advantage Prince William Will Have When He Becomes King That Queen Elizabeth II Never Had
Queen Elizabeth II has been on the throne for more than 65 years so it's hard to imagine a time when she will not be the monarch. When that time does come though her son, Prince Charles, will become king and when his reign ends Prince William will be crowned.
A lot will change once the queen is no longer the monarch but William will have one big advantage when he ascends the throne that his grandmother did not. Read on to find out what that is and how William actually found out about his destiny.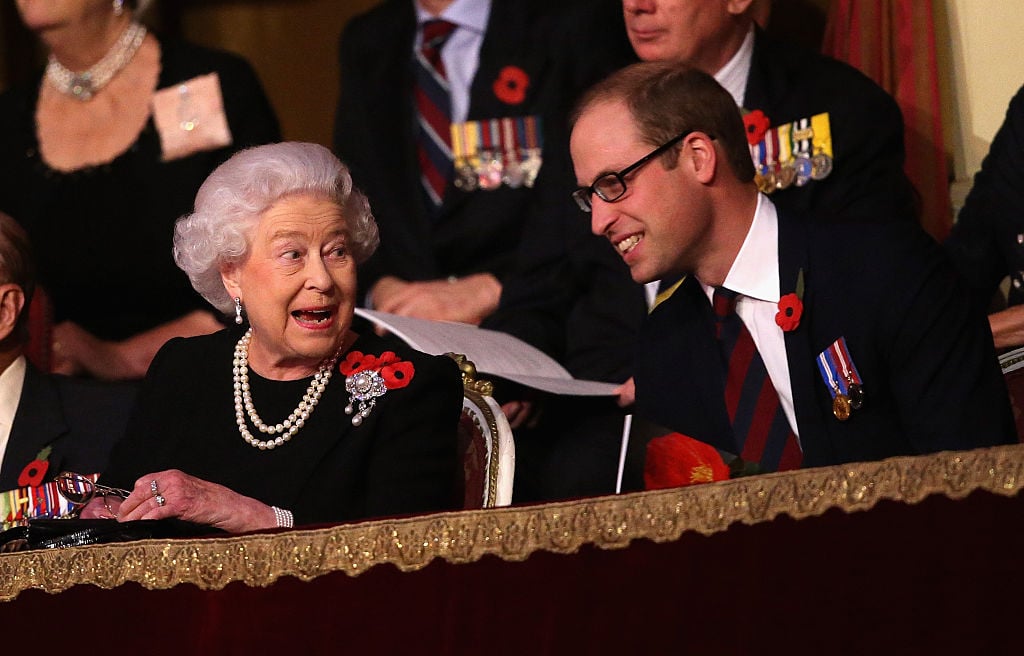 Queen Elizabeth wasn't supposed to be the queen
For anyone who isn't aware, the current queen wasn't supposed to be the monarch but one royal's decision changed the course of history forever.
King George V was the first king from Britain's House of Windsor. He and his wife, Mary, had six children Edward, Albert, Mary, Henry, George, and John. When George V died the crown passed to his firstborn son, Edward VIII, who was Elizabeth's uncle.
Edward became king in 1936 but wanted to wed a two-time American divorcee named Wallis Simpson, which at the time was not allowed. Still, Edward was set on marrying Simpson and abdicated the throne to do so. On Dec. 11, 1936, his brother, Albert (Elizabeth's father), was crowned King George VI.
Edward's choice catapulted then-Princess Elizabeth from having a minor role in the royal family (the equivalent to Princesses Eugenie and Beatrice's) to heir apparent. Elizabeth became the queen when her father died on Feb. 6, 1952.
Prince William has been preparing for this role for many years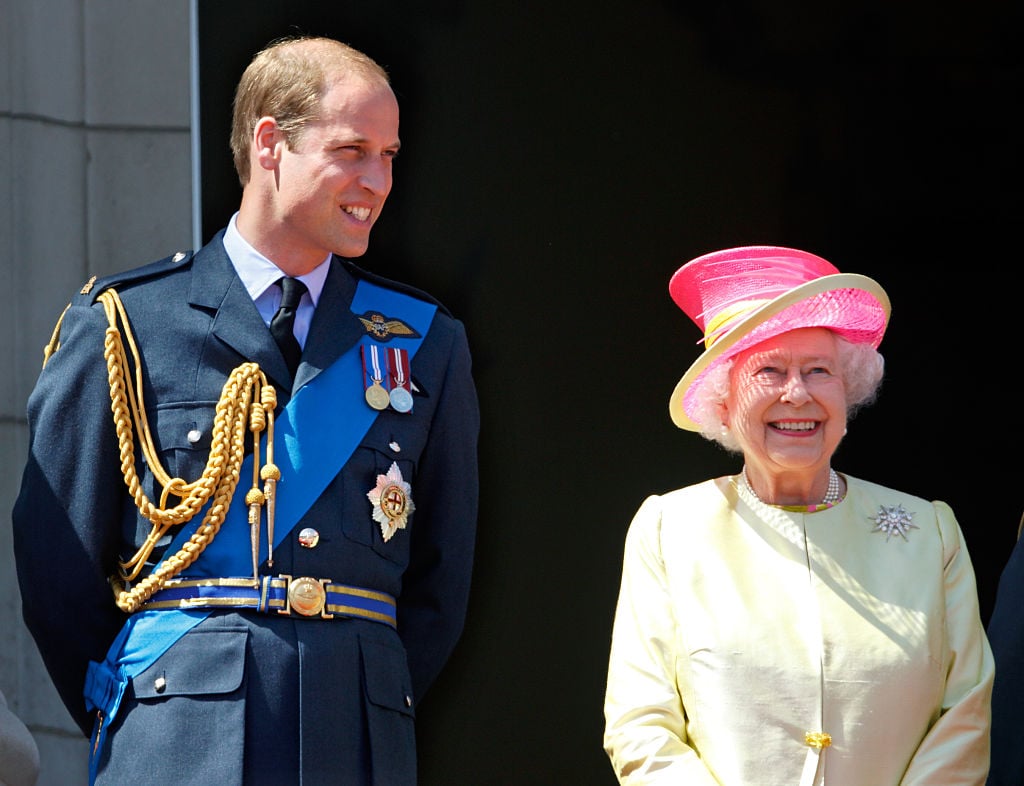 Edward VIII's unexpected decision also meant that Queen Elizabeth's father didn't become king until he was already in his 40s. He went through a learning curve and therefore, Elizabeth wasn't as prepared as she could have been when she became the monarch. Most would agree though that she has done a very good job, and the experience and knowledge she has gained over the years will help William out as she has taught him so much.
William found out about his destiny when he was a young boy. His parents, Prince Charles and Princess Diana, wanted to wait till he was at an appropriate age to tell him what his future would entail. However, that plan was spoiled when he started school because the other students let him know exactly who he was.
But learning the truth at a young age gave Queen Elizabeth the chance to train and prep the prince for the all-important role he will have one day so he has that advantage.
"There has always been a special closeness between William and the queen, and she has taken a particular interest in him," Robert Lacey, royal historian and consultant to the hit Netflix series The Crown, told People. "She would have him at Windsor Castle and would open the state boxes and guide him through the papers. It was William's constitutional education."
Read more: What Will Prince George's Title Be When Prince William Becomes King?