The Major 'Goodfellas' Role the Studio Discussed Tom Cruise Playing
Can you picture Tom Cruise playing a lead role in 'Goodfellas'? People at Warner Bros. could.
When reading about classic films or TV series, you'll often hear about an actor who sounds all wrong for a part but was in the running anyway. The hunt for an actor to play the Homeland lead offers a great example. At one point, Halle Berry was the preferred pick at Showtime.
But the more you read, the more you realize that's standard operating procedure in Hollywood. When casting a major role, studio heads naturally hope the biggest star available will fit the bill. They're not running The Actors Studio, after all.
That's basically how the casting went for the lead role/narrator Henry Hill in Martin Scorsese's Goodfellas (1990). In an oral history of the film's making, producers recalled the hesitance to cast Ray Liotta as Hill because he wasn't a star. Tom Cruise, on the other hand, was.
Tom Cruise had the starpower the studio wanted for 'Goodfellas' lead Henry Hill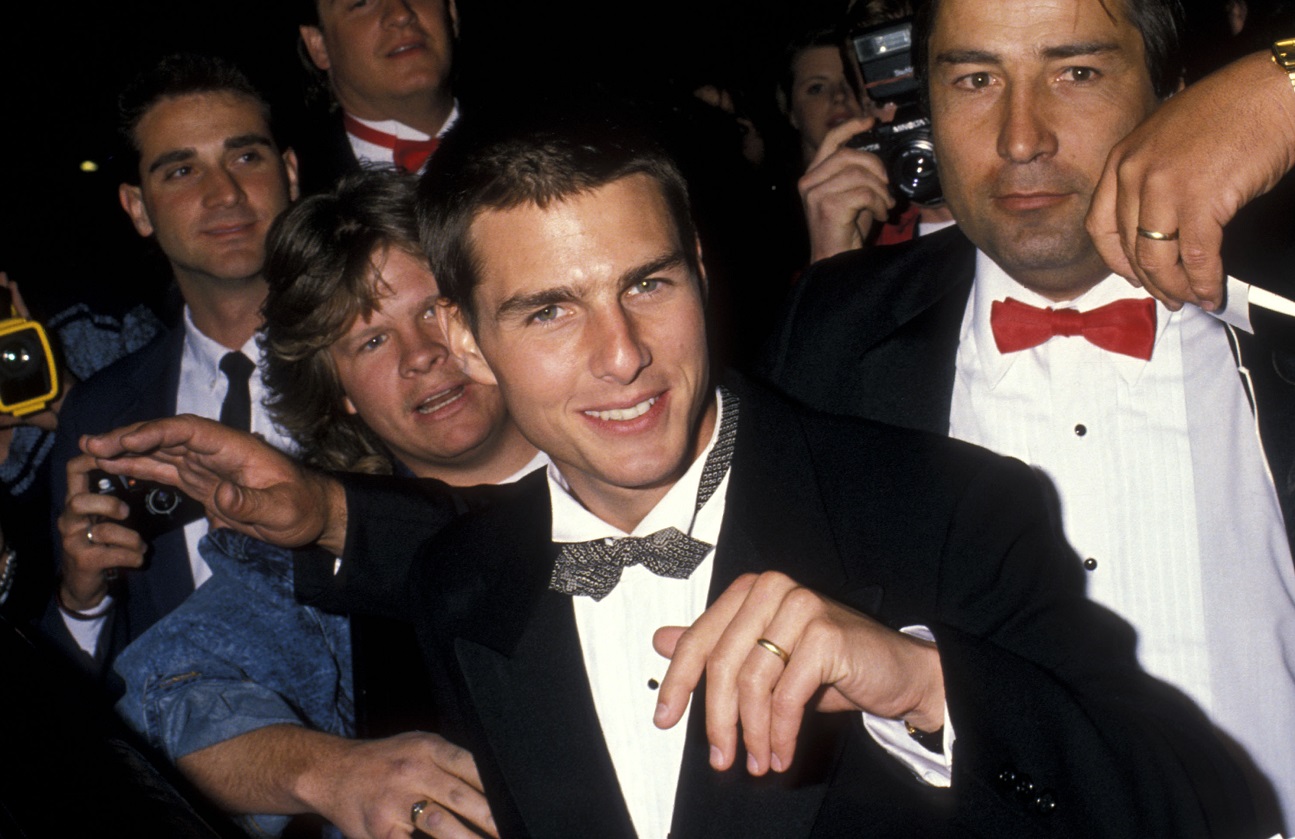 Before you do a spit-take imagining Cruise as Henry Hill, remember that the actor wasn't only known for flashing his cheesy smile and shouting "Bar's open!" in films like Cocktail (1988). After his performance in Born on the Fourth of July (1989), Cruise received Best Actor nominations from a number of respected critic associations (including NYFCA).
What's more, Cruise acquitted himself well enough in the Scorsese-directed The Color of Money (1986) just a few years earlier. So the thought wasn't completely far-fetched. Goodfellas executive producer Barbara De Fina shed some light on the casting process in GQ's 2010 oral history of the film.
"I don't remember there being a lot of choices about who could play Henry Hill," De Fina said. "There weren't a lot of actors who could pull it off." While Scorsese believed Liotta could, De Fina explained why he was a long shot. "Ray wasn't a big star," she said.
Soon enough, Cruise became part of the "discussion," as legendary producer Irwin Winkler put it. It doesn't seem as if Scorsese took the prospect of Cruise playing the lead all that seriously. "Marty wanted Ray very badly," Winkler said. Eventually, the director got his wish.
Ray Liotta convinced 'Goodfellas' decision-makers he was the man to play Hill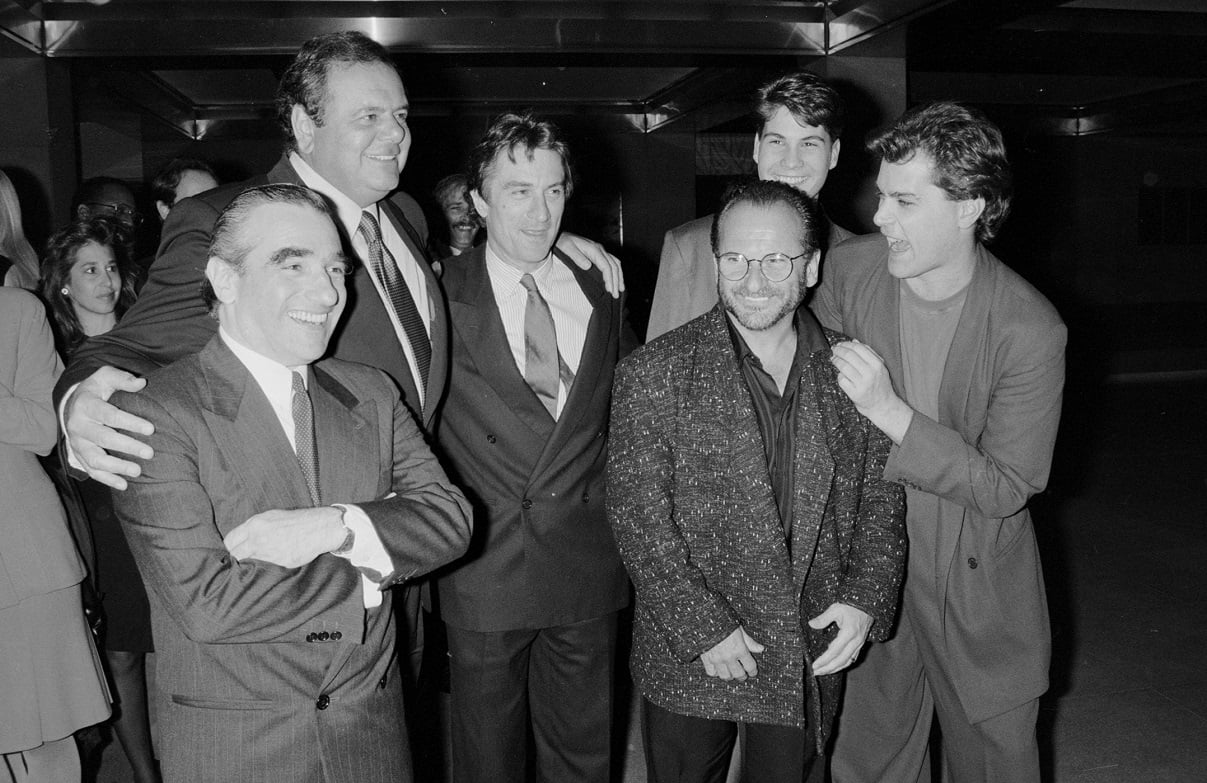 So how long did it take for everyone to warm up to the idea of Liotta as the lead in Goodfellas? "I think I was the first person that Marty met, but it took maybe a year," Liotta told GQ. "It was a very, very long process." That whole time, producers were pitching alternatives to Liotta.
"Frankly, I thought we could do a lot better," Winkler said. "I kept putting [Scorsese] off saying, 'Let's keep looking.'" But Scorsese kept finding reasons that pointed to Liotta being perfect for the Hill part. An experience at the Venice Film Festival stood out. At the time, Scorsese had heavy security around him because of the Last Temptation of Christ (1988) backlash.
"Ray approached me in the lobby and the bodyguards moved toward him, and he had an interesting way of reacting," Scorsese recalled in the 2010 oral history. "[Ray] held his ground, but made them understand he was no threat. I liked his behavior at that moment, and I saw, Oh, he understands that situation. That's something you wouldn't have to explain to him."
In another chance encounter, Liotta saw Winkler at a restaurant in Venice and made his pitch. After that chat, Winkler called Scorsese and told him he was sold on Liotta. Tom Cruise was officially out.