'The Mandalorian': Fans Think This Adorable Baby Yoda Moment Will Finally Happen In Season 3
Since The Mandalorian Season 2 ended on Disney+, fans are now contemplating what might happen to Baby Yoda in season 3 of the Star Wars live-action series. Many viewers believe that the one Baby Yoda (Grogu) moment fans have been waiting for will occur next season.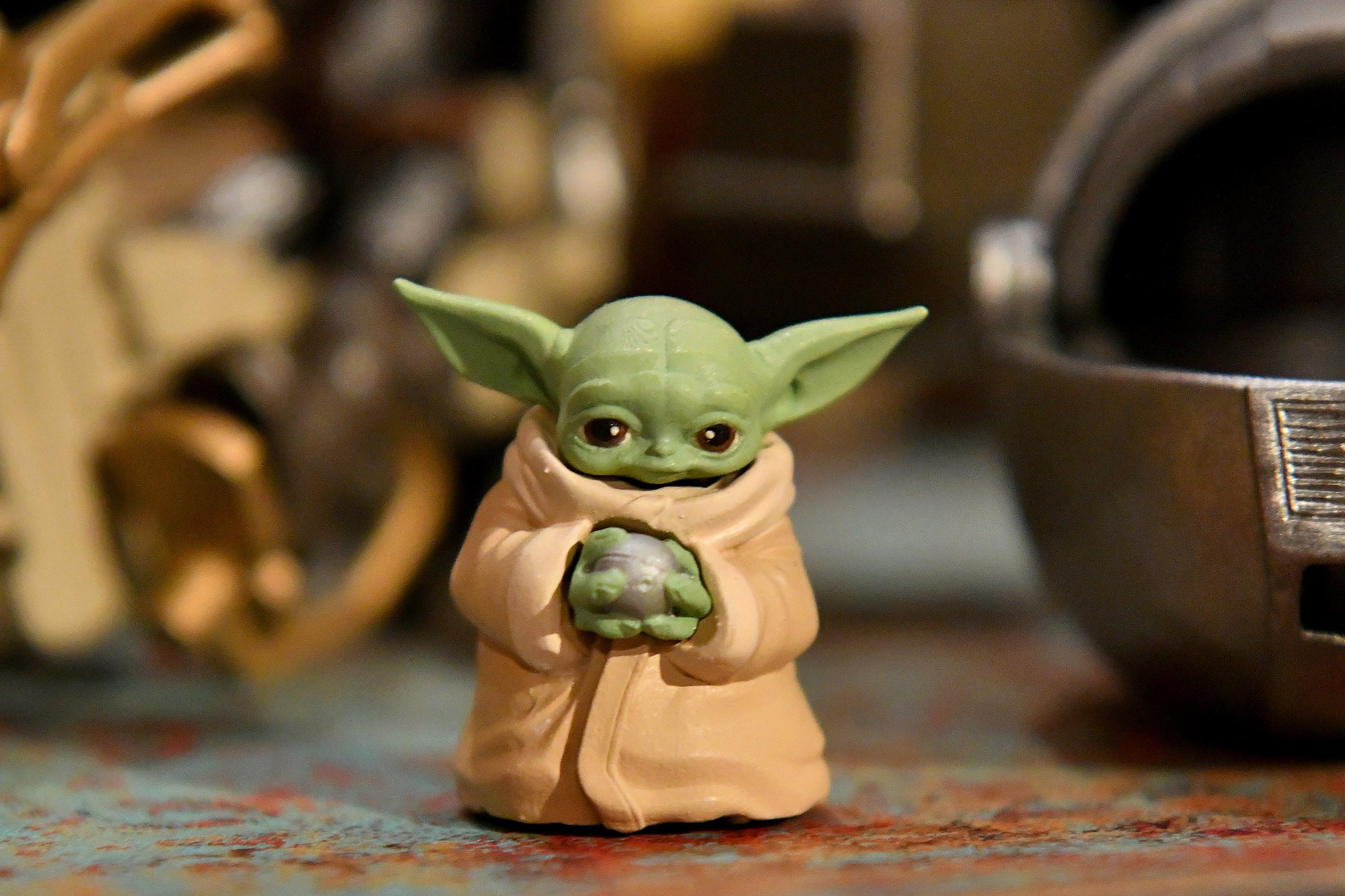 Here's when 'The Mandalorian' Season 3 will come to Disney+
Many fans worried that The Book of Boba Fett took The Mandalorian's place; however, this is not true. Creator John Favreau opened up to Good Morning America in December 2020 to clarify that The Mandalorian will be back for season 3.
"What we didn't say in that announcement is the next show coming up – [Kathleen Kennedy] said the next chapter – that's gonna be The Book of Boba Fett," Favreau told Good Morning America. "And then we go into production right after that on season 3 of The Mandalorian, back with the main character that we all have known and loved. That will be pretty soon following [Boba Fett]. We're working on that pre-production now while we're in production on Boba Fett." 
If all goes as planned, The Mandalorian Season 3 will arrive to Disney+ in early 2022.
'The Mandalorian' series slowly reveals secrets about Baby Yoda
During season 1 of The Mandalorian, Din Djarin (Pedro Pascal) discovered The Child (Baby Yoda) at the end of the first chapter. Fans and viewers went wild, and Baby Yoda became a pop sensation, topping the Google charts for the most searched baby of 2019. Later in the season, viewers found out that Baby Yoda was Force-sensitive. 
In season 2 of the live-action Disney+ series, fans finally found out Baby Yoda's real name — Grogu. Plus, Jedi Master Luke Skywalker (Mark Hamill) appeared in the final chapter to take Grogu for his Jedi Training. There was one shock after the other about the little green creature. 
Some fans believe that Grogu will utter his first words in 'The Mandalorian' season 3
Throughout the first two seasons of The Mandalorian, Baby Yoda stole viewers' hearts. There was no merchandise for The Child when the show premiered because Disney kept the reveal so well under wraps. So, fans created Baby Yoda apparel, mugs, memes, and crocheted replicas. Everything that Grogu does on the series only makes fans love him more. 
"Grogu says his first words," one Reddit fan pointed out as a possible theory for season 3.
Other fans quickly agreed that Baby Yoda speaking might be the next massive reveal.
"I think that you're on the money with this, especially," another viewer replied. "That'll be the crowd-goes-awww moment."
Many other viewers agreed that Disney+ would get viewers excited again when Grogu speaks. This moment is one that fans hope happens in The Mandalorian Season 3 when it comes out in 2022.