'The Mandalorian' Stunt Coordinator Added This Boba Fett Move Specifically for Temuera Morrison
Stunt co-ordinator Greg Rementer worked on season 2 of 'The Mandalorian.' He shares some details about Boba Fett (Temuera Morrison)'s fight scene and another 'Star Wars' legend in the show.
The Mandalorian has given Star Wars fans many things they've wanted to see since 1983's Return of the Jedi. Jon Favreau created the Disney+ series, set immediately following the fall of the Empire and executive produced by Dave Filoni. Their stunt co-ordinators delivered movie quality action on the streaming series. Season 2 also answered fans' questions about Mando's connection to Boba Fett.
[Spoiler alert: This article contains spoilers for The Mandalorian Season 2.]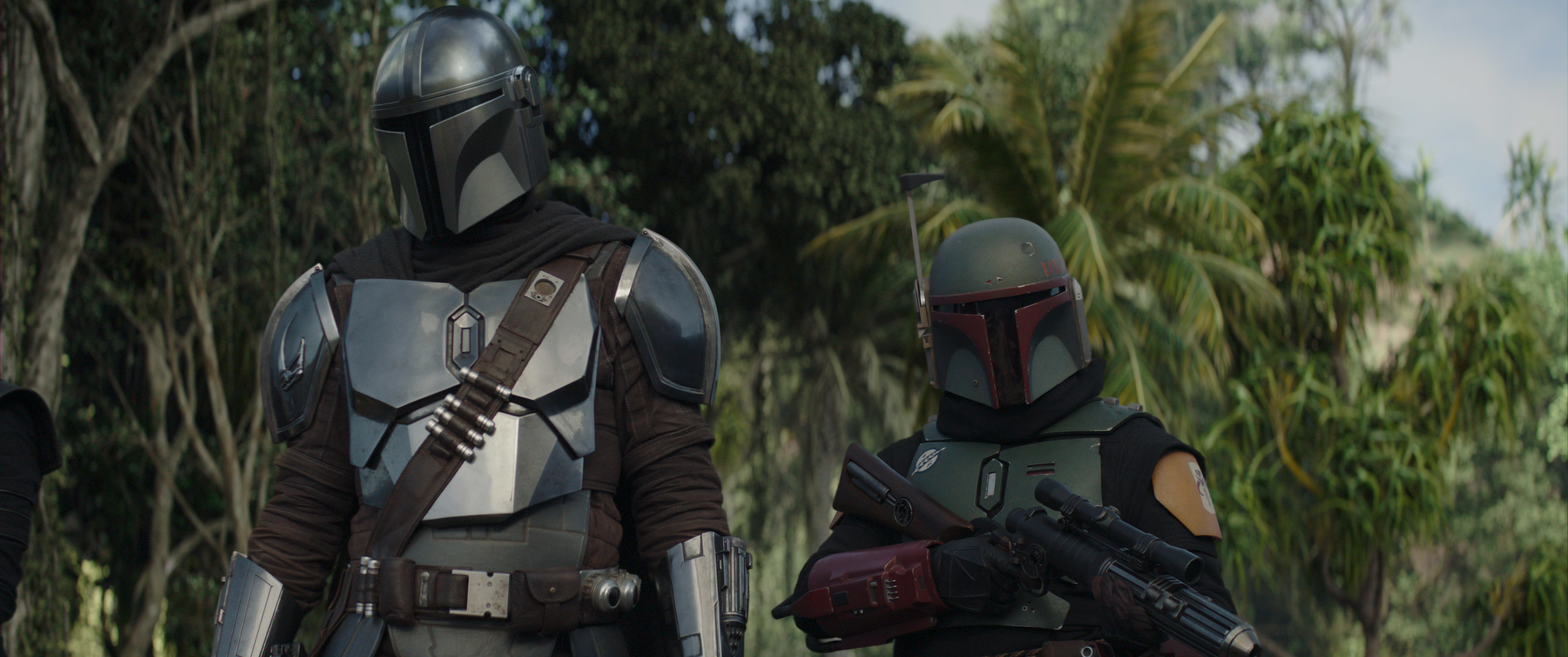 Greg Rementer was one of the stunt coordinators on The Mandalorian Season 2. Rementer spoke with Showbiz Cheat Sheet by Zoom about his work on Nobody and the Marvel movies. We also asked him about his work on The Mandalorian and he shared insight into two fan favorite scenes.
Boba Fett's 'Mandalorian' fight scene 
The Mandalorian revealed that Boba Fett (Temuera Morrison) survived the Sarlacc pit in Return of the Jedi. Viewers finally got to see the Star Wars bounty hunter in action. In the episode directed by Robert Rodriguez, Rementer was able to incorporate Morrison's own style as Fett battled storm troopers.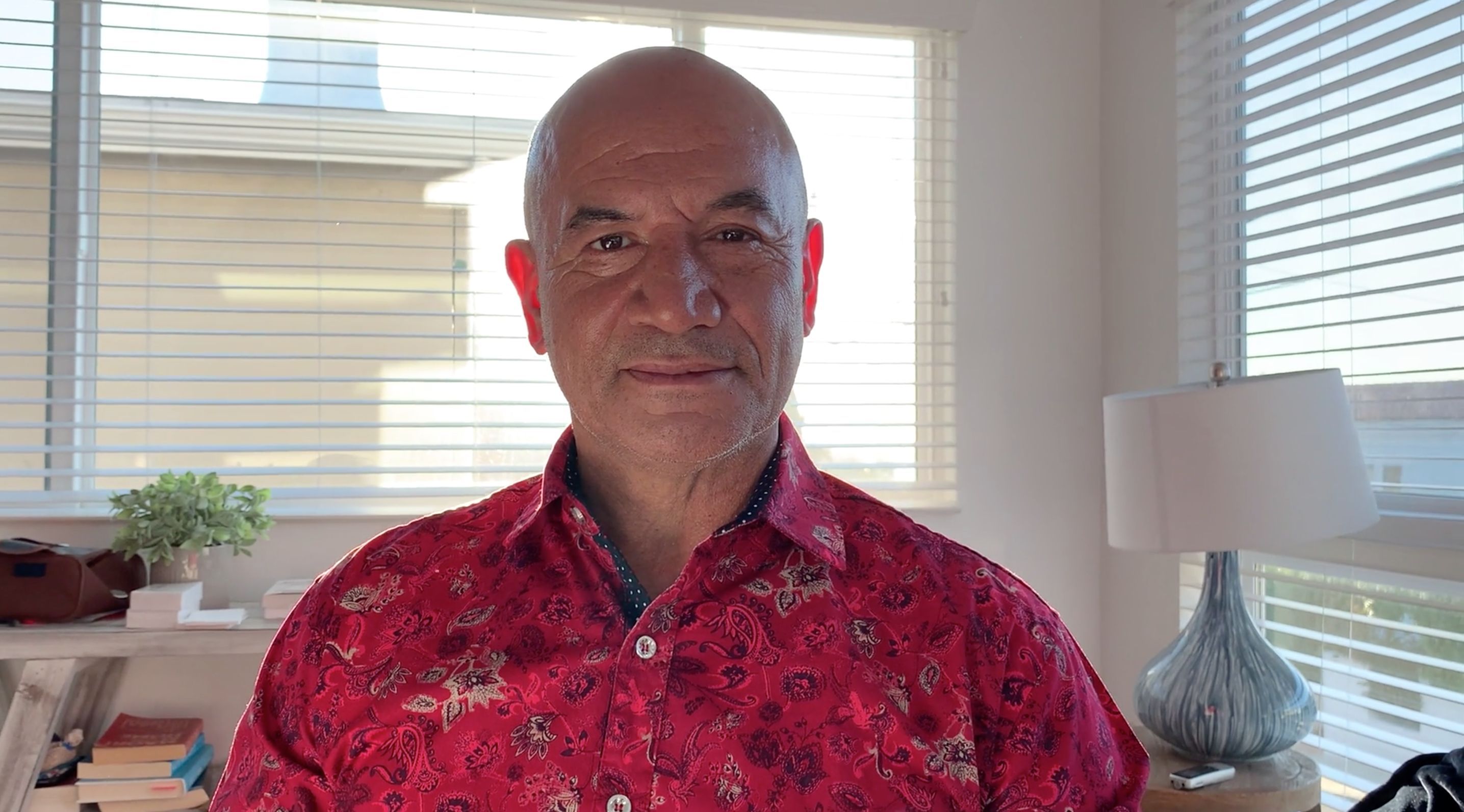 "We also had Temuera who is this incredible performer but has this Maori side of him," Rementer said. "We thought, 'Well, if that's the case, these islanders, we're going to look into these clubs and smashing.' So we made these breakaway Storm Trooper helmets. That was a big centepiece for him to work around. That first time we saw him come out in that cape and that club and just absolutely smash those helmets."
Luke Skywalker returned in 'The Mandalorian' Season 2
The season finale of The Mandalorian featured Luke Skywalker coming to collect Grogu. Mark Hamill reprised his role in dialogue, but a stunt double performed his lightsaber action. Remementer shared Second Unit Director Sam Hargrave and Stunt Coordinator Ryan Watson's take on Skywalker.
"So much of what we wanted to do, speaking with Robert and Sam and Jon Favreau was to remain true to the Star Wars fans, give them, and Luke, what they wanted but adding a little bit of spice," Rementer said. "Bring them back and elevate them ever so much. We didn't want to go crazy like we did with Marvel. It was very important that we didn't go above and beyond. We wanted to remain true for the nostalgia."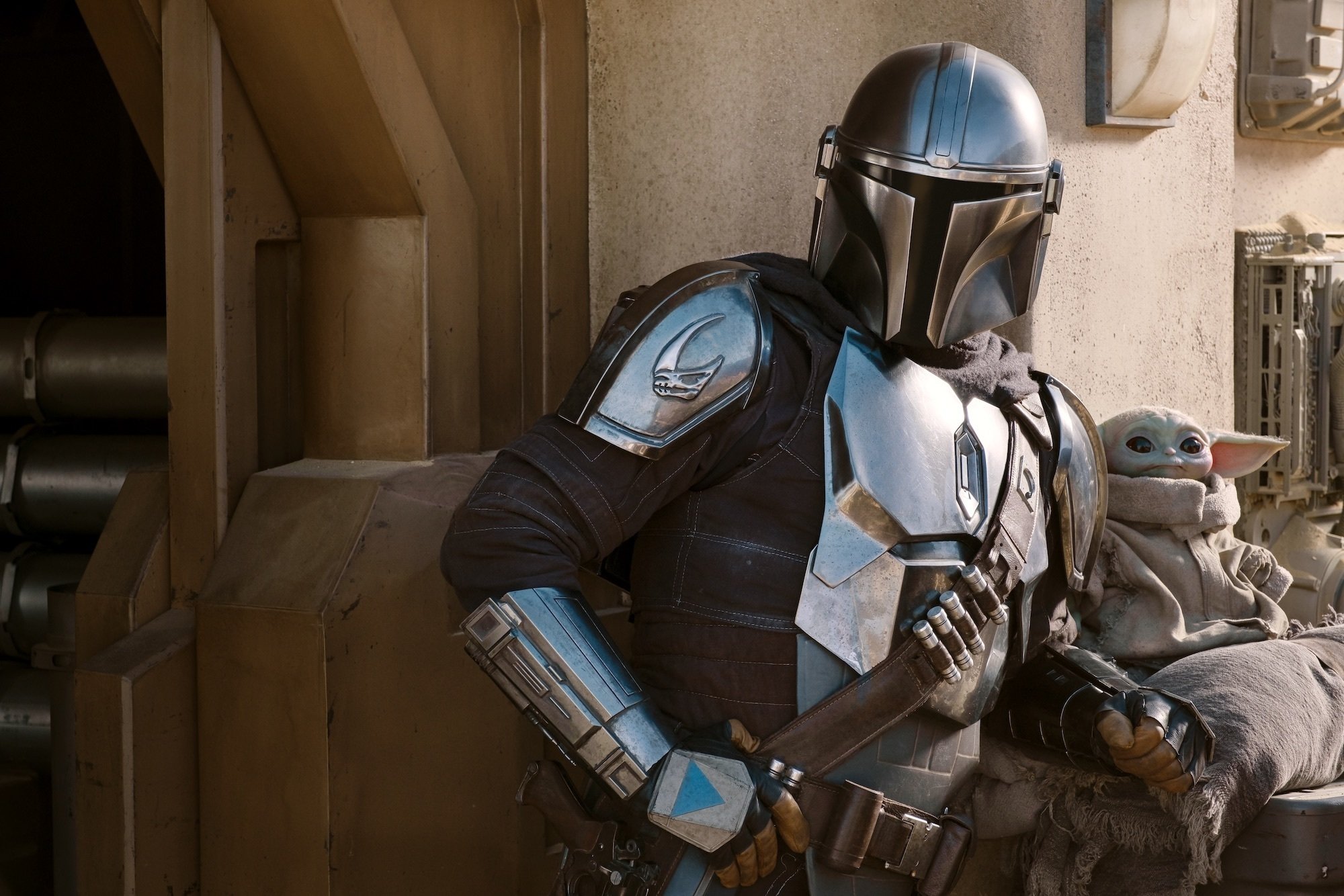 Hamill himself had veto power over the Luke Skywalker sequence in The Mandalorian.
"We went through many phases of that, even where Mark Hamill saw stuff and approved it," Rementer said. "Jon Favreau was all over it, and Dave Filoni, they were all over it to make sure that the minute that green lightsaber ignited, that the audience knew and there was no question that Luke in the scene was not doing something that people would [question]. We just wanted to remain true and elevate it and spice it up."
Greg Rementer reunited with his 'Avengers: Endgame' boss
Hargrave was also stunt coordinator for Avengers: Infinity War and Endgame. He'd just directed Extraction when he called Rementer for The Mandalorian.
I was very fortunate to come in about halfway through the season. Right before Extraction was released, he went on and did second unit directing for season 2 of Mandalorian. So Sam and I worked together very closely and he said look, 'I'm in post on Extraction and I'm over here second unit directing. There's a lot going on and they have an incredible stunt team, a stunt coordinator named Ryan Watson. It would be super beneficial that while I'm directing second unit, you can help me choreograph and design all this action while Ryan's doing some of the other stuff.' I came in just at the right time that Ryan's load was heavy on something else and I ended up doing the Boba Fett sequence. A dream come true to work with Robert Rodriguez. 

Greg Rementer, interview with Showbiz Cheat Sheet, 6/15/21