What 'The Mandalorian' Creator Is Saying about Filming Season 3
A lot happens before the rise of the First Order. For one Mandalorian, he decides to break the Bounty Hunter code to save a small, wide-eyed, child. These two traveled across the galaxy together, making plenty of new friends (and enemies) along the way.
Here's what we know about the future of this Disney+ Star Wars live-action series, titled The Mandalorian.
There will be a season 3 of 'The Mandalorian'
As an Emmy Award-winning Disney+ exclusive series, it only makes sense that The Mandalorian would return for more episodes. Season 3 of this Star Wars series has been announced, although the premiere date is still a mystery. 
That's mostly due to filming restrictions, prompted by the coronavirus (COVID-19) pandemic. During one interview, director and show creator, Jon Favreau commented on the future of this television show and when they're set to film new episodes.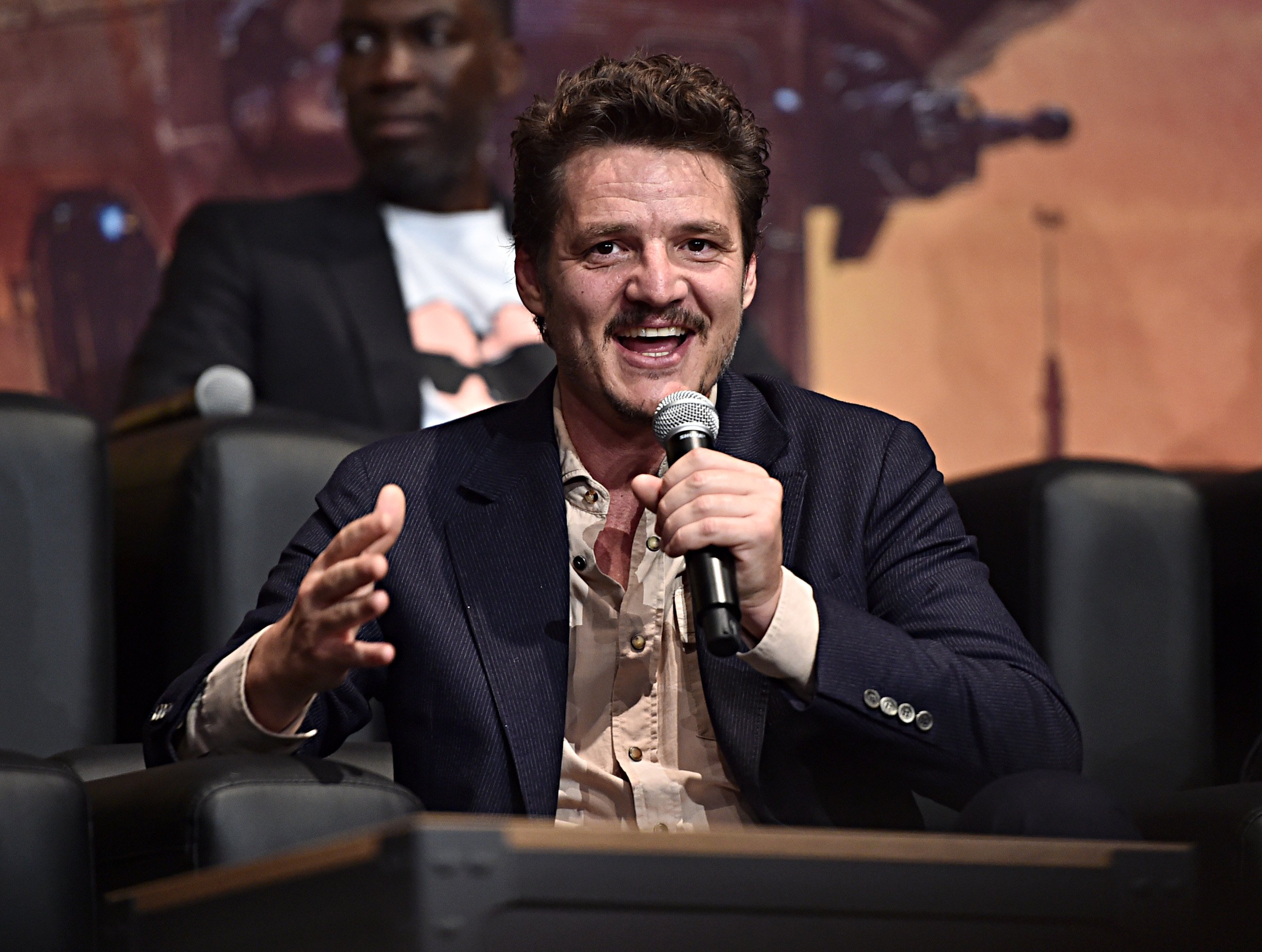 Season 3 of 'The Mandalorian' is set to premiere later during 2020
There are plenty more adventures for this unlikely duo. Favreau said during an interview with Variety that season 3 of this Star Wars series is set to start production "before the end of the year," COVID-19 permitting. This would be after Pedro Pascal wraps production on the feature film The Unbearable Weight of Massive Talent with Nicolas Cage.
"We're operating under the assumption that we'll be able to go forward," Favreau said. The director noted a number of the backdrops for this series are wall-sized video panels, putting them in a "unique position" in terms of content creation.
"We're in very small situations and oftentimes we have a lot of characters in masks," he continued. "And we also have a lot of digital work that augments things. So we're a show that's probably well-equipped to be flexible based on the protocols that are emerging surrounding work restarting."
New episodes of this 'Star Wars' series premiere on a weekly basis
This series first premiered on Disney's streaming platform in 2019, when Disney+ first debuted. Since then, the characters have become a favorite of Star Wars fans across the galaxy, especially the unnamed "Child," who the internet fondly refers to as "Baby Yoda."
For season 2 of this original action series, the bounty hunter is tasked with returning the Child to its tribe. This proves to be difficult, as in just the first two episodes he faced down a sand dragon, a giant spider, and two New Republic ships. (Along the way, Baby Yoda is just looking for snacks.)
Original Star Wars movies and television shows are available exclusively for streaming on Disney+. New episodes of The Mandalorian premiere on Disney+ on a weekly basis. To learn more about Disney's streaming platform and to subscribe, visit their website.