'The Mandalorian' Fans Identify 'Star Wars' Moments that Suggest Grogu Will Not Choose the Jedi Path
Ahsoka Tano (Rosario Dawson) confirmed that the Jedi once trained Grogu in the Nov. 27 episode of The Mandalorian. However, when pointing out his connection to Din Djarin (Pedro Pascal), she also noted the Child has yet to choose his destiny. But after recalling events from the Star Wars sequels, some fans think Grogu may never choose the Jedi path.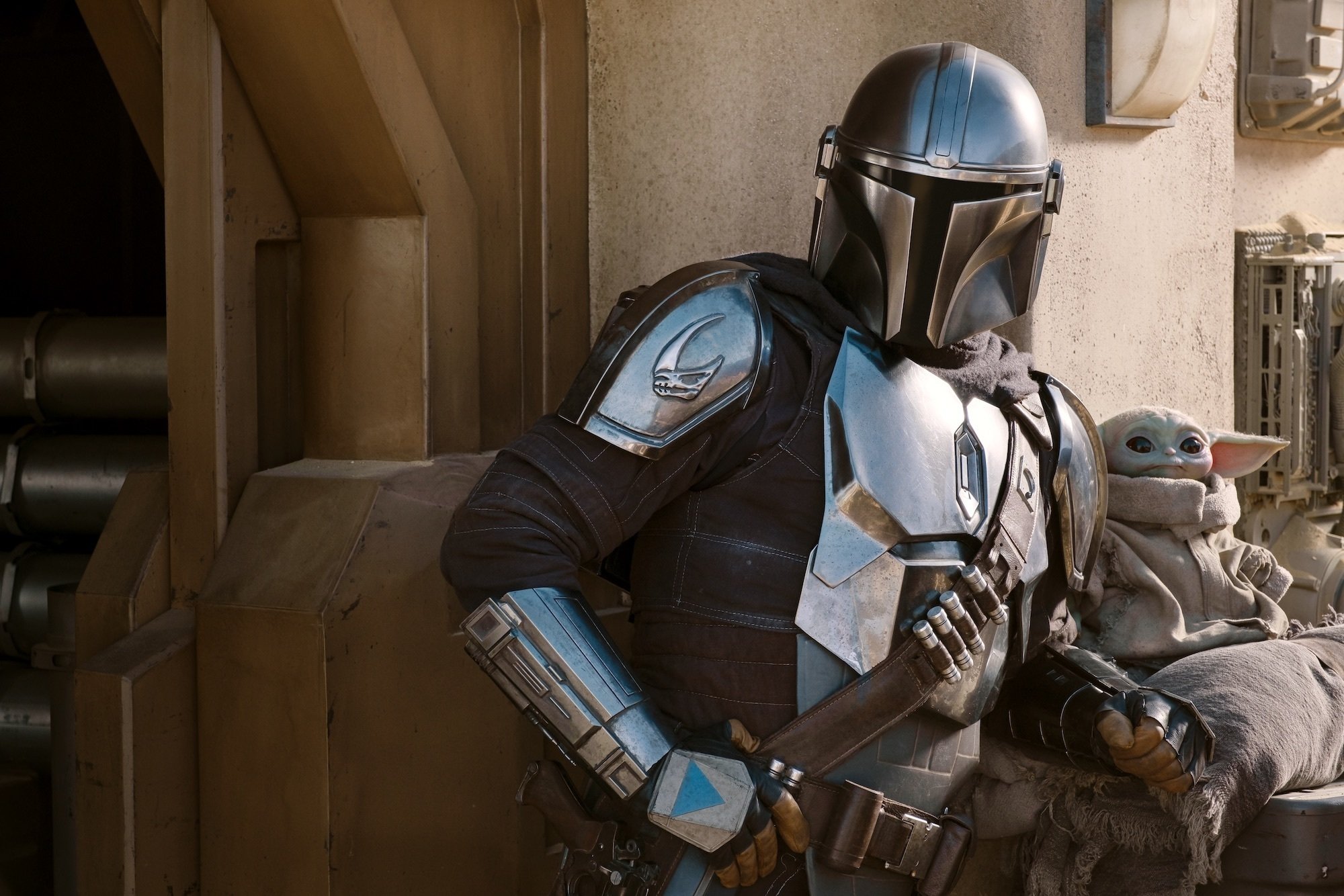 'The Mandalorian' fans have seen Grogu use the Force to attack
In The Mandalorian season 1 episode,  "The Reckoning," Grogu heals Greef Karga (Carl Weathers), an action that suggests he can use the Force for good. But when the Child sees Cara Dune (Gina Carano) arm-wrestle Din, he puts her in a Force chokehold.  
That attack method is aligned with those on the Dark Side, including Anakin Skywalker/Darth Vader and Kylo Ren. And it left fans wondering if —  like Luke Skywalker, Anakin, and Kylo Ren — Grogu felt a pull toward the Dark Side. 
Ahsoka Tano noted Grogu hasn't chosen his destiny yet
In "Chapter 13: The Jedi," The Mandalorian fans finally learned the truth about Grogu. Along with revealing his name, Ahsoka discovered that he was a youngling at the Jedi Temple around the time Anakin was sent there to destroy it. 
But when Din asked Ahsoka to train Grogu as a Jedi, she refused. Knowing the destructive path her own master, Anakin, took, she didn't want to be responsible for taking Grogu away from Din. 
Ahsoka noted that Grogu's attachment to Din was that as a son to a father. And she hinted that connection could disrupt any training Grogu might get as a Jedi. Above all, Ahsoka suggested Grogu had yet to choose his path. 
'The Mandalorian' fans note that Luke Skywalker suggested Rey was the last Jedi
The Mandalorian takes place sometime after the events of Star Wars: Return of the Jedi and before The Force Awakens. So, some fans flashed forward to the sequels, notably The Rise of Skywalker, in which Luke (Mark Hamill) suggests Rey (Daisy Ridley) is the last Jedi. 
"[Luke] would know of Grogu during the sequels and would not be able to say Rey was the last Jedi alive," one Reddit fan suggested. "This means Luke never came into contact with Grogu. Or this means that Grogu died or chose to be a Mandalorian and [did] not go down the Jedi path."
One Reddit user noted that Grogu could just end up being one with Force sensitivities who never fully adopts the Jedi religion. "He could simply be a force wielder not aligned to the old Jedi principles, so technically not a Jedi," they wrote. 
Some fans were intrigued by the idea of Grogu not becoming a full-fledged Jedi. A few imagine how cool it would be to see him choose Din's way and become a Mandalorian.
"I'd like it if he ended up being like Ahsoka," one Redditor shared. "Getting training in the Force but becoming his own thing (a Mandalorian in his case) instead of a full-on Jedi."
"That's what I see tbh," another fan added. "I see him being the next Jedi Mandalorian."