'The Mandalorian' Fans Think 'Terminator' Star Michael Biehn Will Play Dash Rendar in Season 2
Details about season 2 of The Mandalorian remain scarce, but fans were excited to learn Rosario Dawson and Michael Biehn are joining the cast next season. Dawson is set to play Ahsoka Tano, but Biehn's role has yet to be revealed. Now, fans are speculating Biehn might play a Legends character from the Star Wars universe.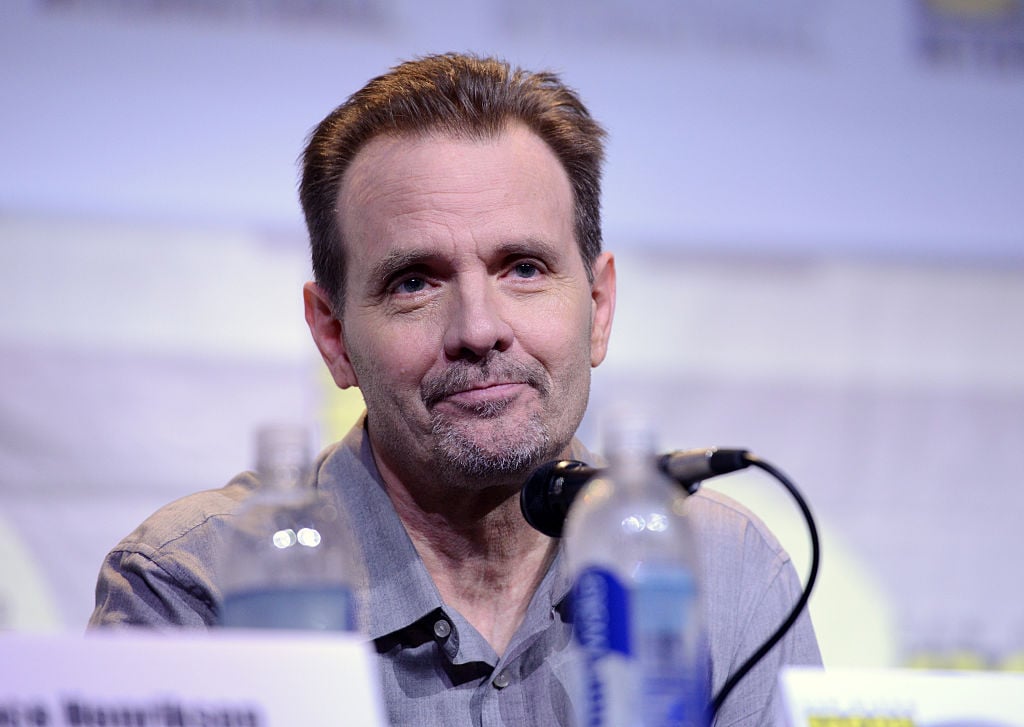 Who is Michael Biehn and what else has he been in?
Michael Biehn is an American actor with over 40 years of film and TV credits under his belt. He started his career in the late '70s with movies like Grease, Coach, and The Fan. And in 1978, he landed a recurring role in the NBC drama, The Runaways. 
Then, in 1984, Biehn started his three-film run with director James Cameron. He portrayed Sgt. Kyle Reese in The Terminator (a role he reprised in the 1991 sequel), played Corporal Dwayne Hicks in Aliens, and appeared as Lieutenant Hiram Coffey in The Abyss.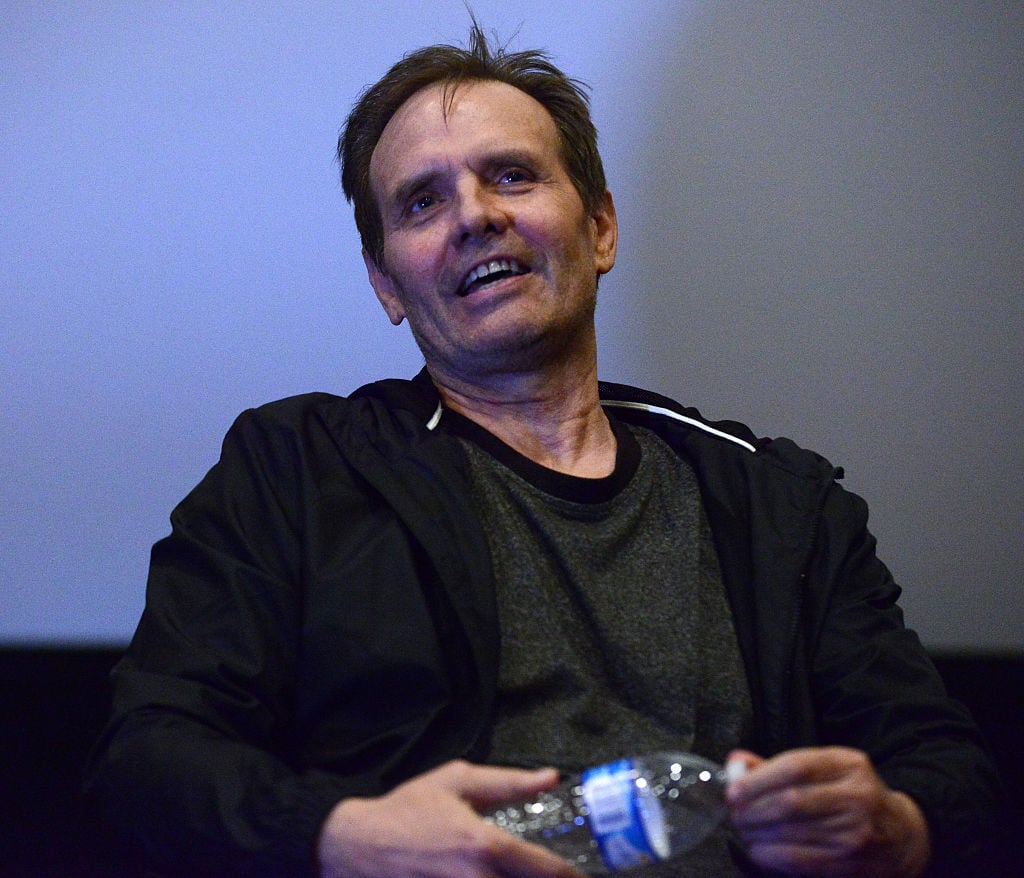 Since then, Biehn has been featured in a number of popular movies, including K2, Tombstone, Mojave Moon, and Clockstoppers. He has also been featured on episodes of The Magnificent Seven, Law & Order: Criminal Intent, and Criminal Minds.
Michael Biehn joins the cast of 'The Mandalorian' season 2 
As first reported by Making Star Wars and confirmed by The Hollywood Reporter, Biehn is joining the cast of The Mandalorian for season 2. Details about his role are unavailable. However, there is speculation that he will play a bounty hunter who has encountered Mando (Pedro Pascal) in the past. 
But Biehn isn't the only notable actor joining the series next season. Earlier this month, reports confirmed that Rosario Dawson would be taking on the role of Togruta Jedi warrior and Star Wars: The Clone Wars hero, Ahsoka Tano.
Who fans think the Biehn will play on 'The Mandalorian'
His exact role in the series has yet to be confirmed. But following the casting news, some fans are speculating Biehn will play Dash Rendar, a smuggler who first appeared in the Shadows of the Empire in 1996. The character was also recently mentioned in Solo: A Star Wars Story: Tales From Vandor.
"I mean, if you *had* to have Dash Rendar show up in The Mandalorian, Michael Biehn would be a pretty ideal casting choice," wrote one Twitter user. "Michael Biehn for Dash Rendar Season 2 of #Mandalorian please," another user tweeted. 
On Reddit, one fan mentioned that Biehn has always been their pick the role of Dash, and that they're hoping to see him bring the character to life on season 2 of The Mandalorian. "'Bounty hunter from The Mando's past,' to be honest, I was hoping he'd be playing Dash Rendar," the Redditor wrote. "And Michael Biehn was the precise actor my brothers and I discussed playing Rendar in an imagined live-action movie."
Another Reddit user pointed out that because of his age, occupation, and timeline, Dash Rendar could easily cross paths with Mando. "Is there a chance Dash Rendar could make an appearance," wrote the Redditor. "He was born in 29 BBY and The Mandalorian takes place in 9 ABY. He would be about 38 years old. They both operate primarily in the Underworld or on the fringes of society, so it makes sense that they might meet."
Details about the upcoming season remain a mystery. But luckily, the show has already wrapped filming, and in just a matter of months, fans will find out exactly what Biehn's role in the series is. The Mandalorian season 2 premieres in October on Disney+.