'The Mandalorian': Pedro Pascal Admits to 'Cooing a Little Bit' When He First Laid Eyes on Baby Yoda
When The Mandalorian hit Disney+, star Pedro Pascal, who plays Mando, already knew Baby Yoda very well. The little green creature was kept a secret from the rest of the world because director Jon Favreau wanted to support that surprise element. 
It turned out that Pascal had a similar reaction to the rest of the world. When he first laid eyes on Baby Yoda, he admitted to "cooing a little bit."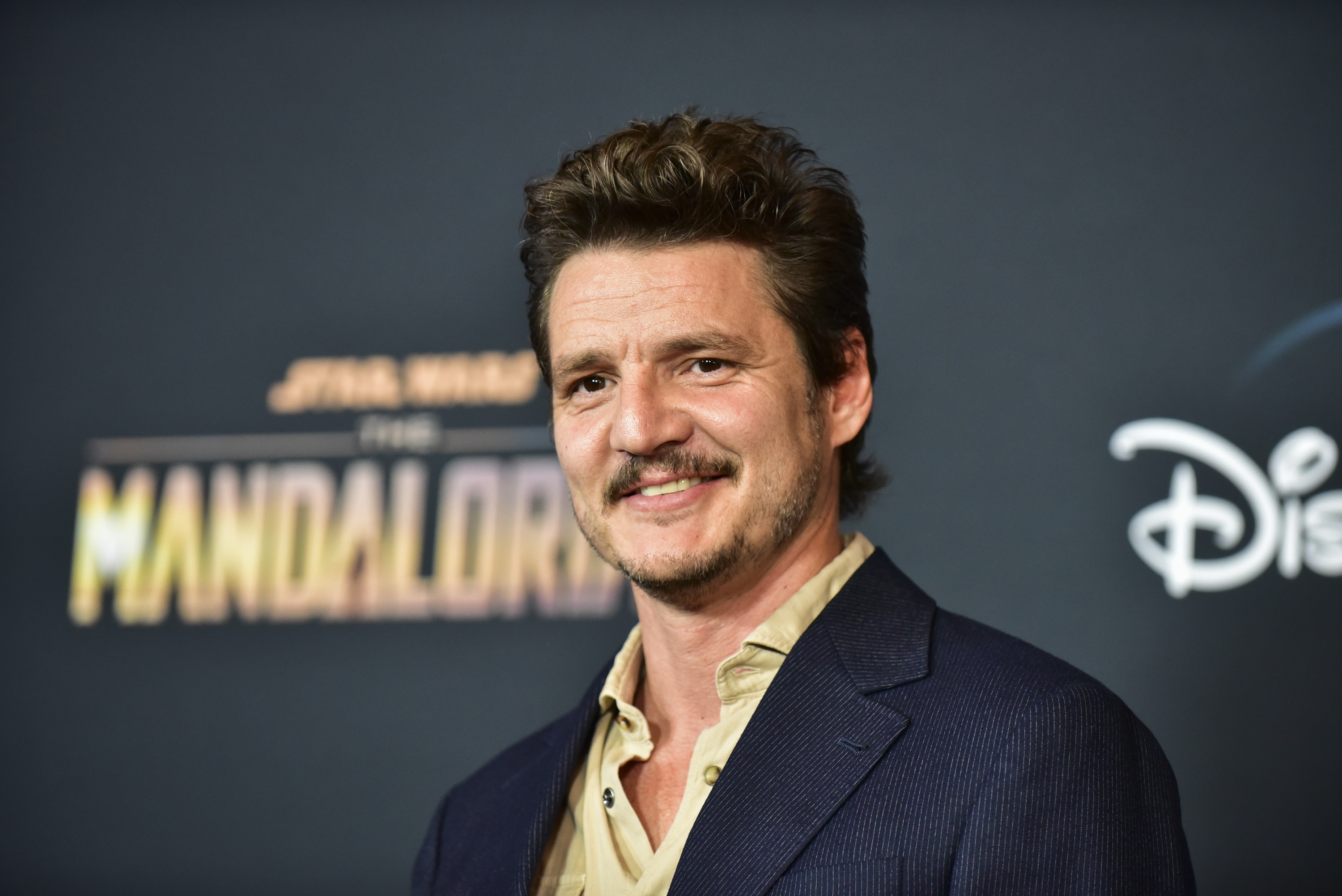 'The Mandalorian' star Pedro Pascal never wants the show to end
The man behind Mando's mask is happy to be a part of the Star Wars fandom. Pascall is no stranger to acting. He starred as Oberyn Martell in Game of Thrones and Javier Pena in Netflix's series Narcos. However, he never experienced the love of Star Wars fans before he became The Mandalorian Din Djarin. 
"I remember stepping out onto that stage, and it was like being on the receiving end of a jet," Pascal told Entertainment Tonight. "It was just awash of like cheer, and I thought, 'I could get used to this.'"
He added that as long as The Mandalorian continues with the high standard and "incredible quality," he thinks the series will continue.
Pascal admitted he signed on to 'The Mandalorian' because of Baby Yoda
The 45-year-old actor admitted that he was "immediately convinced" to be a part of The Mandalorian after seeing an image of Baby Yoda. When he met the adorable green creature, he fell in love. In an interview with People, Pascal explained what it's like to work with a life-like puppet. He even admitted to "cooing a little bit" on set when first meeting the show's little star.
RELATED: 'Star Wars': Here's Why the Disney+ Rogue One Prequel Series About Cassian Andor Might Top 'The Mandalorian'
"I'd then have conversations in the same way that we did when we were kids with our own little toys," Pascal told the outlet. "It has everything to do with the amount of work that these people have put into it because it's a very, very special creation, and it feels as such when you see it in person."
The actor knew Baby Yoda's real name before anyone else
For the entire first season of The Mandalorian, Baby Yoda did not have a name. In the show, he was referred to as The Child, and on social media, he was Baby Yoda. Although he is not Yoda's child, the nickname stuck. However, in season 2, fans finally found out the little green creature's real name. In the Entertainment Tonight interview, Pascal revealed that he knew The Child's name before the second season's filming began. 
"For it to be as good as it is, they are well prepared to start shooting," he added. "My favorite thing about it is that part of the creative process, I am at least invited to observe, experience, and contribute anything that occurs to me."
So, Pascal knows all of the secrets well in advance, including Baby Yoda's real name — Grogu.