'The Mandalorian' Star Pedro Pascal Tried Changing His Name To Avoid Getting 'Pigeonholed' Into 'Gang Member Roles'
Pedro Pascal rose to fame for his roles in Star Wars The Mandalorian, Game of Thrones, and Wonder Woman 1984. However, he was a struggling actor a mere 15 years ago, doing anything he could to get recognized. At one point in his early career, he tried changing his name because he was sick of only getting called for the same roles.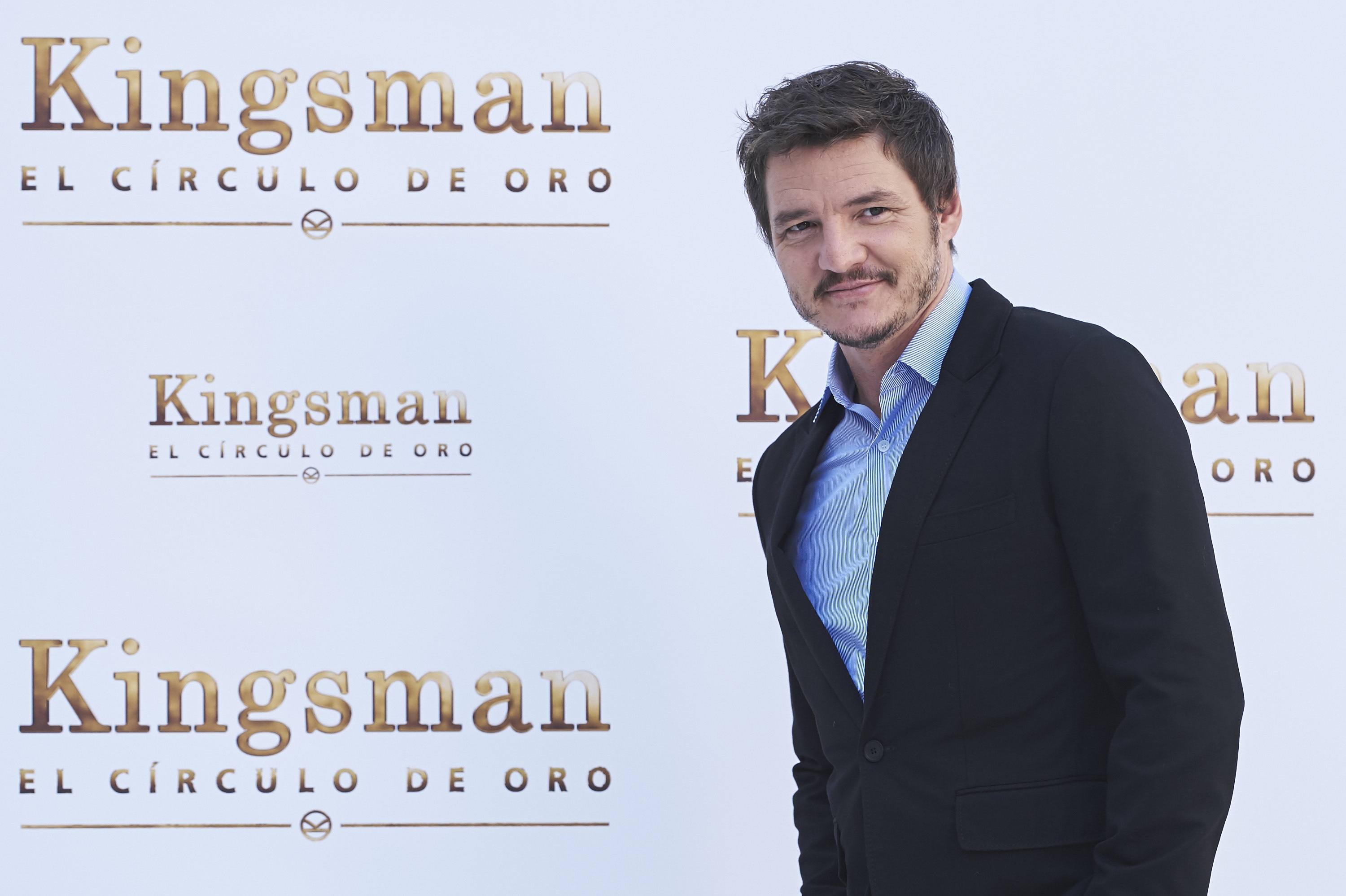 'The Mandalorian' actor Pedro Pascal bonded with Oscar Isaac over their Latino roots
Star Wars actors Pedro Pascal and Oscar Isaac met on the set of an off-Broadway play, Beauty of the Father, in 2005. They were both struggling actors trying to work their way up into Hollywood. However, since they were both Latin-American actors, they had the same few roles offered to them.
"It's gotten better, but at that point, it was so easy to be pigeonholed in very specific roles because we're Latinos," Isaac told Variety. "It's like, how many gang member roles am I going to be sent?"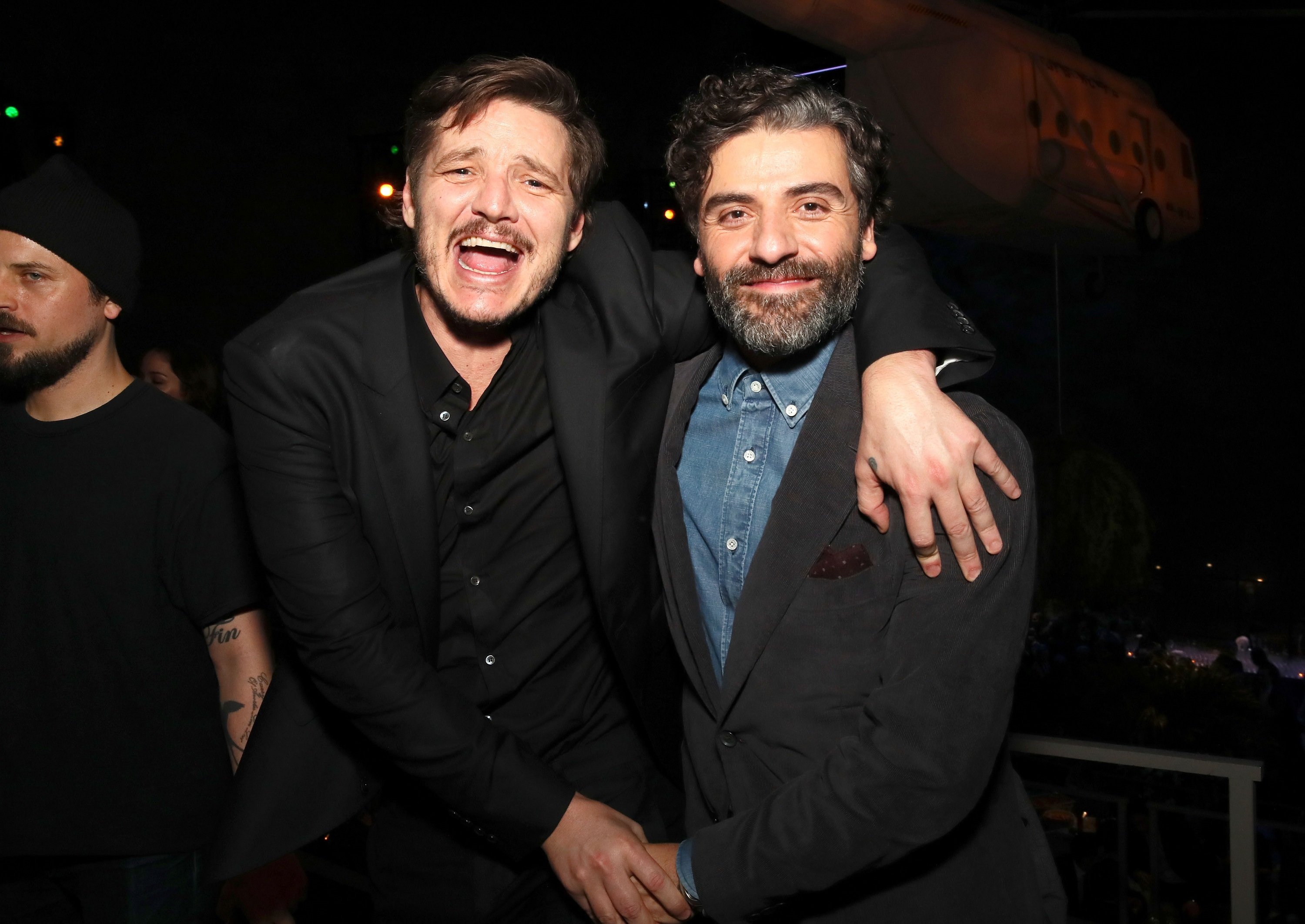 In Beauty of the Father, both men played natives of Spain. However, they were getting sick and tired of being stuck in those types of roles.
"The dream was to be able to pay rent," he continued. "There wasn't a strategy. We were just struggling. It was talking about how to do this thing that we both love but seems kind of insurmountable."
Pascal changed his last name after his mother died
The Mandalorian actor behind the mask was born in Santiago, Chile, and named José Pedro Balmaceda. His family moved to the United States when he was very young. He graduated from New York University's Tisch School of the Arts in 1997. However, while at NYU, Pascal's father was involved in a scandal at the Orange County fertility clinic. 
Pascal's father, mother, and two youngest brothers left the country to head back to Chile after the scandal. However, soon after, Pascal's mother died. In her honor, he changed his last name from his father's surname, Balmaceda, to his mother's — Pascal. He welcomed the change because many Americans had trouble pronouncing Balmaceda. 
Before his big break, Pascal tried changing his first name
In those early years, money was tight. Pascal and his sister shared a small apartment on Elizabeth Street in Manhattan while he pursued acting. He spent a lot of time on Broadway and doing one-off TV shows like Buffy the Vampire Slayer and Law & Order. He began to wonder if his name was the reason he wasn't getting many auditions.
"I was willing to do absolutely anything to work more," he told the outlet. "And that meant if people felt confused by who they were looking at in the casting room because his first name was Pedro, then I'll change that. It didn't work."
He changed his first name from Pedro to Alexander in memory of a favorite film from his youth — Fanny and Alexander. However, it didn't help, and he eventually changed his name back to Pedro.