'The Mandalorian' Pedro Pascal Would Make a Great MCU Superhero
Pedro Pascal is getting bigger with every new project he takes on. Despite nearly 25 years in the film and television industry, Pascal's stock has never been higher than it is right now, and it may only get better now that The Mandalorian is his most significant starring vehicle yet.
With this in mind, fans on Reddit see the next logical step for The Mandalorian star is to another historic franchise — the MCU. 
Who is Pedro Pascal? 
Pascal got his start in short films and television appearances in the mid-to-late 1990s. His first significant role came in MTV's Undressed, but he quickly stepped foot into several guest spots on high-profile television series like Buffy the Vampire Slater, Touched by an Angel, and NYPD Blue.
However, his big break came in 2009, when an arc on CBS's The Good Wife got him into the lexicon. 
Pascal began to take his talents to other hit television series, but that arc helped lay the groundwork for the role that would change his career forever. In 2014, he joined the cast of Game of Thrones for a seven-episode turn as Oberyn Martell. In 2014, his star shone even higher, as he joined the hit Netflix series Narcos as Javier Pena.
Pascal's film resume also boosted after his Thrones arc in the hit Matt Damon movie The Great Wall, the Denzel Washington action sequel The Equalizer 2, and a major role in Kingsman: The Golden Circle. In 2019, however, he got the part that currently defines him, The Mandalorian. 
Here, he can show his leading man chops from behind the mask, and his work will inevitably grow even bigger as the show continues to smash streaming records. 
'The Mandalorian' sells Pedro Pascal
RELATED: 'The Mandalorian' Season 2: Mando's 'Side Quests' Aren't Getting As Much Hate As Expected
Pascal might not get to show his face behind the titular Mandalorian's mask too often, but it's still become his most iconic role. Although such a character's limitations might pose, Pascal shines as he portrays a different kind of member of the galaxy far, far away. Instead of wielding lightsabers and fighting for an ancient religious code, the Mandalorian is a bounty hunter. 
Pascal has been lauded for his ability to make the Mandalorian, more Clint Eastwood or John Wayne than Luke Skywalker, into a three-dimensional character who, while good, often toes the line to the dark side, too. This is not the shiny Star Wars movie universe seen in the prequels, but a filthy one more akin to Tatooine in the original trilogy.
Pascal takes what made him work in so many other roles to paint one of the most memorable Star Wars characters in history. 
The show was a massive sell when Disney Plus launched and helped launch the streaming platform. Season 2 is continuing that, airing weekly from now the end of December. With such a rise, many are looking bigger.
Pedro Pascal in the MCU? Reddit chimes in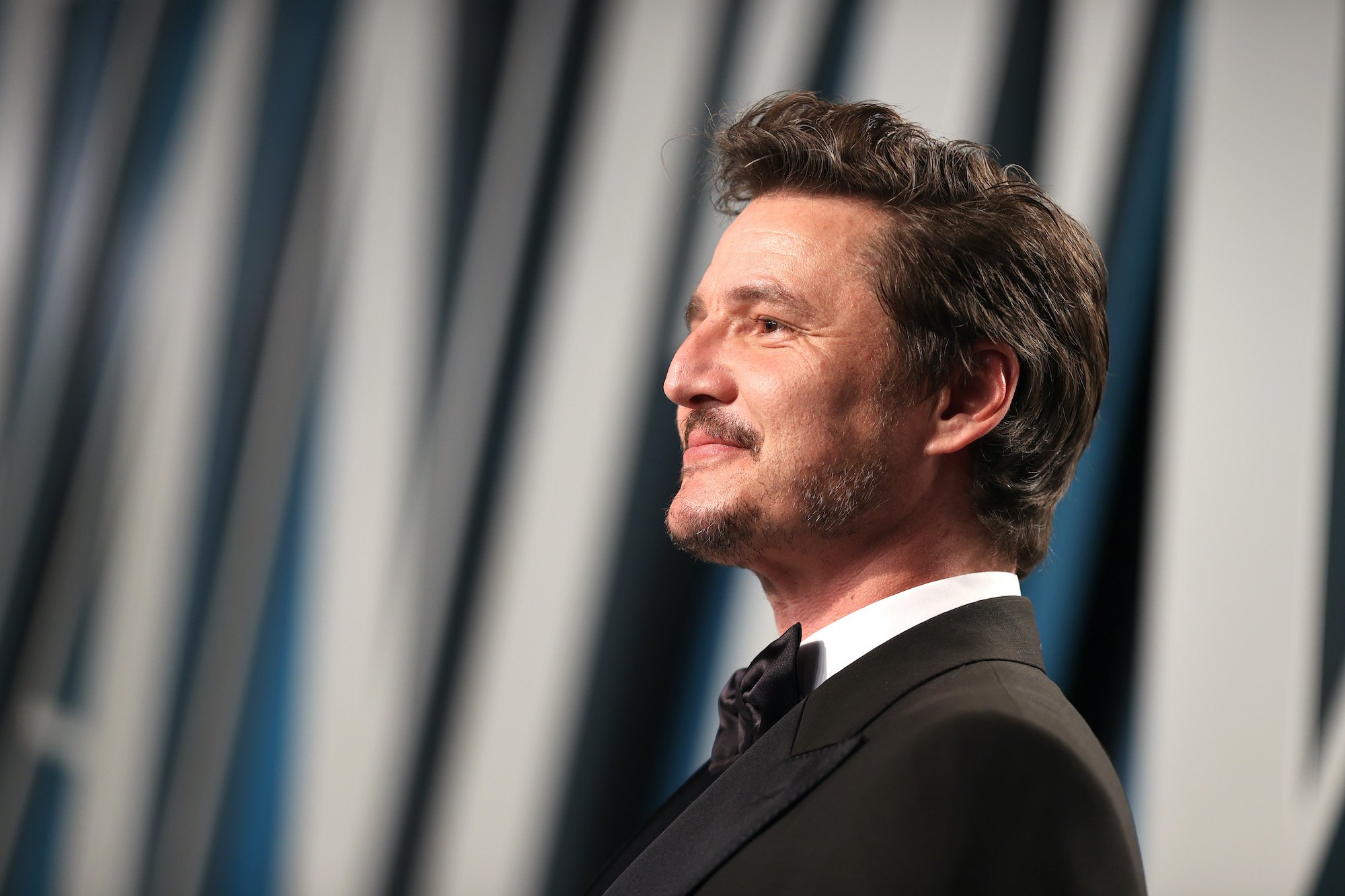 Reddit user u/Jazzlike_Astronaut91 wants to see Pascal in the Marvel universe and started a thread about their idea. 
Pedro Pascal would be great as Barney Barton a.k.a Trickshot in MCU. … Trickshot is basically antihero and Hawkeye's brother and I think they would be such a great duo. Some people even say Pedro and Jeremy Renner look similar…

Another character could be Franchie – who is a good pilot and Moon Knight's sidekick."
Others chimed in with their ideas.U/FrameworkisDigimon wants to see him as a surprisingly low key Jesse Alexander. User u/TheLoneC1pher would like to see him as Norman Osborne. From The Hood to Kraven, everyone had ideas for Pascal's role in the MCU.
However, as many pointed out, shooting MCU movies at the same time that he's doing other projects could be a chore. However, he wouldn't be the first to do something like that, and his role on the Mandalorian already uses a lot of double work. Whatever the case may be, Pascal is on the rise, and a move to the MCU would not be all that surprising.