'The Mandalorian' Season 2: Mando's 'Side Quests' Aren't Getting As Much Hate As Expected
The Mandalorian is well into its second season, and Star Wars fans are happy with the results so far. Each episode has featured some big reveals and seem to be clearly building to something major by season's end.
But while the show is hinting at a larger storyline, each episode has its own self-contained story some fans view as "side quests."
While this may seem frustrating at first glance, fans are still liking the show. Here's why they think the show hasn't lost a step in its second season. 
How 'The Mandalorian' seasons are structured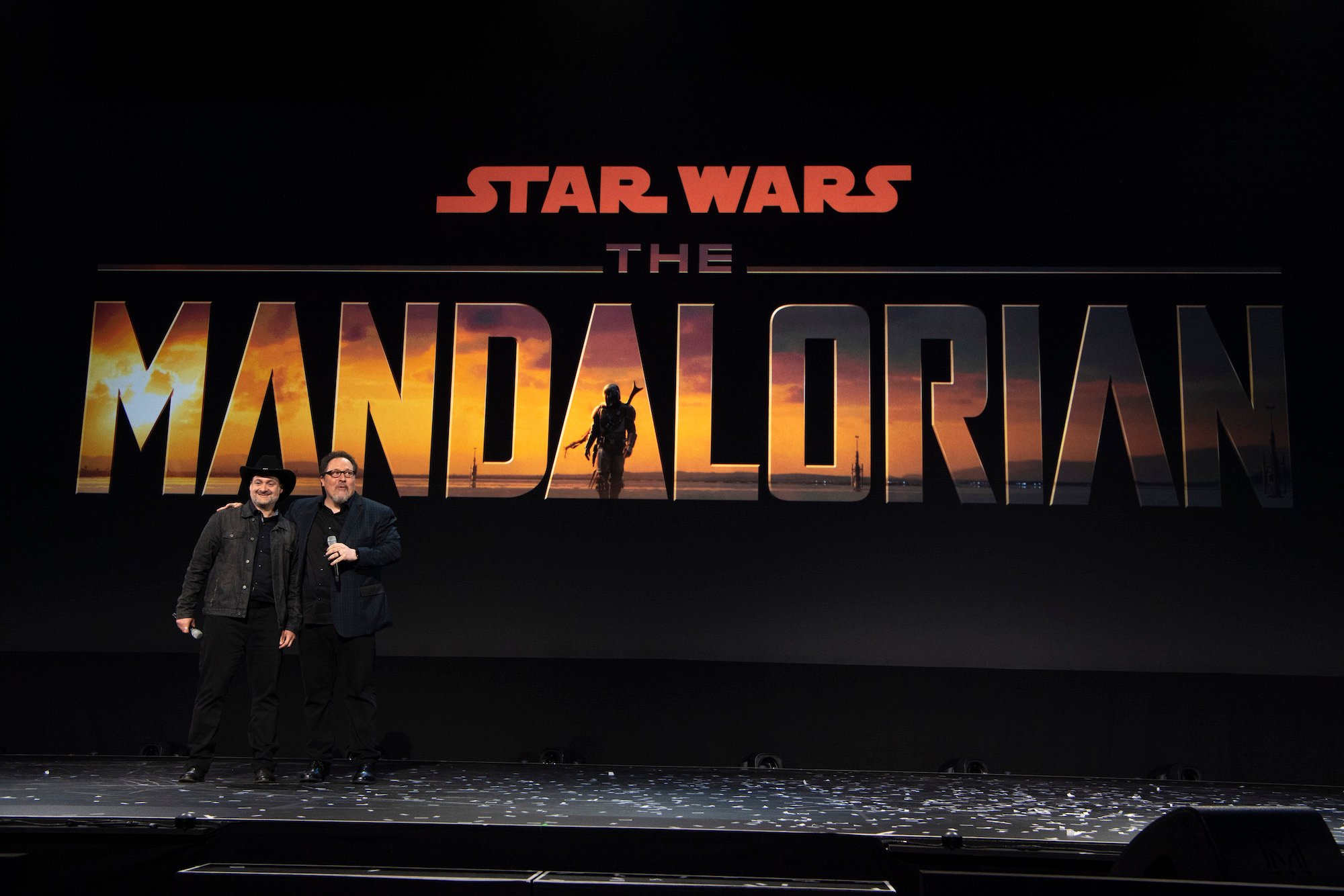 So far, both seasons of The Mandalorian have followed the same general structure: there's an overarching plot, while each episode features "side quests" that last for the entirety of that episode and no longer. Take the premiere of season two, for example.
Mando's larger mission is to reunite the Child with the Jedi. He needs to find a fellow Mandalorian to help him do that. He finds out there's been a Mandalorian spotted on Tatooine, so he travels there.
He finds a man named Cobb Vanth who is not Mandalorian but simply using the armor. He makes a deal with Vanth to help slay a massive beast to get control of the armor back. 
While the killing of the krayt dragon doesn't relate to the main subplot directly, it does help move the story forward. And on top of that, it's fun to watch.
Fan reaction to the current season of 'The Mandalorian'
RELATED: 'Star Wars': Will The Mandalorian Cross Paths With Luke Skywalker? Some Fans Hope Not
Related post url: 
Star Wars fans are all ready to see the big payoffs they're anticipating, but there's reason to believe the show's creative team is smart to not give away too much too early.
A Reddit thread discussing the show talked about the side quests. One poster said it best: 
"Give me Ahsoka and the Darksaber and I'll be happy! I think everybody wants the main story to advance, but if they focus on it too much, we'll run out of show. Side quests are important filler."
Fans are thrilled to be along for the ride, and calling the side quests "filler" might even be too harsh. There's reason to believe they're much more than that.
Why Mando's 'side quests' aren't getting as much hate as expected
There are a few reasons why the show isn't getting hate despite not focusing only on a main central storyline:
The side quests are entertaining. Every episode of The Mandalorian has a compelling narrative that wraps up neatly each week. If the side quests were boring or uninspired, fans wouldn't be happy. They aren't, so it's something fans look forward to watching.
They're character-building. Each week, Mando changes slightly due to the events that transpire. We see him grow more fiercely loyal to the Child or gain a new partner. He starts the series as something of a lone gunfighter, but for a lone gunfighter, he's collected a lot of allies he can trust. It's interesting to watch the character build new relationships. Those characters often pop back up later in the show, which fans also enjoy.
Fans know there will be a payoff. Season one ended with a satisfying conclusion. There's little doubt that fans will get to see Ahsoka Tano, the dark saber, and other elements they're looking forward to seeing. These things aren't being brought up for an unfulfilled tease.
The bottom line is that while fans are dying to see many of the Star Wars Easter eggs and additional characters appear, it's a show about a single character. As long as that character has compelling plotlines, fans will watch whether it's part of a side quest or not.