'The Mandalorian' Season 2 Won an Honor that Every Series Dreads
The Mandalorian has wrapped up its second season on Disney+ and seems more popular than ever. The most recent batch of episodes has been received warmly by Star Wars fans and is poised to be the jumping-off point for at least three spin-offs.
Of course, with popularity comes a dark side, and this one doesn't involve any Sith Lords. With 2020 officially in the rearview, The Mandalorian has been found to have bested every other television release last year in one regard – but it's far from an honor anyone would want.
Viewers were desperate to get 'The Mandalorian' however they could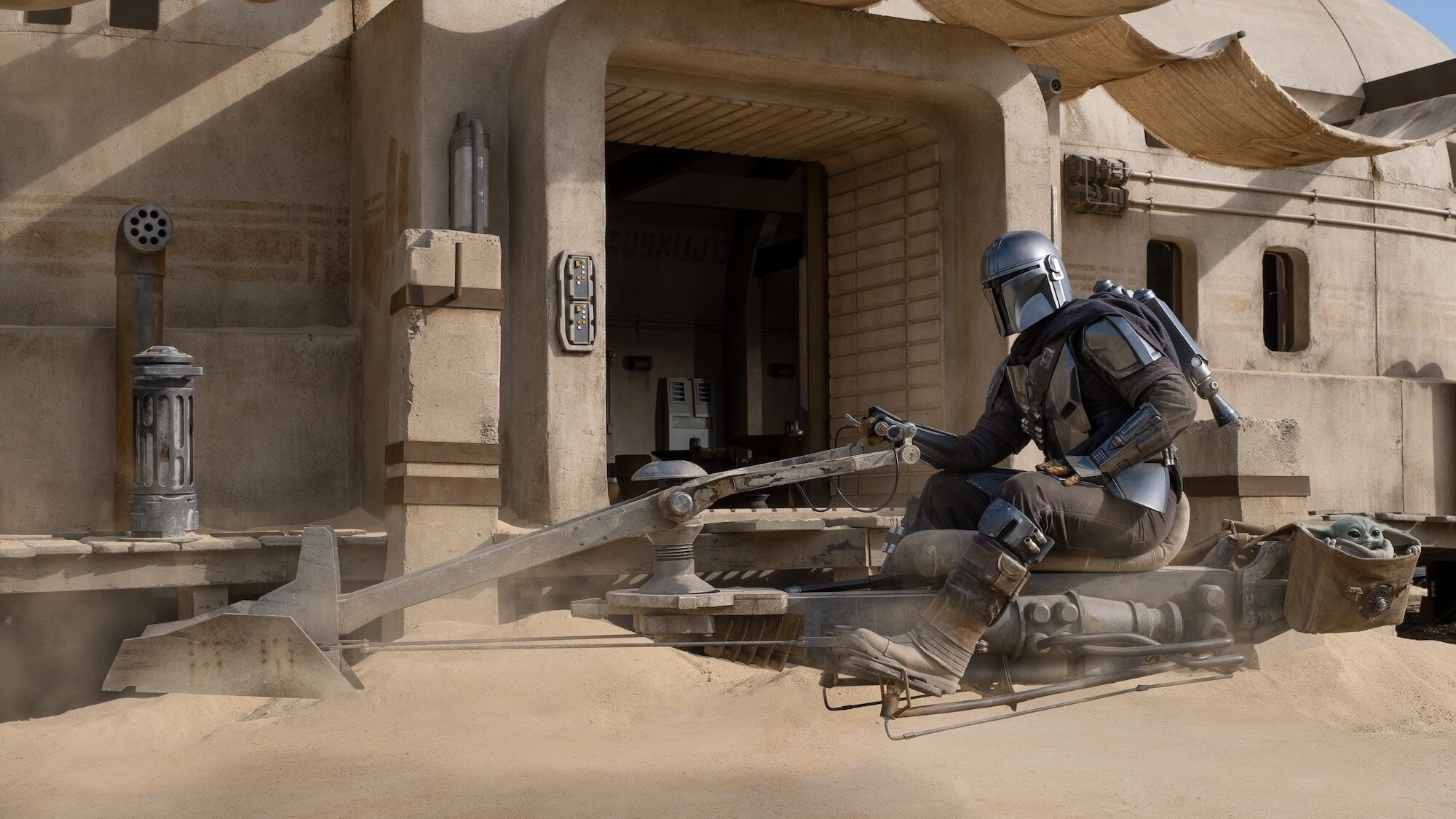 RELATED: 'The Mandalorian' Foreshadowed Where Season 3 Might (Finally) Go
Torrent Freak has revealed the most pirated TV shows of 2020, based on activity from BitTorrent. With longtime piracy champion Game of Thrones out of the way, The Mandalorian took the top spot after placing third in 2019.
The rest of the top five was rounded out by, in ascending order: Star Trek: Picard, Vikings, Westworld, and The Boys. It should be noted that all of these shows have one thing in common: they don't premiere new episodes on Netflix.
As the ubiquitous leader of the streaming market and its availability worldwide, Netflix originals are far less likely to be subject to piracy. The torrent numbers for the shows on this year's list are fueled by international viewers without access to services like Disney+ and American viewers unwilling to (gasp) pay for another service.
It is also unsurprising that the series on this list are some of the flagship offerings for their platforms. The Mandalorian is by far the most-watched Disney+ original series to date and it could very well hold onto that crown even as Marvel originals begin to drop. Deadline reports that The Boys is among the most popular Amazon originals as well.
It should be noted that Torrent Freak's list is based only on one outlet's data. While BitTorrent is a popular option, the piracy ecosystem is vast and full of other alternatives to legal streaming. (Side note: it should go without saying, but don't pirate things. Not wanting to pay for a streaming service is no reason to punish creators.)
Disney+ is about to explode with hotly-anticipated shows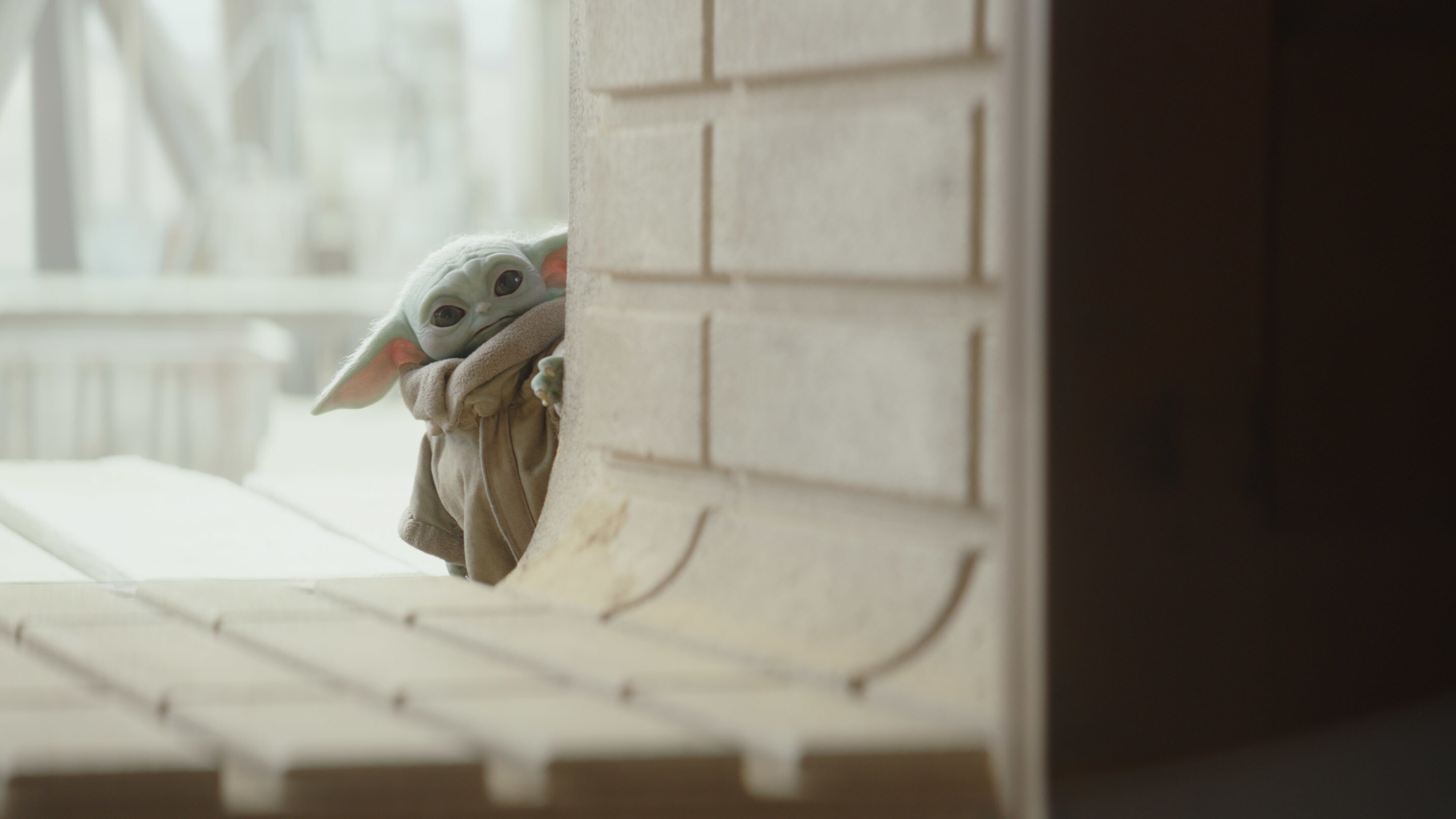 RELATED: Why 'The Mandalorian' Is the Top Entertainment Franchise
While The Mandalorian tops this troublesome list, for now, it might not do so very long. In 2021, the long Disney+ content drought is set to end with a barrage of shows that could supplant The Mandalorian in popularity.
The Mandalorian itself is set to return for a third season in December. Also around that time, the first spin-off, The Book of Boba Fett, will debut. The series is focused on the titular bounty hunter (Temuera Morrison) and was teased in the Season 2 finale's post-credits scene.
Aside from Star Wars, 2021 will also see an influx of new original from Marvel Studios. WandaVision will lead the pack on Jan. 15, followed soon after by The Falcon and the Winter Soldier on March 19. These will be followed by Loki in May, What If in the summer, and finally by Ms. Marvel ad Hawkeye in "late 2021."