'The Mandalorian' Star Carl Weathers Had One Baby Yoda Request In the Episode He Directed
'The Mandalorian' season 2, episode 4 director Carl Weathers reveals he asked writer Jon Favreu for one thing about Baby Yoda.
Carl Weathers began his work on The Mandalorian as an actor. Greef Karga (Weathers) was in the very first episode and recurred periodically. He was in the fourth episode of season 3, and also directed the episode, titled "The Siege." As director, he had one specific request regarding The Child, aka Baby Yoda.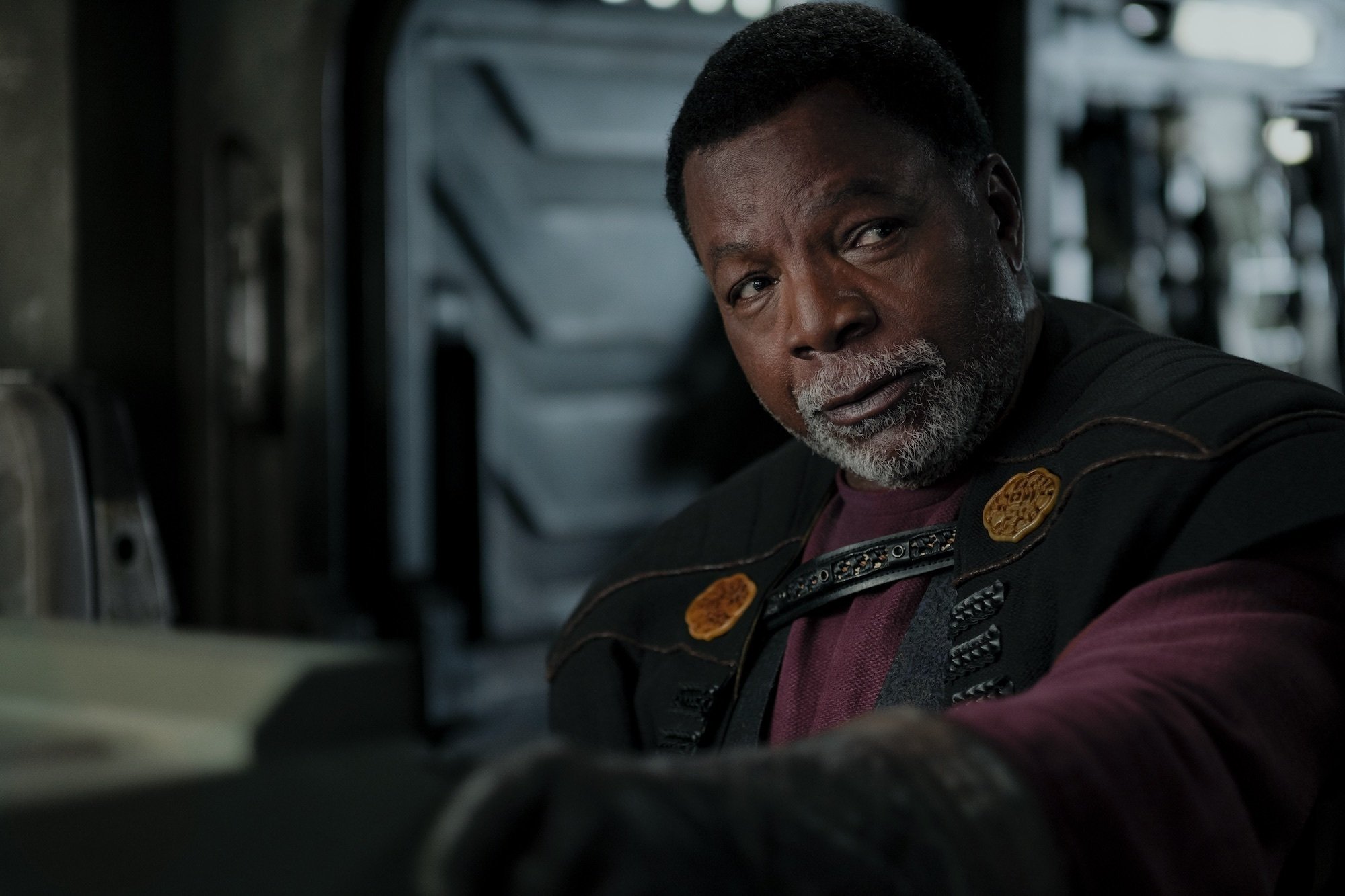 The Empire Film Podcast featured a preview of their upcoming interview with Weathers on Nov. 23. In the clip, Weathers discusses his one request of "The Siege" episode writer and Mandalorian creator Jon Favreau.
Carl Weathers wanted more Baby Yoda in 'The Mandalorian'
The breakout star of The Mandalorian has been Baby Yoda. So when Weathers directed "The Siege" he wanted more Baby Yoda than Favreau's script originally included.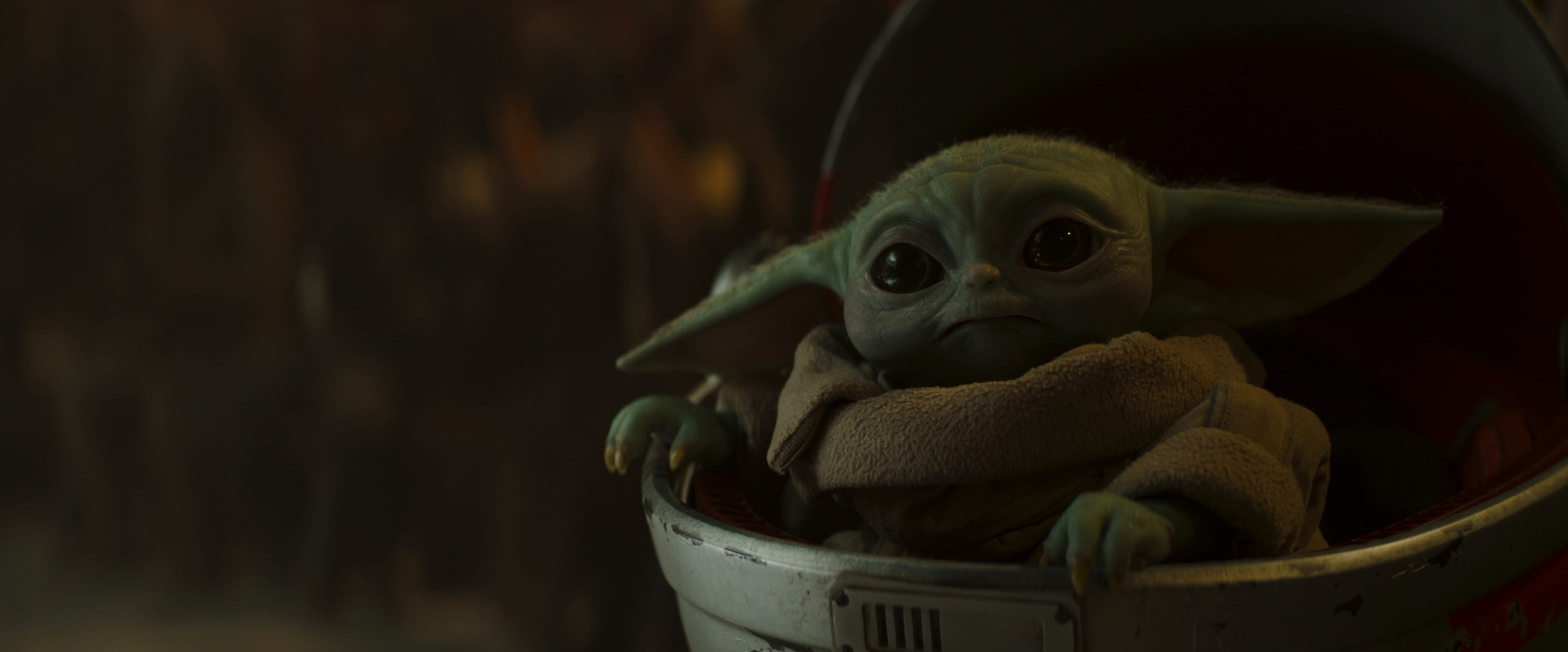 "I fell in love with the baby in the first season and clearly audiences did too," Weathers said. "So when this episode came around, my request with Jon was to have more of the baby. I know what the show is about. It's called The Mandalorian so that sort of takes care of that, but his sidekick, his ward, his little being that accompanies him on his journey, on his adventures, has this sweetness, has this obviously childlike quality that we all love in little ones, before they can say no and throw things and all that and have tantrums."
Carl Weathers had reasons for adding more Baby Yoda to 'The Siege'
When The Mandalorian (Pedro Pascal) returns to Nevarro, he sees Karga and Cara Dune (Gina Carano) again. They encourage him to leave Baby Yoda in a classroom, but The Child plays a bigger role thanks to Weathers' input.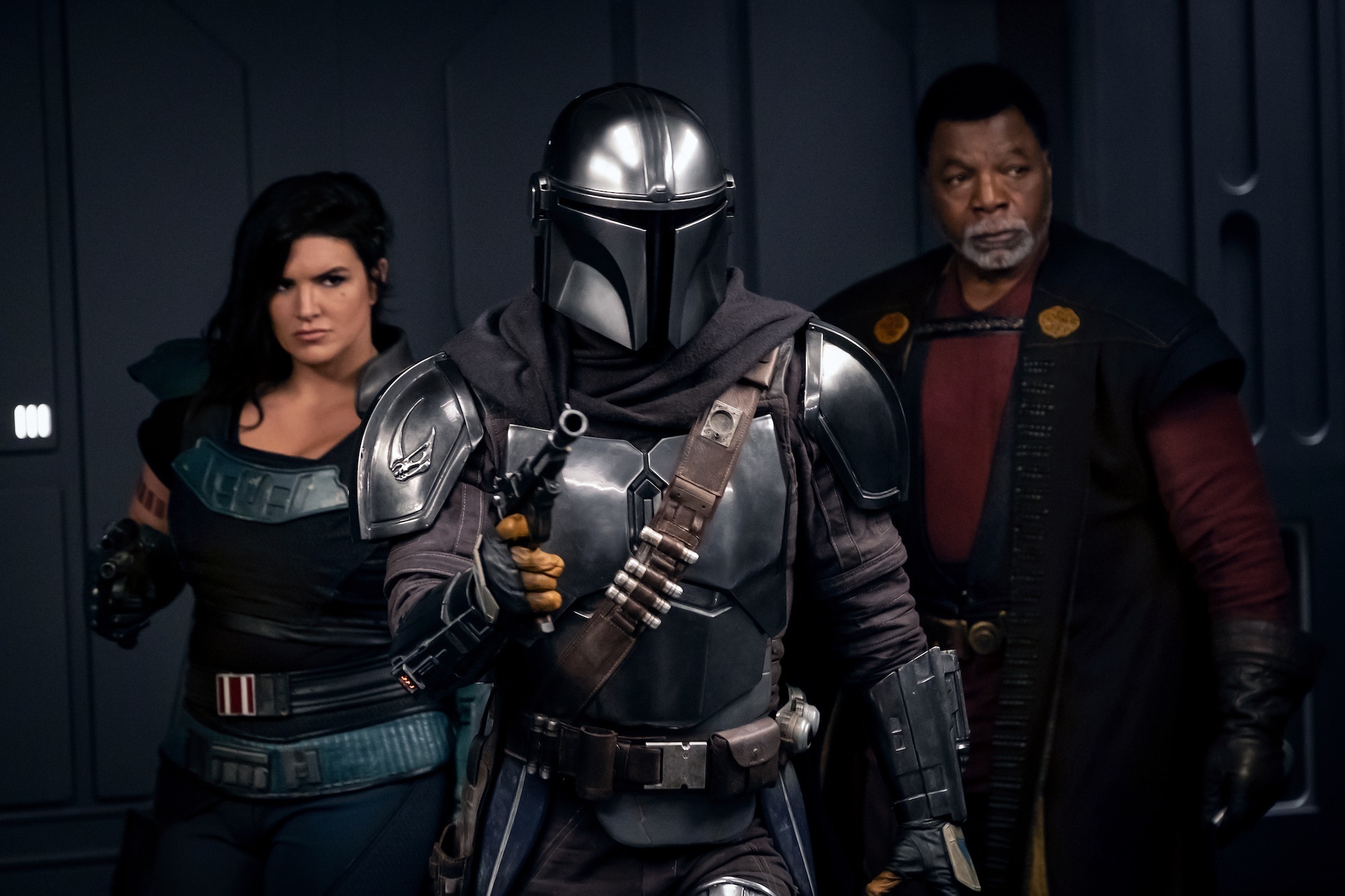 So, when I read the script, one of my comments, and I hope it was a real contribution, was to ask Jon to put more of the baby in there. It wasn't just me wanting to somehow tinker with the script, but there was something about the journey that we're on that is fraught with dangers and is, obviously, very action-oriented that there's a lot of weapons fire and bad guys going down and chases and all that good stuff, explosions. It's like a panoply of all the good stuff in action movies, but there's also, with the baby, this gentler, softer, sweeter side that comes out of everyone who interacts with the baby.

Carl Weathers, The Empire Film Podcast, 11/23/2020
Baby Yoda brings balance to 'The Mandalorian'
Star Wars is all about bringing balance to The Force between the Light and the Dark Side. Baby Yoda has already shown some aptitude with The Force on The Mandalorian, but Weathers was more interested in the balance between the episode's violence and Baby Yoda's innocence.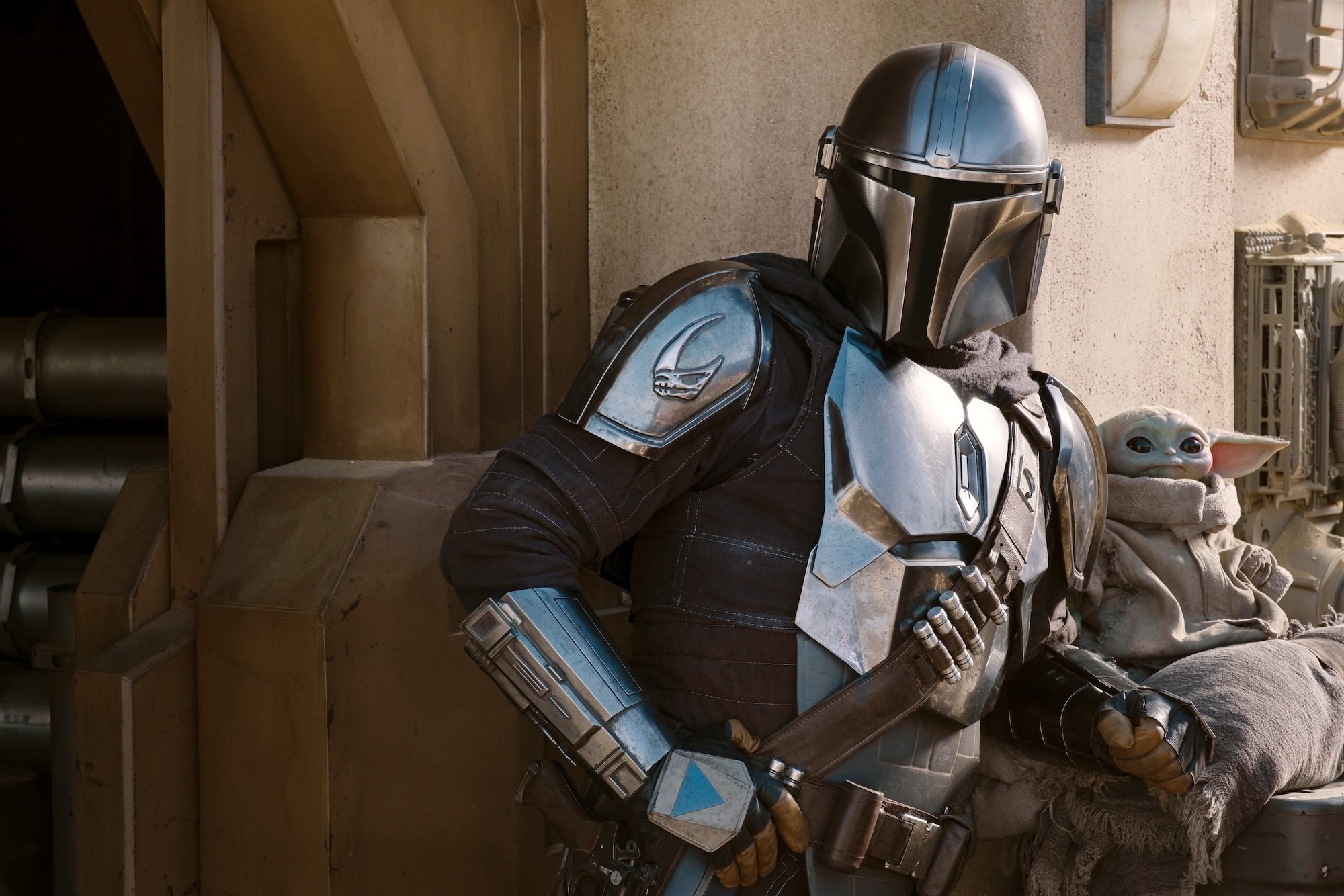 "That, to me, was just a wonderful balance," Weathers said. "So having more of him — of it, because I'm not sure what its sex is and I don't think it matters — it's so sweet and Jon crafted the scenes so beautifully. I was fortunate in that I got that one scene with the baby that made me happy."