'The Mandalorian' Star Gina Carano Partners with Conservative Ben Shapiro After Disney Fired Her — 'They Can't Cancel Us'
Disney fans can't stop talking about the drama with Gina Carano. The Mandalorian actor made headlines after referencing the Holocaust in a social media post, and shortly after spokepeople from Disney confirmed they no longer planned to work with her after the "abhorrent" post.
Some fans agreed with the decision while others thought Disney reacted too strongly, especially considering some of Pedro Pascal's past tweets. But either way Carano is moving on to a new project. The former MMA fighter announced that she's partnering with conservative commentator and Daily Wire founder Ben Shapiro to create her own movie.
Gina Carano's Holocaust comparison caused an uproar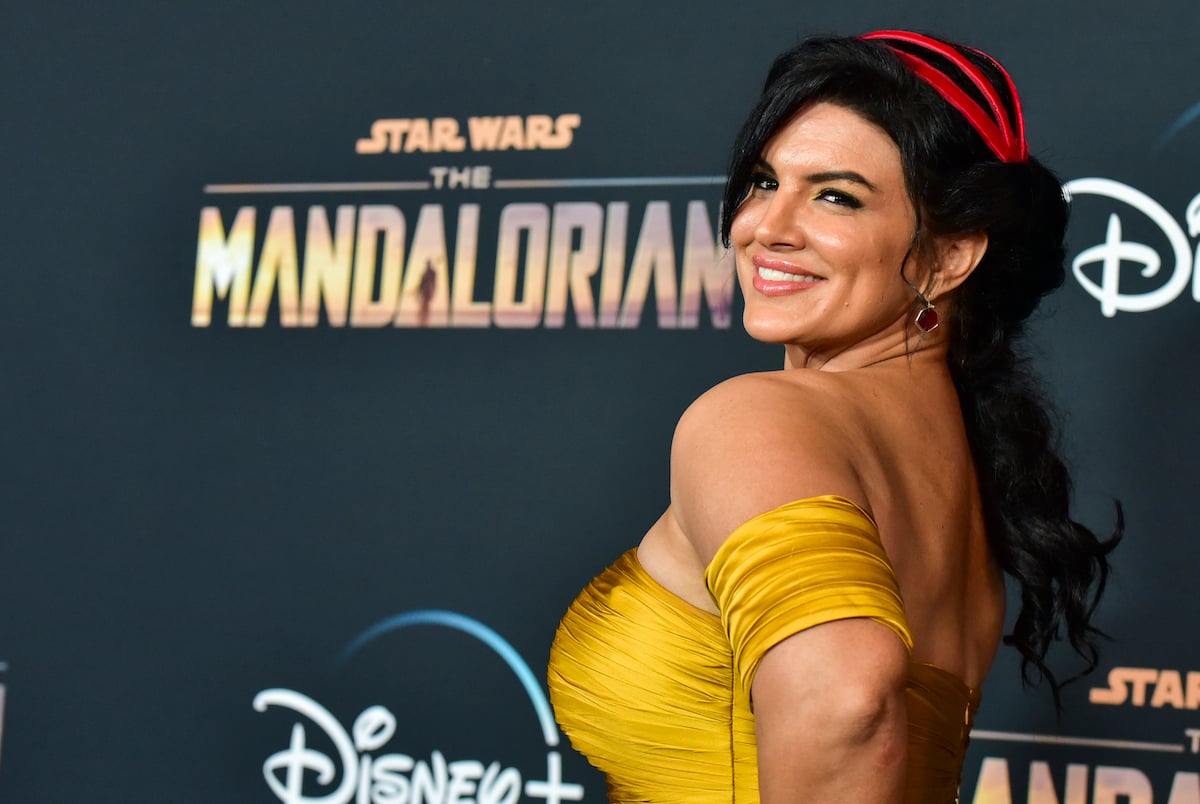 It wasn't the first time Carano shared her political viewpoints. But the latest example of her beliefs got the most attention, eventually leading to her separation from the hit Disney series, The Mandalorian.
The Instagram post in question compared today's political climate to Nazi Germany. "Jews were beaten in the streets, not by Nazi soldiers but by their neighbors …even by children," Carano's caption on the now-deleted post read. 
"Because history is edited, most people today don't realize that to get to the point where Nazi soldiers could easily round up thousands of Jews, the government first made their own neighbors hate them simply for being Jews."
Disney fired Gina Carano, but then Ben Shapiro hired her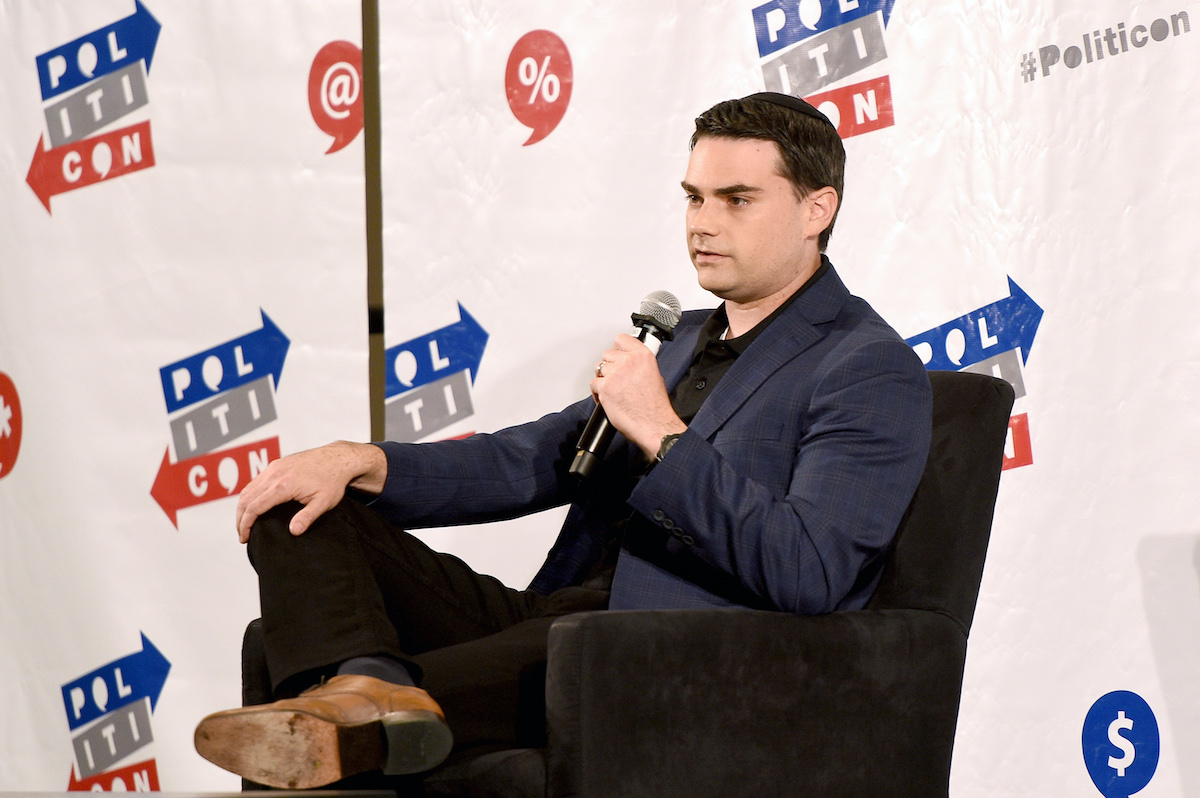 Disney execs reacted swiftly to the backlash over Carano's Instagram post.
"Gina Carano is not currently employed by Lucasfilm and there are no plans for her to be in the future," a statement from the media company read. "Nevertheless, her social media posts denigrating people based on their cultural and religious identities are abhorrent and unacceptable."
This announcement came after rumors of several Star Wars spinoffs, which may have otherwise included The Mandalorian alum. However, Carano didn't stay unemployed for long.
The 38-year-old actor released a statement confirming her partnership with Shapiro. His company, the Daily Wire, has recently gotten into the entertainment business with the release of the feature film Run Hide Fight. Now they'll be doing another project with Carano.
Carano and Shapiro will work together on a film project
Deadline reported that Carano is thrilled to be working with the outwardly conservative company after being banned from Disney.
"The Daily Wire is helping make one of my dreams — to develop and produce my own film — come true. I cried out and my prayer was answered," Carano told the publication.
"I am sending out a direct message of hope to everyone living in fear of cancellation by the totalitarian mob. I have only just begun using my voice which is now freer than ever before, and I hope it inspires others to do the same. They can't cancel us if we don't let them."
Shapiro expanded on that sentiment, telling Deadline, "We could not be more excited to be working with Gina Carano, an incredible talent dumped by Disney and Lucasfilm for offending the authoritarian Hollywood Left. This is what Daily Wire exists to do: provide an alternative not just for consumers, but for creators who refuse to bow to the mob." 
He continued: "We're eager to bring Gina's talent to Americans who love her, and we're just as eager to show Hollywood that if they want to keep cancelling those who think differently, they'll just be helping us build the Xwing to take down their Death Star," he added.
Carano will develop, produce, and star in the as-yet-untitled project.