'The Many Saints of Newark' Is Not a Tony Soprano Prequel, Says Creator David Chase
'The Sopranos' creator David Chase details why 'The Many Saints of Newark' is not a Tony Soprano prequel.
The Many Saints of Newark is one film whose build-up has lasted for years. It finally arrives in all its New Jersey glory on Oct. 1, and fans will get a chance to see James Gandolfini's son Michael pick up the mantle as a young Tony Soprano. As curious as fans are about watching Tony's ascent in the mob, The Sopranos creator David Chase reminds us that the movie is not all about him. In fact, he's only one of the players involved.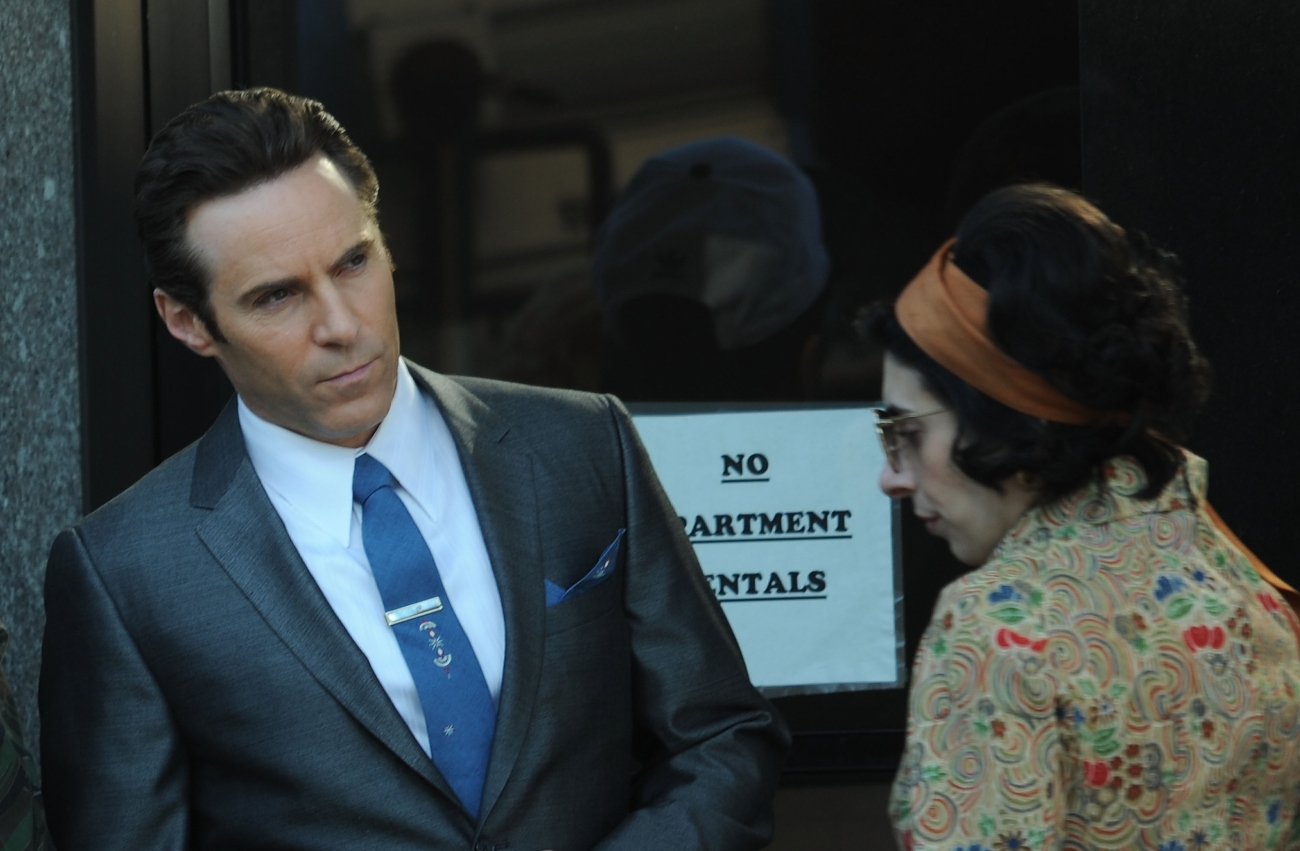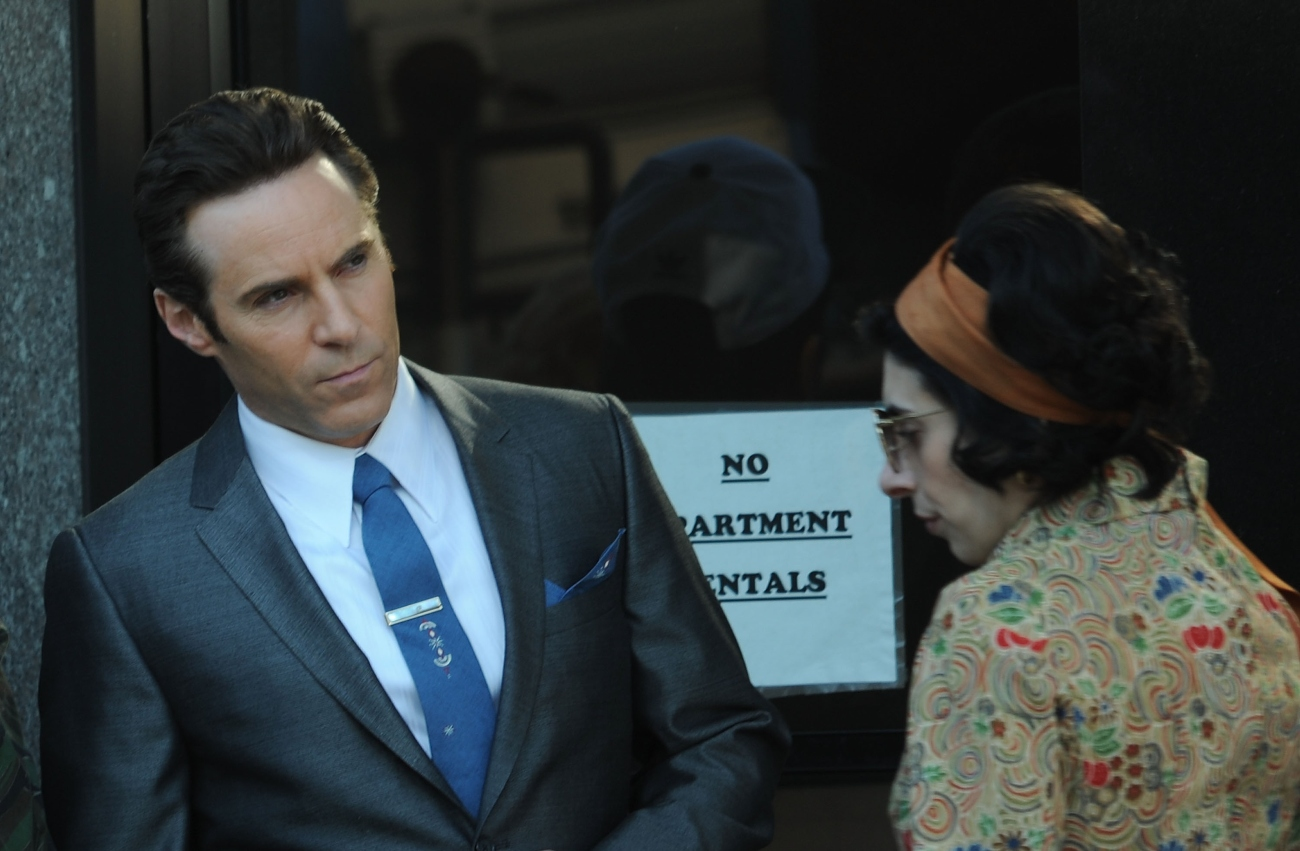 David Chase says 'The Many Saints of Newark' is a gangster flick
The Sopranos provided its audience with so many fan-favorite characters that many of them would be worthy of a solo spinoff project. On its surface, The Many Saints of Newark may seem like it's a Tony Soprano biography, but that is hardly the case.
Young Tony is really a supporting character in a story about different crews, and Uncle Dickie is one of the main guys wrapped up in the drama. David Chase sat for an interview with Rolling Stone and explained how it's not the Tony show.
"The studio has made a lot about the fact that this is a Tony Soprano origin story. It wasn't written that way. There is some of that in it," he said. He referenced how the original show had Tony at its core but journeyed with each character to keep things interesting. There's a similar method at work with the film.
"The movie was not set up as a Tony Soprano origin story. It was a story about Dickie Moltisanti and it still is. It's a gangster movie. It's about gangsters in the late '60s, early '70s in New Jersey — both Black and white."
Dickie Moltisanti, Johnny Boy, Tony Soprano, and Harold Brayer are 10 toes down in Newark
It's known that The Many Saints of Newark digs into the 1967 race riots in the city — a city where tensions between the police and its citizens ran high. The movie is set during that time period, and fans will see how the days-long event impacted the mob and Leslie Odom Jr.'s character, Harold Brayer.
"I wanted the audience to feel that he was as important, and he was as powerful a character as Dickie and the white gangsters. I wanted them to be more equal," said Chase of Harold. Harold is a Black man who works with the main crime family. When the gang war commences, Tony, his dad Johnny Boy, Uncle Dickie, and Harold are tested in a new way that shapes how the DiMeo family moves.
Chase on whether he'd do another movie in the 'Sopranos' franchise
For those seeking another Sopranos story from the past, present, or future, it may be hard to squeeze another one from its creator David Chase. He told Rolling Stone he'd prefer to work on a fresh idea if he does one more film.
"I was not interested at all in doing another movie set in this universe, and then we did some additional shooting which I thought brought the movie much more to my heart," said Chase. "I've had some conversations with other writers I've worked with who might be interested in doing it, and if one of those guys was gonna do it, I might do it."
However, Chase added that it's not a priority for him to another Sopranos tale. He'd rather do a different film project. The Many Saints of Newark arrives in theaters and on HBO Max on Oct. 1.