'The Marvelous Mrs. Maisel': Alex Borstein Nearly Quit Acting Before Being Cast as Susie Myerson
It's hard to think about the cast of The Marvelous Mrs. Maisel without thinking about the talented Alex Borstein. Playing the small but mighty Susie Myerson
It's hard to think about the cast of The Marvelous Mrs. Maisel without thinking about the talented Alex Borstein. Playing the small but mighty Susie Myerson, Borstein brings both humor and grit to the show. A perfect counterbalance to Midge's naiveté and overall daintiness, Susie is the brash manager with the heart of gold that gives the show depth. While it's clear that Borstein is perfect casting, she had no intention of acting again before landing her role on The Marvelous Mrs. Maisel.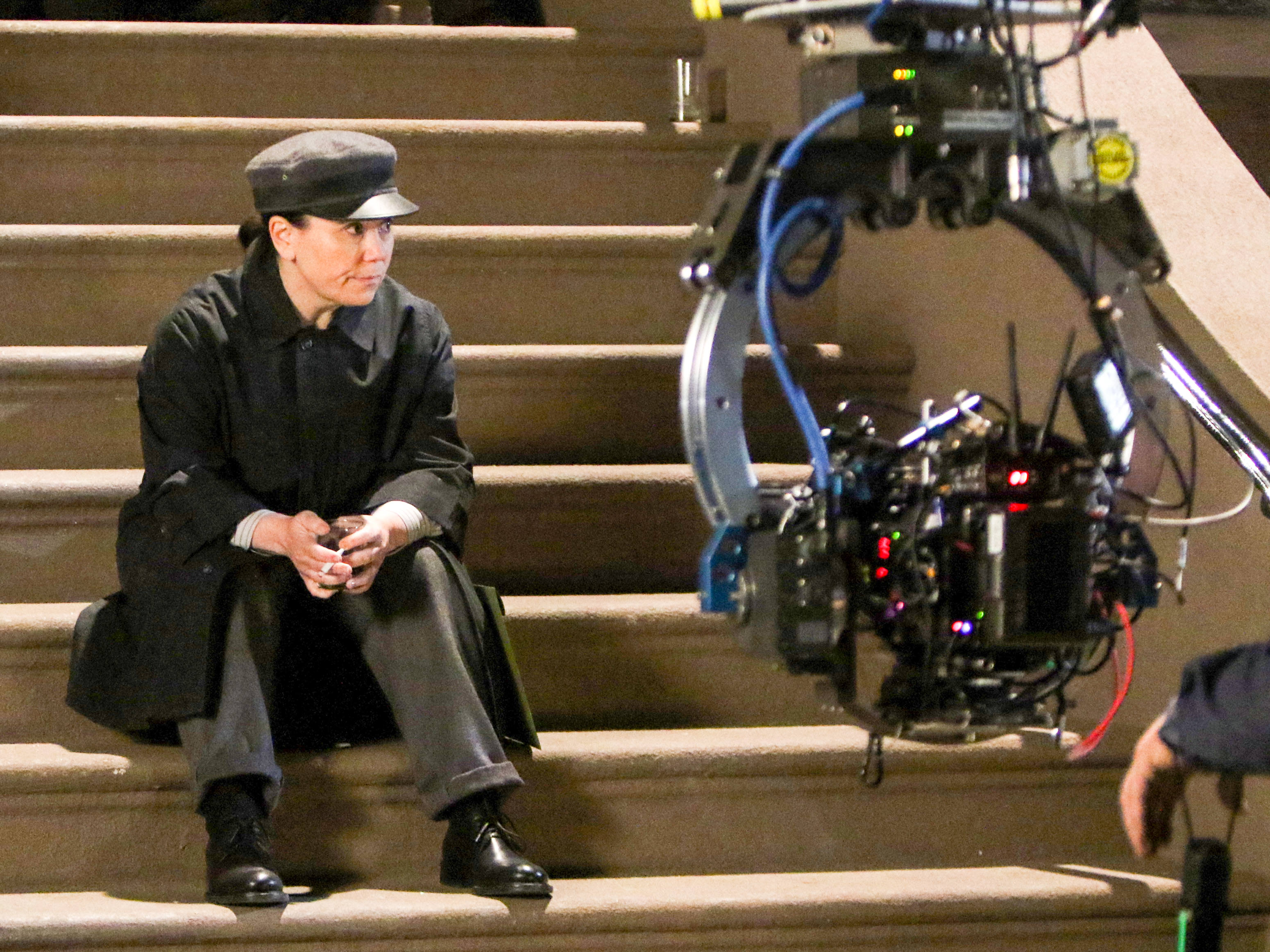 Like most actors, Borstein has quite the resume. Prior to winning an Emmy for her role in The Marvelous Mrs. Maisel, she did everything from starring in The Lizzie McGuire movie to voicing Lois Griffin in Family Guy. But, one role that was particularly special to Borstein was Dawn Forchette in the dark comedy Getting On, which aired on HBO.
Alex Borstein planned to give up acting before being cast in 'The Marvelous Mrs. Maisel'
Though Getting On was certainly an offbeat show, it has a solid audience, and fans were devastated when it was canceled after only three short seasons. But, the cast was even more upset than fans. Borstein took the news especially hard. In fact, she was hellbent on leaving acting behind altogether. "When Getting On ended and it broke my heart, I thought, 'I'm not going to do anything else.' Borstein revealed in an interview with Vulture. "I picked up I moved to Europe," the star of The Marvelous Mrs. Maisel shared.
But, Borstein's retirement from acting was very short-lived. Soon after she'd settled in Europe she got a call from Amy Sherman-Palladino, who is the creator of The Marvelous. Mrs. Maisel. She'd written the part of Susie with Borstein in mind and wanted her to audition for the part. Borstein knew that Sherman-Palladino was a brilliant writer from when she was cast in Gilmore Girls as the original Sookie before scheduling conflicts got in the way. Borstein was hesitant to even read the role because she knew it'd be great.
How Borstein became Susie Myerson
"Amy [Sherman-Palladino] said, 'I got this thing, I know this is going to complicate your life because it's going to be in New York. Will you read it?' I wrote it with you in mind,'" Borstein recalled about Sherman-Palladino sending her the script for The Marvelous Mrs. Maisel. "Part of me didn't even want to read it, because I knew if I read it, I'd want to do it. I read it and, of course, I loved it and I texted her, 'Fu*k you, now what do I do?' I couldn't possibly say no to it because I don't know if anything like this would ever come up again," the actor recalled.
But just because the role of Susie was written for Borstein didn't mean she was guaranteed a spot in the cast of The Marvelous Mrs. Maisel. In fact, Borstein had previously managed to land a role that Sherman-Palladino wrote for someone else.
Borstein's character on 'The Marvelous Mrs. Maisel' was written with her in mind
"It's funny, when I auditioned for Gilmore Girls, I played Sookie," Borstein recalled. "Amy [Sherman-Palladino] had written that with someone else in mind, and when it came down to testing in the pilot, she ended up going with me. It doesn't necessarily mean you're going to get the part when she writes it for you. You never know," The Marvelous Mrs. Maisel star shared. Clearly, things worked out for the best with Borstein's audition. We truly couldn't imagine anyone else playing Susie Myerson.