'The Marvelous Mrs. Maisel': Lenny Bruce's Carnegie Hall Performance Was the Turning Point in His Career
Comedian Lenny Bruce took the Carnegie Hall stage during a blinding February snowstorm in 1961, delivering the most groundbreaking performance of his career.
He performed in front of a massive crowd. Throngs of people braved the epic snowstorm to see Bruce on stage. Show producers were unsure if anyone would attend the show because of the weather. Even Bruce took great pains to make it to New York. It took two days to travel north from Miami, Florida, via Carnegie Hall archives.
Recreated on The Marvelous Mrs. Maisel, the performance was heralded as his finest and marked a turning point in his career in comedy.
Lenny Bruce biographer called Carnegie Hall the 'greatest' in his career
Biographer Albert Goldman wrote the liner notes for the Carnegie Hall album. He referred to Bruce's performance as being the "greatest" in his career.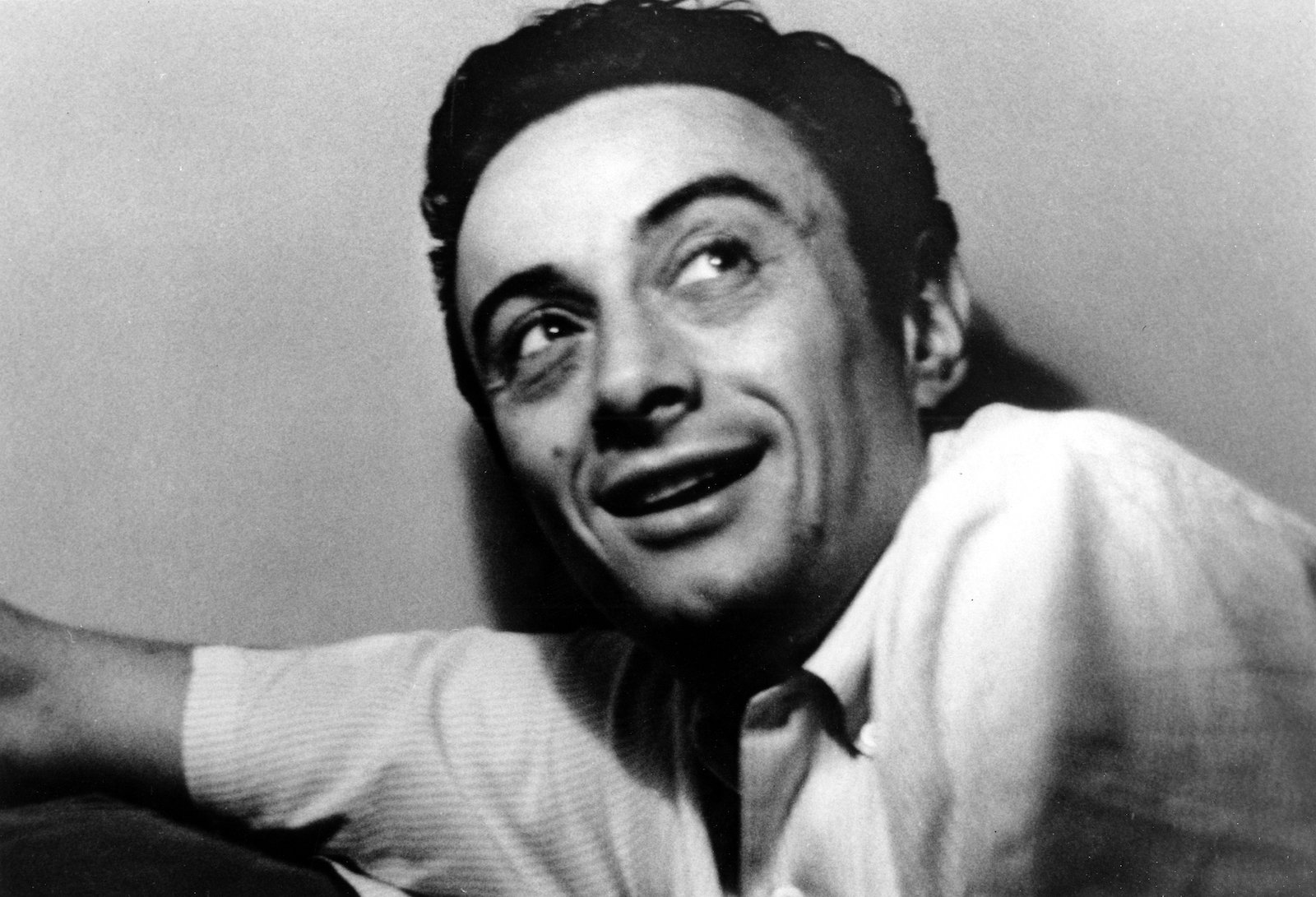 "This was the moment that an obscure yet rapidly rising young comedian named Lenny Bruce chose to give one of the greatest performances of his career," via the Lenny Bruce website.
"The performance contained in this album is that of a child of the jazz age. Lenny worshipped the gods of Spontaneity, Candor and Free Association. He fancied himself an oral jazzman. His ideal was to walk out there like Charlie Parker, take that mike in his hand like a horn and blow, blow, blow everything that came into his head just as it came into his head with nothing censored, nothing translated, nothing mediated, until he was pure mind, pure head sending out brainwaves like radio waves into the heads of every man and woman seated in that vast hall."
"Sending, sending, sending, he would finally reach a point of clairvoyance where he was no longer a performer but rather a medium transmitting messages that just came to him from out there — from recall, fantasy, prophecy."
Lenny Bruce was introduced as a 'sick comic'
Bruce was introduced as a "sick comic" before he hit the stage. His comedy went headfirst into what were considered to be taboo topics in his standup. He tapped into controversial topics, often not spoken – or even joked about– ripped them open, and exposed their guts on stage.
He dove into politics and race. "When you get to morals, they're just your morals," he said during the show via The New York Times. "They're not even morals. They're mores."
Critic Nat Hentoff shared that every Bruce performance was "laced with anxiety": "How far will he go tonight?" via Famous Trials.
He continued to play clubs until his death in 1966
Bruce continued to play clubs, pushing the limits of comedy even further. He was arrested multiple times after 1962 shows for "obscenity." But his 1963 arrest came for possession of narcotics. A 1964 performance at Cafe Au Go Go landed Bruce in seriously hot water.
In his standup, he said Jaqueline Kennedy tried to "save her a**" after her husband's assassination. He also made sexual innuendos about Eleanor Roosevelt.
Bruce delivered his final performance at the Filmore in June 1966. Lenny Bruce died five weeks later at age 40 of an accidental drug overdose.
Lenny Bruce's life and career is reflected in the fictional series, The Marvelous Mrs. Maisel currently streaming on Amazon Prime.