'The Marvelous Mrs. Maisel': Will Shirley Accept Mei? Caroline Aaron Teases Why They May Have a Problem [Exclusive]
Caroline Aaron who plays Shirley Maisel on 'The Marvelous Mrs. Maisel' teased what could happen when her character finally finds out who Mei really is.
Now that Shirley Maisel knows her husband Moishe is going to live after his harrowing heart attack on The Marvelous Mrs. Maisel, she may have to pivot to a new problem.
Season 4 ended with Shirley, played by Caroline Aaron believing that she made a new Mahjong friend at the hospital. During the dark days, when the family didn't know if Moishe would live, Joel Maisel's soon-to-be fiancé Mei played Mahjong with Shirley to keep her busy. Mei never revealed her identity to Shirley, however, Moishe knew that Mei was not only Chinese and pregnant but also not Jewish.
The season ended with Shirley still in the dark about Mei's identity. Moishe seemingly may come around, but what about his wife? Aaron dished with Showbiz Cheat Sheet and said despite her desire to see her son married, she won't be happy that Mei is not Jewish – at least not at first.
Shirley Maisel wants Joel to marry someone who is Jewish
"It's not the Chinese that's going to bother Shirley. It's the non-Jew," Aaron said. "If she was a Chinese Jew, I'd have my arms around her. I don't think Shirley would react to her ethnicity as much as it is so important that he marries someone Jewish to Shirley. And I think that has to do with, you know, keeping the tribe going. More than the baser versions of that."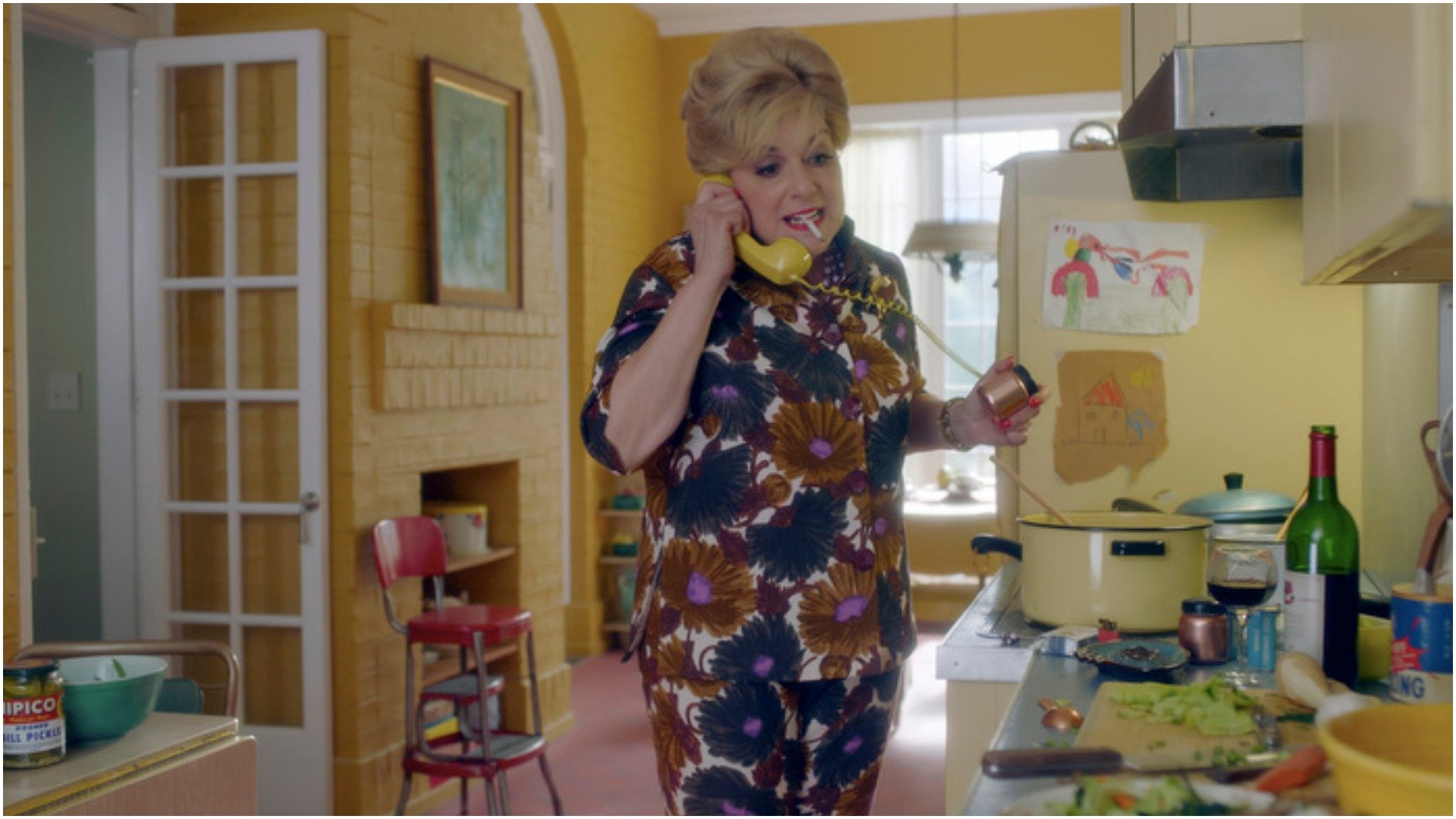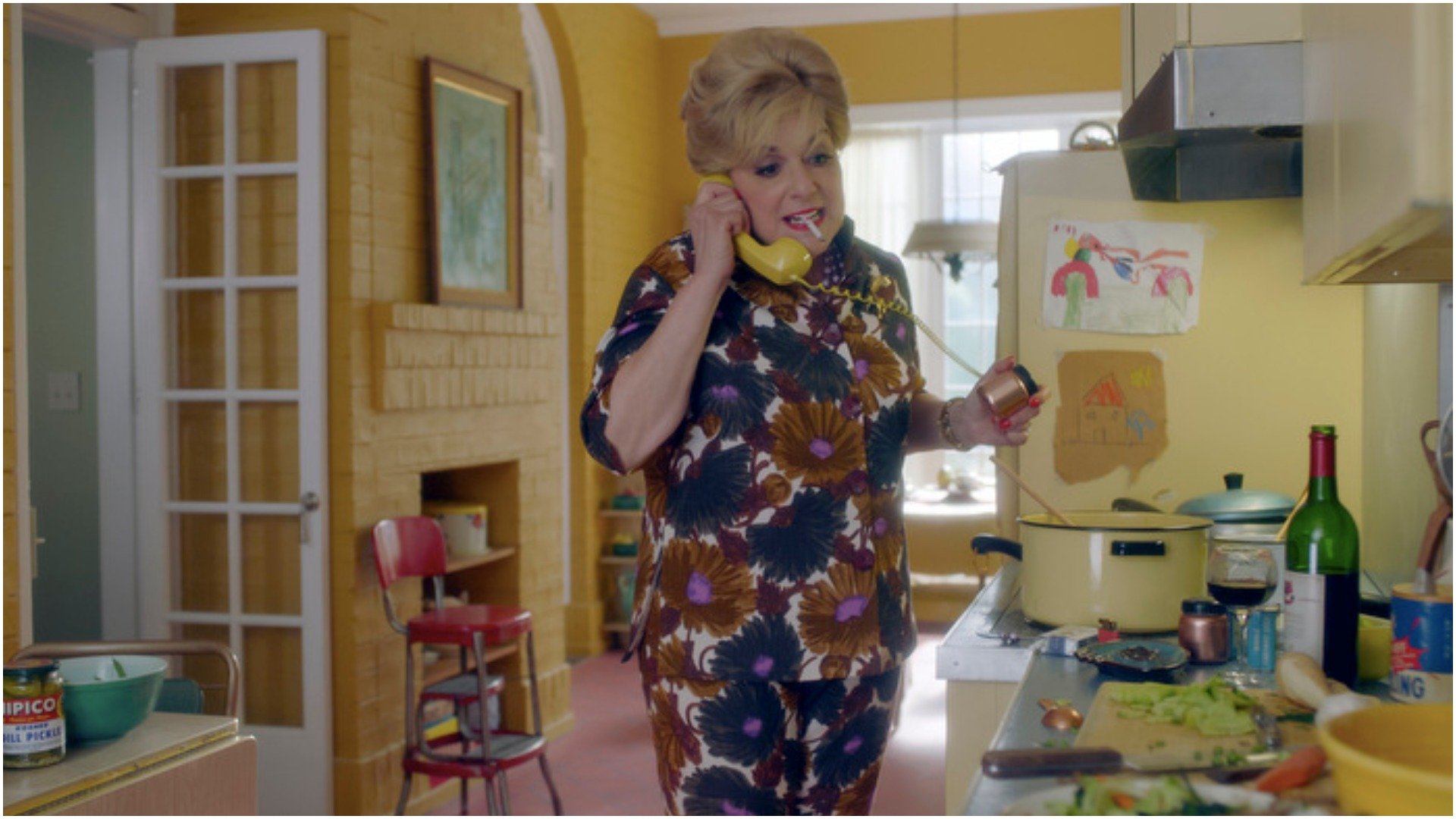 Aaron admitted that Shirley probably wants Joel and Miriam "Midge" Maisel to reunite. "Oh for sure," she exclaimed. "But I think Shirley's investment in her children is not vanity. You know how some moms are like, this is about me. I don't really think it's about Shirley. So if she saw him happy, I think she can embrace it."
But she just wants to see her son happy on 'The Marvelous Mrs. Maisel'
Aaron believes that once Shirley knows Joel is happy, she will be happy. "I think Shirley will come around if that ends up being Joel's life partner. And I think she just wants to see her son happy, I really do," she said.
Viewers saw the deep love Shirley has for her family this season too. "There is a deeper part of Shirley in season 4," she said, teasing at the time that Shirley may meet Mei.
Aaron plays Shirley from a place of love. "[Shirley] mostly comes out of my imagination, but I did pull her out of different people," she said. "Whenever I'm working on a role, the first thing I do, in my mind is think about if I have seen that person walking around. And there are many Shirley's walking around in the world, I have to say."
Who was the inspiration behind Shirley Maisel?
Shirley was inspired by an aunt who had many "Shirley-like" qualities. "Different versions of her, in particular, in my life. But it was an aunt that I had that would leave these long phone messages full of gossip," Aaron recalled. "And then she would say at the end, 'Delete!' Because it would be about everybody in the family."
"She didn't want anybody to overhear it," she added. "And the amount of food, whenever you would go visit her, was just mind-boggling. I just couldn't believe that you couldn't live long enough to eat all the food. And, you know, food was love. That was the way you put your arms around somebody. And Shirley is exactly the same way."
The Marvelous Mrs. Maisel Season 4 is currently streaming on Amazon Prime.