'The Marvelous Mrs. Maisel': 4 Shows to Watch While You Wait for Season 4
It's basically impossible not to love Midge Maisel. Played by Rachel Brosnahan, Midge's quick wit and impeccable fashion sense have endeared her to viewers. 
Brosnahan confirmed via an Instagram post in July that filming had wrapped on season four of The Marvelous Mrs. Maisel.
And since the first three seasons premiered on Amazon Prime around the end of the year, we can hold onto the hope that we might get to see Midge's next chapter before the year ends, despite the fact that there's no official release date yet.
But if you can't wait another four months or more for your fix of clever comedy, here are a few shows to tide you over.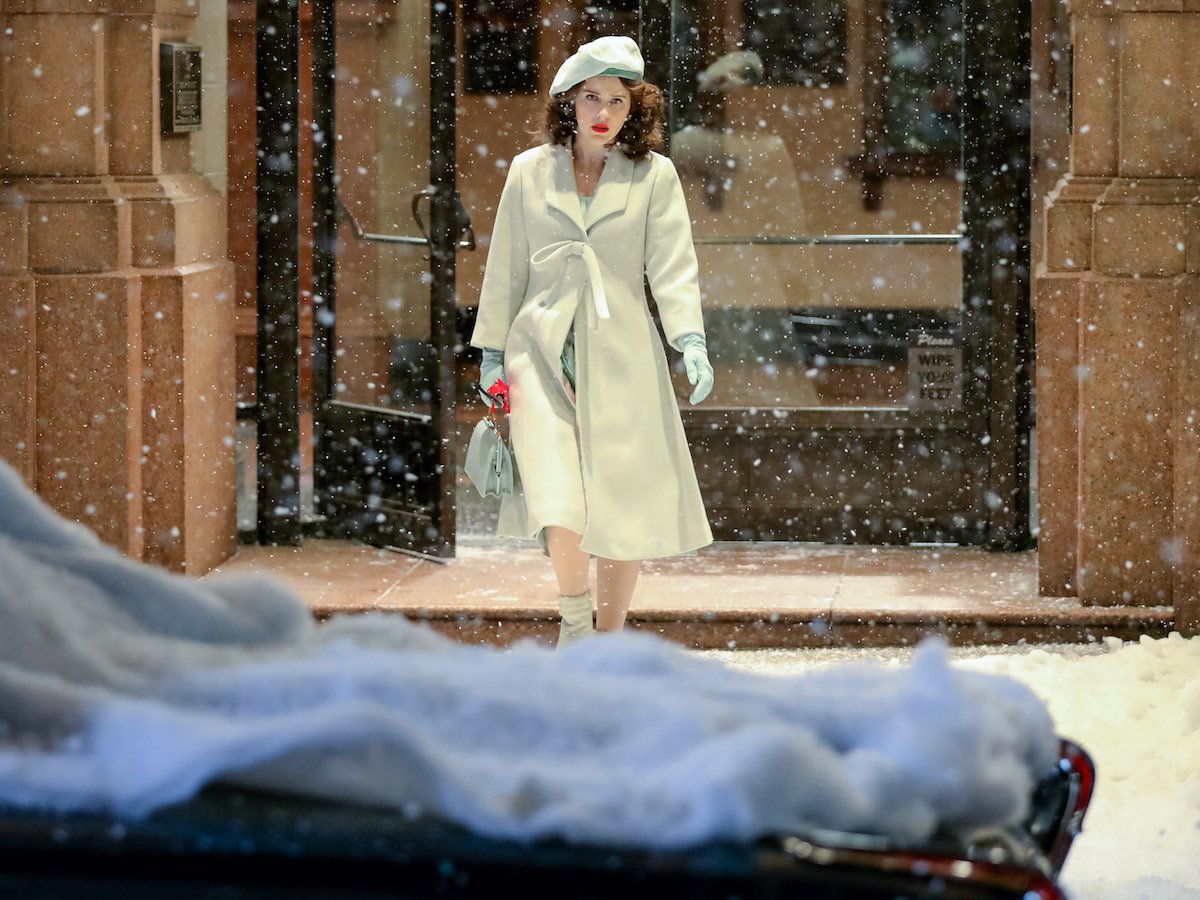 Watch 'Fleabag' if you like cynical humor
While Midge's humor has a snarky edge to it, one of her defining characteristics is her optimism. That's not exactly the case for Fleabag, played by Phoebe Waller-Bridge, who created the series after a successful one-woman show.
The BBC comedy features a thirty-something protagonist struggling with the ins and outs of running a guinea pig-themed cafe while dealing with family and romantic drama.
Waller-Bridge's dry delivery as she breaks the Fourth Wall, commenting directly to the audience on events unfolding around her, takes the comedy to another level.
Fleabag is currently streaming on Amazon Prime.
'Never Have I Ever' is coming-of-age comedy at its best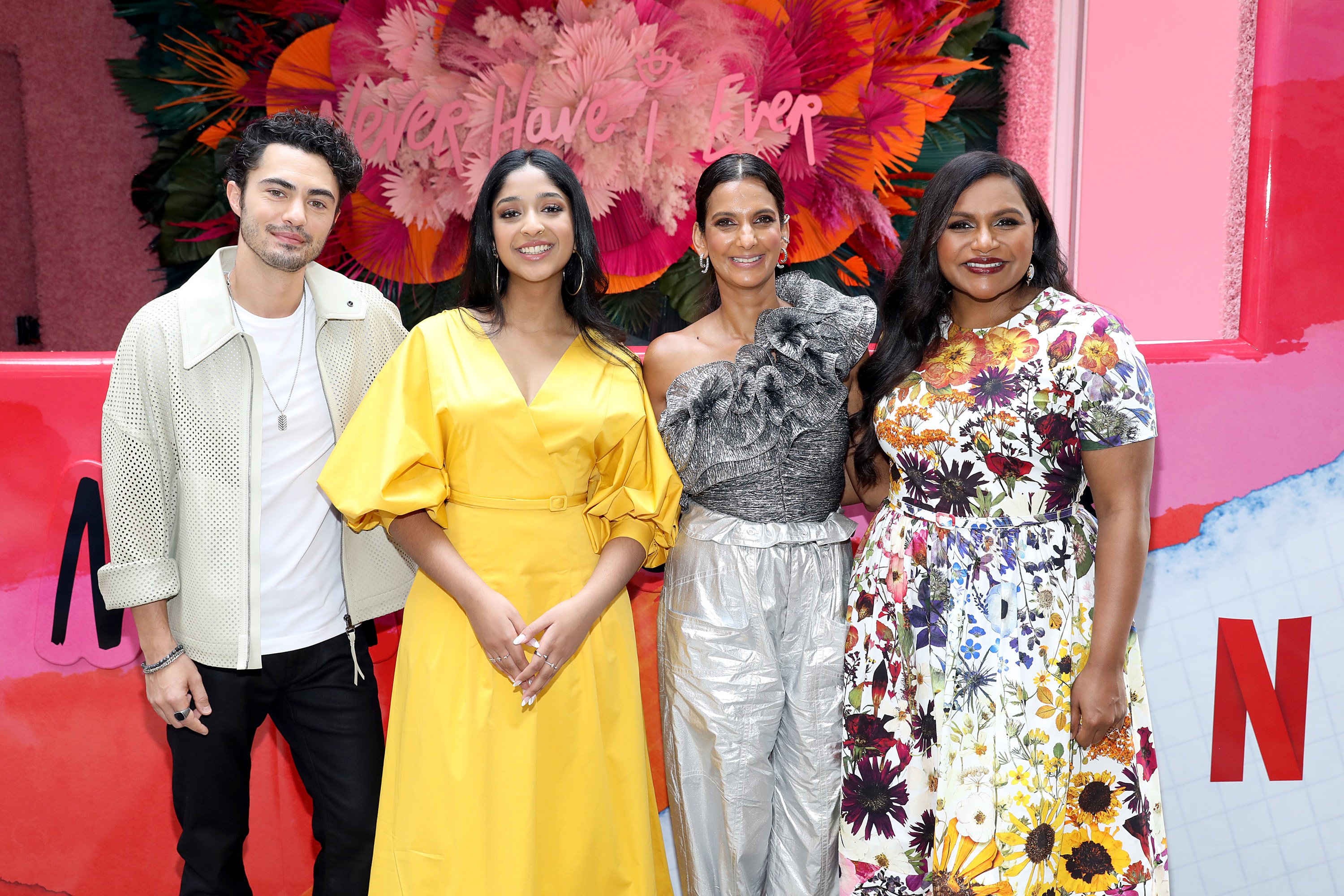 This Netflix original is an endearing teen comedy with a sophisticated sense of humor.
The series was created by Mindy Kaling and Lang Fisher. It stars Maitreyi Ramakrishnan as Devi Vishwakumar, a 15-year-old Indian-American Tamil girl living in Los Angeles.
We see Devi struggling to process the death of her father, figuring out her identity, and navigating the turbulent waters of her teen social life.
'Feel Good' will help you do just that
Feel Good was created by comic Mae Martin, along with Joe Hampson. A semi-autobiographical comedy, it stars Martin as a standup comic.
The comedy follows Mae and a woman named George, played by Charlotte Ritchie, as they navigate their relationship and professional lives in Manchester, England.
Mae works to address questions surrounding gender identity and family, comedically pointing out the strangeness of daily life.
It's a series that has some truly heart-wrenching moments, while also delivering top-notch comedy.
Feel Good is streaming on Netflix.
It's always a good time to watch 'Gilmore Girls'
An oldie but goodie! Amy Sherman-Palladino is the mastermind creator behind Gilmore Girls and The Marvelous Mrs. Maisel, and her signature style shines through in both.
The widely beloved comedy classic aired from 2000 to 2007. For the uninitiated, it follows the lives of Lorelai Gilmore, played by Lauren Graham, and her daughter Rory, played by Alexis Bledel.
Over the course of its seven seasons, we get to see Lorelai and Rory grow, process heartbreak, achieve their goals and dreams, and traverse the rocky footing of their ever-evolving lives in Stars Hollow, Connecticut.
True to Sherman-Palladino's brand of comedy, Lorelai and Rory boast the same verbal dexterity and quick wit as Midge Maisel. So if you're a fan of puns and pop culture references that roll off the tongue at light-speed, this is definitely the show for you.
And if you've already binged the series a time or five, this might be the perfect opportunity for another re-watch.

Watch the entire series, as well as the sequel, Gilmore Girls: A Year in the Life, on Netflix.
RELATED: 'The Marvelous Mrs. Maisel' Season 4: Is Luke Kirby Returning as Lenny Bruce?