'The Marvelous Mrs. Maisel' Star Alex Borstein Believes Her Character Susie Is 'In Love With Midge'
The Marvelous Mrs. Maisel stars Rachel Brosnahan and Alex Borstein as Midge Maisel and Susie Myerson. The two leading characters on the Amazon series have a close relationship — but how does Susie really feel about her comedy star? Borstein believes there's some romance involved.
'The Marvelous Mrs. Maisel' star Rachel Brosnahan comments on Susie's sexuality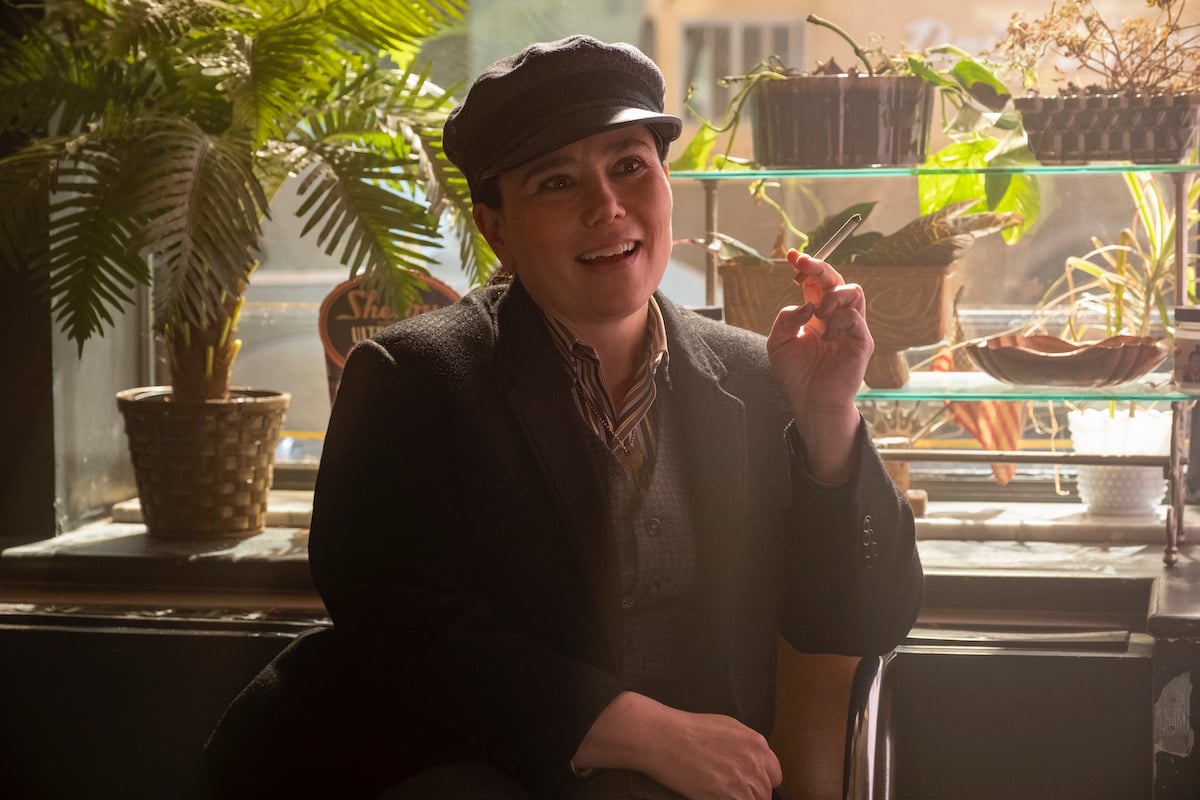 Speaking to Gold Derby, Maisel star Brosnahan deferred the question on Susie.
"I mean, it's never been something that's been explicitly addressed on the show," she explained. "So I think really, whatever that is to Susie is for Amy [Sherman-Palladino] and Dan [Palladino] to know and for Alex [Borstein] to know." Brosnahan continued:
So it's not really something that we've talked about or something that I feel particularly entitled to have an opinion on. I think all I can really go off of is what the show tells us about Susie. But we've definitely talked a lot about the relationship between Midge and Susie and how much their relationship has evolved over the last couple of seasons.
While it's not something Brosnahan has a definite take on, The Marvelous Mrs. Maisel actors have discussed their characters from the start.
"Alex early on lovingly dubbed their relationship a 'womance' and that feels would be true to me," Brosnahan said. "But it's also deepening. You know, they need each other." The Mrs. Maisel star believes that the most recent season played a key role in the relationship between Midge and Susie.
"… by the end of Season 3, a difficult lesson that they've both learned in different ways is that they are each the only person that they can trust in this moment, in this business," Brosnahan shared. "They have a very intimate relationship, definitely." What's in store for The Marvelous Mrs. Maisel characters in season 4? Whatever happens, Brosnahan can't wait.
"I'm looking forward to seeing how their relationship continues to develop and how we learn more about Susie moving forward," she told Gold Derby.
What does cast Alex Borstein have to say about her character's love life?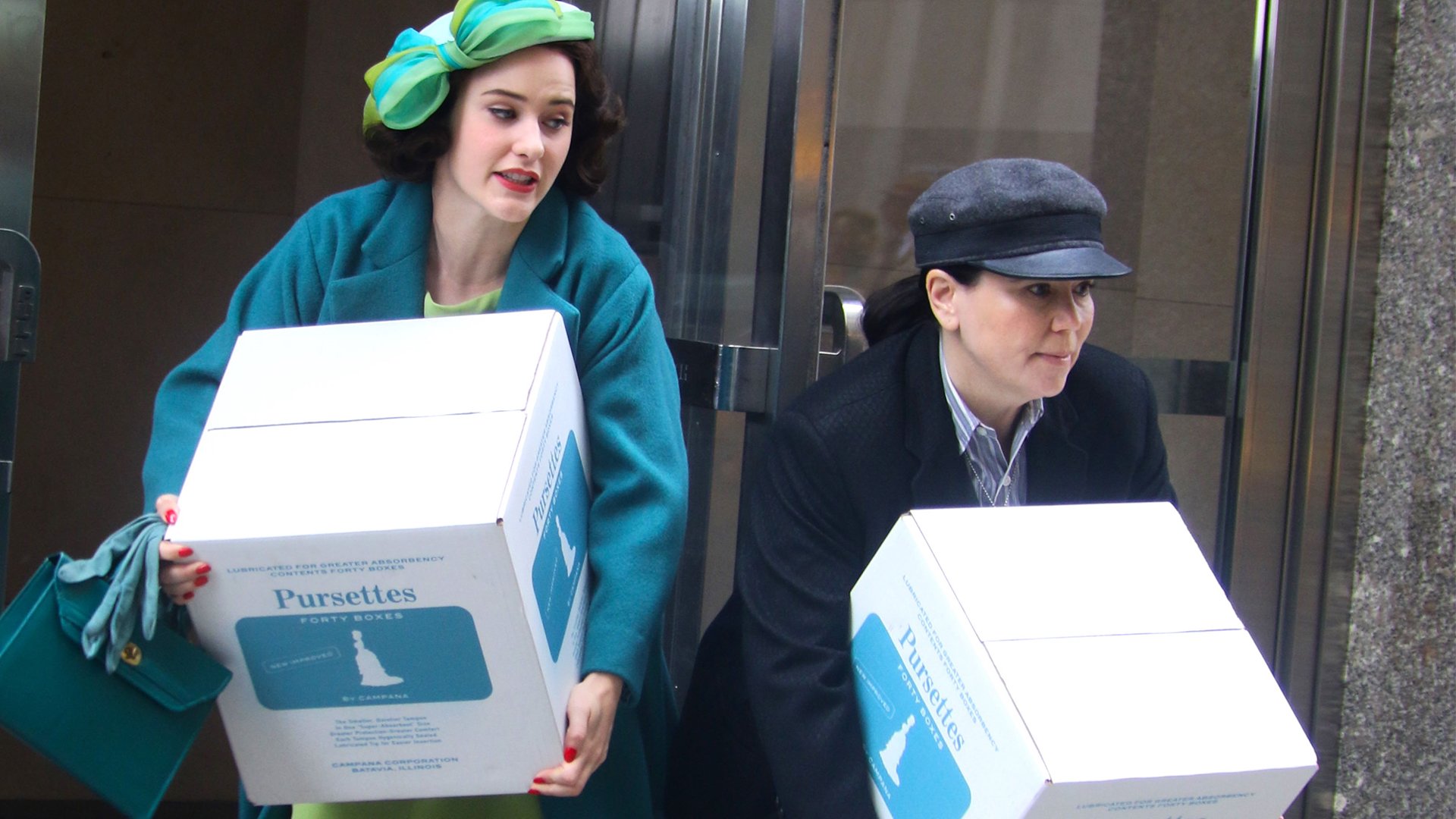 RELATED: 'The Marvelous Mrs. Maisel' Star Rachel Brosnahan on How Her Character Midge Has 'Rubbed Off' on Her
Borstein spoke to the Los Angeles Times in August 2020, reflecting on her iconic Mrs. Maisel character, Susie Myerson.
"One thing I like about her is she's like this fleshy, new-formed baby," Borstein shared. But the actor doesn't find a lot of value in putting an identification on Susie's sexuality. She shared:
It's interesting that a lot of people who want to know about her sexuality are the same people who would be like, 'We don't want it to be labeled.' I like that she's never had the luxury of having a relationship or even exploring it. I wouldn't be surprised if she's never even had her first kiss.
However, Borstein does believe Susie has a big crush.
"She's absolutely in love with Midge to some degree," the Maisel actor revealed. Still, Borstein believes her character's sexuality is a bit more broad than some viewers might suspect: "she is also in love with Lenny because she falls in love with minds."