'The Marvelous Mrs. Maisel' Star Rachel Brosnahan on How Her Character Midge Has 'Rubbed Off' on Her
Is Midge's personality on the Amazon series The Marvelous Mrs. Maisel rubbing off on its lead cast member, Rachel Brosnahan?
The Marvelous Mrs. Maisel stars Rachel Brosnahan as one of the most clever, confident, and cunning gals of her era. But is Midge's personality — as written and created by Amy Sherman-Palladino and Daniel Palladino — rubbing off on Brosnahan?
How 'The Marvelous Mrs. Maisel"s main character, Midge, has changed its lead cast member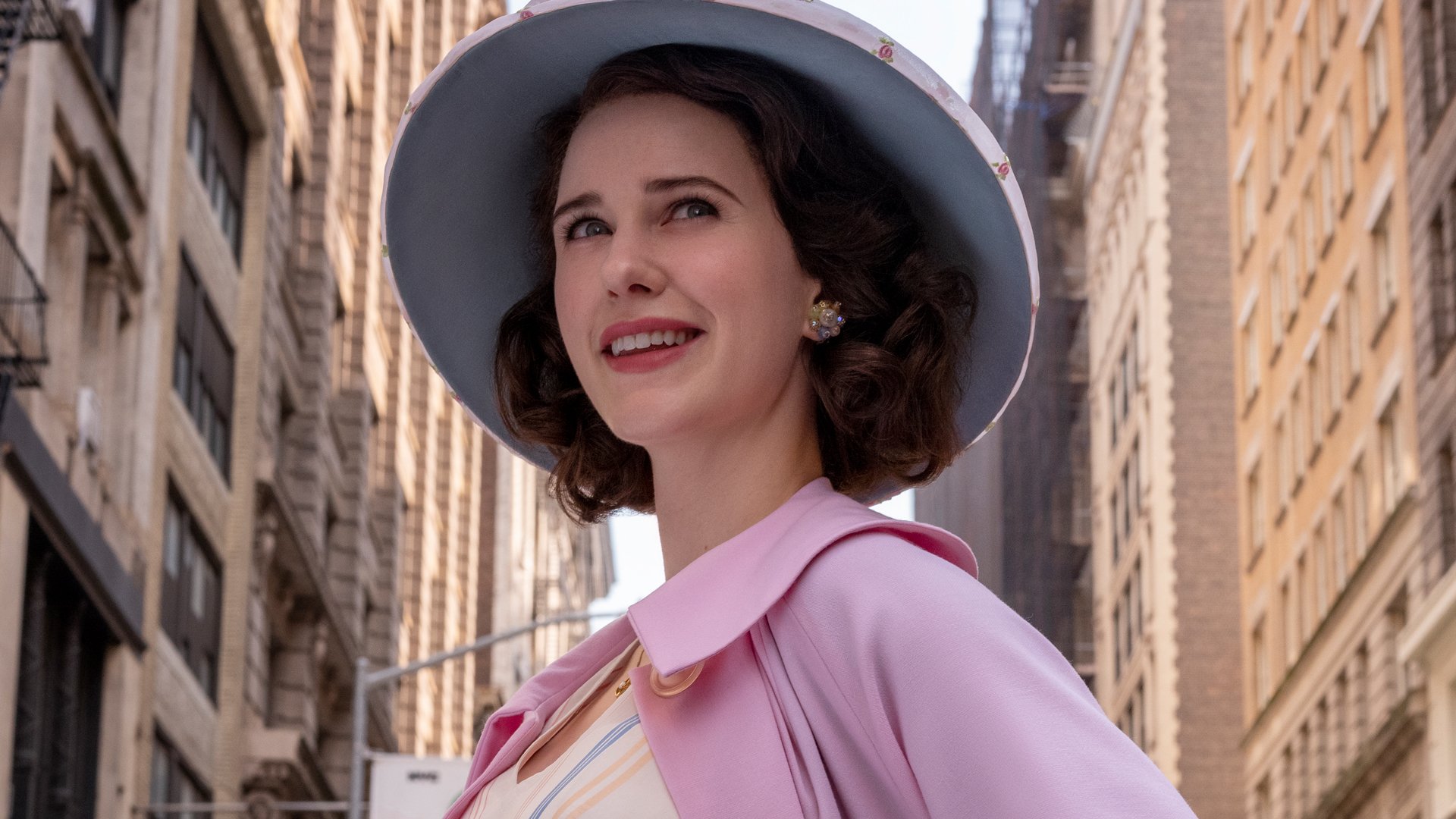 In an in-depth interview with Gold Derby earlier this year, Brosnahan was asked about "playing such a vivid character who is so unique and specific in what she wants, needs and desires." Have any of those particularities about Midge "rubbed off" on the actor herself?
"Have you changed a little bit because of her?" the interview inquired.
"I think I maybe talk a little faster in my real life after I spent a few years playing Midge," Brosnahan admitted. That's not too surprising given the nature of everything the Sherman-Palladinos create; Gilmore Girls was famous for its quick-gabbing ladies. But aside from the surface level, the Maisel star is very inspired by her on-screen persona.
"… I really admire her confidence," Brosnahan told Gold Derby. "I admire how willing she is to leap into a brand new situation."
The unbridled enthusiasm of Midge is also a motivation for Brosnahan.
"She doesn't know how to do anything at less than 150 and I've definitely tried to borrow a little piece of that into my own life, for sure," the Maisel actor continued.
Does Rachel Brosnahan get to keep any of the dresses — or her other beautiful costumes?
Aside from the personality quirks that Brosnahan has borrowed from her character — does she get to keep any of those fabulous clothes?
"I mean, I would love to," the Maisel star revealed. But, for now, she has just "one coat from the first season that I treasure." On why she doesn't keep more of the wardrobe, Brosnahan explained:
Most of that stuff though, I mean, I'm in a corset, I'm in a petticoat, I'm in the pantyhose. It's a lot of work to wear those gorgeous, gorgeous clothes. So as much as some of them I look at and they feel like a visual feast, I don't know that I would love to wear them in my real life.
What's in store for 'The Marvelous Mrs. Maisel' Season 4?
Given that all filming is a bit on hold — or at least, intensely sanitized — in 2020, Brosnahan couldn't reveal much about what's next for Midge Maisel.
"I think we're going to get creative," she explained. "I know that it's really important to this entire creative team not to lose the spirit of the show and that feeling of the scope of the world."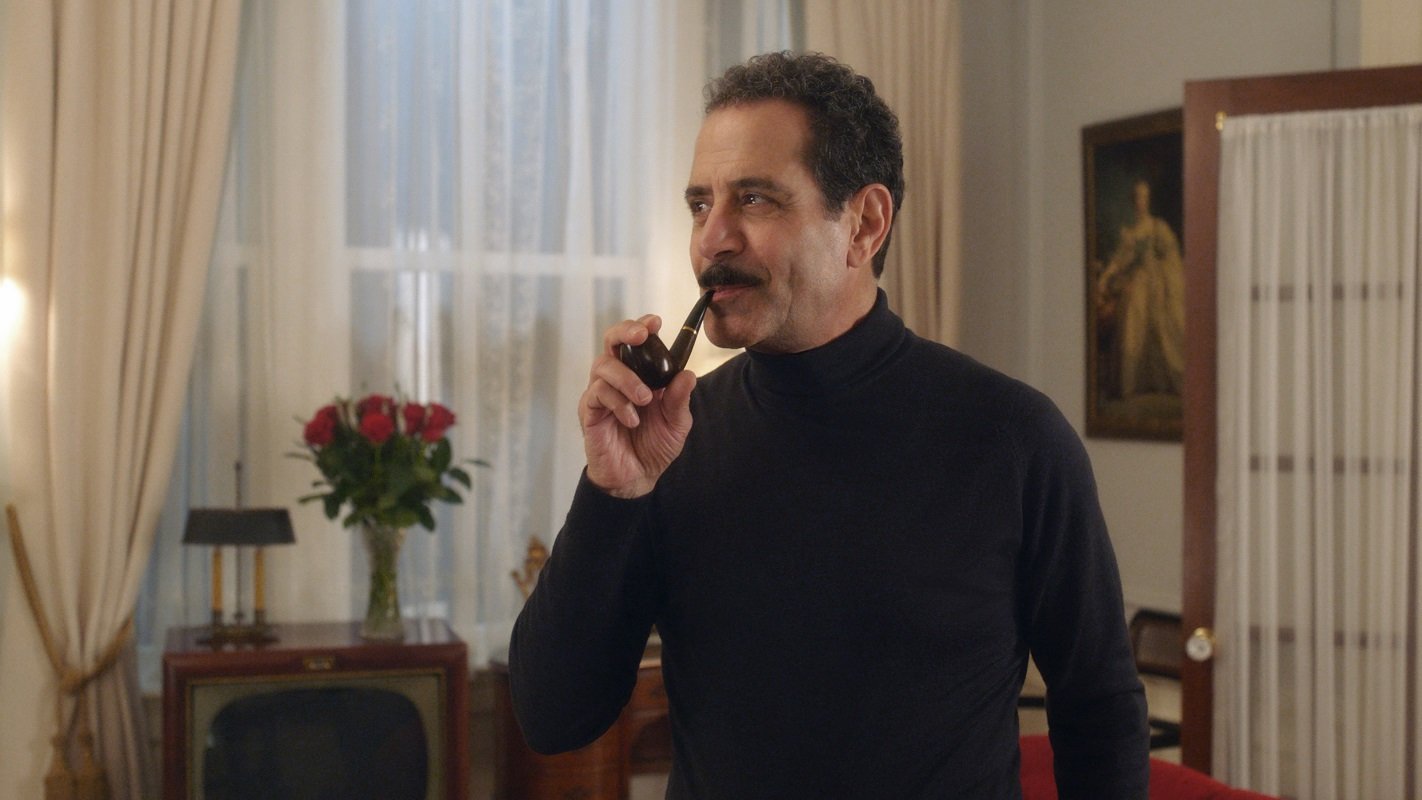 Brosnahan has total faith in The Marvelous Mrs. Maisel team that they will be able to pull off something spectacular, no matter what. She told Gold Derby:
Technology is amazing. I feel like there may be some very creative solutions to help keep what makes our show so special alive. And I know that that's at the forefront of everyone's mind so I'm really curious to see what the smart people come up with.