'The Marvelous Mrs. Maisel': Why Dance Is a Key Element of Everything Amy Sherman-Palladino Does
Part of what makes the Amazon Prime series The Marvelous Mrs. Maisel so wonderful to watch? All the dancing. Sherman-Palladino casts dancers.
The Marvelous Mrs. Maisel is an aesthetic dream — with the costumes, cinematography, and of course, the unbeatable shooting location: New York City. But part of what makes the Amazon Prime series so wonderful to watch? All the dancing. Why is it important to creator Amy Sherman-Palladino to feature the art form?
'The Marvelous Mrs. Maisel' featured fabulous dance scenes in season 2 and season 3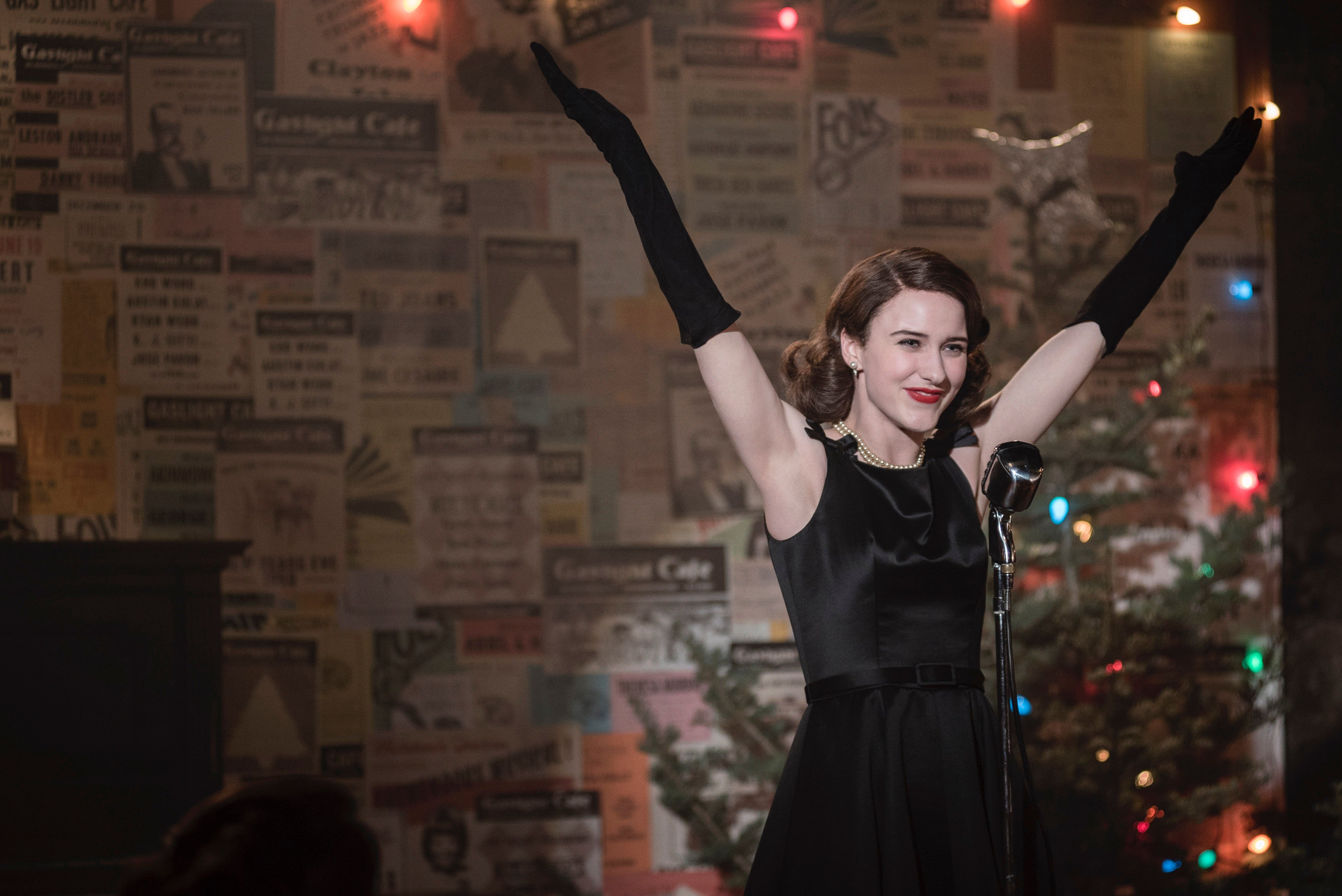 The New York Times recently spoke to the show's creator, Amy Sherman-Palladino, about the use of movement — literally — in Marvelous Mrs. Maisel.
"Mrs. Maisel has expanded the use of dance in conventional and unconventional ways; it breathes dance in many directions," the publication reported. Some of the dance routines evoke the era the series is set in — "the fervor and splendor of an MGM spectacle," as the Times compared. However, the dance featured in the show also extends to "intimate duets, like the dancers floating along the Seine in Season 2 and the sultry dance between Midge Maisel and Lenny Bruce in Season 3."
The paper goes on to argue that in The Marvelous Mrs. Maisel, dance has not only a nostalgic but even a time-altering effect on the scenes in which it's featured:
The dances have a way of slowing down time in certain moments, while the show's choreographed walking shots — bodies and dresses sweeping through city sidewalks or apartments or department stores — speed it up, crackling with purpose. It's as if the Rockettes, in street clothes, had taken over Manhattan.
The Amazon Prime series featured fabulous dance scenes
Why is dance such a featured element in Sherman-Palladino's work? (Bunheads, of course speaks for itself, but Gilmore Girls also referenced the art form with Miss Patty and her infamous dance studio in Stars Hollow).
"I was a dancer," the producer/director/writer told the New York Times. "There was one point where I was never out of tights. I think that everything I do is filtered through that lens."
It operates in everything Sherman-Palladino creates — but she also has an artistic perspective about what the movement should look like on camera. She shared:
So I write with a dance rhythmic view of a scene in mind. And I think that my characters tend to have an energy that even when they walk down the street there's sort of an internal beat to them. Then when directing came into play, I really realized, oh yeah, I can finally tell my mother that the dance lessons paid off. It's been channeled through an unusual way, but I definitely direct like a dancer.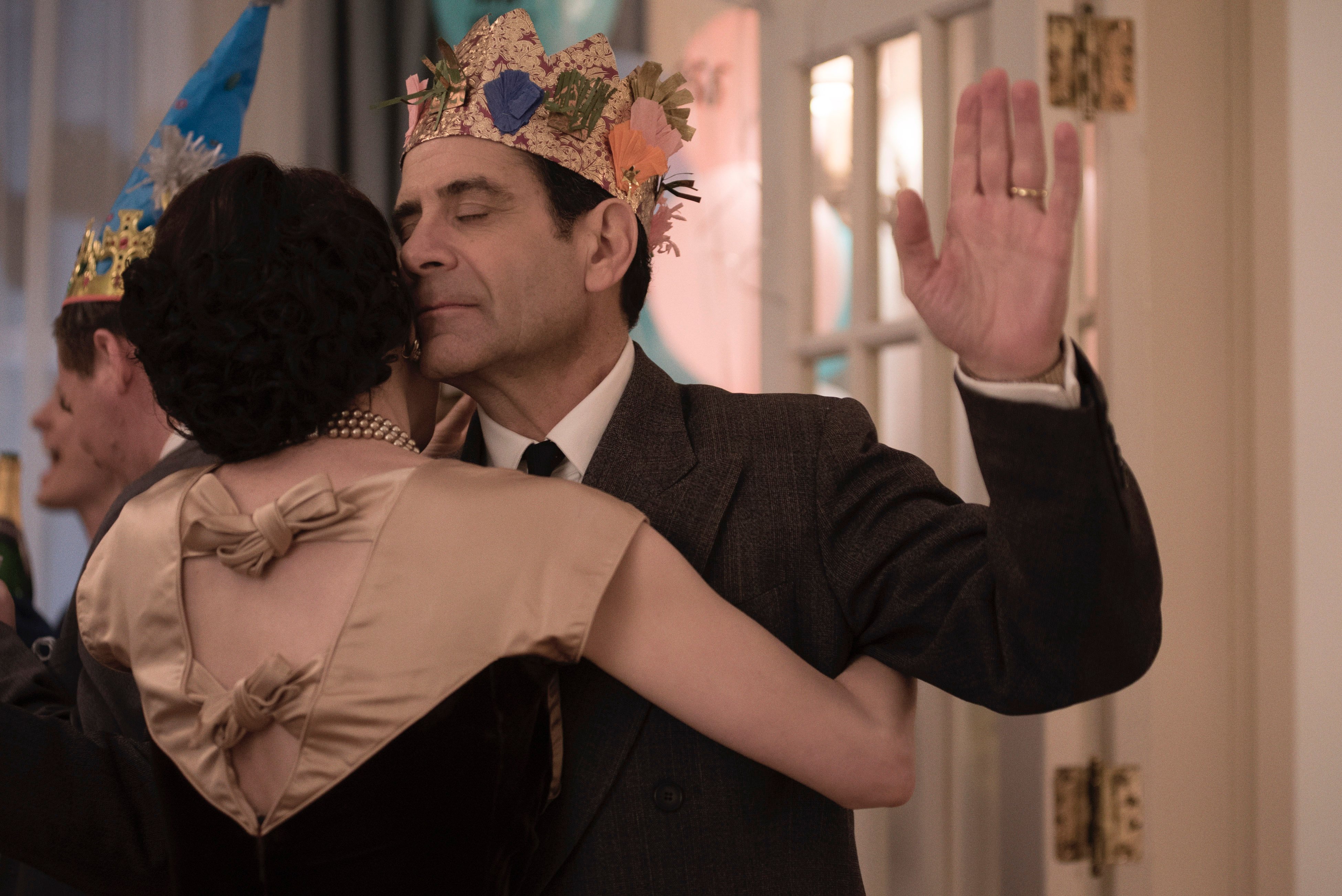 Why Amy Sherman-Palladino likes to cast dancers on 'The Marvelous Mrs. Maisel'
It's also important to the Gilmore Girls alum to hire dancers for her shows. Why?
"Dance is an art form that unless you're Mikhail Baryshnikov, you ain't getting rich," she told The New York Times. For most professional performers, the career is always a struggle. Sherman-Palladino is doing her part to change that, with her casting. The Marvelous Mrs. Maisel creator continued:
There's the rare Misty Copeland out there who's going to grab attention enough to get a book deal and meet Prince. Most dancers are putting in their entire lives and all of their time and all of their physicality, because when you're a dancer, it's not just when you're in class or when you're in rehearsal or when you're in performance; when you're home, your body is your instrument.
The respect she has for dancers — and the art form itself — is self-evident in Marvelous Mrs. Maisel. Dancers and choreographers note: Sherman-Palladino is open to basically anything involving the craft.
"There's nothing in the dance world that I would ever not be interested in doing," she told The Times.