'The Marvels': Brie Larson Says the Set Is Like Her 'Own Private Disneyland'
Among the many Marvel Cinematic Universe films in production, The Marvels, starring Brie Larson, remains primarily a mystery to fans. However, the actor opened up a little about the movie in an August 2021 interview. Discover why she compared the film set to the happiest place on Earth.
Brie Larson reprises her role of 'Captain Marvel' in 'The Marvels'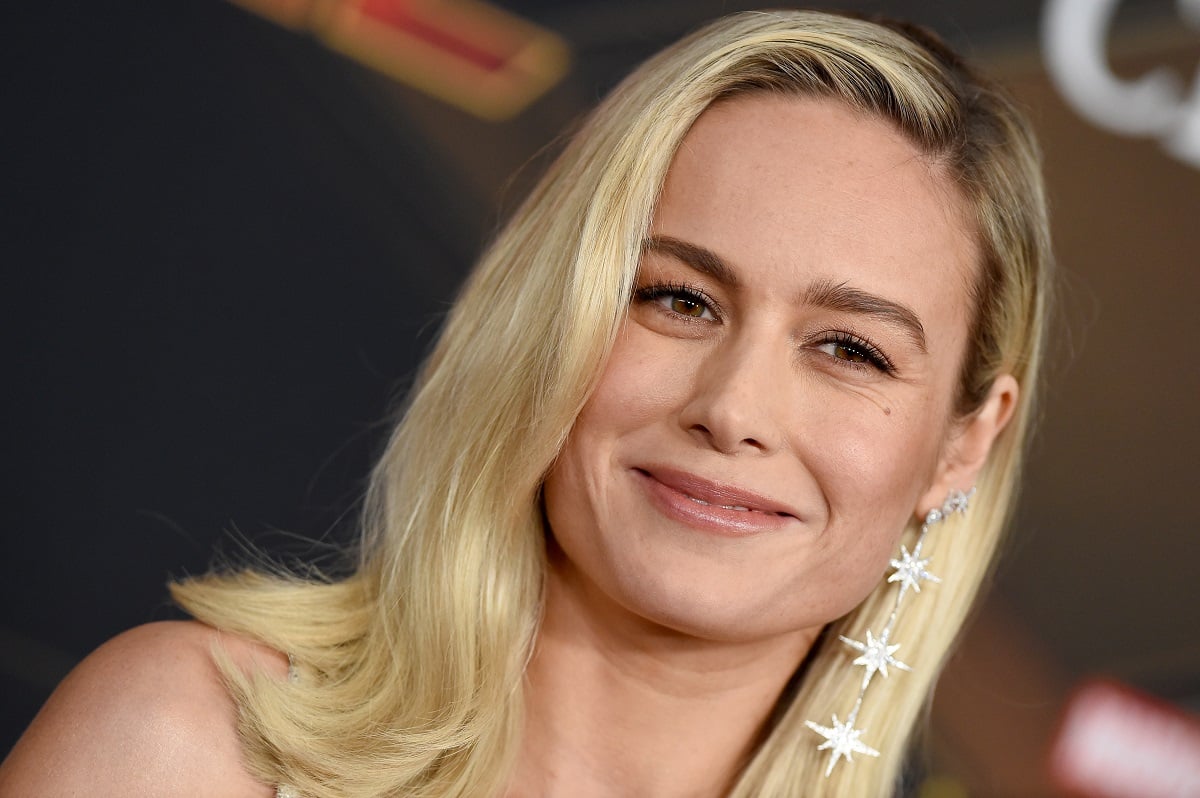 Larson first appeared in Captain Marvel in 2019. The film takes place in the '90s, beginning with her character, known as Vers, following a mission that sends her to Earth. While there, she learns that she's actually Carol Danvers, an Air Force pilot with unique abilities.
The actor reprised her role in Avengers: Endgame. In May 2021, Marvel parent company Disney officially announced the sequel to Captain Marvel, titled The Marvels. Along with Larson, Teyonah Parris stars as Monica Rambeau and Iman Vellani as Kamala Khan, aka Ms. Marvel.
While filming, she calls the set her 'own private Disneyland'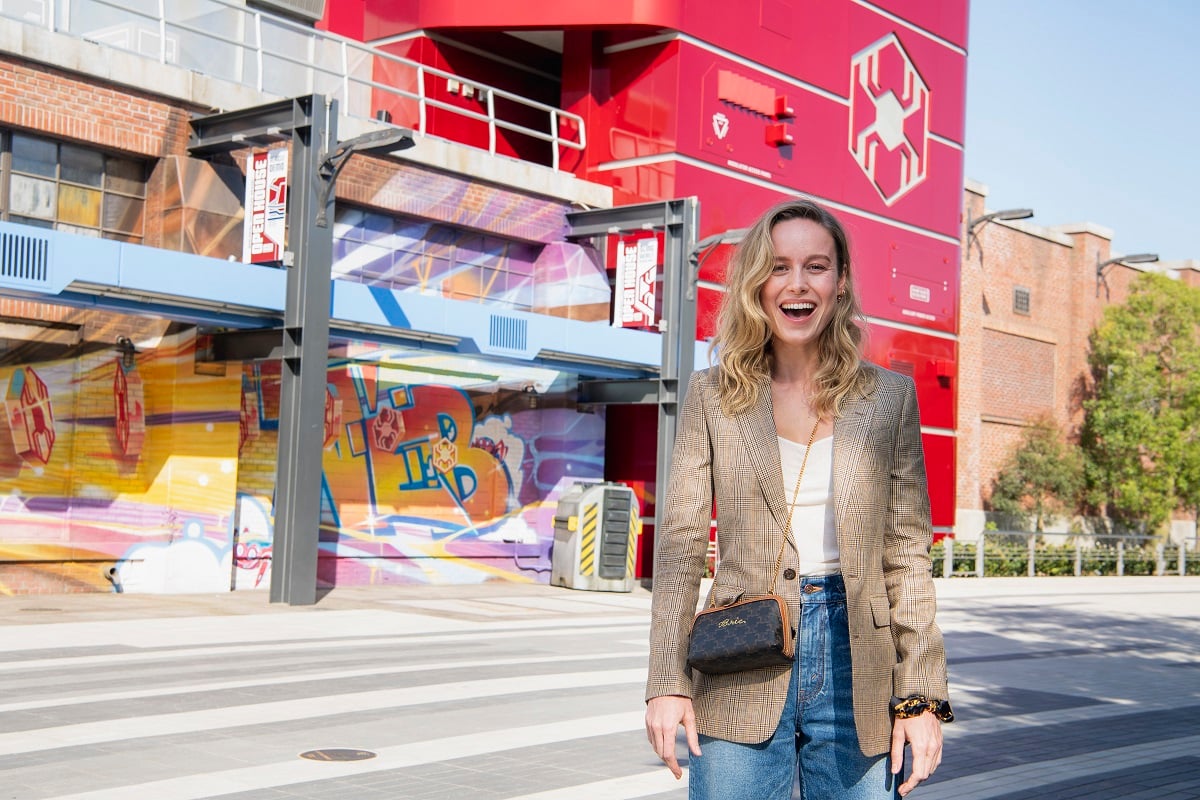 Larson began filming in mid-2021 in England. She called the experience "pretty surreal," telling SiriusXM, "films like this, they're unlike anything else." "It's a really unique experience," Larson continued. "I'm a huge fan of Disneyland, and so to me, it feels like I get to go to my own private Disneyland every day."
Why Disneyland? "They're building all these insane worlds that no one else knows about, no one else gets to see," the actor elaborated. "For now, it's just mine. I'm in sets that are bigger than you could imagine right now. And it's really special, and it's super fun and bizarre."
Larson broke out with indie films like Short Term 12. She said she was "so excited about that future." So when big-budget projects came along, it was surprising. "This is beyond my expectations," she said of The Marvels. "I feel pretty lucky that I get to do this and get to play every day."
'The Marvels' release date and what to expect
So far, Disney has released few details about The Marvels. The film's release date is currently set at November 11, 2022. Nia DaCosta (Candyman) is directing a script from Megan McDonnell (WandaVision), and the movie will fall within Phase 4 of the MCU.
By the time The Marvels premieres, fans will know each of the three central characters. Parris portrayed grown-up Monica (seen as a child in Captain Marvel) in WandaVision. During the series, she gained her own set of powers. The final end-credit scene of WandaVision addressed her future in the MCU.
As for Vellani, she's starring in her own Disney+ series. Ms. Marvel began filming in late 2020 and concluded in Spring 2021. The six-episode season doesn't yet have a premiere date, but as it's supposed to set up The Marvels, fans can expect to see it hit the streaming service by early 2022.