'The Masked Singer': How the Identities of Celebrities Are Hidden for the Show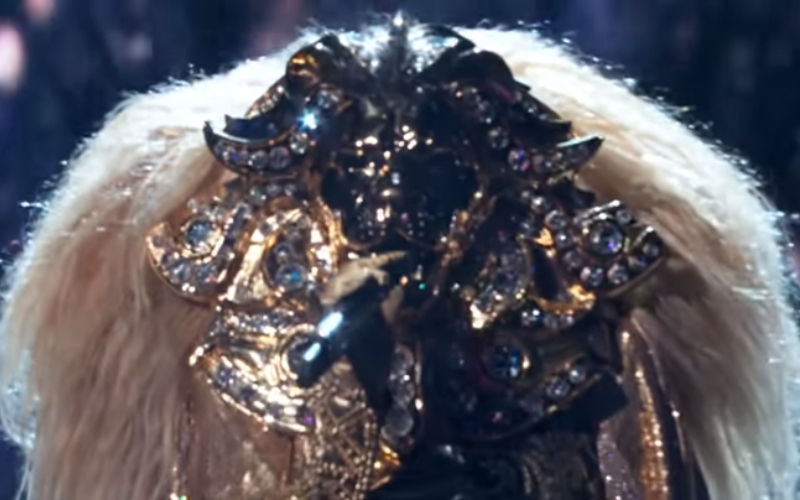 The Masked Singer shows celebrities hidden under crazy costumes and having a panel guess their identities. The whole show is hinged on no one knowing who they are so how do they keep that a secret? Here is everything you need to know and more.
Celebrities wear hoodies, balaclavas, and masks to hide their identities from people in production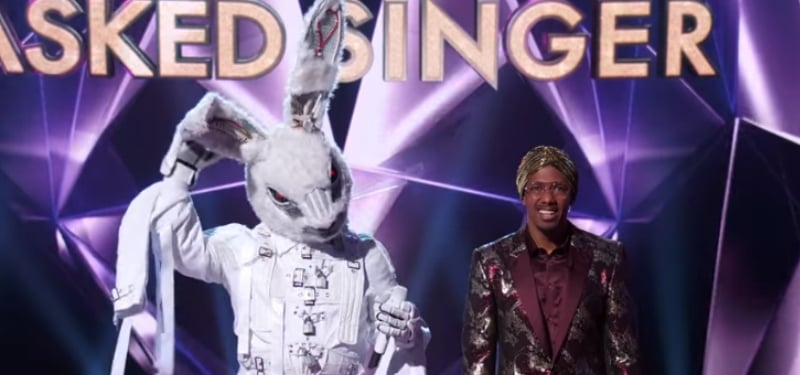 There is a lot of work that goes into the costumes and celebrities are a part of that. But they still keep their identities hidden from people even in production.
"So you went for a number of fittings, and the secrecy around your arrivals everywhere, it was pretty intense," Margaret Cho, who was on the show, explained to E! News. "Even people in production who you were working with all the time, a lot of them didn't know who you were, because they never saw your face, or you weren't able to speak to them or anything. They didn't see your hands, or your body, because we had to wear these big hoodies and balaclavas."
She said that celebrities don't just have to worry about hiding for fittings. "You had to go to quite a lot of rehearsals and fittings and blocking rehearsals and choreography, so there was a lot of stuff that you were doing, but really concealing your identity," the comedian said.
Executive producer Craig Plestis told Variety there are a few other things used to hide celebrities during this time. He said celebrities wear "masks and special visors and couldn't show any of their skin at all — they had to wear gloves and long pants."
The celebrities are also kept away from each other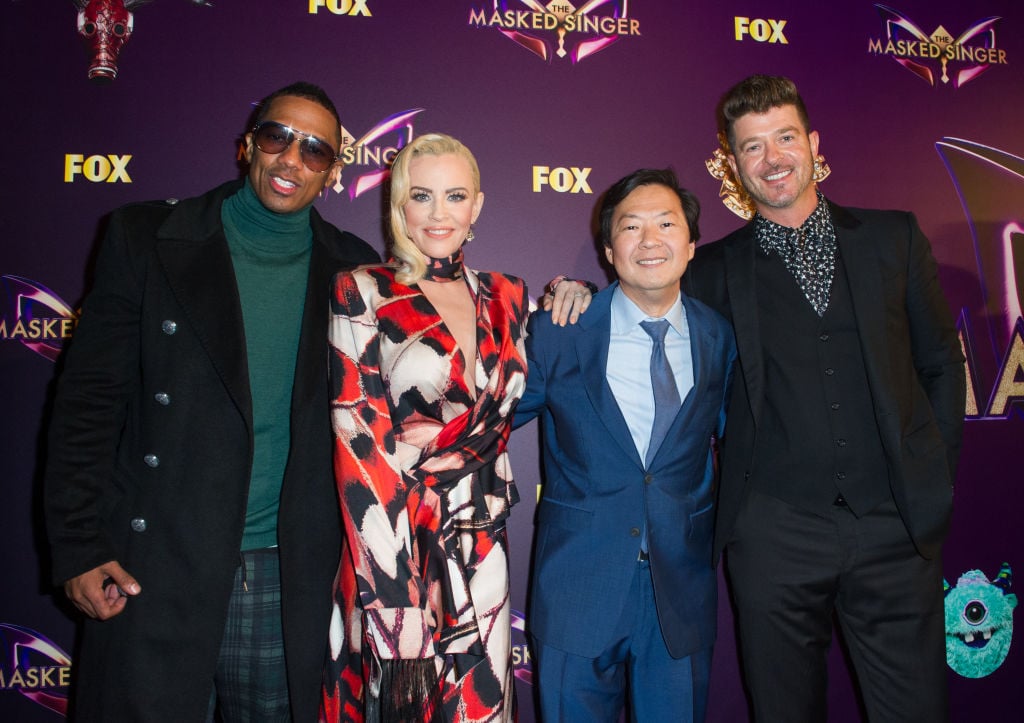 The tricky celebrities also don't know who else was cast on the show. "I mean they kept us apart in that we were all scheduled to come onto set at different times," Cho told E! News. "All of our rehearsals were at separate locations where we just had no idea. You never ran into anybody, I never crossed paths with any of the people. We all had very separate, remote dressing rooms. We had separate production people. We didn't crossover at all."
There was one loophole that made it okay for them to meet. "There was a couple of times where, when we're in full costume we would see each other, like onstage, and that was the only time," she said. "When the audience saw us all together, those are the only times we actually saw each other."
People who show up with the celebrity also have to get into costumes
Celebrities tend to show up with someone from their team, which could tip off others. So there was also a rule for that. "If they came there with their manager or their loved ones or their agents, those people also had to wear costumes," Plestis told Variety.
So everything from special visors to masks are worn by the celebrity and their team before their episode is filmed. Celebrities are also kept from finding out who else is on the show.