'The Masked Singer': Why Did Nick Cannon Leave and When Does He Return as Host?
The Masked Singer Season 5 is currently airing on Fox. The hit reality competition show attracts all kinds of talent, from its contestants to its panelists — and even its host. But Nick Cannon didn't appear in the first few episodes of the early 2021 season. Why did he leave the show, and will he return?
Nick Cannon hosts 'The Masked Singer'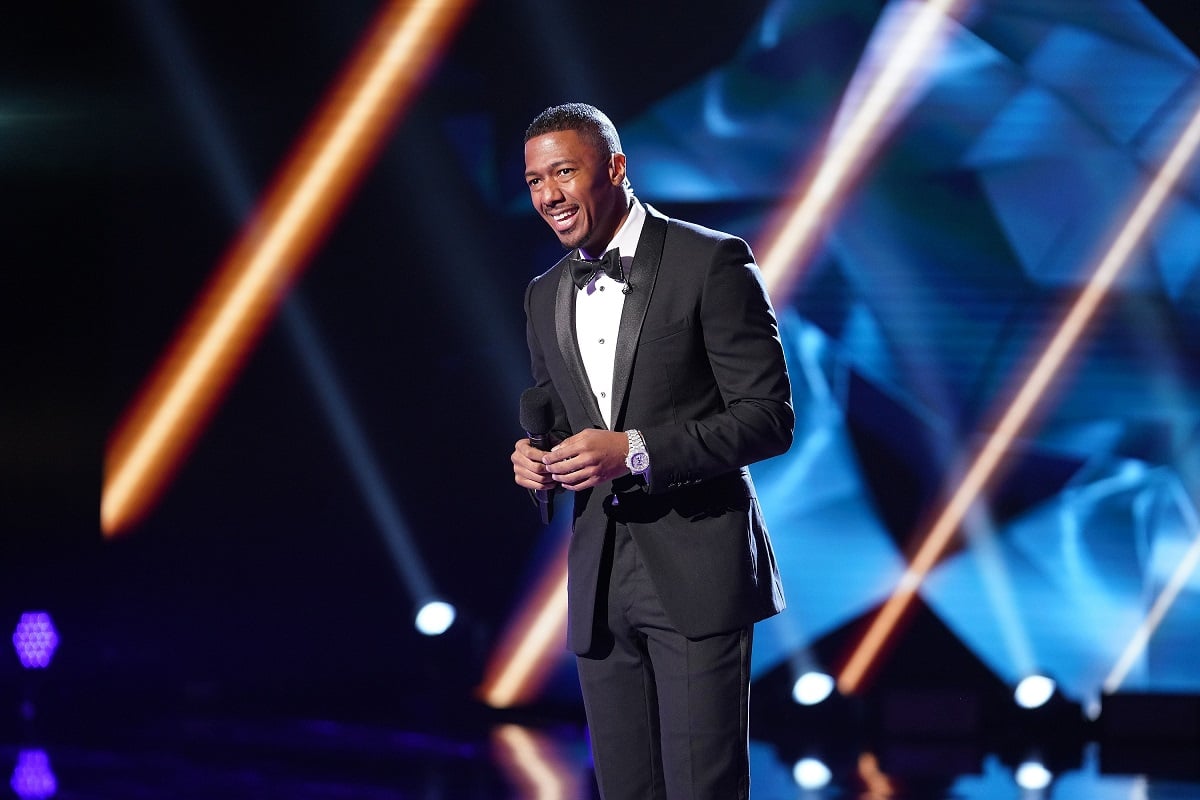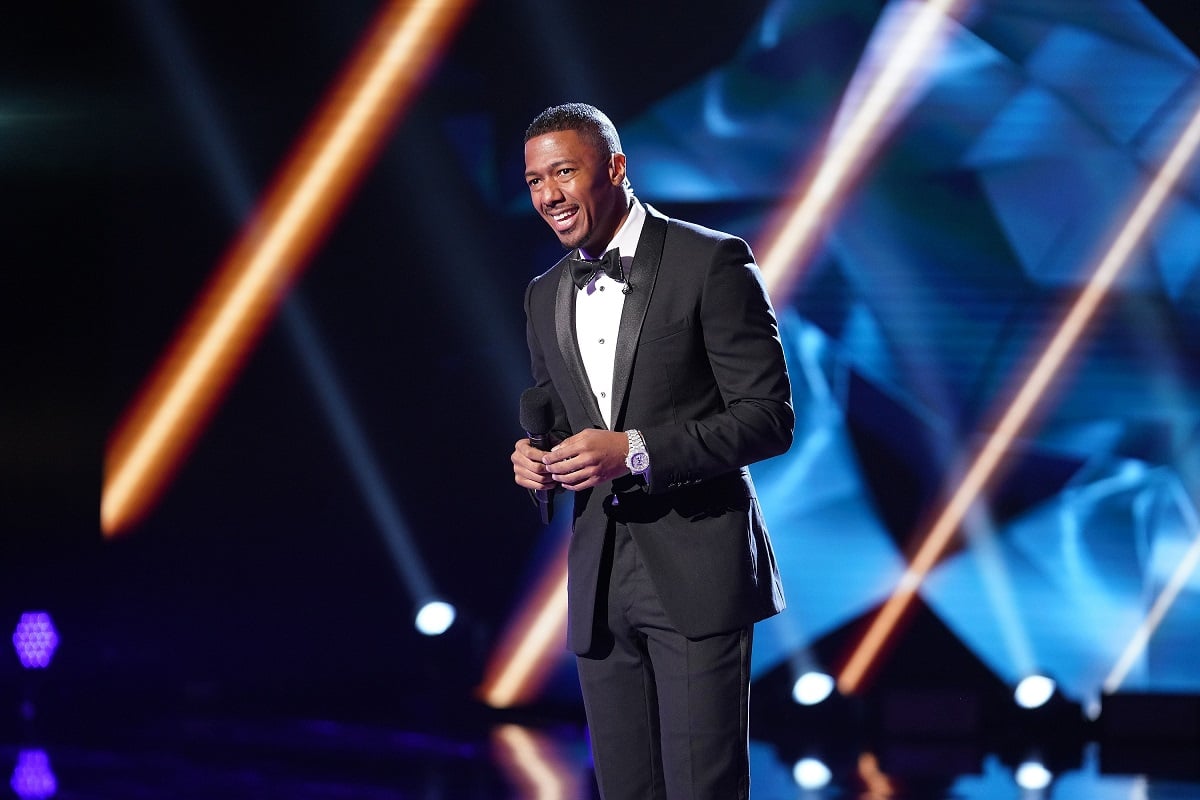 The Masked Singer premiered on Fox in January 2019. Based on a South Korean program of the same name, the musical reality competition show plays on the usual concept, but with a twist — no one knows who the singers underneath the elaborate costumes are. Instead, the panelists must guess using clues.
The series quickly became a huge success. Contestants range from actual musicians like singer Gladys Knight and rapper Bow Wow to celebrities from other factions of entertainment like skateboarder Tony Hawk and TV host Tom Bergeron. In addition to its famous panelists, Cannon hosts The Masked Singer.
People called for him to be fired in 2020
In between The Masked Singer Seasons 3 and 4, Cannon made headlines for a different reason. During a July 2020 episode of his podcast, Cannon's Class, he spoke to Professor Griff (formerly of the hip hop group Public Enemy) about past anti-Semitic comments. And when Cannon agreed with some of them, he received backlash.
ViacomCBS fired Cannon from his recently rebooted sketch competition program Wild' N Out. Many fans demanded that Fox do the same with The Masked Singer. However, Cannon issued an apology, which the network accepted, and he continued his hosting duties with season 4.
Cannon didn't host 'The Masked Singer' in early 2021
When The Masked Singer returned for its fifth season in March 2021, it was without Cannon as host. Instead, past guest panelist Niecy Nash stepped in to fill his shoes. However, the reason he wasn't present had nothing to with his controversial comments from months prior.
"The Masked Singer host Nick Cannon has tested positive for the COVID-19 coronavirus, which means he won't be seen in at least the first few episodes of the hit Fox reality series' fifth season," wrote Variety in February 2020. "Cannon is currently in quarantine and resting," continued the publication.
He returned to 'The Masked Singer' in April 2021
In addition to a different host, The Masked Singer Season 5 introduced a new element: wildcards. After a contestant is eliminated, a new one is introduced as a wildcard. In the fifth episode, which aired on Wednesday, April 7, 2021, that contestant was in a bulldog costume.
After the Bulldog's elimination, they took off their mask to reveal it was Cannon himself under there. Though he joked he wasn't happy about being "kicked off the show," it's for a good reason — he's returning as host, taking back his duties from Nash beginning with the episode airing April 14.