'The Matrix 4': Priyanka Chopra Jonas Says Her Secret Role Is Like Nothing You'd 'Expect'
Priyanka Chopra Jonas recently talked about her experience on the set of 'The Matrix 4,' and she teased her upcoming role isn't what you would expect.
The Matrix 4 will take fans back into Neo's surreal world, but that's about all we know about the upcoming movie. The filmmakers and cast are keeping mum about the new storyline, hoping to give audiences the same thrill they got with the first Matrix. Priyanka Chopra Jonas has an undisclosed role in the film, and she says it isn't what you would expect.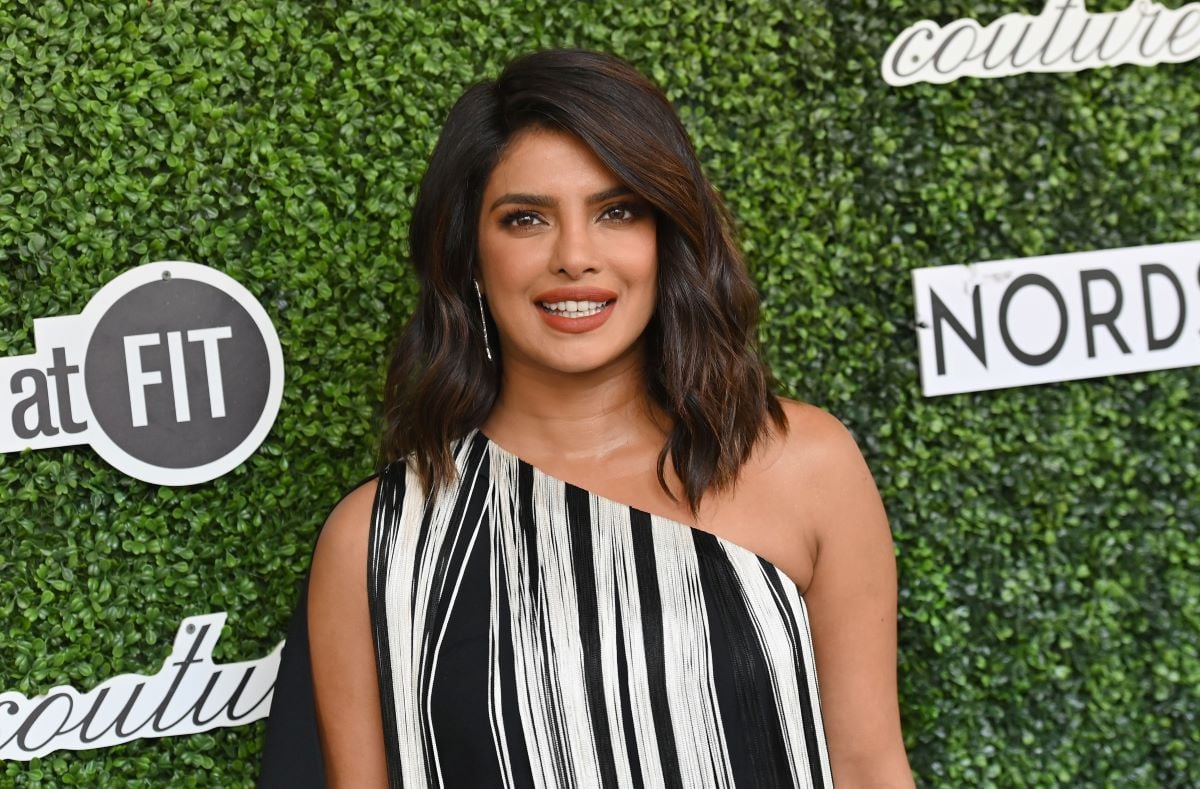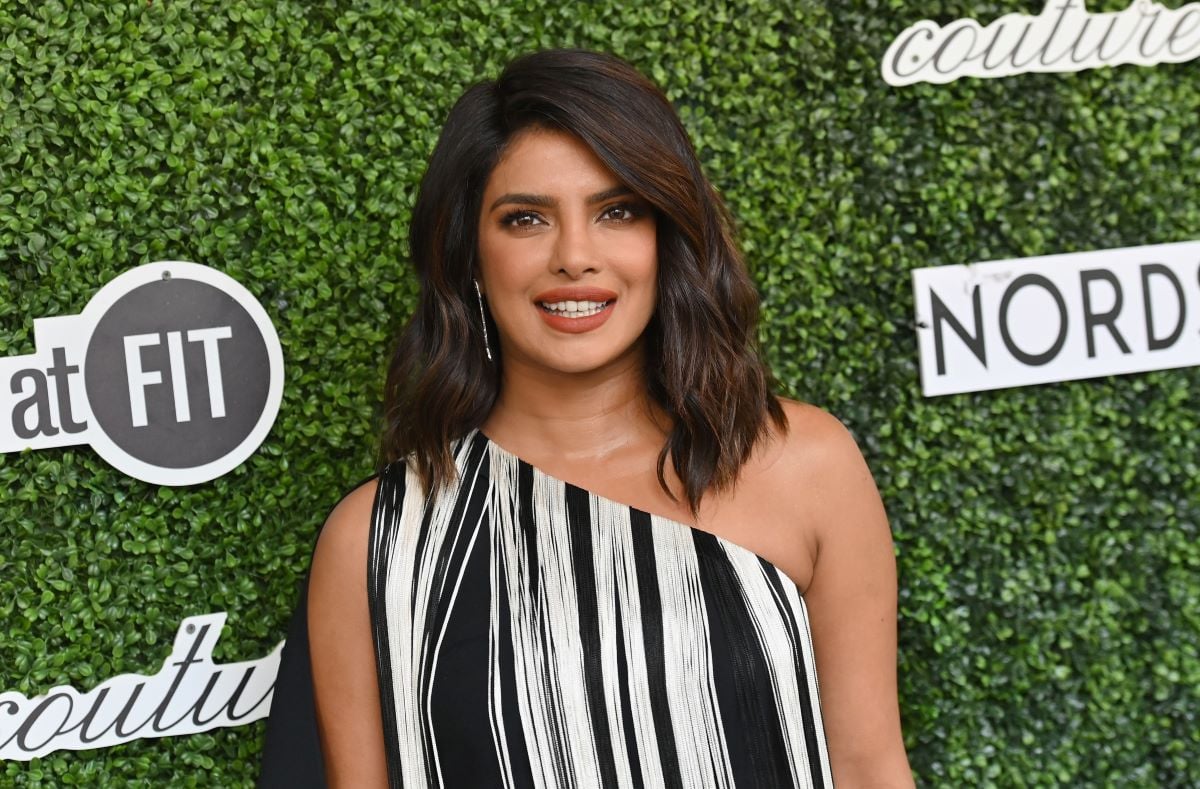 Keanu Reeves and Carrie-Anne Moss return for 'The Matrix 4'
The Matrix 4 will reunite Reeves with his franchise co-star Carrie-Anne Moss. The two will likely return as Neo and Trinity, and Jada Pinkett-Smith is returning as Niobe. As of now, Laurence Fishburne's Morpheus and Hugo Weaving's Agent Smith are not slated to appear. 
The first three Matrix films were written and directed by Lilly and Lana Wachowski. The new movie will be directed by Lana alone, which means it might have a different feel than the prequels. 
The Matrix 4 started production in February 2020. It was initially scheduled to release in May 2021, but the pandemic delayed filming until October 2020. The new premiere date is Dec. 22, 2021.
'The Matrix 4' will introduce new characters
Along with returning actors like Reeves and Moss, The Matrix 4 will feature several new additions. Watchmen star Yahya Abdul Mateen II will join the cast, alongside Chopra Jonas, Niel Patrick Harris, Jessica Henwick, and Jonathan Groff. Their roles are being kept top secret, but in an interview with ComicBook, Henwick teased how the director uses innovative techniques to film some of the scenes. 
There are definitely moments on set where Yahya and I look at each other and we just go, 'Matrix 4,' those 'pinch me' moments — Lana is doing some really interesting things on a technical level in the same way that, you know, she created a style back then. I think she's going to change the industry again with this film. There's some camera rigs that I've never seen before that we're using. That's probably all I can say for that.

Jessica Henwick, Comic Book.com
Priyanka Chopra Jonas talks about her secret role
In a recent interview with Variety, Chopra Jonas talked about some of her upcoming projects, including White Tiger and Text for You. After Quantico was canceled in 2018, the actor turned her focus back to movies, and starred in films like Isn't It Romantic and The Sky Is Pink.
"I'm filming a few movies right now," Chopra Jonas said. "I'm really looking for a trajectory where I have the ability to play various characters and genres and not be bogged down or put into a box or a stereotype of what I can do."
When Chopra Jonas was asked about her upcoming role in The Matrix 4, she avoided spilling any details. But she did reveal that her role will be unexpected and that she felt safe working on set.
"I can't say much, but she's something you don't expect," Chopra Jonas teased. "What I can say is I finished filming, and it was the first movie I did after lockdown, and I've never felt safer on a set."