'The Matrix': Why Actor Gabrielle Union's Audition Backfired Because of Janet Jackson
The Matrix has been a hit since 1999. And now it's time for another installment. The Matrix Resurrections will debut in theaters and on HBO Max on Dec. 22, 2021. The new flick will bring back stars Keanu Reeves, Jada Pinkett Smith, and Carrie-Ann Moss. Additions to The Matrix cast include Candyman star Yahya Abdul-Mateen, Christina Ricci, and several more famous names.
Actor Gabrielle Union auditioned for 1999's The Matrix cast but didn't land the role. Could the reason be from a Janet Jackson interference?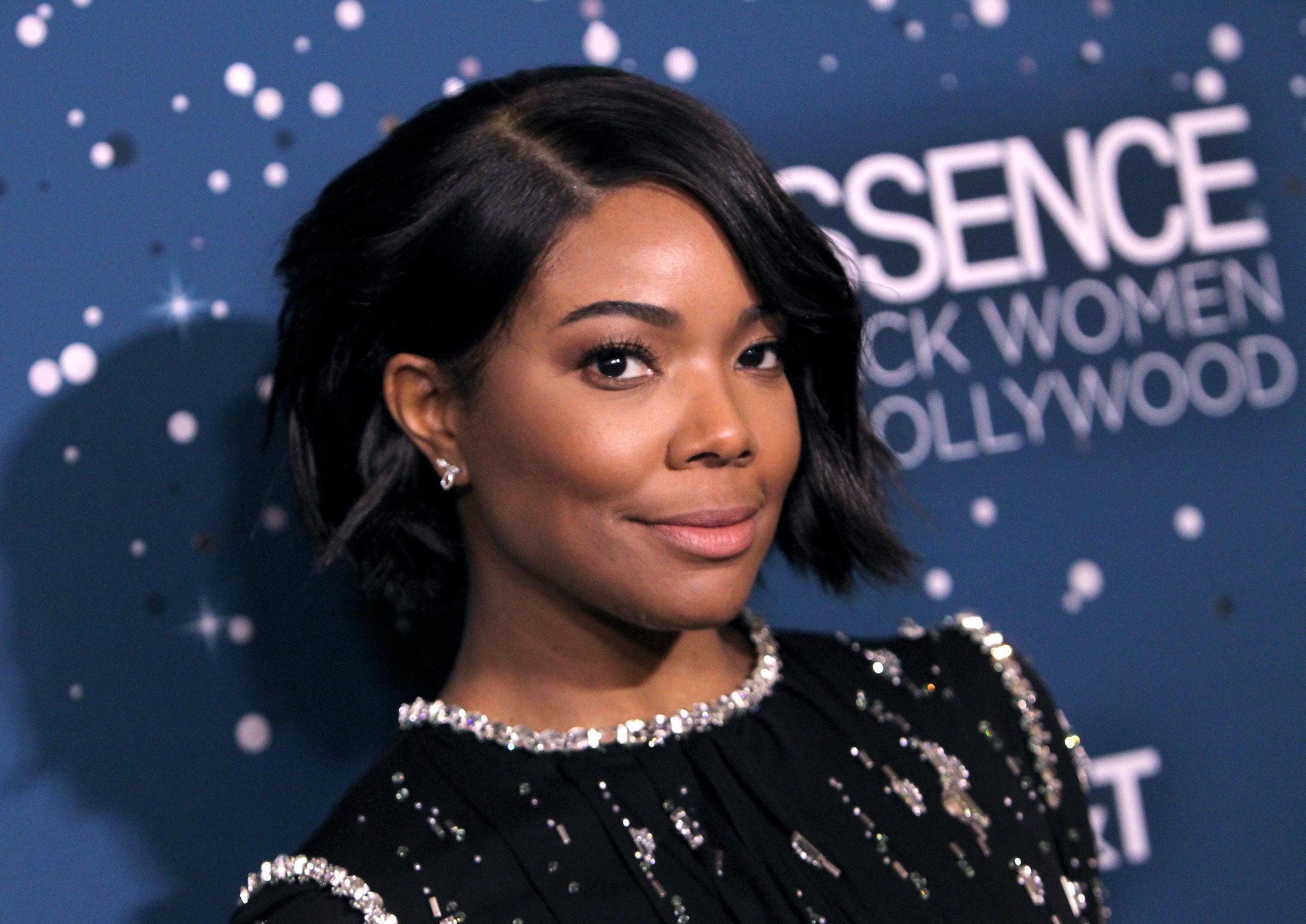 Who is in 'The Matrix Resurrections' cast?
The Matrix Resurrections takes place 20 years after The Matrix Revolutions. Reeves reprises his role as Neo, who changed his name to Thomas A. Anderson and lives in San Francisco. His therapist prescribes blue pills. When he sees Trinity again, they don't recognize each other. But Morpheus offers Neo the red pill, reopening his mind to the Matrix.
There are plenty of new faces to The Matrix Resurrections cast in addition to its original stars. Aside from the 2021 Candyman horror, Yahya Abdul-Mateen has also appeared as Bobby Seale in The Trial of the Chicago 7 and David Kane, the Black Manta in Aquaman. Christina Ricci will also return to her thriller roots in the upcoming flick, Monstrous.
Jessica Henwick, known for Game of Thrones and Star Wars: The Force Awakens, appears in an undisclosed role; Broadway star and Hamilton actor Jonathan Groff will make an appearance; Neil Patrick Harris, known for the sitcom How I Met Your Mother, is also part of the new Matrix cast.
Additionally, Priyanka Copra Jonas stars in the 2021 Matrix cast, having starred in Baywatch and The White Tiger.
What does Janet Jackson have to do with Gabrielle's audition?
Viewers recognize Gabrielle Union from several movies such as Bring It On, She's All That, and Think Like a Man. The actor revealed she auditioned for the 1999 action movie on The Late Late Show With James Corden. Union felt inspired by Janet Jackson for her audition. However, her idea backfired quickly.
"To me, I needed to feel like the most powerful, beautiful, and amazing woman in the world, so of course, I wanted to channel Janet Jackson … I wanted to get the good hair, the Janet hair, from the weave emporium. I literally [found] the exact outfit from her album cover. I [drew] in the damn mole. I [was] fully committed. I am in the audition and I [played] Janet the whole time, waiting for the audition, in there early. No one's going to stop me … [then] in walks Janet Jackson. The same audition and I'm cosplaying as Janet"
It's a bummer when an actor doesn't land a role. Whatever the reason was behind the casting, Union jokingly surmised that she and Jackson "canceled each other out."
RELATED: Yahya Abdul-Mateen II Confirms He Is the New Morpheus in 'The Matrix Resurrections'