The Meaning Behind the Pinky Ring Prince Charles Has Been Wearing For Decades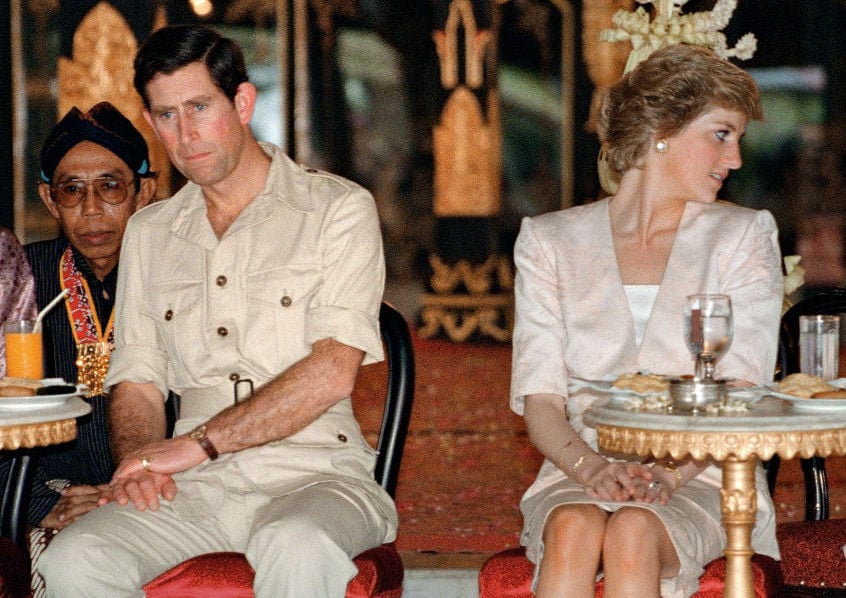 If you've seen photos of Prince Charles over the years, you may have noticed one thing that's never changed: A bright, gold ring on his left pinky finger. Despite the fact that we're constantly obsessing over what Kate Middleton and Meghan Markle wear every time they step out in public, we've never really given Charles' pinky ring much thought.
He's been spotted wearing the ring since the mid-70s, which left us wondering: What is the meaning behind the piece of jewelry Charles has been wearing for decades?
It's called a signet ring
The style of ring Charles is rocking on his pinky is often called a "gentleman's ring." But technically speaking, it's a signet ring. They've been worn for centuries, dating back to the Old Testament.
Beatrice Behlen, senior curator of fashion and decorative arts at the Museum of London, told Bloomberg, "Signet rings have been around since people wore jewelry."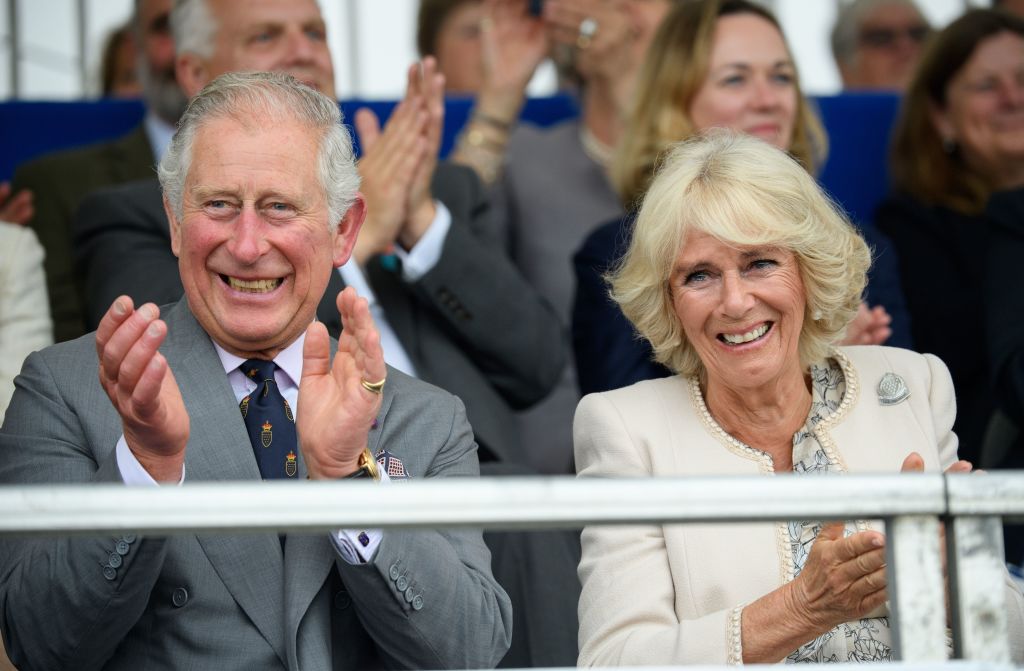 It often symbolizes social status
While anyone could certainly wear a signet ring if they'd like, they often symbolize social status — so it would make sense that Charles could be wearing his for this purpose. They are also often worn to represent a personal signature or family heritage.
Signet rings aren't as popular now as they were in the past. "I believe they became more popular with the rise of the bourgeoisie," Behlen explained. "Members of the middle class would not have a coat of arms, so having a signet ring would be a prominent sign to show that you are of a higher class."
Charles stacks his wedding band with his signet ring
Typically, a signet ring is worn on the non-dominant hand's pinky finger. While Charles is following tradition with its placement, he happens to be wearing another ring alongside it that isn't so traditional.
Rather than wearing his wedding band on his ring finger, he actually stacks it alongside his signet ring on his pinky. This seems to simply be a matter of personal preference, rather than holding any particular significance.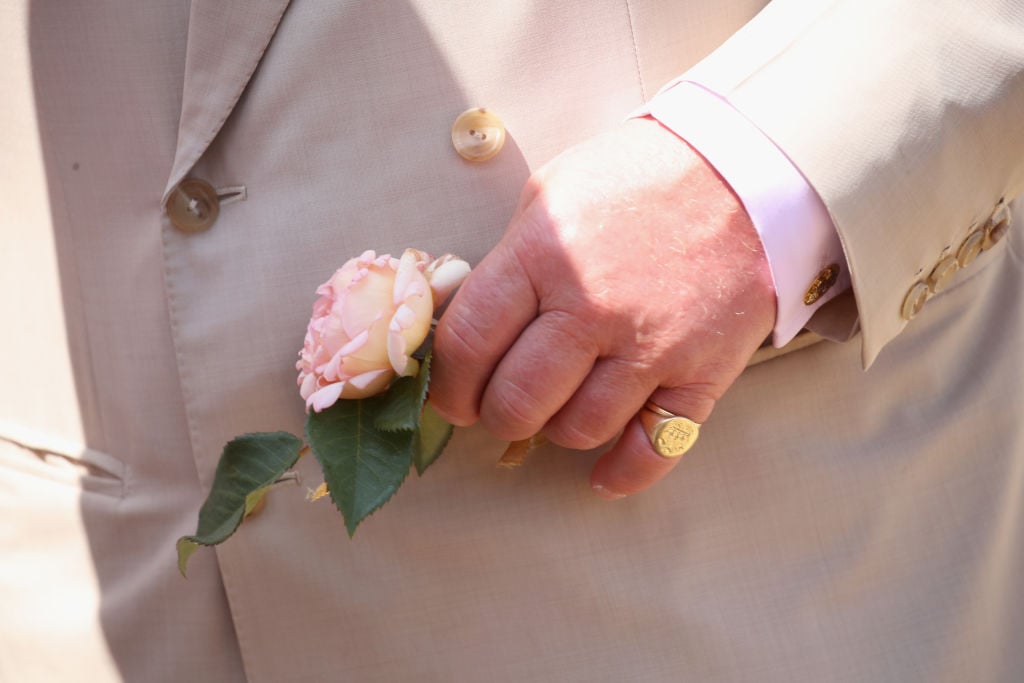 Most royal men don't wear their wedding rings
Charles is one of the few royal men who actually wear their wedding rings. His father, Prince Philip, and his son, Prince William, have both opted against wearing any wedding rings at all. Prince Harry, however, has been photographed wearing his wedding band on his ring finger — though his ring breaks from royal tradition in another way.
Typically, royal family members have their wedding rings made with classic Welsh gold. Harry's, instead, is a more modern, platinum design. According to Hello! Magazine, "[Prince] Charles' ring is made from classic gold, like all other wedding rings in the royal family, which is traditionally gifted by the Queen from her personal collection of Welsh gold from the Clogau St. David Gold Mine in Dolgellau, Wales."
Other family members have worn signet rings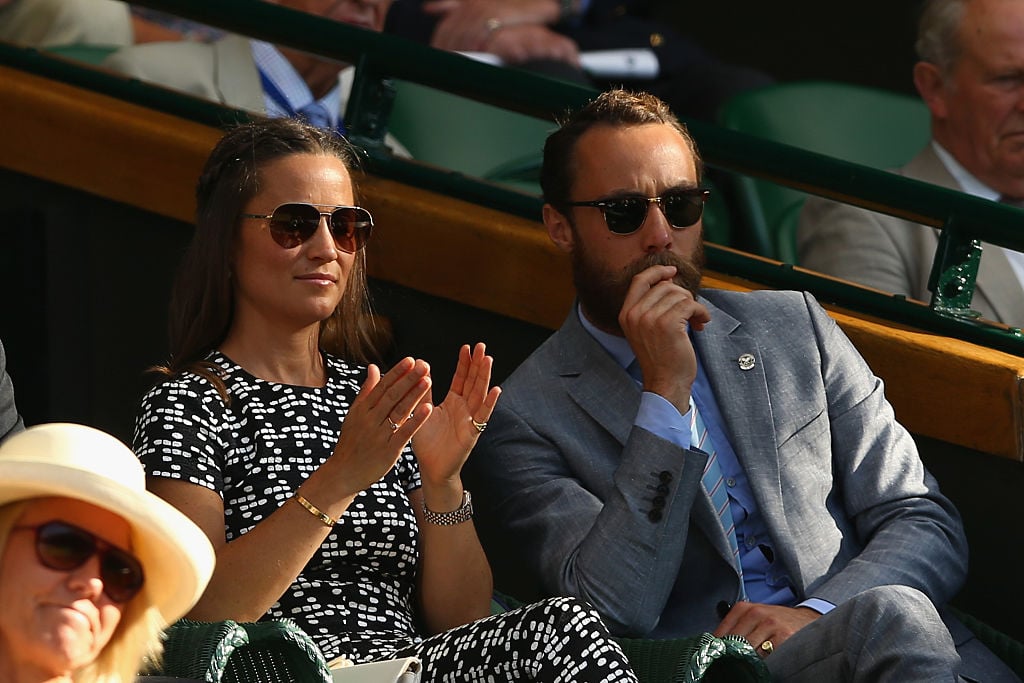 Charles may have been wearing his signet ring the most consistently over the years. However, he certainly isn't the only member of the royal family who has donned this piece of jewelry. In fact, despite it often being referred to as a "gentleman's ring," plenty of women have worn them. Princess Diana had one of her own, and was spotted wearing hers on occasion.
Kate Middleton's side of the family actually all have their own signet rings that hold a special significance. Once the Duke and Duchess of Cambridge tied the knot, the Middleton family was given a coat of arms. Aside from Middleton's father, each of her family members have been seen wearing signet rings designed with the crest.