The Measures Royals Take to Hide Their Homes From the Public
The intricacies of the British royal family fascinate the public. Hardly an hour passes without new royal news making headlines. It's no surprise, then, that royals like to keep some things private. Their homes, for instance, are largely kept out of the public eye.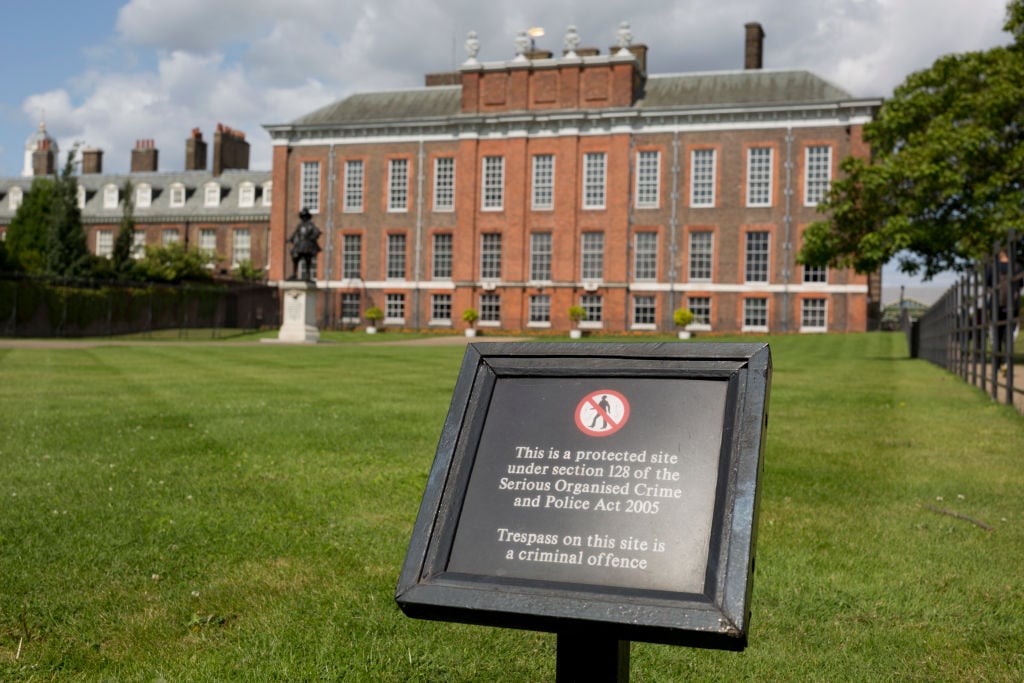 It isn't often that the public gets to peek inside royal homes. Save for family portraits, holiday broadcasts, and other special occasions, we hardly get much of a glimpse at what it's like to live inside a palace or castle as a member of the British royal family. And they take great measures to keep it that way.
How royals enter their homes (it's more complicated than you might think)
According to The Sun, the royals make it almost certain that non-royals don't get a glimpse of them entering their homes by having family members fly in via helicopter. Once they land on the premises, they're chauffeured in a car that's waiting for them to take them home.
According to the publication, "The chopper lands on a private area of Hyde Park bordering the palace grounds which is cordoned off by a low fence."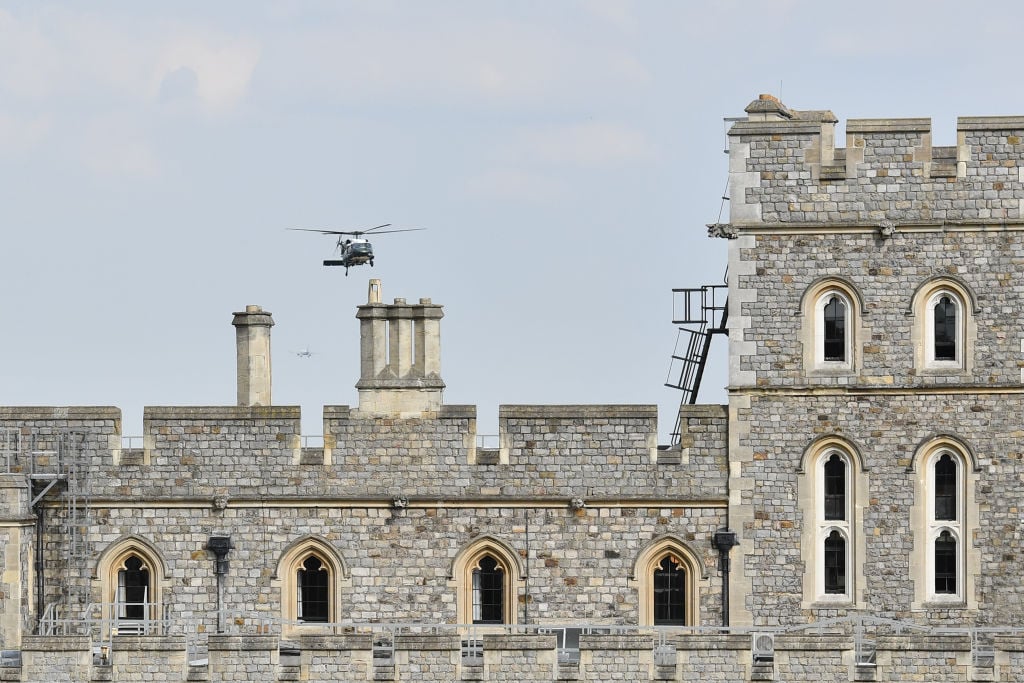 But The Sun does note that the area in which the helicopter lands is visible to the public. The area is, though, of course, armed with police officers on the lawn.
Apparently, traveling via helicopter is quite standard for the royals, including the 94-year-old queen. Often, they reportedly fly between the London Palaces and the Queen's Windsor, Norfolk, and Balmoral homes.
Instances we've seen inside royal homes
Even with the precautions royals take to keep their homes private, we've still seen quite a few glimpses into the grand palaces and castles of the British royal family.
After Prince William and Catherine, Duchess of Cambridge spent months renovating their home, the public got a peek at the new and improved Kensington Palace when former US President Barack Obama and his wife, Michelle, were invited over for dinner in 2016.
The public got a look at Ivy Cottage in Kensington Palace on October 2019 when Prince Harry filmed a video with Ed Sheeran in honor of World Mental Health Week.
Buckingham Palace, where the queen spends a majority of the year, has hosted several Christmas broadcasts through the years. The rooms are always intricately decorated for the holidays. And, of course, during the summer, members of the public are welcome to explore Buckingham Palace.
Read more: Former Bachelorette Hannah Brown Says Meghan Markle's Story Is 'Relatable' In This Way