The Members of BTS Are Taking University Courses Despite Being Global Superstars With Busy Schedules
In the past few years, BTS has exploded in popularity. They became one of the top artists in South Korea, and now the group is on their way to world domination.
With BTS's level of fame, it's not surprising the members are quite busy bees. They often occupy their time with music recording, choreography rehearsals, performing, and other promotional work. Most people would not be able to fit university-level courses in to this type of schedule, but BTS is different. The members are reportedly studying alongside their world-famous career.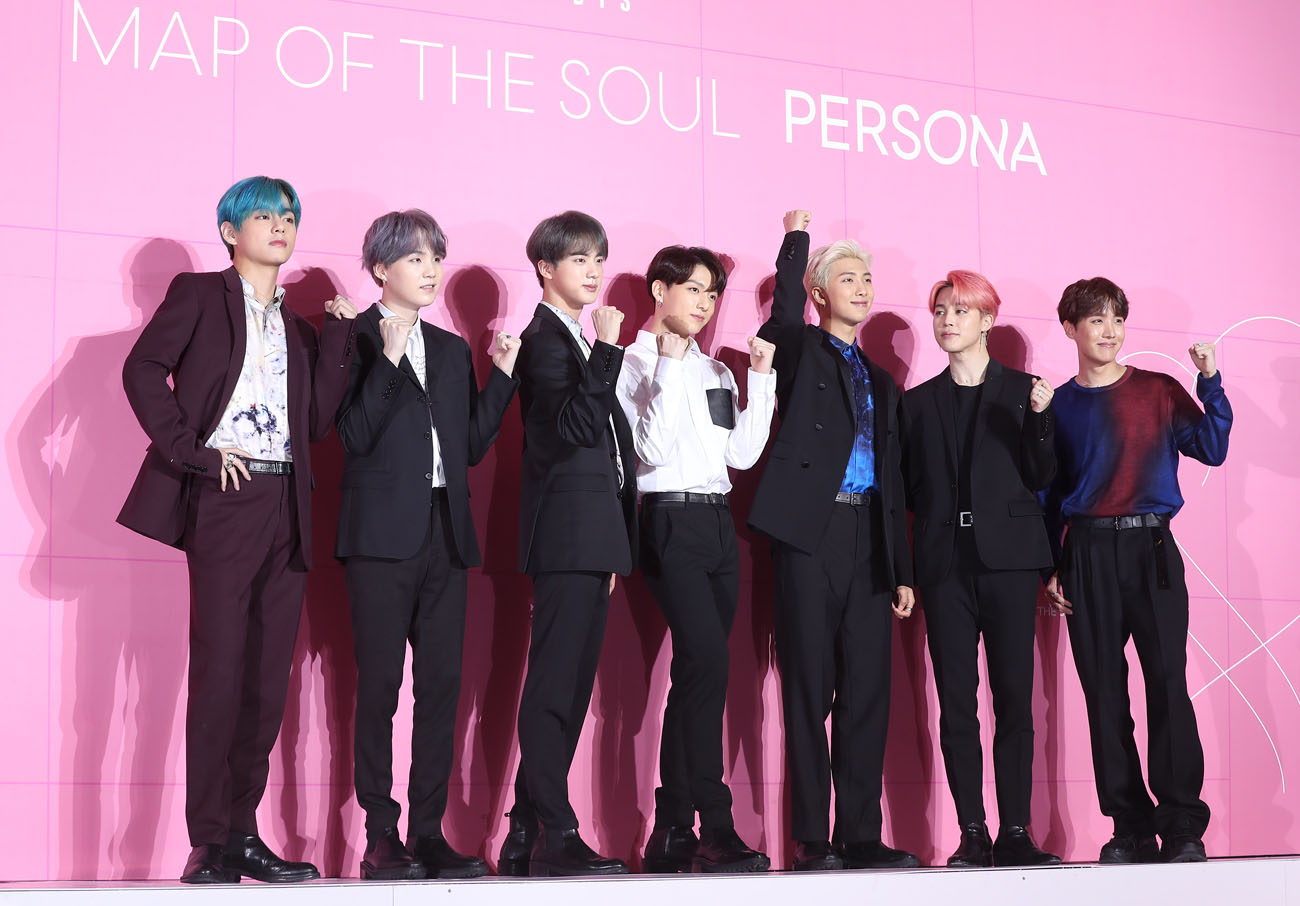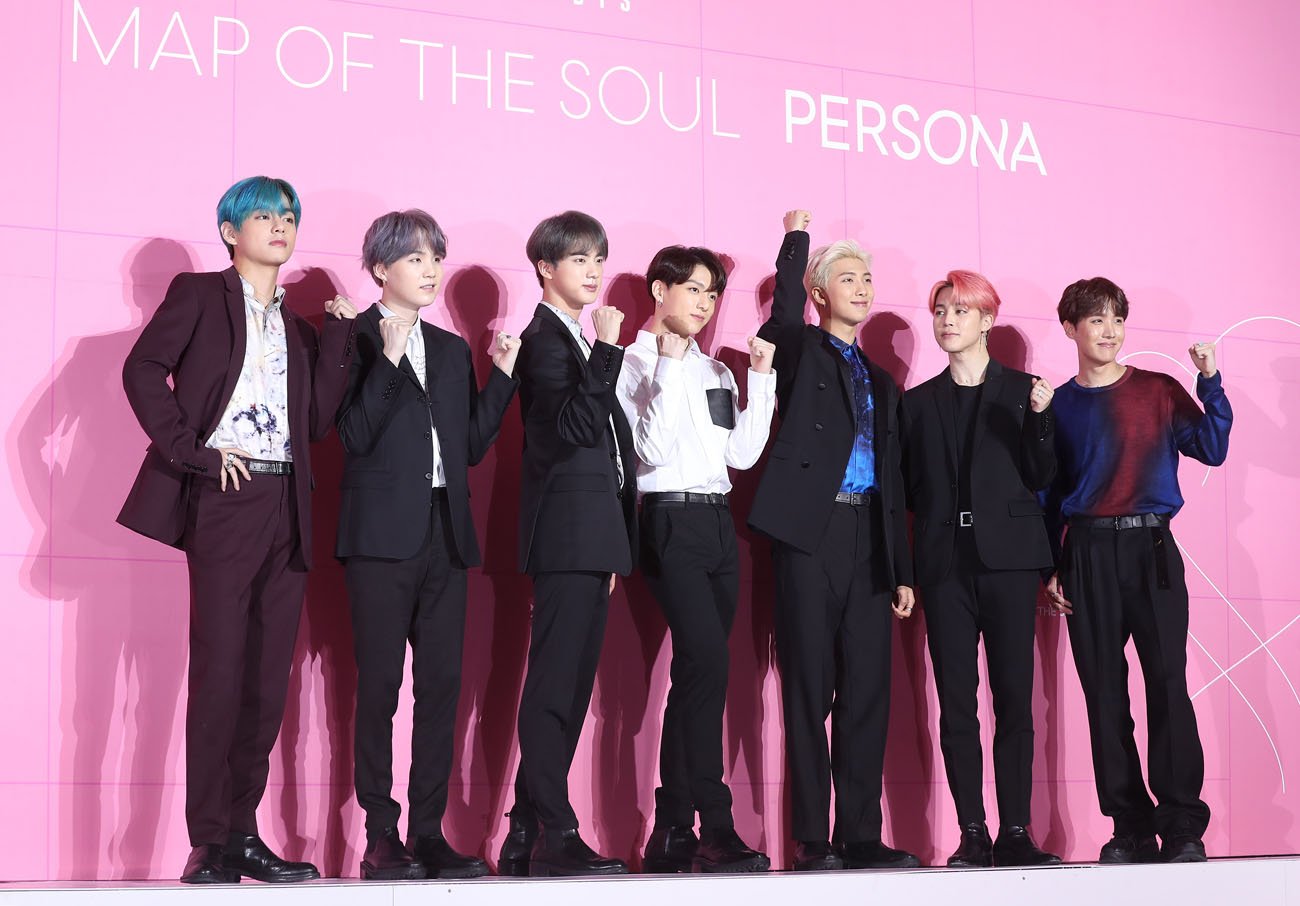 Did BTS all graduate from high school?
The members of BTS all attended and graduated from high school. The older members graduated from high school before BTS debuted in 2013, while the younger ones were still high school students when they became K-pop idols.
V and Jimin were around 17 years old when BTS debuted. They were attending Korea Arts High School together at the time. The two of them, then, graduated in 2014.
Meanwhile, the youngest member, Jungkook, was only 15 when he debuted. He attended the School of Performing Arts Seoul, which is popular among K-pop idols and trainees. Jungkook eventually graduated in 2017 when BTS started getting more popular globally. His graduation garnered a lot of attention, and Jungkook's fellow BTS members attended.
The BTS members attended Global Cyber University
RELATED: BTS Used to Secretly Nap in the Bathroom During Intense Rehearsals
Aside from getting a high school education, the members of BTS have diplomas from universities as well.
Six out of the seven members actually attended an online school called Global Cyber University, majoring in Entertainment & Media. The school is associated with BTS so much that its website even acknowledges that people might know it as "BTS University."
The oldest member, Jin, is the only one who did not attend GCU. He studied art and acting at Konkuk University and graduated in 2017. Being a busy idol, he could not graduate with the rest of his class, but the rest of BTS held a graduation event for him.
BTS recently enrolled in an MBA program
RELATED: How Much Does BTS Earn Per Year On Spotify?
Shortly after graduating from college, Jin enrolled in graduate school at Hanyang Cyber University to study advertising and media.
By July 2020, five other members of BTS had enrolled in the same program as well. Jungkook is the only one who has not joined (it is also not clear if he has graduated from GCU yet).
Some people believe BTS is only studying for their MBA in order to delay their mandatory military service, which is required for all young Korean men. However, as reported by INQPOP!, a source at Big Hit Entertainment shut down these rumors, saying, "The members' admission to graduate school is not due to their military service, but they all wanted to go to school because they have the will and desire to study."
BTS seems to have a desire to improve themselves through education. Aside from taking university courses, the group also spends time learning languages, especially English, and working on skills related to their career.