The 'Miami Vice' Star Who Played 2 Characters on 'The Sopranos'
The Sopranos and Miami Vice have quite a few things in common. For starters, both show broke ground in TV with their cinematic styles, which the networks endorsed with sizable production budgets. And both shows had an undeniable impact on the culture at large.
But the two landmark shows didn't have much in way of cast crossover. Aside from Miami Vice guest stars (including Steve Buscemi), you didn't see much overlap at all. The world of Miami cops and Central American drug lords didn't match up well with New Jersey mobsters.
There was one exception, though. If you thought the next-door neighbor of Tony Soprano (James Gandolfini) looked familiar, you might recall the actor — Saundra Santiago — as Detective Gina Calabrese on Miami Vice. Sopranos fans saw Santiago play two characters on the HBO mob show.
Saundra Santiago played Jeannie Cusamano and her sister Joan on 'The Sopranos'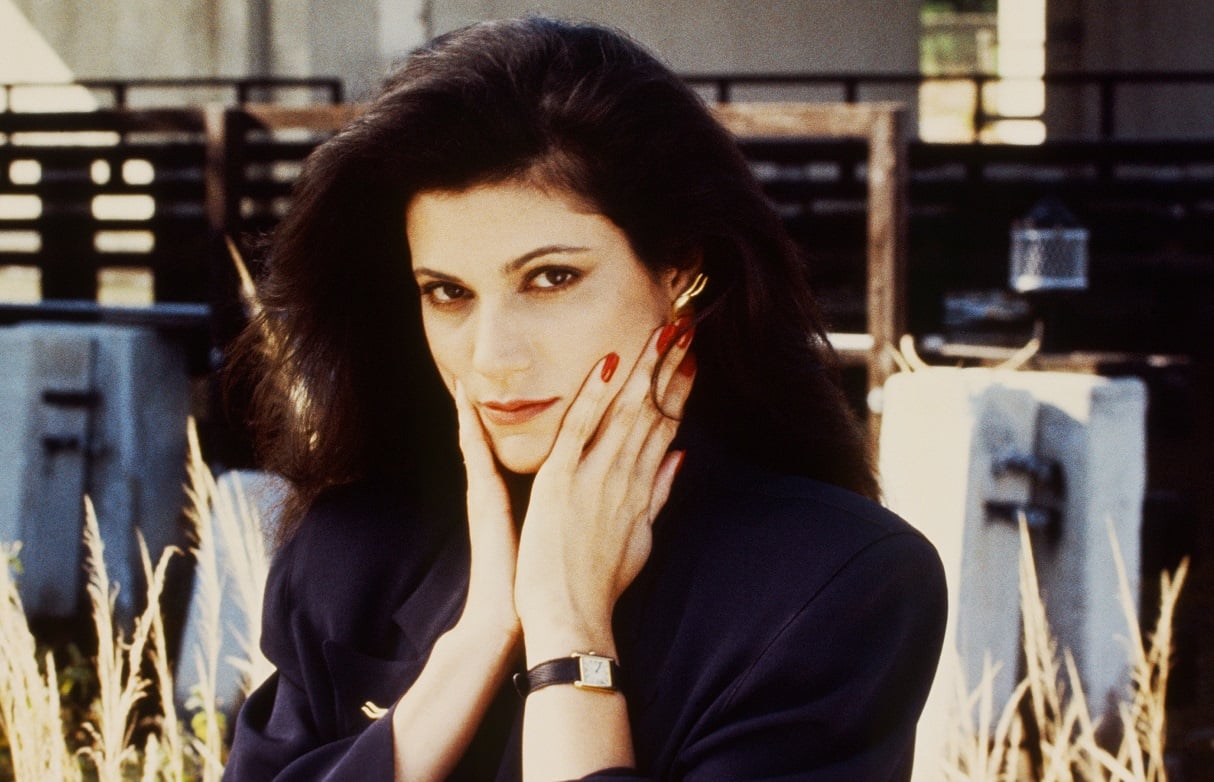 Bruce and Jeannie Cusamano don't turn up very often on The Sopranos, but they play a big role behind the scenes. In the very first episode, viewers hear the name Cusamano because Bruce (a doctor) referred Tony to Dr. Melfi (Lorraine Bracco).
By the end of season 1, we've heard Bruce and Jeannie lumped in with what Tony deems "Wonder Bread wops." Yet Tony plays a round of golf with Bruce Cusamano and some of his friends at the area's prestigious country club. Later, Tony asks him to safeguard a heavy box (which only contains sand).
In that same episode ("A Hit Is a Hit"), we get out first look at Jeannie Cusamano (Santiago). At that point, the Bronx-born Santiago had her biggest role to date on Miami Vice. But Sopranos viewers get a closer look at her in the season 2 episode "Full Leather Jacket."
In that installment, Carmela (Edie Falco) hopes to get a recommendation for Georgetown for Meadow (Jamie-Lynn Sigler). And she turns to Jeannie Cusamano's sister Joan, whom Santiago also portrays. They have that uncomfortable scene together, in which Carmela doesn't take Joan's no for an answer.
Carmela Soprano strong-arms Joan in a memorable 'Sopranos' scene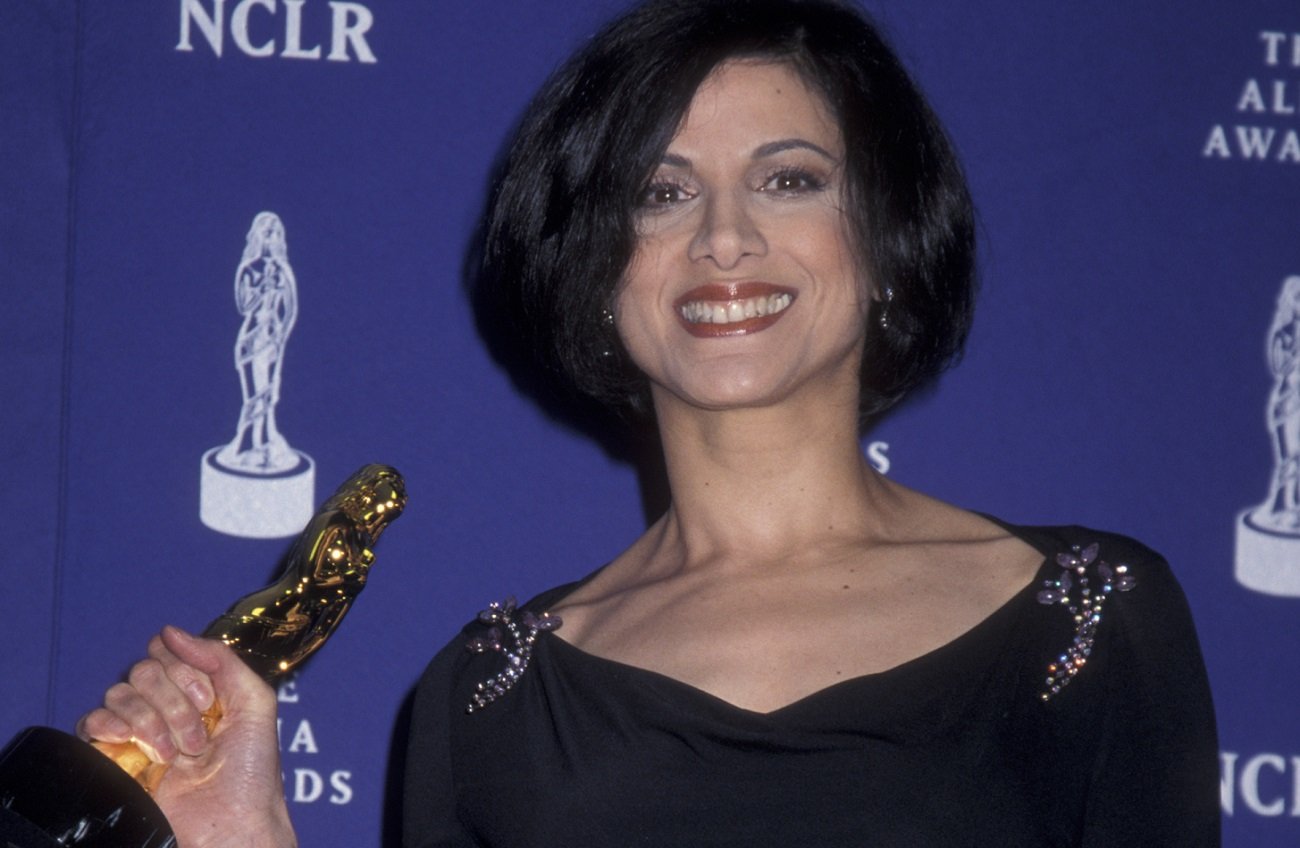 How would a mob family upset life in a prosperous New Jersey suburb? The Sopranos offers a few takes on that theme. After Tony has fun frightening Bruce Cusamano with his box of nothing in "A Hit Is a Hit," Carmela makes his sister-in-law Joan squirm in "Full Leather Jacket."
The scene takes place after Joan turns down her request for a recommendation (made through Jeannie). Then Carmela turns up unannounced at her workplace. Things start off pleasantly enough, with Carmela offering up a ricotta pie.
After Joan reiterates she can't make the recommendation, Carmela takes a different tack. "I don't think you understand," she tells Joan. "I want you to write that letter." When Joan asks if she's threatening her, Carmela smiles it off. "What threatening?"
Joan reminds her that she's "an officer of the court," but Carmela doesn't scare easily. "A lawyer," she tells Joan. Then Carmela suggests Joan retract a letter of recommendation she'd already written. If you recall it, everything goes exactly as Carmela wants.