The Moment Kim Cattrall No Longer Wanted To Do 'Sex and the City': 'I Was Done'
Kim Cattrall is irreplaceable as Samantha Jones on Sex and the City. But despite how unforgettable she is in her role, Cattrall knew after being offered a part in the 3rd film that she no longer wanted to play the character anymore. She was done. But what led to this decision?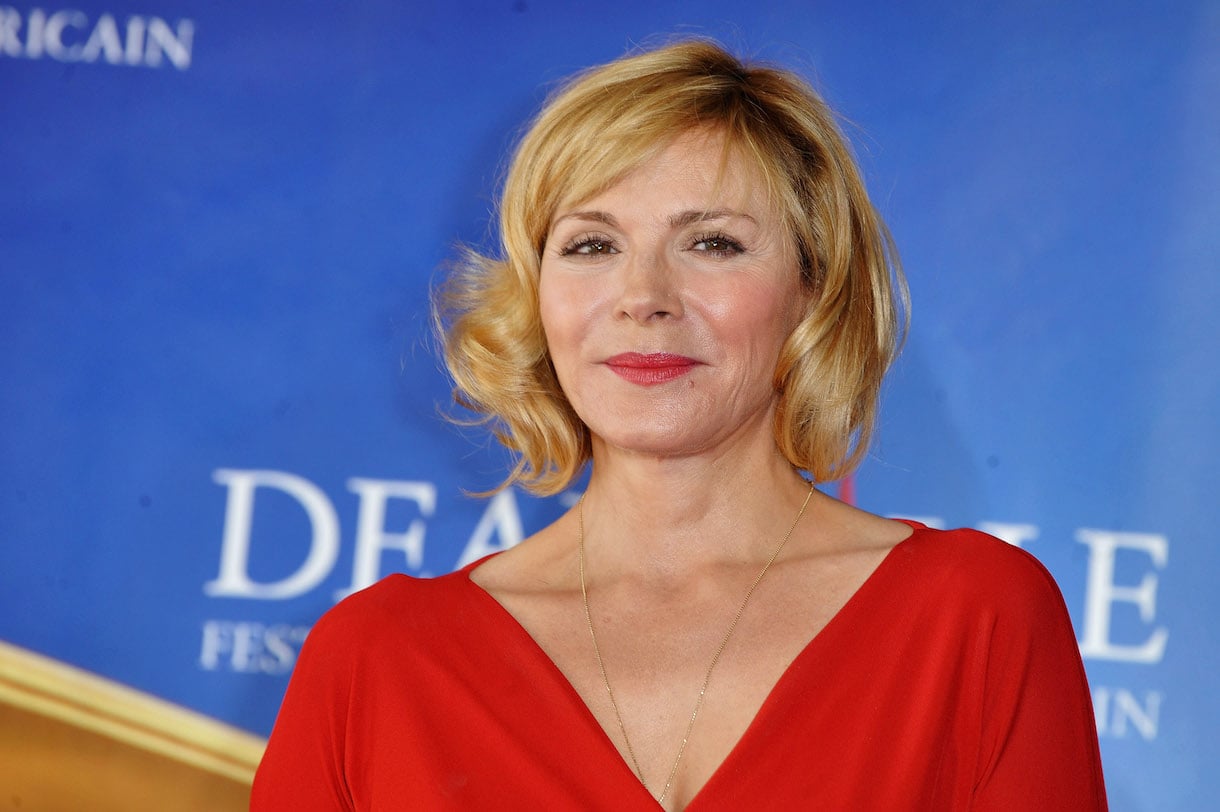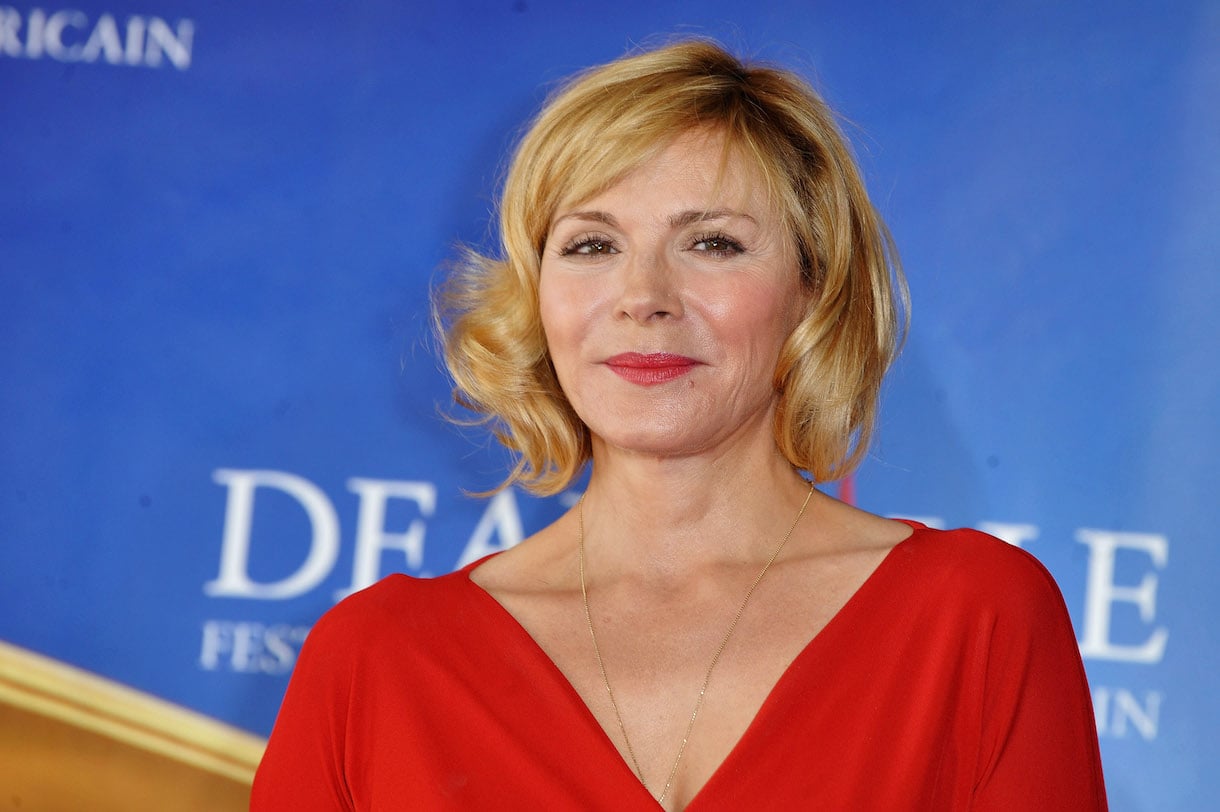 People blamed Kim Cattrall for there not being a third 'Sex and the City' movie
Fans of Sex and the City were ecstatic when rumors began to spread that there would be a third movie in the franchise. But unfortunately, the film never ended up happening. And sadly, many fans began to blame Kim Cattrall for the film's cancellation.
"It's over. We're not doing it," Sarah Jessica Parker told Vanity Fair of the 3rd movie. "I'm disappointed. We had this beautiful, funny, heartbreaking, joyful, very relatable script and story. It's not just disappointing that we don't get to tell the story and have that experience, but I think more so for that audience that has been so vocal about wanting another movie."
"It is true that we are not going to be able to make a 3rd film," Kristin Davis chimed in on her Instagram account. "I wish that we could have made the final chapter, on our own terms, to complete the stories of our characters. It is deeply frustrating not to be able to share that chapter (beautifully written by MPK) with all of you."
Yet despite the sadness the other cast members felt for not returning to their iconic roles, Cattrall was adamant that she no longer wished to play Samantha. This led many fans to believe that the movie was never made because Cattrall refused to participate.
The moment Kim Cattrall no longer wanted to play Samantha Jones
RELATED: 'Sex and the City': Why Kim Cattrall Didn't Feel 'Appreciated' While Doing the Series
Cattrall admits that she had no more plans to play Ms. Jones after the second movie wrapped up.
"After the second movie, I'd had enough," Cattrall revealed, according to Bazaar. "I couldn't understand why they wouldn't just replace me with another actress instead of wasting time bullying," she said. "No means no."
She continued, adding how the older she gets, the more she values her time and independence.
"I don't want to be in a situation for even an hour where I'm not enjoying myself," Cattrall said. "I want to choose who I spend time with personally and professionally. It's my life. I've lost my dad seven years ago to Alzheimer's, and Mom has just turned 90. I've become aware there's only so much time left."
The 'Sex and the City' actor didn't like Samantha's fate in the series finale
Unfortunately, despite how much Cattrall adores Samantha, she wasn't all too happy with how things ended for her character in the series finale.
"You know, at the end of the series, I was really skeptical that Michael (Patrick King) had left her in a monogamous relationship," said Cattrall while speaking to The Collider. "I knew that was not going to last. I so knew it! And to see her trying to be somebody else really wrenched my heart. Poor girl. She gave up her business, her friends… She moved to the West Coast for a maaaaan?" She said, referring to Smith Jerrod. "And he is not even that cute!"