The Moment Natalie Portman Realized She Was Lying To Herself About Her Harvard Education
Natalie Portman took a break from acting to get a Harvard education. But was Portman doing this for the right reasons or to make other people happy?
Plenty of young stars look like they're destined for greatness in Hollywood and then vanish. Some actors — especially those who get a taste of the life of fame early on — simply decide that it's not for them and take a different path. Navigating the leap from child star to acting as an adult can be particularly challenging, and plenty of promising rising stars have crashed and burned during the transition.
Then, there are the actors who simply choose to go another way. Whether they want to leave while they're at the top of their fame or find another passion to fill their time, not everyone who breaks into Hollywood decides to stay there. For a while, it looked like Natalie Portman might be among these young stars who exit for something else, but she realized she was lying to herself with her new plans.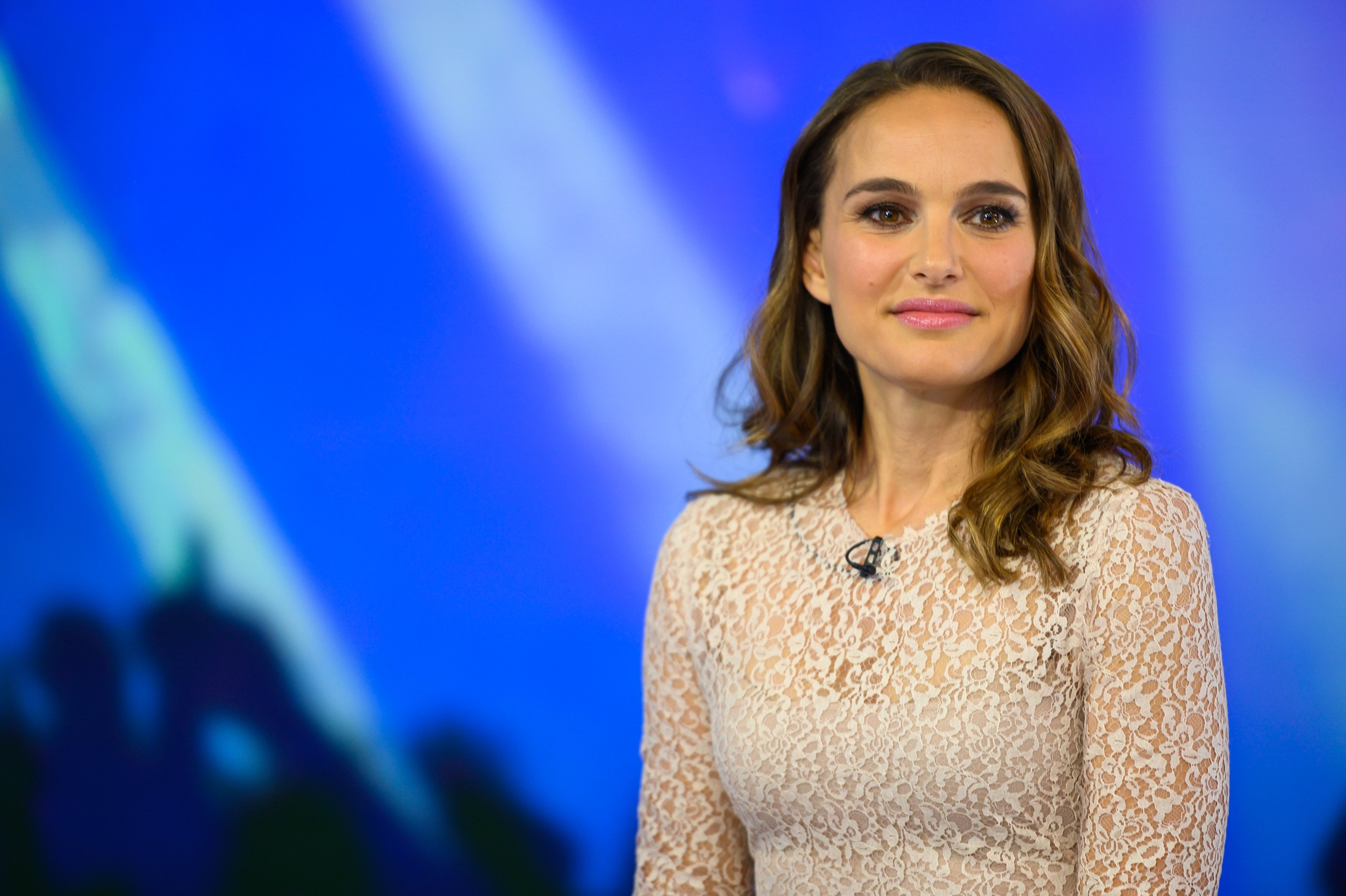 Rising to fame at a young age
Portman was born in Jerusalem in 1981, and she was modeling by the time she was 10 years old. However, she soon had an opportunity to try her hand at acting. In 1994, Portman saw major success portraying an orphan who is taken in by a hitman in Leon: The Professional.
Critics were impressed with her ability to play such a serious part at such a young age, and more roles soon followed, according to her IMDb page. She had a string of appearances across the late-'90s, including Heat, Beautiful Girls, and Anywhere But Here. 
In 1999, she also got her first appearance in the Star Wars universe by portraying Padme in The Phantom Menace. She would go on to reprise that role for Attack of the Clones and Revenge of the Sith. By that point, Portman had demonstrated herself to have a wide acting range and the ability to handle heavy leading roles. 
Academics were a central focus for Natalie Portman
Portman was still in high school when she started working on the Star Wars prequels, but that didn't distract her from her studies. In fact, she not only graduated high school but enrolled in Harvard to study psychology.
The actor attended the Ivy League school from 1999 until her graduation in 2003. Her studies were successful, but her acting career was picking up even more steam. In 2004, she appeared in a starring role in Garden State and 2005 saw the release of V for Vendetta. 
Clearly, Portman had made the leap from child acting into serious work as an adult with a career in film, but she came from a family of academics who saw graduate school as her logical next step.
Talking to Dax Shepherd on his podcast Armchair Expert, Portman explains that her father took her aside to see when she was going to get serious about life:
"My dad's a doctor, my grandfather had four PhDs and was a professor. And it was kind of embarrassing to be an actress. My dad took me aside when I was like 22 — I'd already done all of the Star Wars — and he was like, 'So what about grad school? This was cute, but let's do something meaningful and serious with your life.'" 
Natalie Portman realized her true passion
Portman likely could have succeeded on a more academic path — after all, she graduated from Harvard. However, she realized that she had already found her passion and made the decision to stay in acting. As Portman explained to Shepherd, she saw Harvard as the time to change paths and get serious about her "real" career. 
However, as time went on, she realized that her acting was also meaningful saying:
"And I also find meaning in telling stories that change the way people go into the world and hopefully empathize with people the way that they empathize with characters on-screen. That was the time when I had to admit that to myself — that I did not enjoy pre-med. I was like, I'm not that excited about chemistry. I get it but it's not my passion. This is not gonna light me up." 
Clearly, Portman leaned in heavily when she decided to remain in film. She has had major roles in dozens of films, often multiple releases in a single year. To help solidify the fact that she made the right decision, Portman took home an Oscar for Black Swan in 2011 and has multiple projects in the works.