The Moment Oprah Realized She Wanted to Be a Talk Show Host
Find out the exact moment in time Oprah figured out what she wanted to with the rest of her life. Oprah gave all the details in her new book, 'The Path Made Clear: Discovering Your Life's Direction and Purpose.'
Oprah Winfrey, the woman who gave us her favorite things and touched the world with her powerful storytelling on her landmark talk show, The Oprah Winfrey Show, is a national treasure.
She's so famous she goes by her first name only. Oprah's written books, produced films and TV shows, founded a school, the Oprah Winfrey Leadership Academy for Girls, in South Africa, and has a TV network, the Oprah Winfrey Network, commonly known as OWN.

Not to mention she's conducted some of the most memorable interviews. Who can forget Tom Cruise jumping on the couch during his interview with Oprah? Or the time she interviewed author James Frye who fabricated his memoir, A Million Little Pieces.

How old is Oprah?

Born on January 29, 1954, Oprah Winfrey is 65 years old. She spent the first six years of her life living on her grandmother's farm in Mississippi.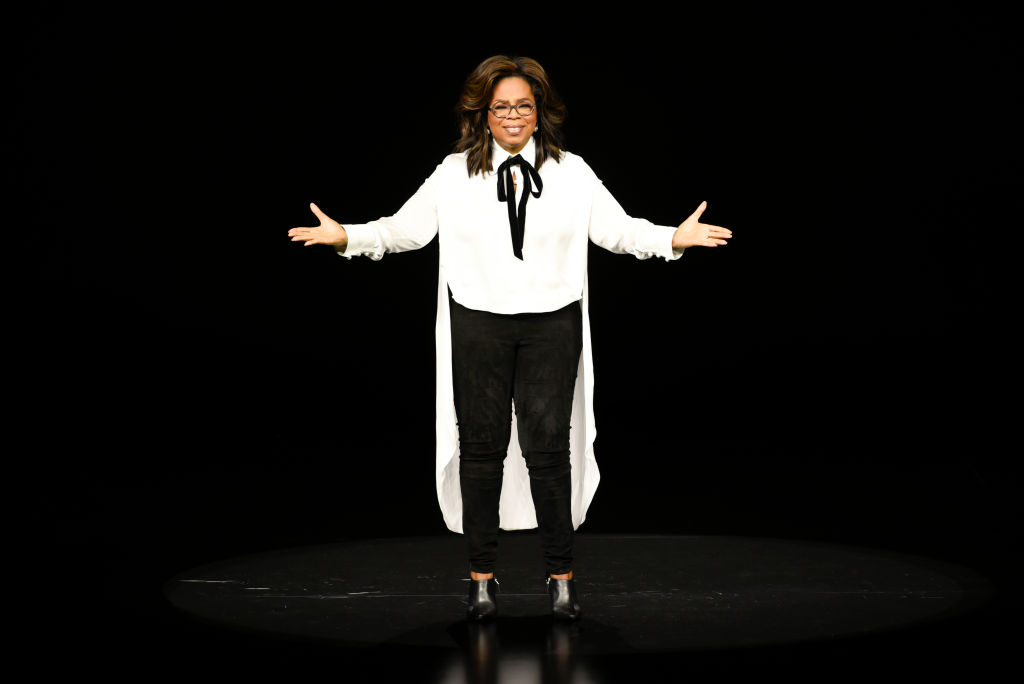 After moving to Milwaukee, Wis., to live with her mother, relatives and others molested her. These events in Oprah's life led her to put a spotlight on sexual assault through her talk show.

How Oprah found her calling

She started out as a reporter and news anchor, later becoming a talk show host, which is when she realized her calling. In her new book, The Path Made Clear: Discovering Your Life's Direction and Purpose, Oprah describes the moment she knew what she would do with the rest of her life, according to NBC.

Oprah worked as a reporter and news anchor at the WJZ station in Baltimore, Md., in the late 1970s. She was unhappy in the role and described being exhausted after work and unfulfilled. To make matters worse, her bosses didn't like her performance.

"And my bosses certainly made no secret of their feelings," Winfrey wrote in her new book. "They told me I was the wrong color, the wrong size, and that I showed too much emotion."

Oprah got demoted to co-host of station's talk show, People are Talking, which is when everything changed for her.

"It wasn't until I was unceremoniously 'demoted' to cohost of 'People are Talking' that I experienced the first spark of what it means to become fully alive," Winfrey wrote in her book. On her first day as a cohost Aug. 14, 1978, Oprah felt "lit up" from within. On that day she interviewed the inventor of soft serve ice cream, Tom Carvel.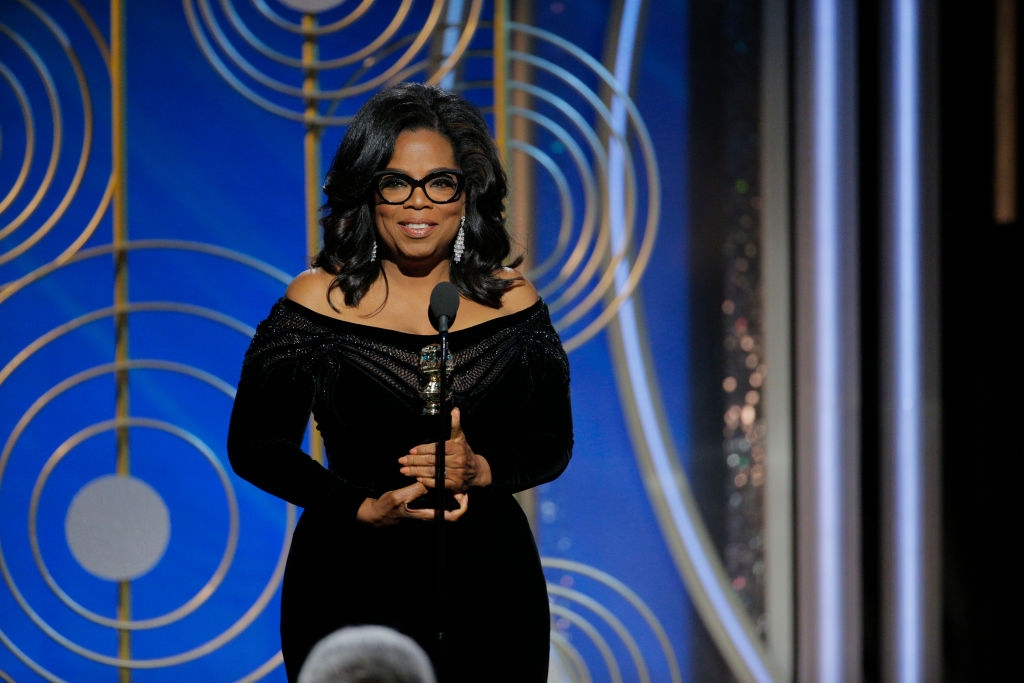 "When the hour ended, there was a sense of knowing resonating within my heart and radiating to the hairs on the back of my neck," Winfrey wrote. "My entire body told me this is what I was supposed to do."
"There was no doubt that the seeds of what was to give my life meaning and purpose had been planted," Winfrey added. "That day, my 'job' ended and my calling began."
Oprah made a career of her calling
Fast-forward to today and Oprah has a net worth of approximately $2.9 billion. She found something that resonated with her and built an empire around it. What started as a talk show grew to include a magazine, the OWN network, charities, a successful acting career, and more.
Since The Oprah Winfrey Show went off the air in 2011, Oprah hasn't slowed down. She's continued to make strides in the media industry and beyond. She's producing two movies, a remake of The Color Purple and The Water Man. She's also acting in Terms of Endearment, another remake.