The Monkees Fans Share Their Favorite Mike Nesmith Songs After Micky Dolenz Tweets Tribute: 'Papa Nes Blues'
Micky Dolenz continues to honor his late bandmate from The Monkees, Mike Nesmith, on social media. Just one month after the final show of The Monkees Farewell Tour, on Dec. 10, 2021, Nesmith died of heart failure. Since his longtime pal's death, Dolenz has tweeted stories and video clips that have not only featured Nesmith …
Micky Dolenz continues to honor his late bandmate from The Monkees, Mike Nesmith, on social media. Just one month after the final show of The Monkees Farewell Tour, on Dec. 10, 2021, Nesmith died of heart failure. Since his longtime pal's death, Dolenz has tweeted stories and video clips that have not only featured Nesmith but their fellow Monkees members Davy Jones and Peter Tork. In response, fans shared their favorite Nesmith songs in the comments section of a tweet where the Monkees drummer and singer paid homage to his longtime bandmate.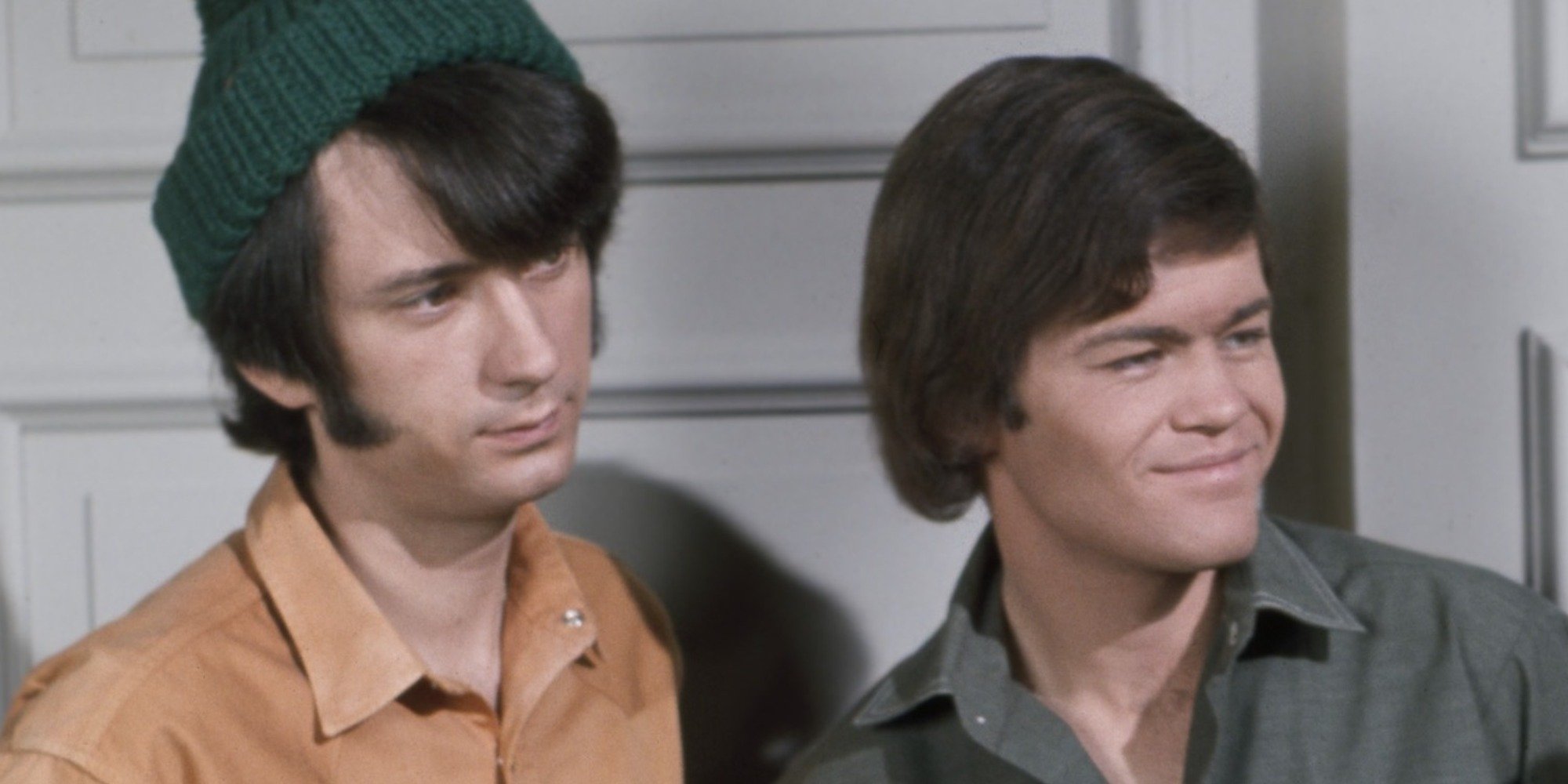 Micky Dolenz and Mike Nesmith headlined a 2021 farewell tour
Over 50 years earlier, NBC cast four young men in a television series featuring a struggling rock band. The Monkees found inspiration from The Beatles film A Hard Day's Night.
Nesmith and Dolenz performed almost 30 shows to cap off a career filled with music and memories. As a result, the tour marked the end of a music era.
The Monkees tour featured music that spanned the band's entire career. This journey began in 1966 with their self-titled debut album, "The Monkees."
Songs that were subsequently performed were fan favorites such as "The Girl I Knew Somewhere," "You Told Me," "Randy Scouse Git," "Goin' Down," and "For Pete's Sake" were featured. Also in the spotlight was music from their feature film Head "Circle Sky" and "As We Go Along" as well as "Me & Magdelena" and "Birth Of An Accidental Hipster."
The Monkees recorded 13 studio albums. Their music was also featured on 31 compilations and eight live albums.
Micky Dolenz used a beloved nickname for Nesmith in a tweet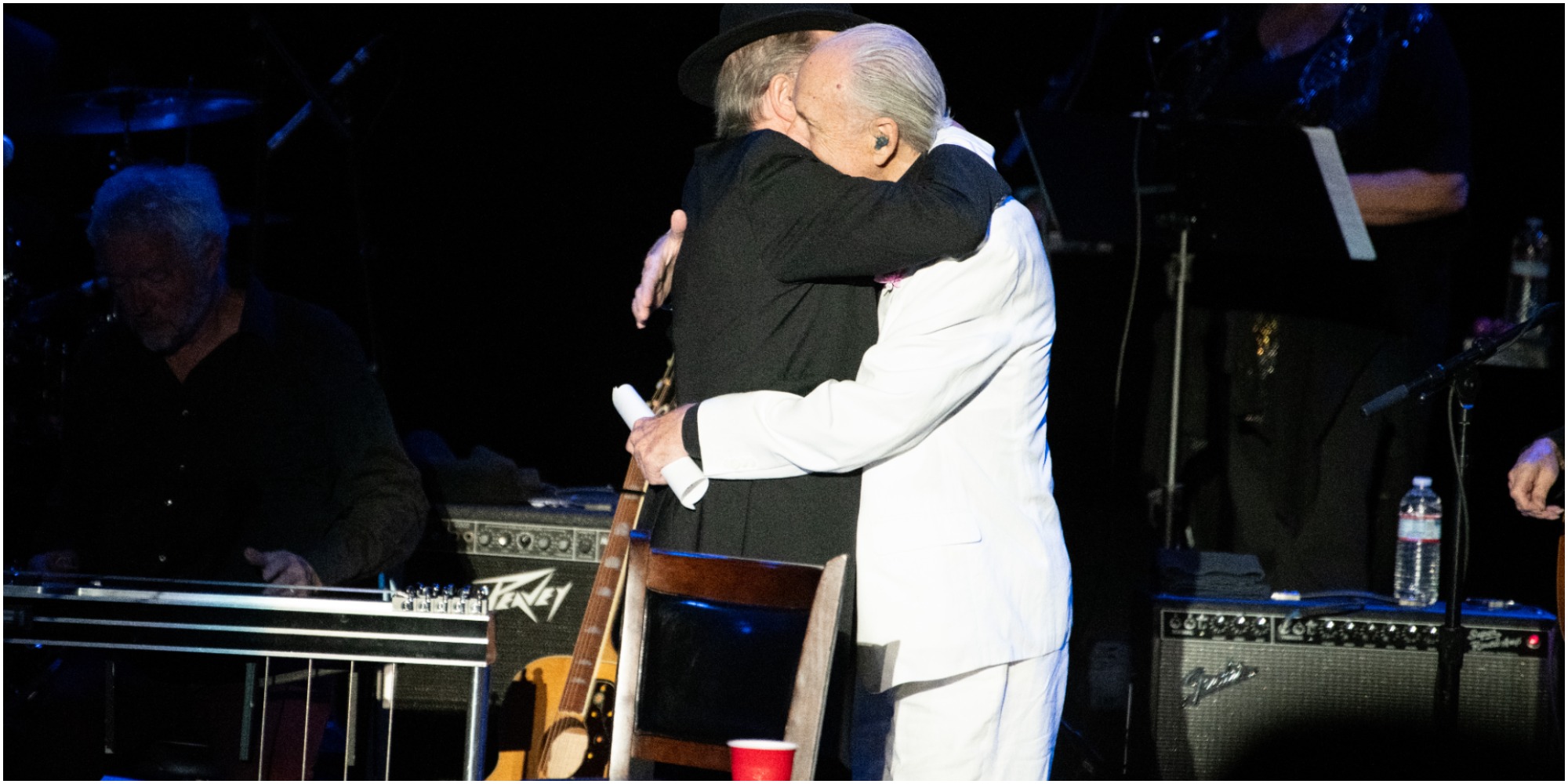 In the copy of his tweet, Dolenz used a beloved nickname for Nesmith. Nesmith's nickname among fans: Papa Nez, is forever linked to the special Monkees tune written by the guitarist, "Papa Gene's Blues," in 1966. The song appeared on The Monkees' debut album.
Nesmith sang lead with Dolenz on harmony vocals on "Papa Gene's Blues."
The tune was one of two Nesmith songs on their first release.
However, the second which appeared on The Monkees' debut album, "Sweet Young Thing," was written by Nesmith and the husband and wife songwriting team of Carole King and Gerry Goffin.
Fans shared memories of their own favorite Mike Nesmith recordings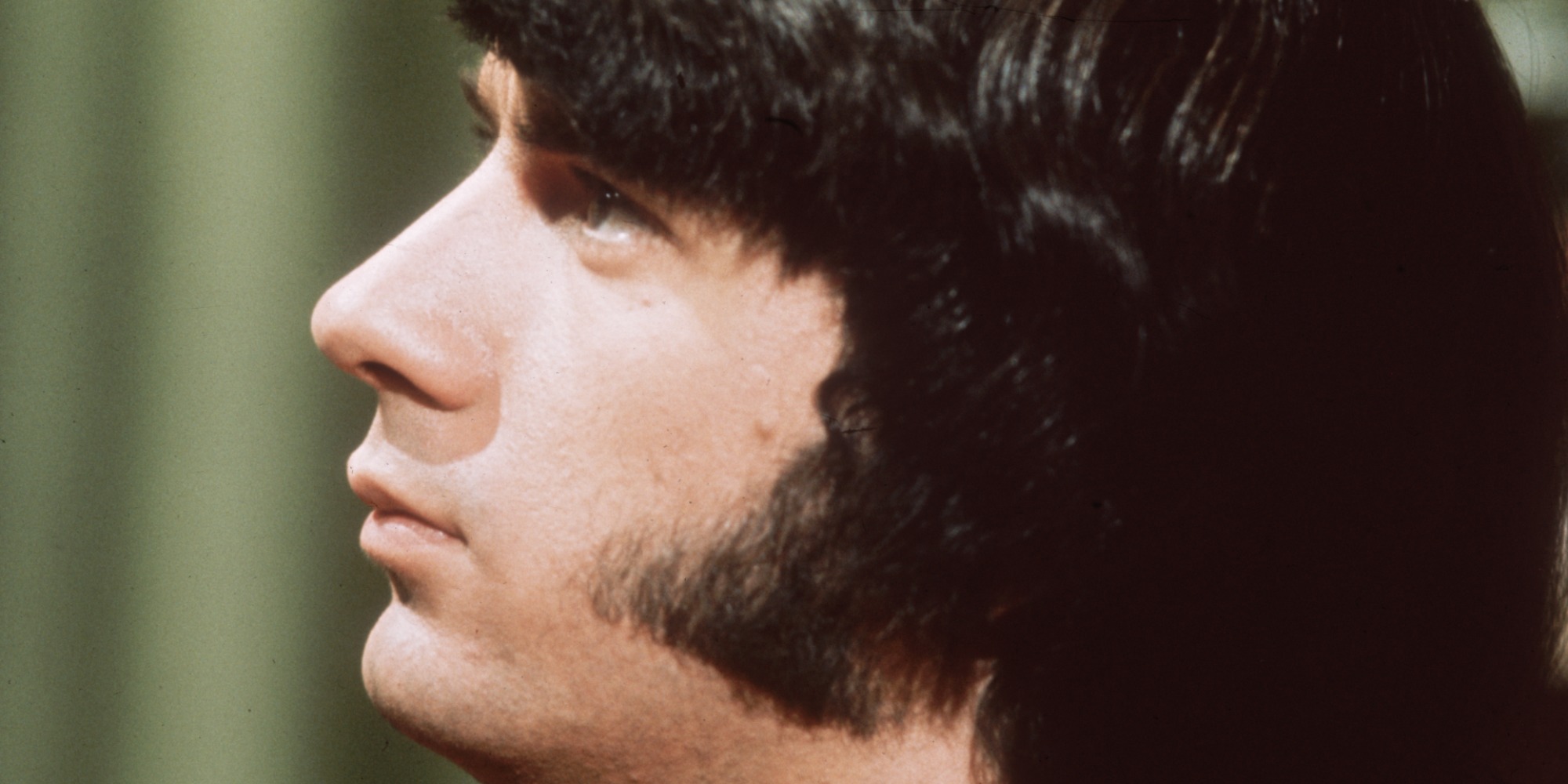 Moreover, fans subsequently shared their memories of their favorite Mike Nesmith recordings in the comments section of Dolenz's Twitter post.
"The Kind of Girl I Could Love????" I absolutely LOVE that song. I can listen to it over and over and never get tired of it. If a man said anything to me like those lyrics, I would know he was my true love/soul mate. Still waiting," penned one follower.
However, another fan claimed "The Door Into Summer" was their favorite Mike-led Monkees song.
Equally important was the song "Don't Call on Me?" wrote a third Twitter user.