The Monkees' Micky Dolenz Says Age Won't Stop Him From Living His Best Life: 'It Only Matters if You're Cheese or Wine'
Micky Dolenz has indeed lived a rich life. After achieving success as a child star, he parlayed his television experience into a starring role on The Monkees television series. He co-starred alongside Davy Jones, Mike Nesmith, and Peter Tork as a struggling music group. Since 1968, Dolenz has been able to ride the success of the series' popularity for the better part of 50 years. The 76-year-old performer admitted he continues to live his best life, saying that age "only matters if you're cheese or wine."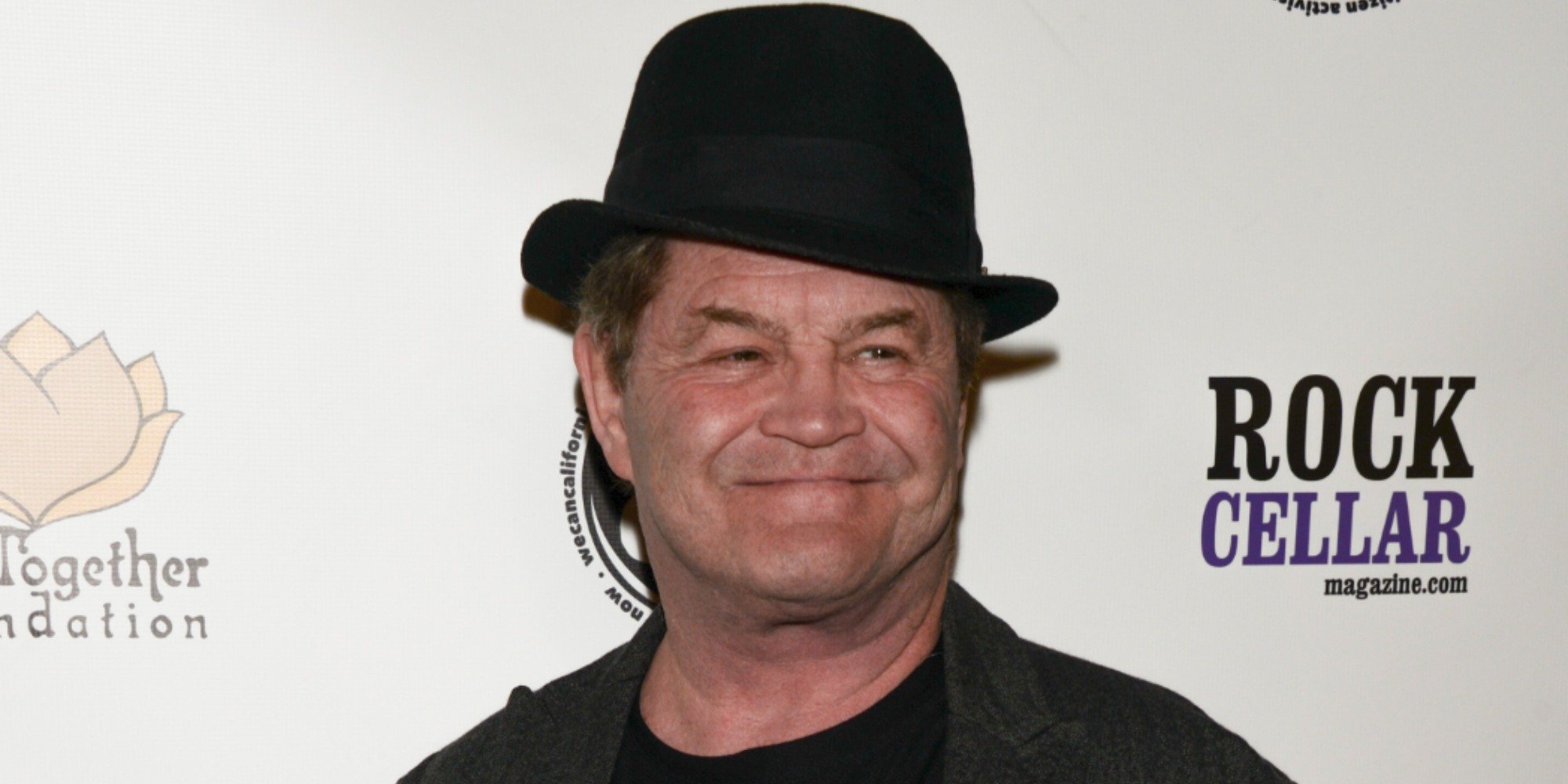 Micky Dolenz admitted that being a member of The Monkees was like 'having siblings'
In an interview with Closer Weekly, Dolenz said being a Monkees member was like "having siblings."
"When you went through the experience that we did, it's like being siblings," Dolenz told the publication.
He claimed that after the passing of both Jones and Tork, "I felt like I lost my brothers."
However, he was able to keep the Monkees magic going during a tour with Nesmith. It was called The Monkees Present The Micky and Mike Show. There the duo performed Monkees classics, deep cut material, and some Nesmith penned tunes recorded by other artists.
"We've always had this wonderful blend," Dolenz said of his relationship with Nesmith, who died in late 2021. "Musically, it worked, and we got along well in comedy."
Micky Dolenz claimed age is just a number, won't stop him from living his best life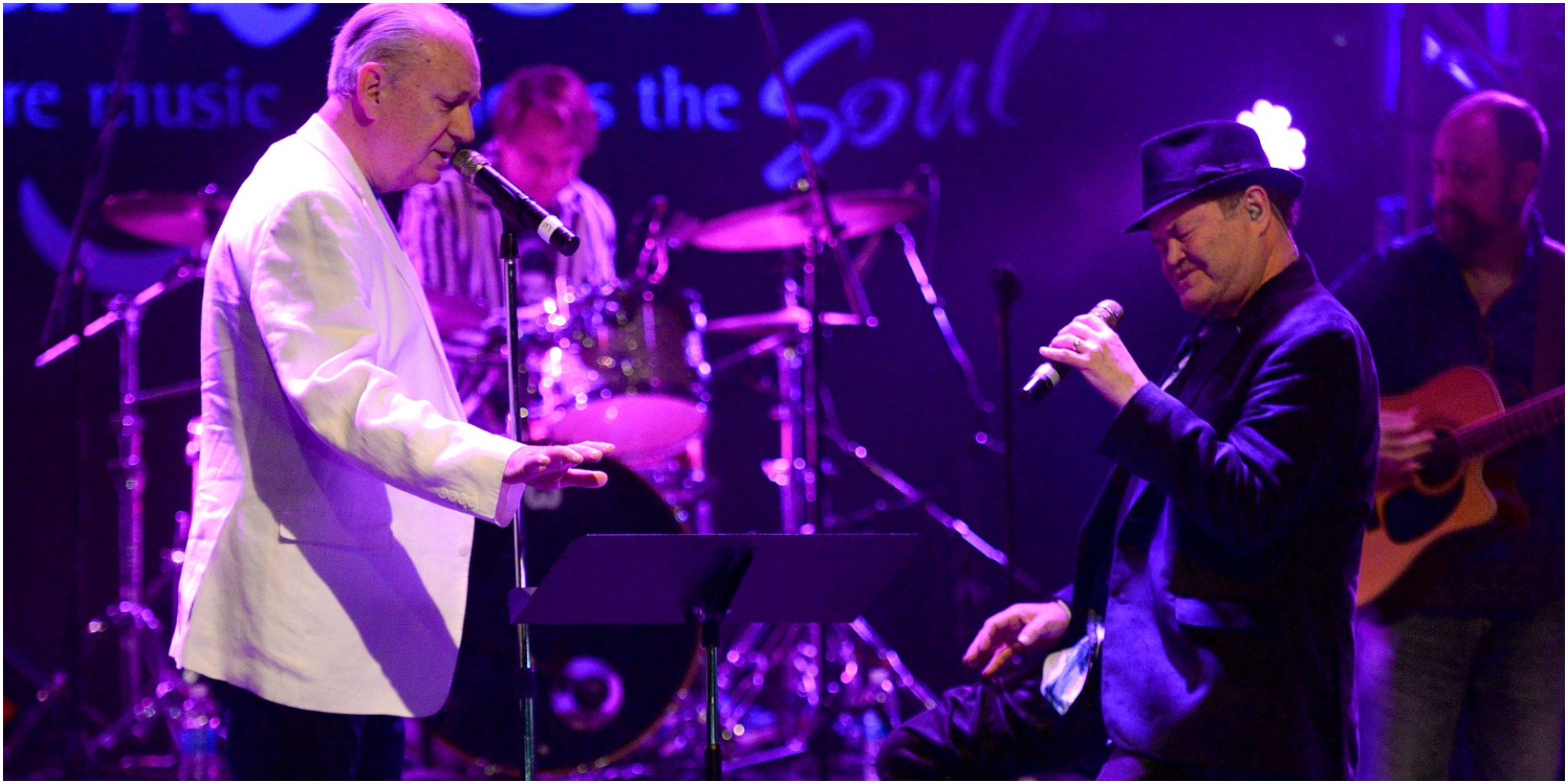 Dolenz lives a happy life with his wife, Donna Quinter. The two have been married since 2002. He is a father to four daughters: Ami, Charlotte, Emily, and Georgia.
He loves to keep busy and claims that interacting with his fans motivates him to keep pushing forward in the music and entertainment industry.
"I'm in good health, and I keep working. I certainly have no intention of retiring," Dolenz shared. "I tried it once, and I got bored, so it's not in my plans right now."
"Age only matters if you're cheese or wine!" he joked.
Micky Dolenz counts his best life blessings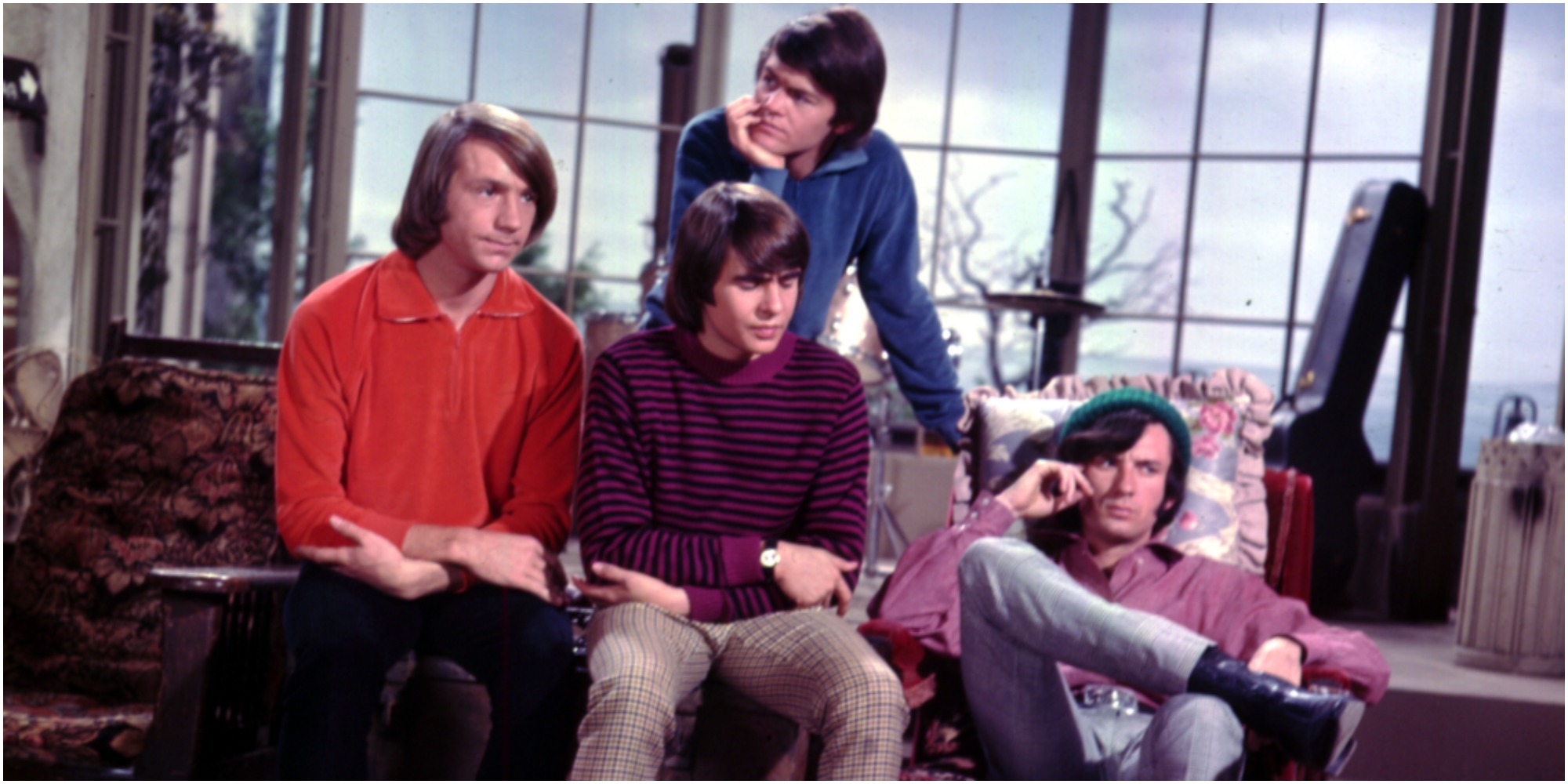 To Closer, Dolenz shared that although being a part of the iconic 1960s television show The Monkees was a high point in his career, there were many times he was frustrated by the response to his body of work.
"After The Monkees, I went to England and produced and directed TV shows and commercials for 15 years. I've always looked at The Monkees as a blessing because it opened up so many doors for me. But you do get typecast," he explained.
"I'll be honest; it was a bit frustrating when I'd hear that I was up for something as an actor or director, and they'd say, "We don't need a drummer."
However, Dolenz admits he has led a blessed life.
He said how "grateful: he was when speaking of his children and marriages.
"I'm on my third marriage — but I've been blessed with the women that have been in my life, the mothers of my children. And, of course, with getting cast on The Monkees," he concluded.
RELATED: The Monkees Fans React to Micky Dolenz's Loving Celebration of Peter Tork's 80th Birthday: 'Thinking of My Partner and Monkee Brother'