'The Morning Show' Season 2 Takes Things in a Different Direction for Steve Carell's Character
The Morning Show is finally back on Apple TV+. The first two episodes of The Morning Show Season 2 are available on the platform. Season 1 ended on a cliffhanger, with Alex and Bradley exposing the network's culture of silence on live TV. Steve Carell's character, Mitch Kessler, sits in stunned silence in the final scene.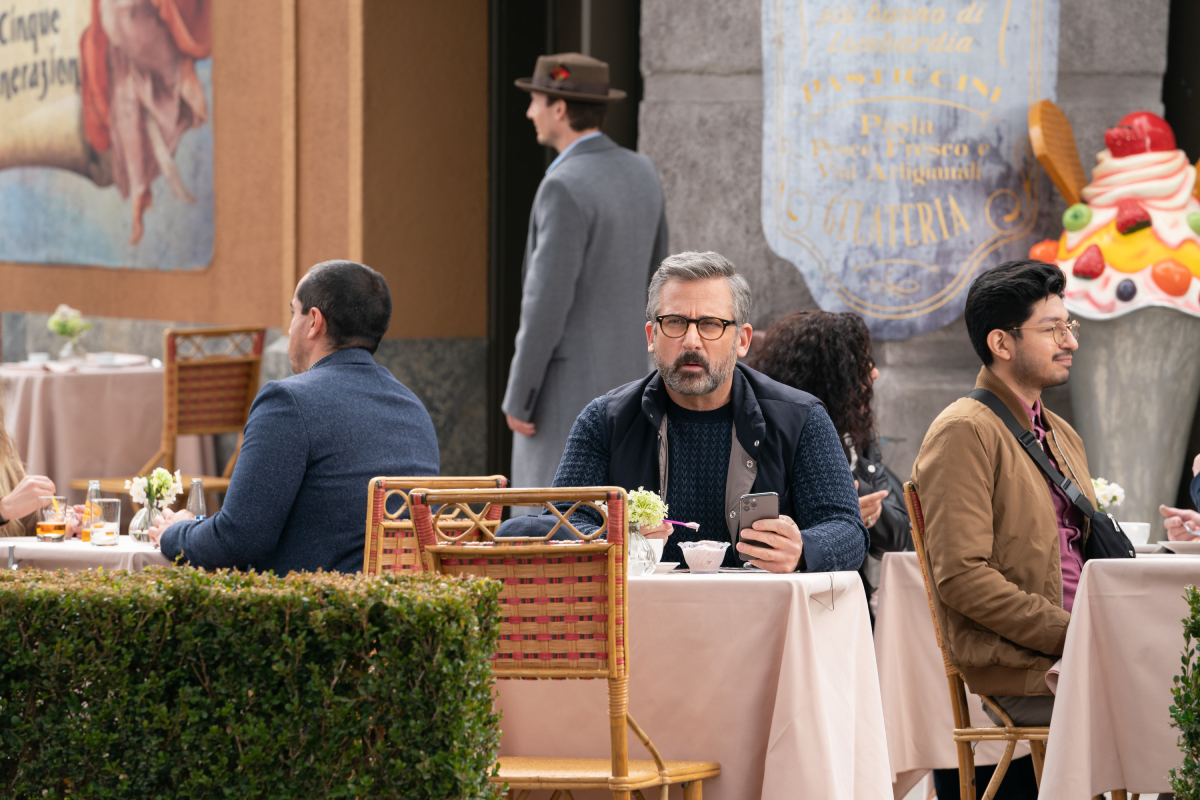 In season 1, Mitch spent his time refuting the allegations of sexual misconduct against him and trying desperately to save his reputation and get his job back. Things look a lot different for Mitch in season 2.
Steve Carell plays Mitch Kessler in 'The Morning Show'
Season 1 of The Morning Show begins with a huge scandal. Mitch Kessler, co-anchor of The Morning Show, is fired amid allegations of sexual misconduct. Instead of apologizing or admitting to any wrongdoing, Mitch spends season 1 refusing to accept any responsibility for his actions. He denies the allegations and tries to get his former coworkers to speak out on his behalf. Mitch even hatches a scheme in the hopes of getting his job back.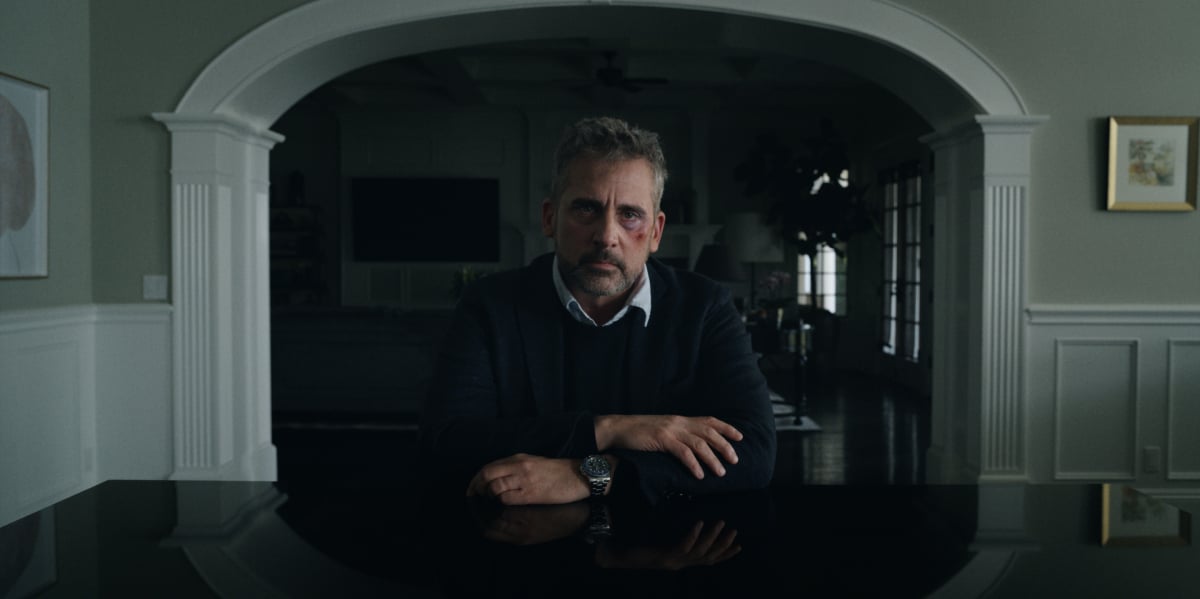 Though some fans noticed a few similarities between Mitch and Michael Scott, Carell's character in The Morning Show is different than anyone he has ever played. Mitch is a sexual predator, no matter how much he denies it. Many fans struggled to watch Carell play such a despicable character.
Mitch hides out in Lake Como in 'The Morning Show' Season 2
Mitch has begun to accept some of the consequences of his actions in The Morning Show Season 2. He is hiding out alone in Lake Como, Italy, and no longer trying to undermine his accusers. His wife has custody of his children, and he puts on a birthday hat and a fake smile to talk to them over a video call. Mitch's story has taken a turn.
"The challenge was that I didn't want to just have him replay season one where he's just deny, deny, deny," showrunner Kerry Ehrin told The Hollywood Reporter. "Steve is just so lovely to work with; he's so committed to the work. And he embraced the role."
Even in the first two episodes, there is a bit of a change in Mitch. When a young American woman recognizes and confronts him in "It's Like the Flu", Mitch doesn't yell back or try to defend himself, as he likely would have in season 1. Perhaps Hannah's death helped Mitch realize that he is just as bad as the sexual predators he refused to lump himself in with.
What's next for Mitch in 'The Morning Show' Season 2?
It's a very small step in the right direction when Mitch decides to leave the people he hurt alone. Mitch caused a lot of harm, and The Morning Show Season 2 is beginning to explore even more tough questions about people like him.
"It's a complex set of emotions when you're dealing with this character who has done these terrible things, and then they come back," said Mark Duplass, who plays Chip Black, to Apple TV+. "You're wondering, 'Am I being asked to just hate this person? Am I being asked to feel for them now?' I think that's going to be left to the viewers."
RELATED: 'The Morning Show' Finally Addresses the #Metoo Movement, and Some Fans Still Don't Get It
Related post url: