The Most Controversial 'Bachelor' Moments of All Time
The dating reality show, The Bachelor, has been around for more than 20 seasons. Throughout that time, there have been many engagements and much more heartbreaks that often led to controversies.
So which starring bachelors had people taking sides and causing outrage? Here are the 8 most controversial moments of all time on The Bachelor.
8. Ben Higgins tells both JoJo Fletcher and Lauren Bushnell he loves them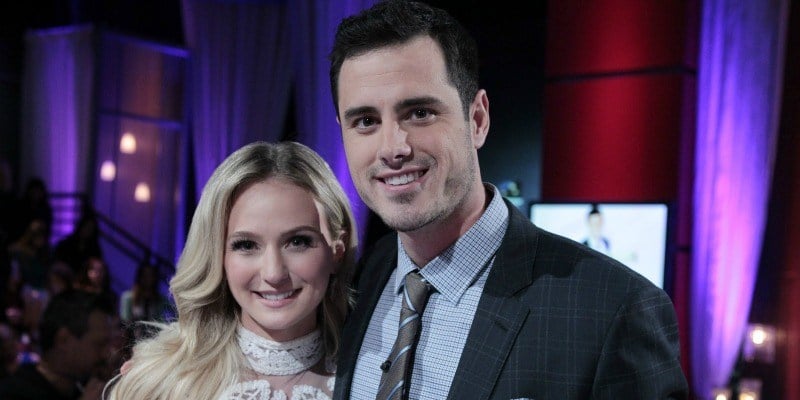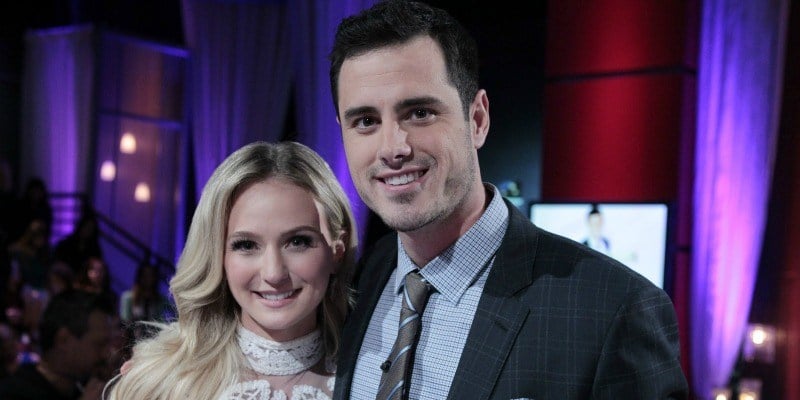 The Bachelor star is typically cryptic about his feelings for most of the season for a reason. It makes it more suspenseful that the audience can't guess who is going to be picked. But also, it can be seen as leading someone on since only one person can be picked.
So it was a pretty big deal when Ben Higgins broke the unwritten role by telling two women he loved them before making his final decision. This all happened during the fantasy suites. During his time with Lauren Bushnell, he told her "I've known I was in love with you for a while as well."
That declaration definitely made it look like she would be chosen — until he went on a date with JoJo Fletcher. There, she told him that she loves him and he responded with "JoJo, I love you, too." That season ended with Higgins going down one knee and proposing to Bushnell.
However, the engagement unsurprisingly didn't work out, and Bushnell was pretty open about feeling hurt when she found out Higgins told Fletcher he loved her.
Next: This couple got into a nasty fight on television.

7. Jake Pavelka's breakup with Vienna Girardi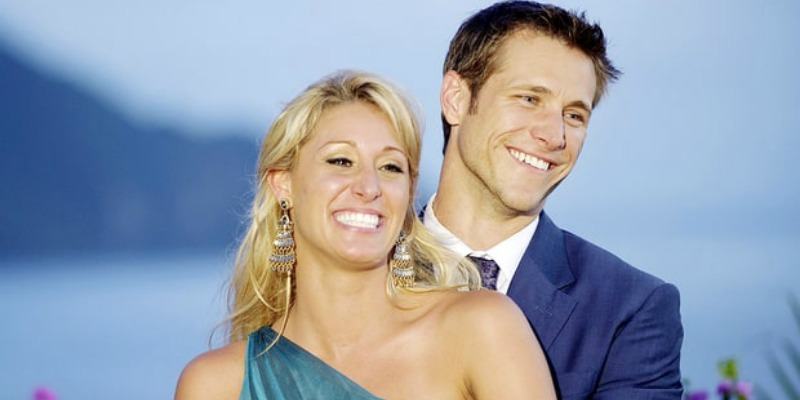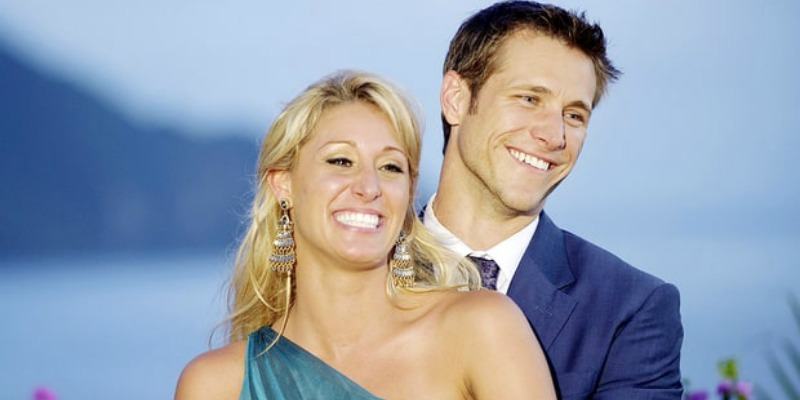 Again After the Finale Rose got heated when Jake Pavelka and Vienna Girardi had to talk about how their relationship worked out after the show. He accused her of cheating while she denied it and called him a liar. She then accused him of turning to the tabloids after their breakup.
Next: This bachelor offended his date with a 'vile' comment.

6. Juan Pablo Galavis says something 'vile and offensive' on helicopter date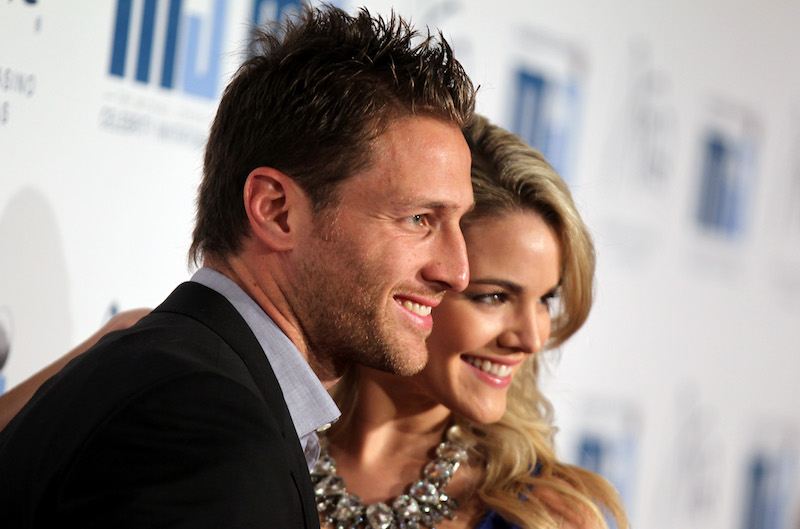 The most hated bachelor is undoubtedly Juan Pablo Galavis because he offended women left and right. The most notable moment was when he went on a helicopter date with Clare Crawley. Though it's not heard what he said in the episode, Crawley responded, stating, "I would never want my children having a father like you."
A source told Us Weekly that he whispered in her ear, "I love f*cking you but I don't know you." He went on to choose Nikki Ferrell instead without proposing or telling her that he loved her.
Next: This bachelor called a woman the wrong name.

5. Jesse Palmer says the wrong name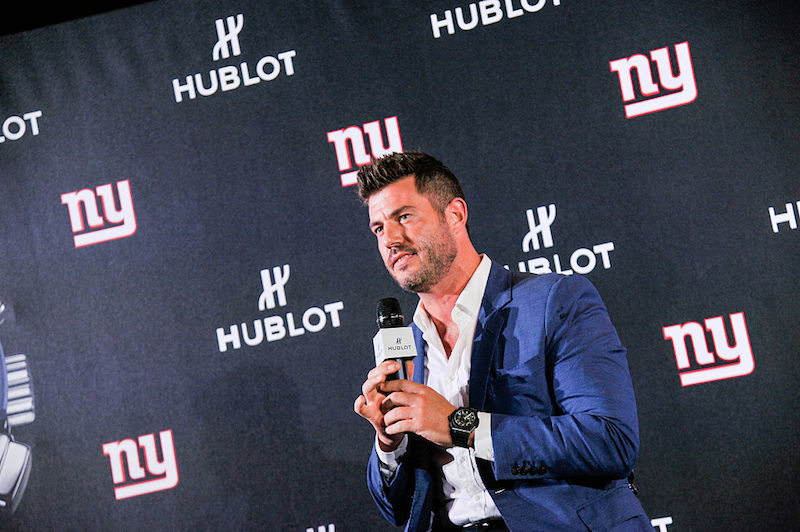 Given how many women The Bachelor starts off with, it's shocking this doesn't happen more often. But it was still a surprise when Jesse Palmer called the wrong name during his rose ceremony. He called out the name "Katie" and when an unexpected woman came forward to accept the rose, he had to correct it.
"I'm very embarrassed to tell you this," he said, "Katie, I accidentally called out the wrong name giving that last rose." A rose was given to the woman he meant to call out, but Katie kept her rose too.
Next: This bachelor's final decision made fans hate him.

4. Brad Womack doesn't choose anyone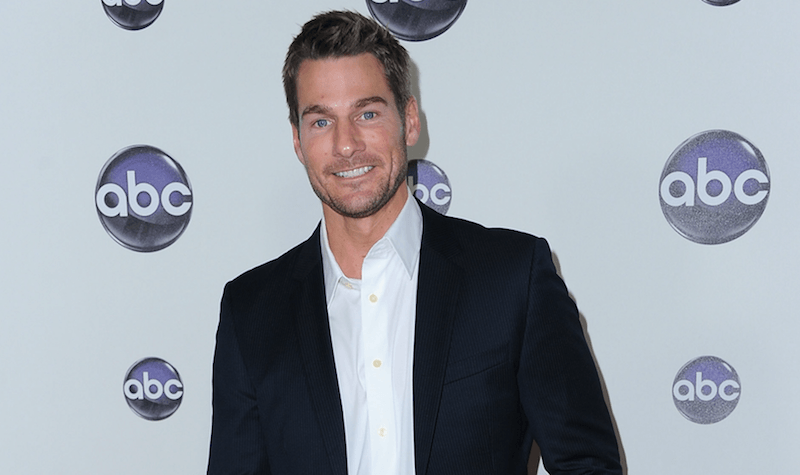 Fans of the show get really invested when it comes to finding out who will be the lucky one to get proposed to by the end of the season. So there was backlash when Womack decided he not only wasn't going to propose to anyone, but he wouldn't pick anyone to continue dating either.
Next: Brad Womack makes a dramatic return to the show.

3. Brad Womack is slapped by Chantal O'Brien The reality star had the pleasure of being the bachelor twice. But he had a terrible reputation in the second run — to the point where a woman slapped him when she first met him!
That was Chantal O'Brien, who said, "That's from every woman in America!"
Next: This bachelor pulled the biggest switch in the show's history.

2. Jason Mesnick leaves Melissa Rycroft for Molly Malaney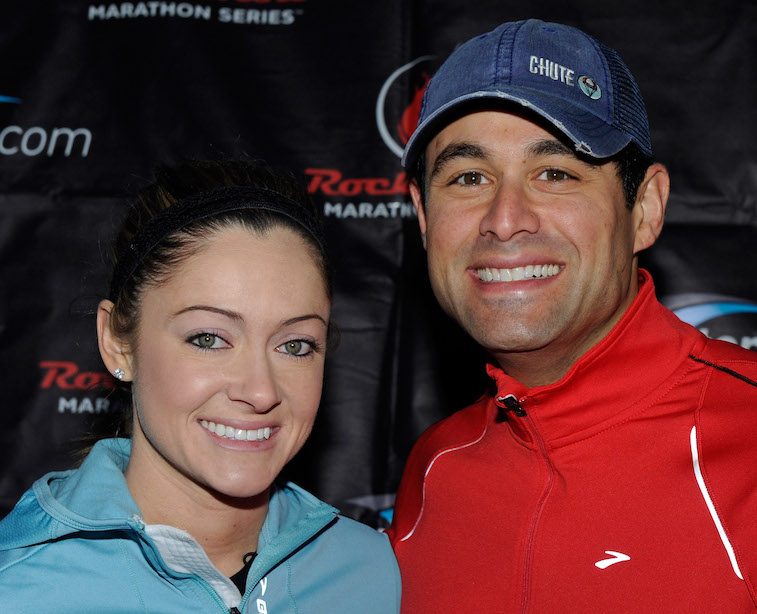 On the After the Final Rose, the bachelor tends to finally talk about his relationship with the woman he picked, but also explain his decision to not pick the runner-up. Jason Mesnick sent fans into a tailspin when he actually broke up with Melissa Rycroft and asked out runner-up Molly Malaney on the show instead.
The episode is awkward and definitely goes down in Bachelor history, but it all worked out for the best. Jason and Molly got married in 2010, and they have a daughter together.
Next: Jake Pavelka also made another stunning accusation this season.

1. Jake Pavelka accuses Rozlyn Papa of having an inappropriate relationship with a producer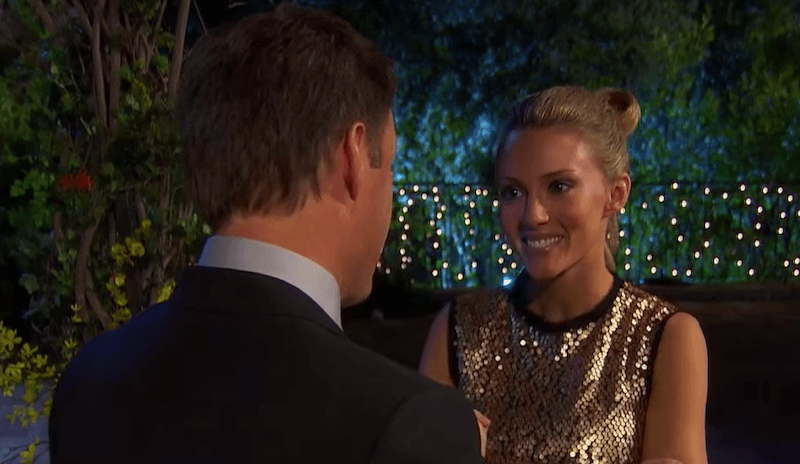 The bachelor also made headlines for saying contestants "came up to me and had seen things going on" between fellow contestant Rozlyn Papa and a producer on the show. She denied this accusation, but the rumor still persisted.
"There was no making out!" Papa said on the Fisher in the Morning show. "Unfortunately, I did not get any out of this big sex scandal that supposedly happened. If I had known that I was going to get accused of it, maybe I would have gone for it!"
Follow Nicole Weaver on Twitter @nikkibernice.
Check out The Cheat Sheet on Facebook!