The Most Expensive Celebrities on Cameo
If you want to book a celebrity on Cameo, you'll have to pay a pretty penny depending on who you choose. Making someone's day could come with a hefty price tag. Here's a rundown of some of the most expensive celebrities on Cameo. This isn't an exhaustive list, but it's still quite entertaining. Some results are from our research, and some are from research conducted by MrQ through their Cameo Rich List.
Bethenny Frankel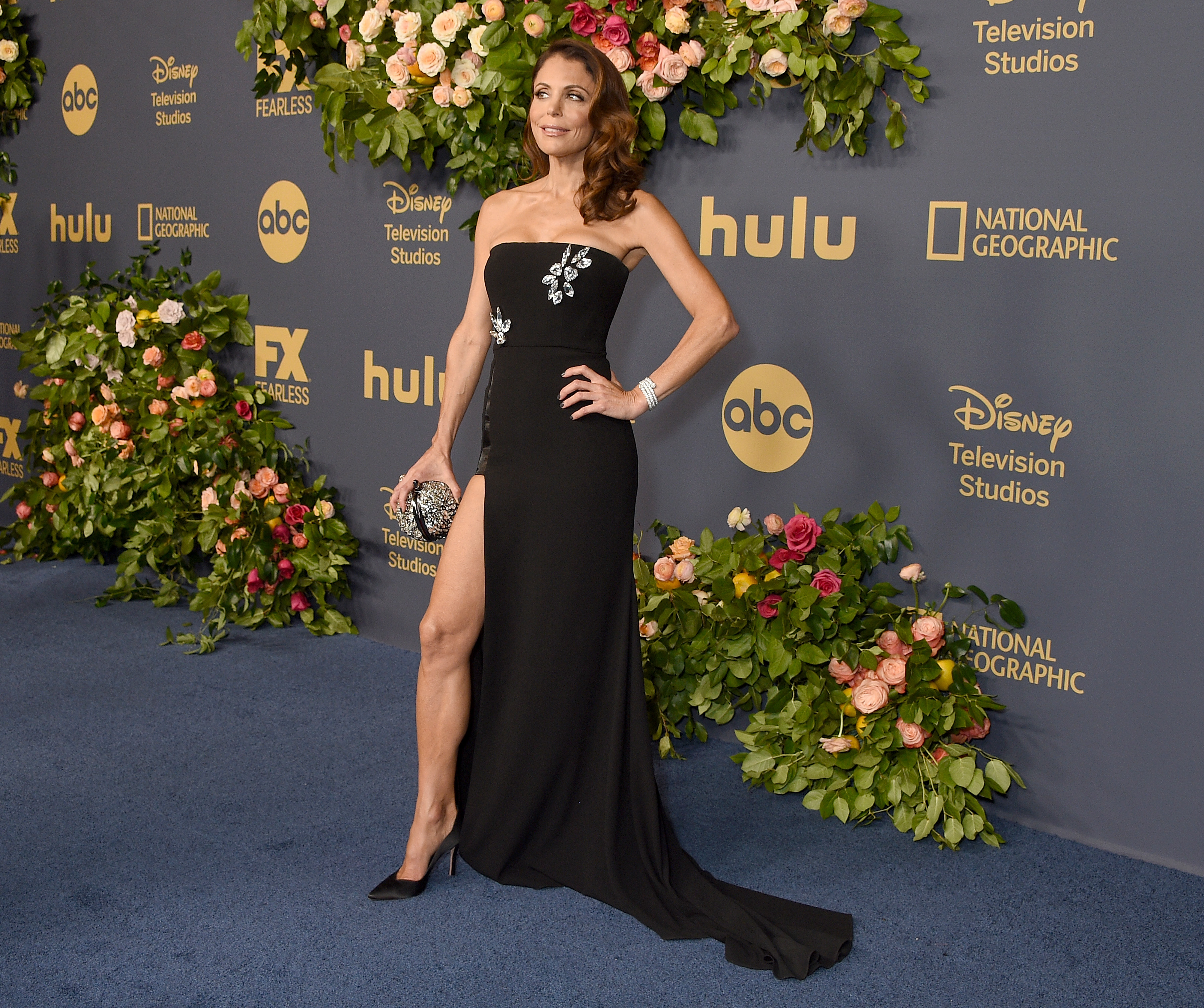 The Real Housewives of New York star Bethenny Frankel charges $349 for a Cameo video. "I'm so excited to be on Cameo because I get to connect with you and your friends and send fun messages to people that you love—and maybe some of the people you don't love," says Frankel during her Cameo intro. Frankel's response time is two days.
Mehmet Oz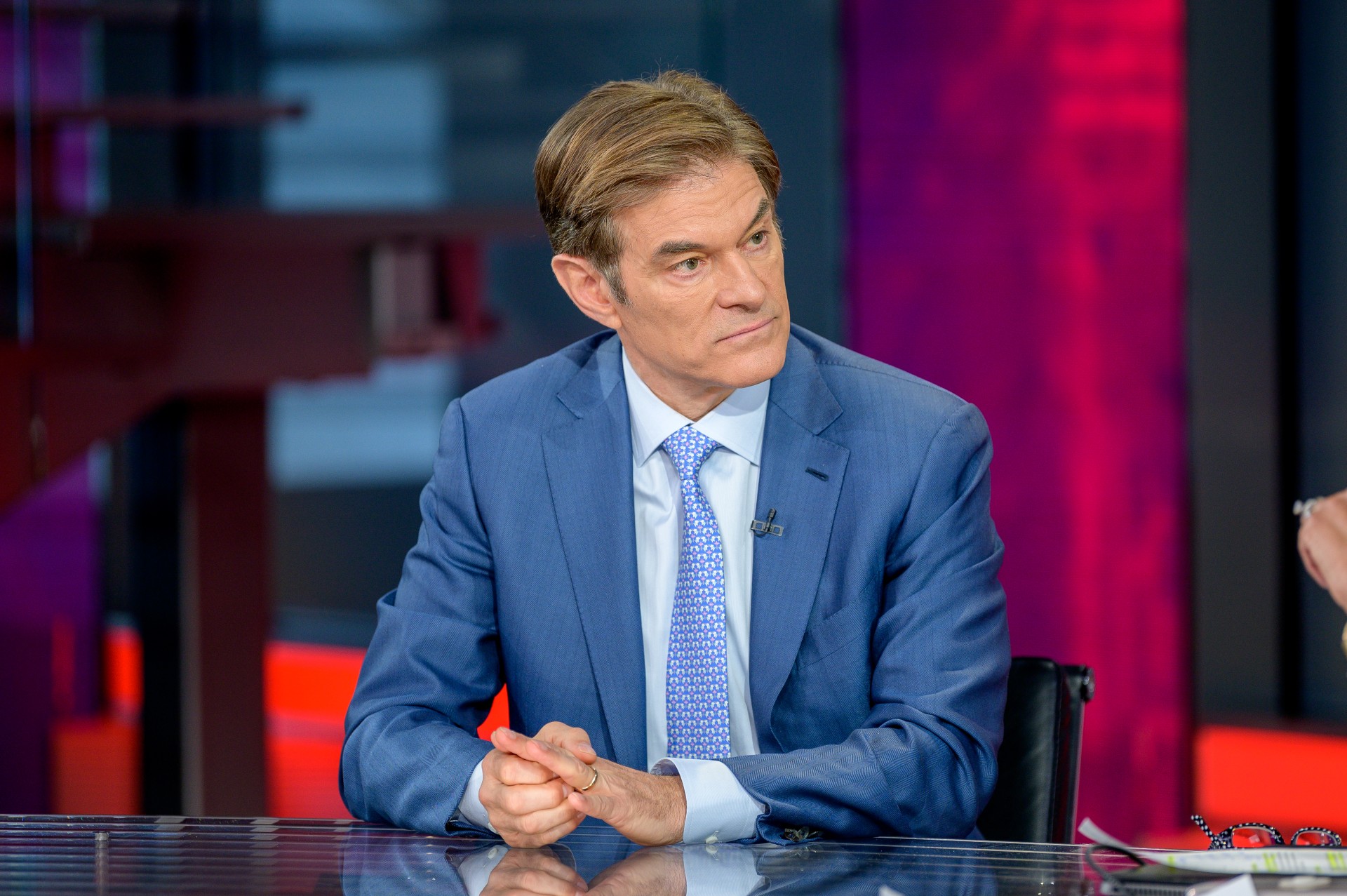 Dr. Oz is available to make a special cameo for $500. "I'm excited to create some special memories for you or someone important in your life," says Oz in his Cameo video. The physician and TV personality says all the proceeds from his Cameos go to his charity, Health Corps, an organization that helps youth improve their mental and physical health. Dr. Oz's response time is five days.
JoJo Siwa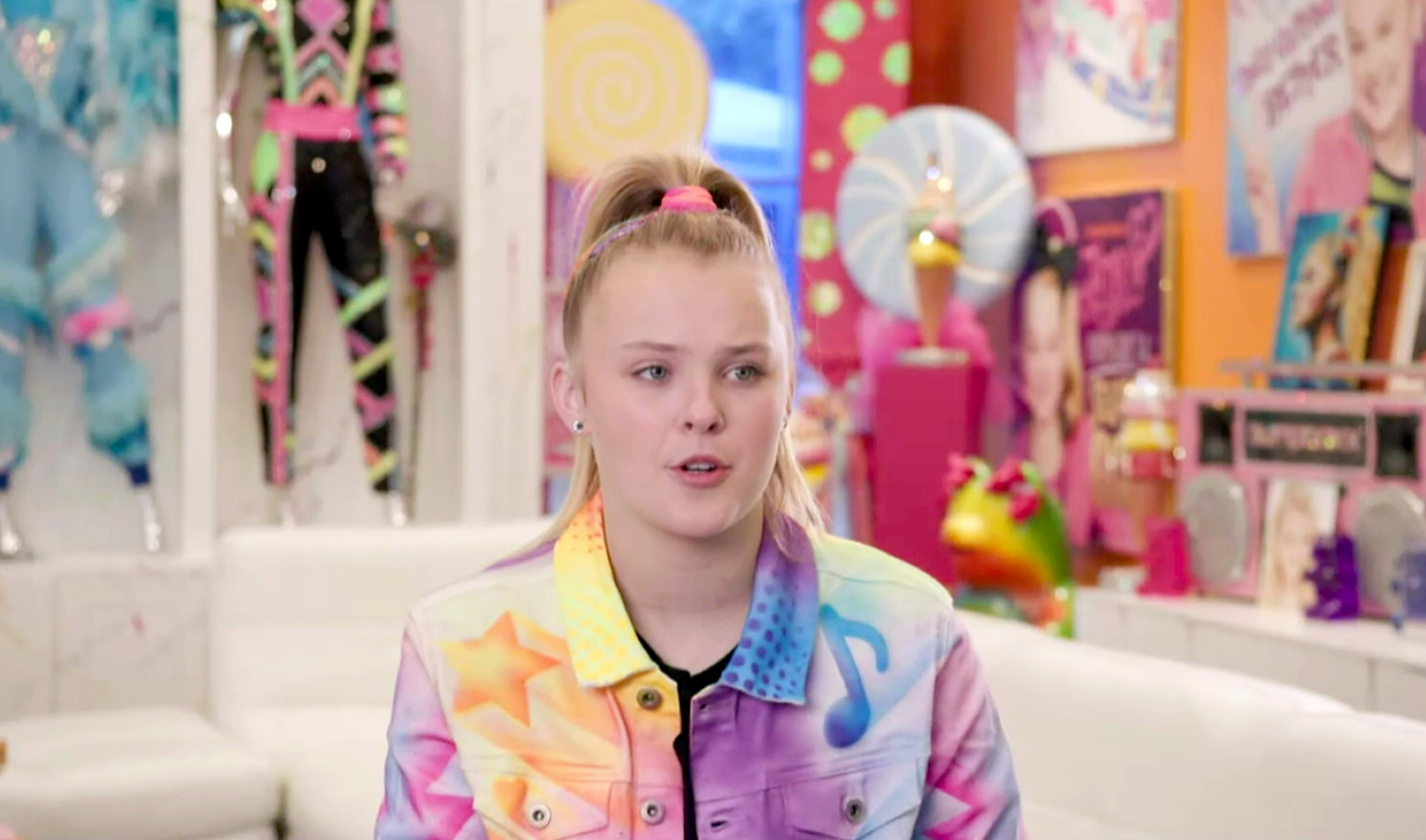 Former Dance Moms star JoJo Siwa charges $500 for a Cameo. In her Cameo bio, she describes herself as "just a kid who loves what she does." Siwa's response time is three days.
Nelson
If you're feeling nostalgic, you can get a Cameo from rock band Nelson for $500. The Nelson twins say they can send a message to say hello, send a birthday wish, or even break up with someone for you. Nelson's response time is five days.
Chaka Khan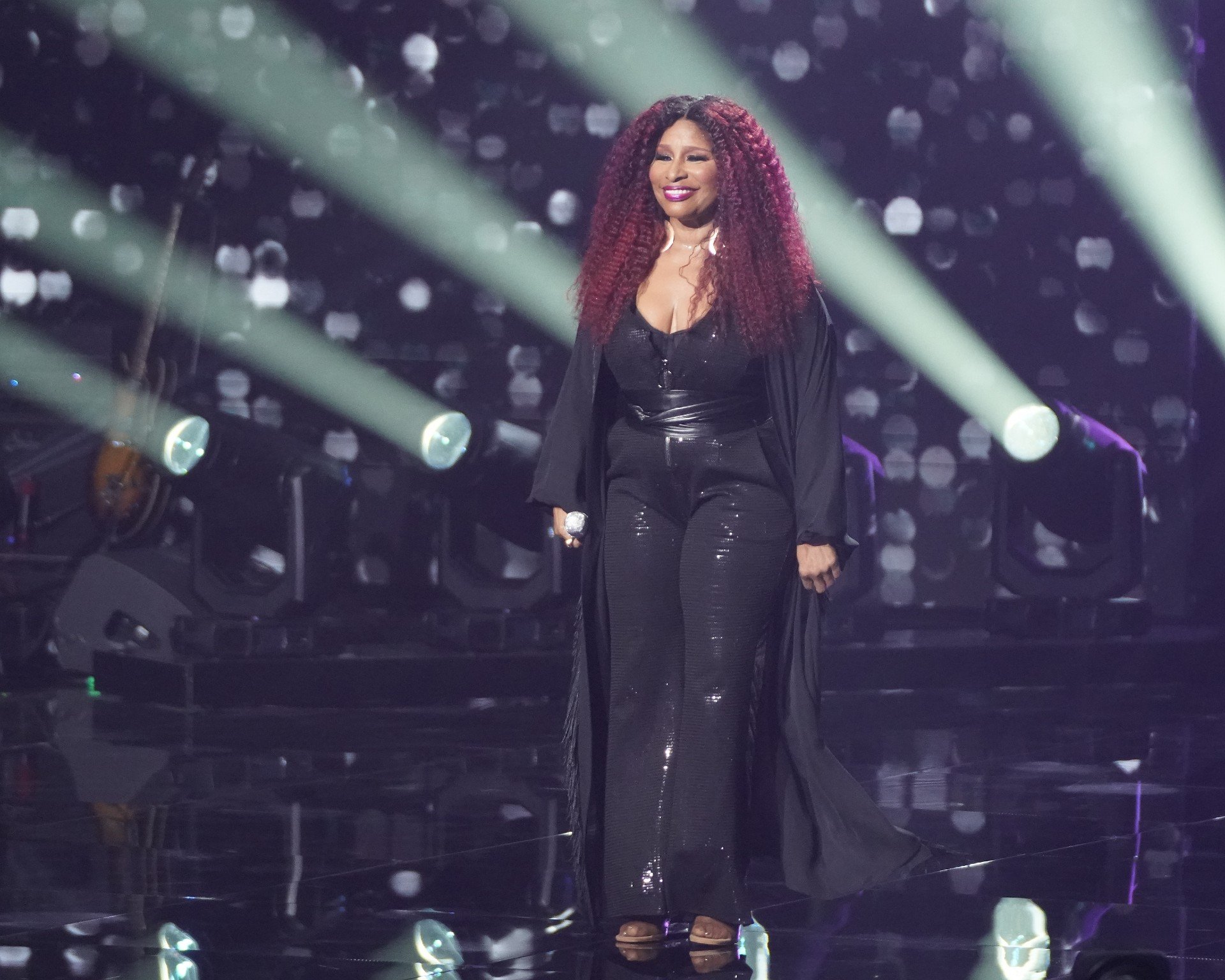 A cameo from Chaka Khan will set you back $650. "It's a lot of fun for me to sing I'm Every Woman or Happy Birthday, or whatever, to somebody for their birthday," says Khan in her introduction video. "I make a good gift, I think." Her response time is five days.
Ice Cube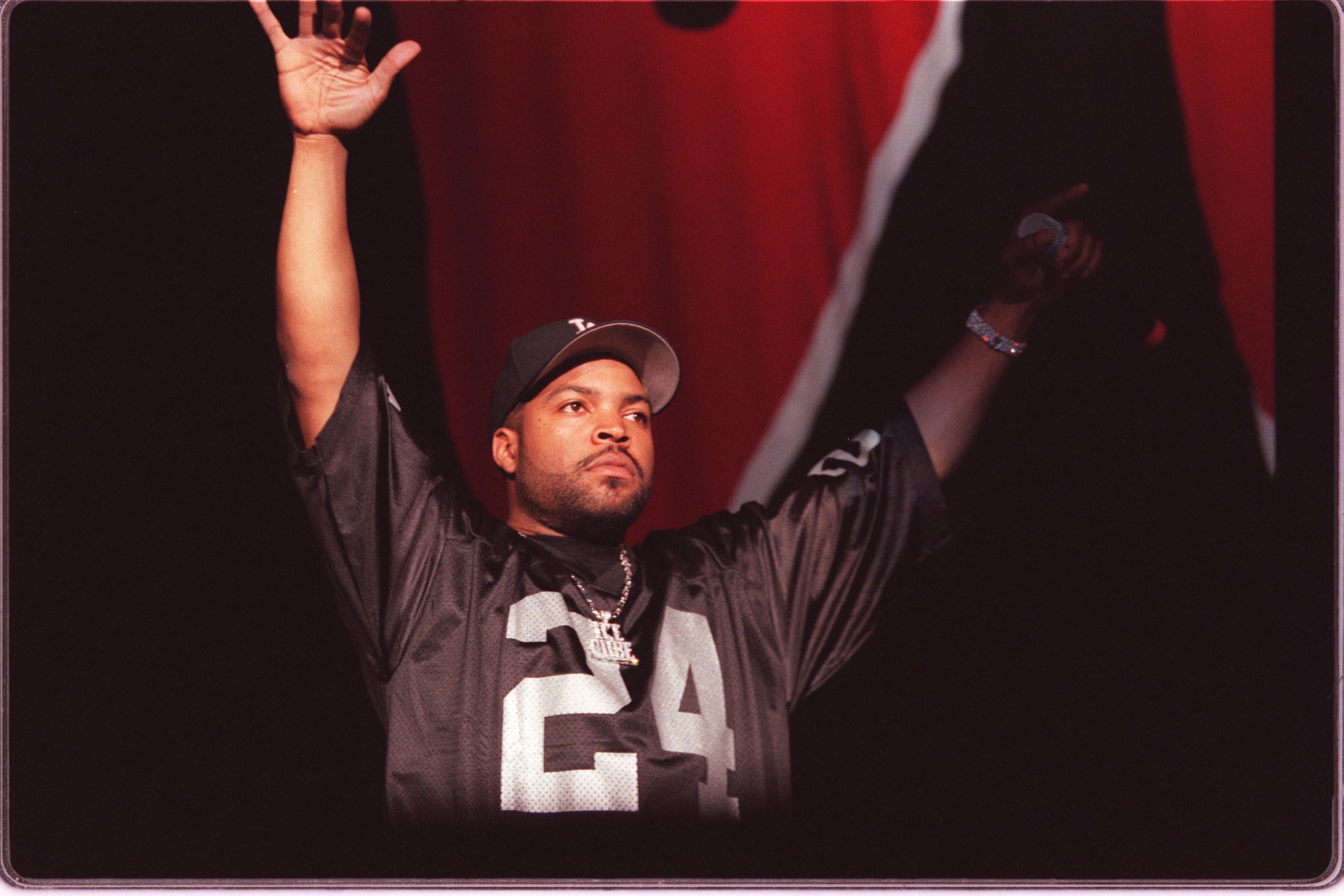 Rapper and actor Ice Cube will send a customized Cameo for the price of $750. He says his goal is to provide motivation and inspiration. "You might just need something to help you through the day," says Ice Cube in his Cameo introduction. "Whatever you need, your homeboy Cube is here." Ice Cube's response time is seven days.
Daymond John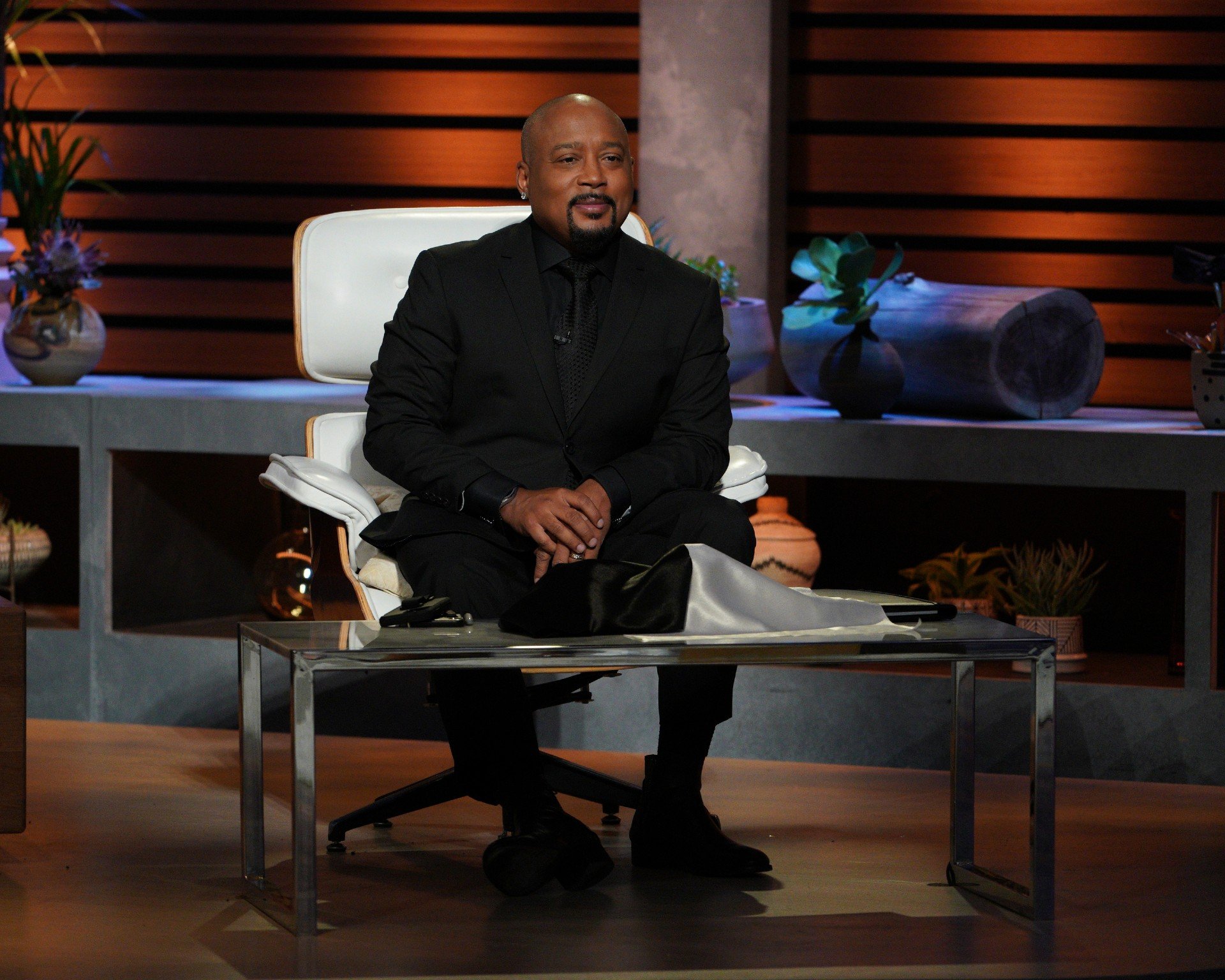 Shark Tank's Daymond John charges $799. He says he offers everything from negotiation tips to happy birthday messages and general greetings. "Fellas, you screw up? Let me help to negotiate to get you back in the house," says John in his introduction. "Ladies, doing a great job. Let me make sure your man appreciates you. Let me negotiate for you." John's response time is one day.
Gabby Douglas
If you're thinking of ordering a Cameo featuring an Olympian, things could get pricey. Former gymnast Gabby Douglas charges $900. "If you need an inspirational message, good energy, good vibes, I got you," says Douglas in her Cameo introduction. She also has a message of encouragement for teachers. Douglas' typical response time is three days.
Angela Simmons
Angela Simmons, the star of MTV's Run's House, charges $1,000. She offers messages for birthdays, graduations, anniversaries, and more. Her typical response time is 12 hours.
Snoop Dogg
Rapper Snoop Dogg charges $1,200 for a cameo. He says he's available to give "shout-outs" to anyone who would like a message from him. You can expect a response within seven days.
Caitlyn Jenner
One of the most expensive celebrities on Cameo right now is former Keeping Up With the Kardashians star Caitlyn Jenner.  Her fee is currently $2,500 per message. Jenner says Cameo provides her with a great way to connect with her followers. Her typical response time is five days.
Floyd Mayweather  
As of this writing, boxer Floyd Mayweather is the most expensive celebrity on Cameo. He charges a whopping $15,000 for a Cameo video. In his video introduction, it seems like he takes pride in being the most expensive celebrity. Note that Cameos from Mayweather are granted for commercial purposes and businesses only. You can expect a response in seven days.
Follow Sheiresa Ngo on Twitter.