The Most Haunting Celebrity Deaths That Are Still Unsolved
There's nothing quite like a good murder mystery — at least in movies and on TV. However, in reality, the pressures of Hollywood (and freak accidents) can cause stars to die too young. Most real-life murder mysteries aren't resolved in 90 minutes. Some even end up unsolved. These are the eeriest celebrity deaths no one has been able to figure out.
1. Tupac Shakur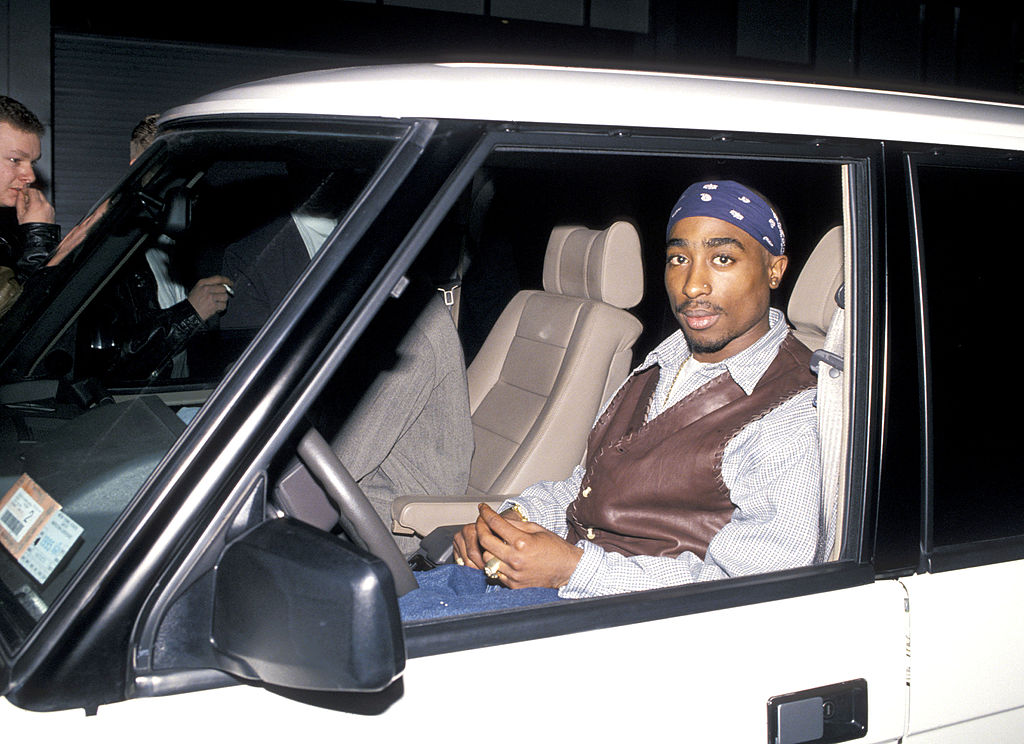 The iconic rapper was shot during a drive-by in Las Vegas in 1996. Though Tupac Shakur was rushed to a hospital and treated for his wounds, the 25-year-old died soon after. His shooter was never found. And his rap rival, Notorious B.I.G., died in a similar manner six months later. Both notions led to conspiracy theories, including the idea that Tupac faked his own death.
Next: Film fans won't forget this martial arts legend.
2. Bruce Lee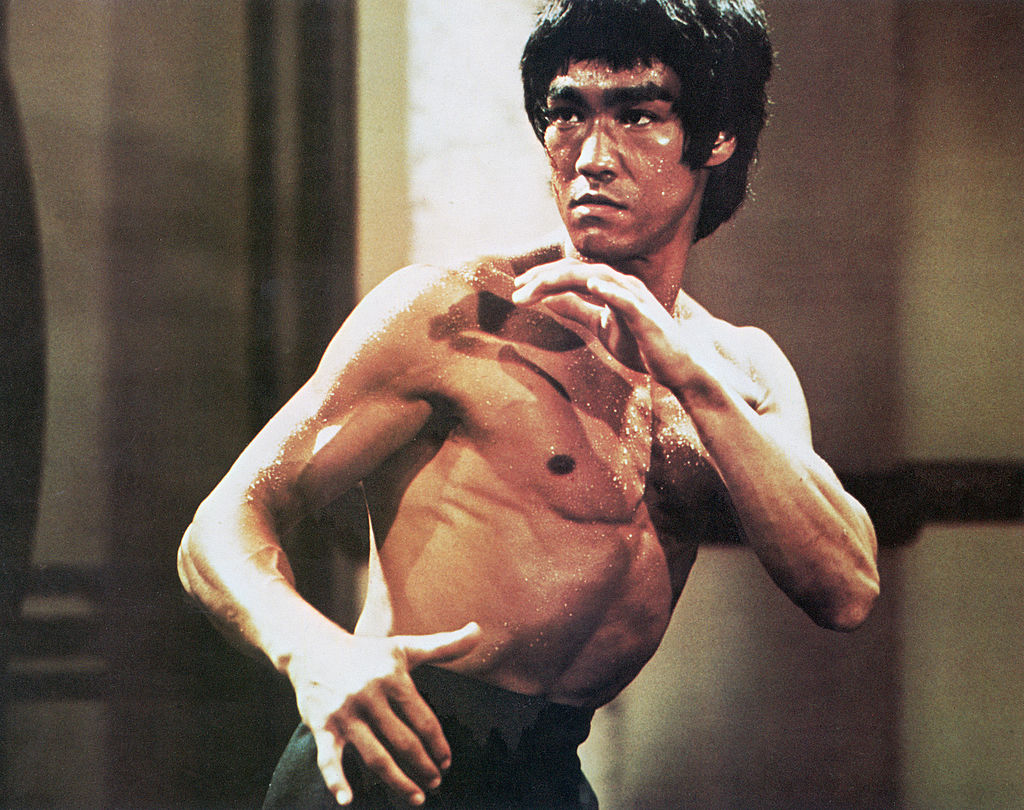 One evening, Bruce Lee took a nap and simply never woke up. The martial artist was in great shape, which makes his death hard to understand. The official cause of death was cerebral edema, which means the 32-year-old's brain swelled from excess fluid. What caused the edema is a mystery. Many credit Lee with improving the way Hollywood depicts Asians in movies.
Next: Her life (and death) read like a Hollywood movie.
3. Thelma Todd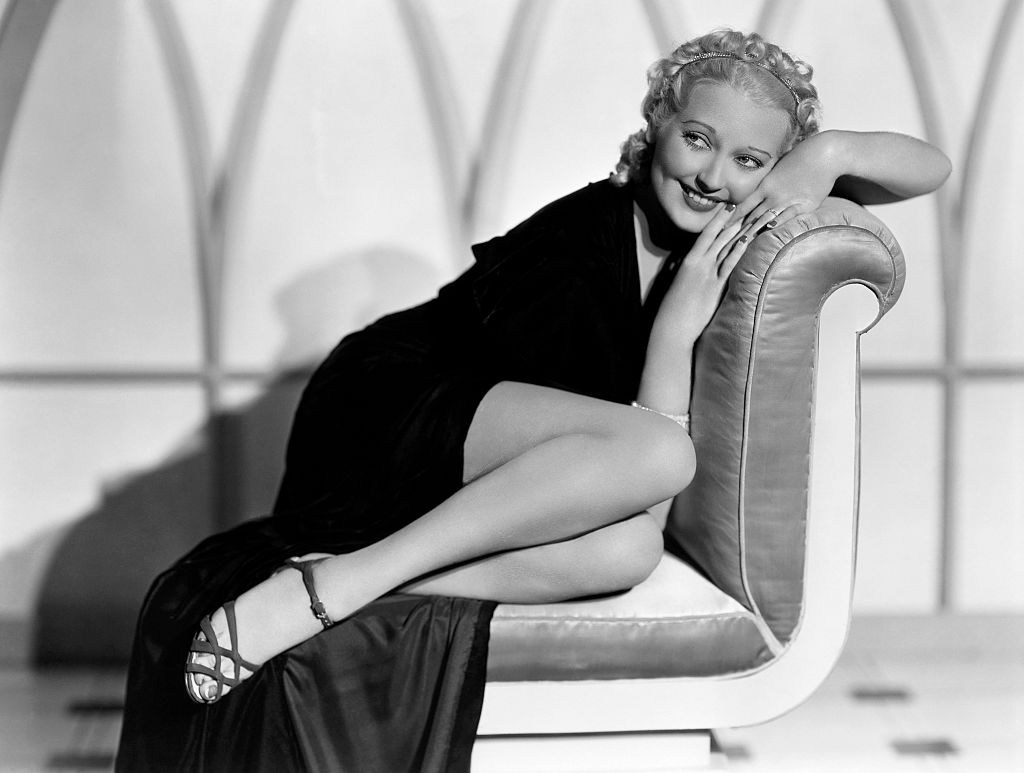 A famous comedic actress in the 1930s, Thelma Todd liked to hang out with real-life mobsters. In December 1935, she was found dead in the garage of her lover and business partner. Her death was deemed to be either a suicide or an accidental death from carbon monoxide poisoning. Finally, a grand jury ruled there wasn't enough evidence for her death to be a homicide. Fans are still skeptical.
Next: His death shook the music industry.
4. Jimi Hendrix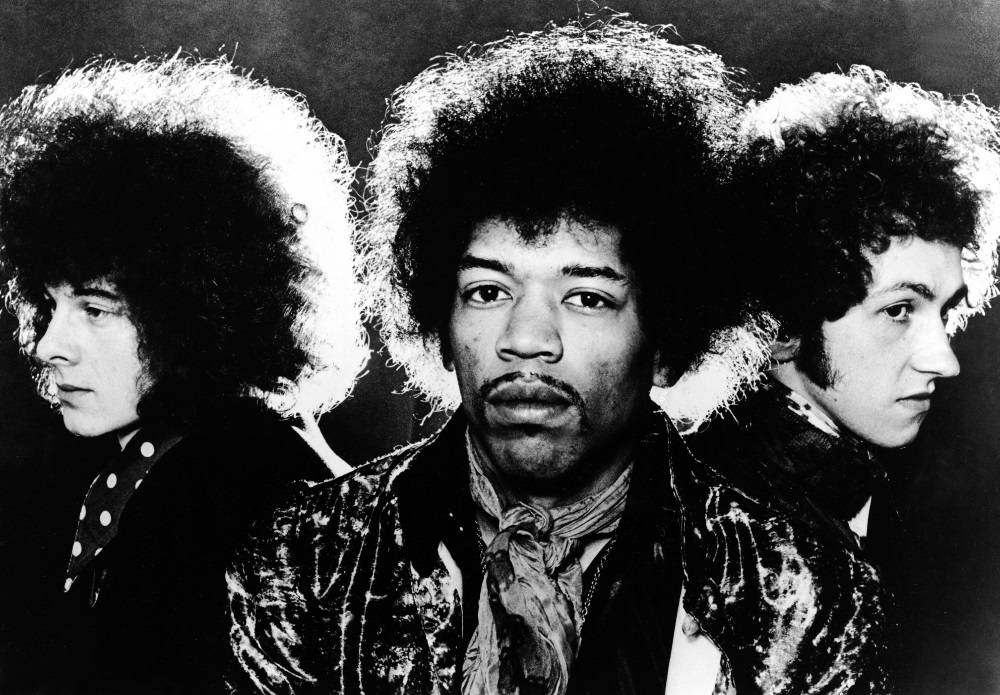 The legendary musician died on September 18, 1970, when he was just 27 years old. A post-mortem examination concluded Hendrix aspirated on his own vomit (the cause of death was asphyxia or a lack of oxygen). He had wine and barbiturates in his system, and his girlfriend verified he took nine of her sleeping pills that day. Fans still debate whether Hendrix committed suicide or someone forced him to take the pills.
Next: This crime journalist ended up as a victim.
5. Jill Dando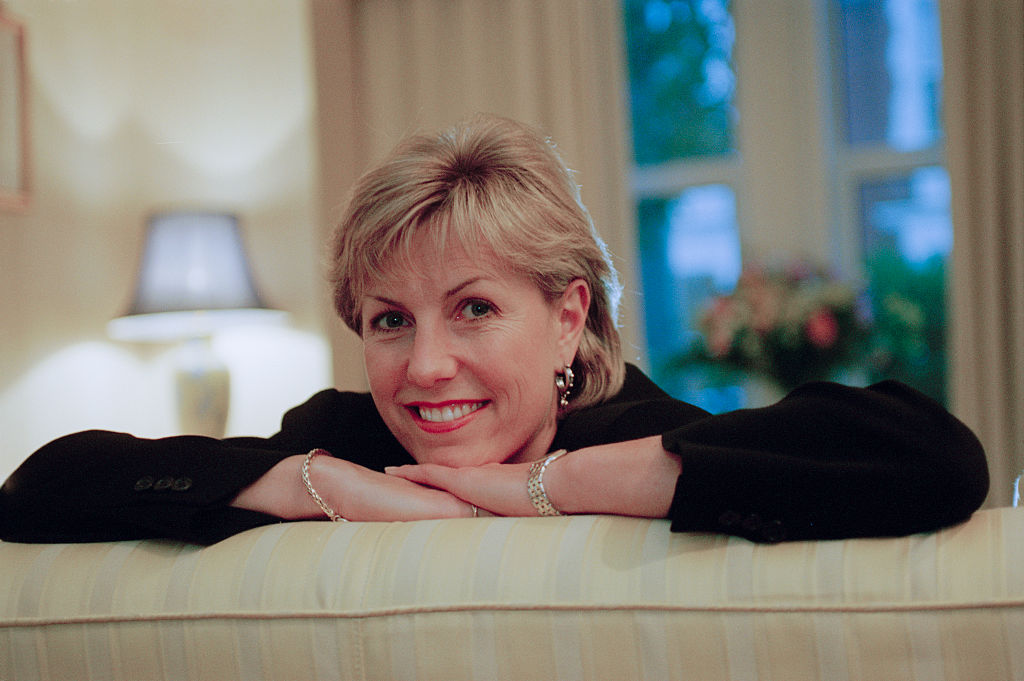 The British journalist and TV personality hosted BBC's Crimewatch at the time of her death. Dando was shot outside her home on April 26, 1999. A local man was convicted but later acquitted, and the case is still open. Many theories arose, but it's unlikely anyone will be convicted. Even the lead investigator doesn't think they will find the murderer.
Next: This investigation into this young beauty queen's death is still open.
6. JonBenét Ramsey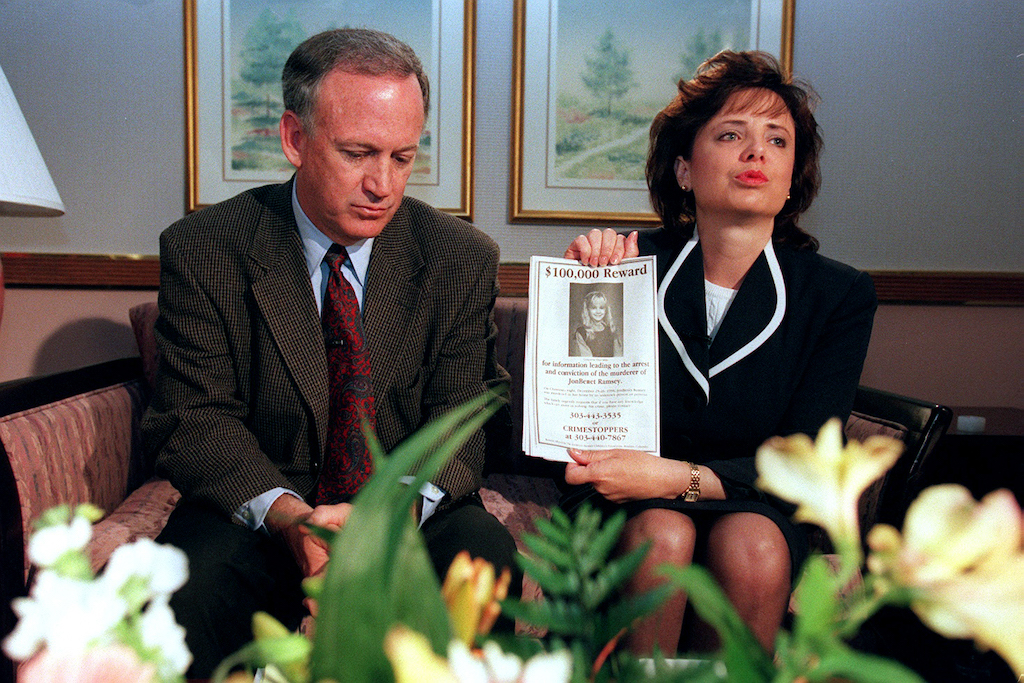 The death of JonBenét Ramsey riveted the nation in 1996. Just eight hours after the 6-year-old beauty queen was reported missing, her body was found in the basement of her home — a grisly murder scene. Her parents said they found a ransom note asking $118,000. They were suspects for a long time, but evidence revealed DNA of a man who wasn't a family member. Her mother died in 2006, and the investigation is still open.
Next: His death may be connected to another death on our list.
7. Christopher Wallace (Notorious B.I.G.)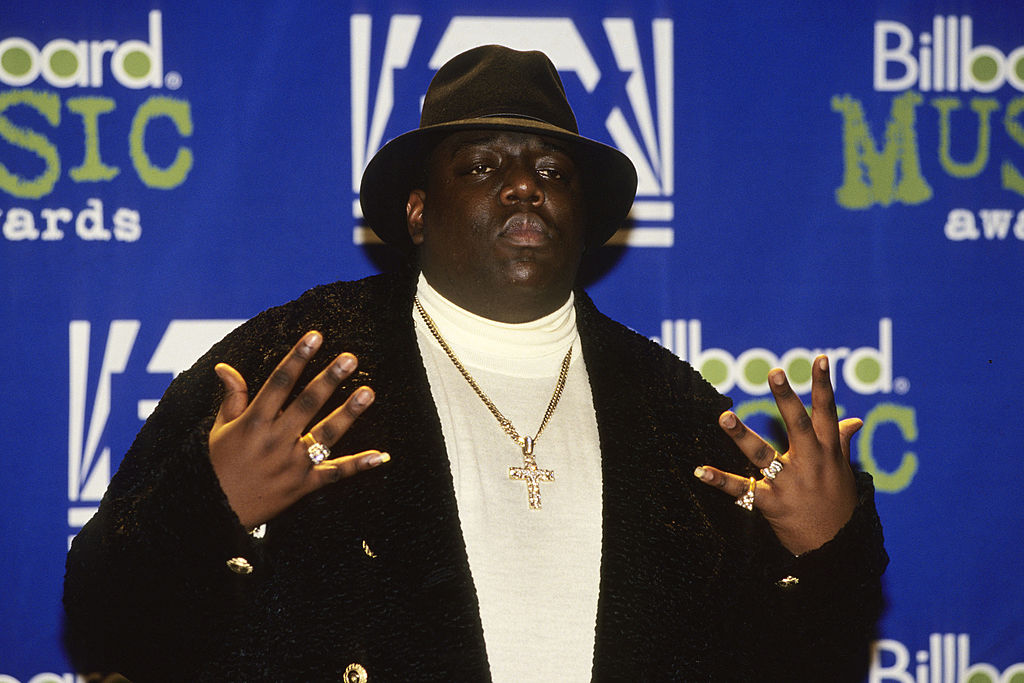 Much like his rival Shakur, Christopher Wallace died of a gunshot wound from a drive-by in Los Angeles. Nobody was charged with the murder, and Wallace's mother, widow, and children filed a $400 million lawsuit against the LAPD alleging corrupt police should be held responsible for the murder. The case remains unsolved. Many hip-hop fans believe in a link between the murders of Wallace and Shakur.
Next: His death is a mystery but likely not a murder.
8. Jack Nance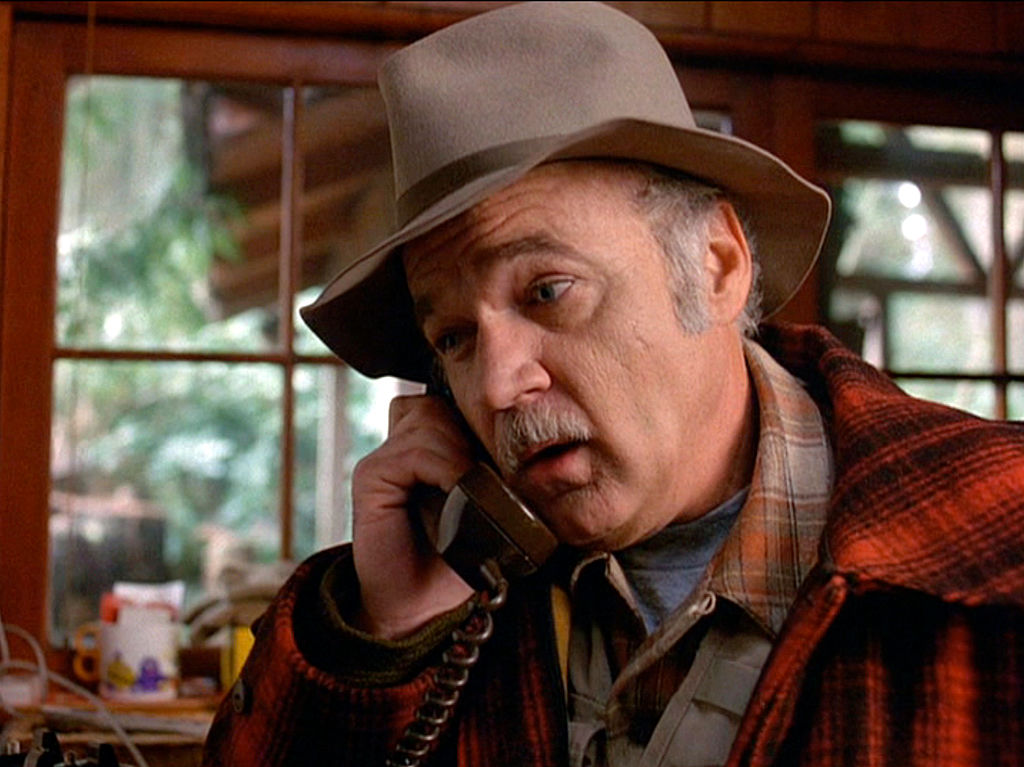 Known for the series Twin Peaks and film Eraserhead, Jack Nance died under strange circumstances in 1996. The actor met with friends, who saw a bruise under his eye and didn't believe his excuse of a fight (he was in poor shape). Nance went home with a headache. He died alone in his apartment the next morning, with a blood-alcohol level of .24 percent and subdural hematoma.
Next: Goodbye Norma Jean …
9. Marilyn Monroe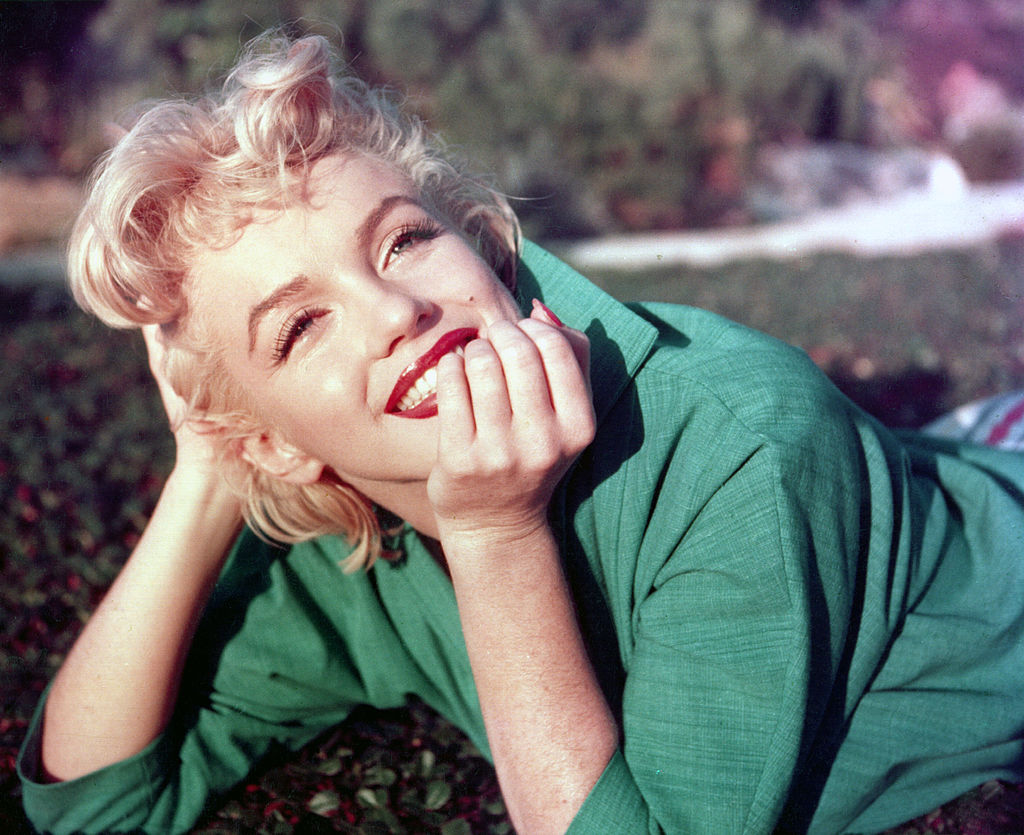 Marilyn Monroe's death was ruled a suicide via an overdose of sleeping pills. However, many factors don't add up. The iconic actress suffered from depression, substance abuse, and, likely, bipolar disorder. Prescribed a mix of prescriptions to ease her depression, anxiety, and insomnia, she was said to have been drunk most of the last day of her life. But conspiracy theories abound, including that the Kennedys or the mafia killed her.
Next: This royal death could have been more than just an accident.
10. Diana, Princess of Wales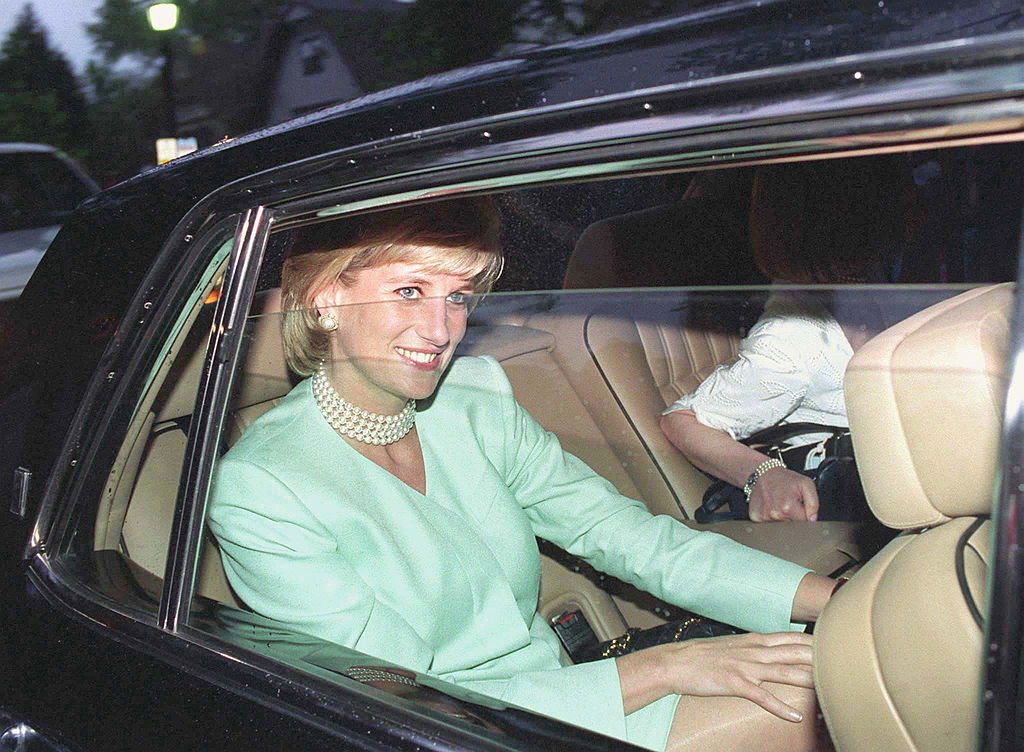 In the middle of the night on August 30, 1997, Princess Diana was in a car crash after her driver lost control of the wheel in Paris, France. She was rushed to a hospital where she died from her injuries. The driver had a blood alcohol content three times above the legal limit, and no one ever found the other driver involved. Many conspiracy theories exist, including that the driver was an informant for the secret service.
Next: We know she was murdered, but we don't know by who.
11. Ronni Chasen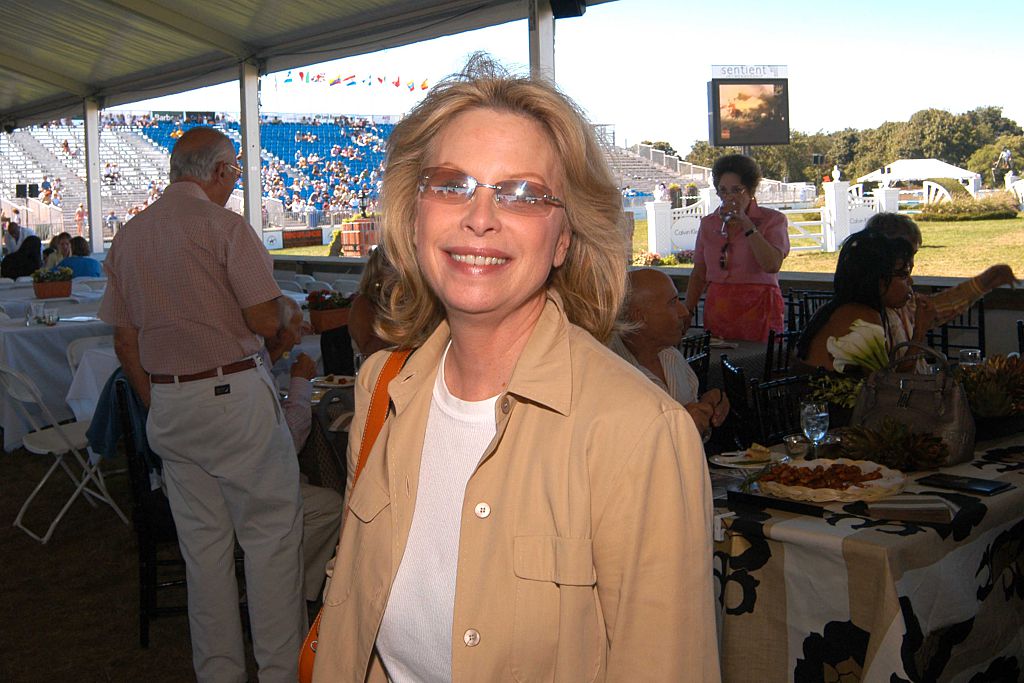 Publicist Ronni Chasen worked with actors like Michael Douglas and musicians like Hans Zimmer. Sadly, she died as she returned home from a movie premiere in 2010. Police concluded Chasen was shot four times by an expert marksman. They couldn't locate any shell casings or live rounds, and the gun was never found. Authorities believe someone who knew Chasen murdered her, but they never made an arrest.
Next: Another murder mystery from the most glamorous era in Hollywood
12. Virginia Rappe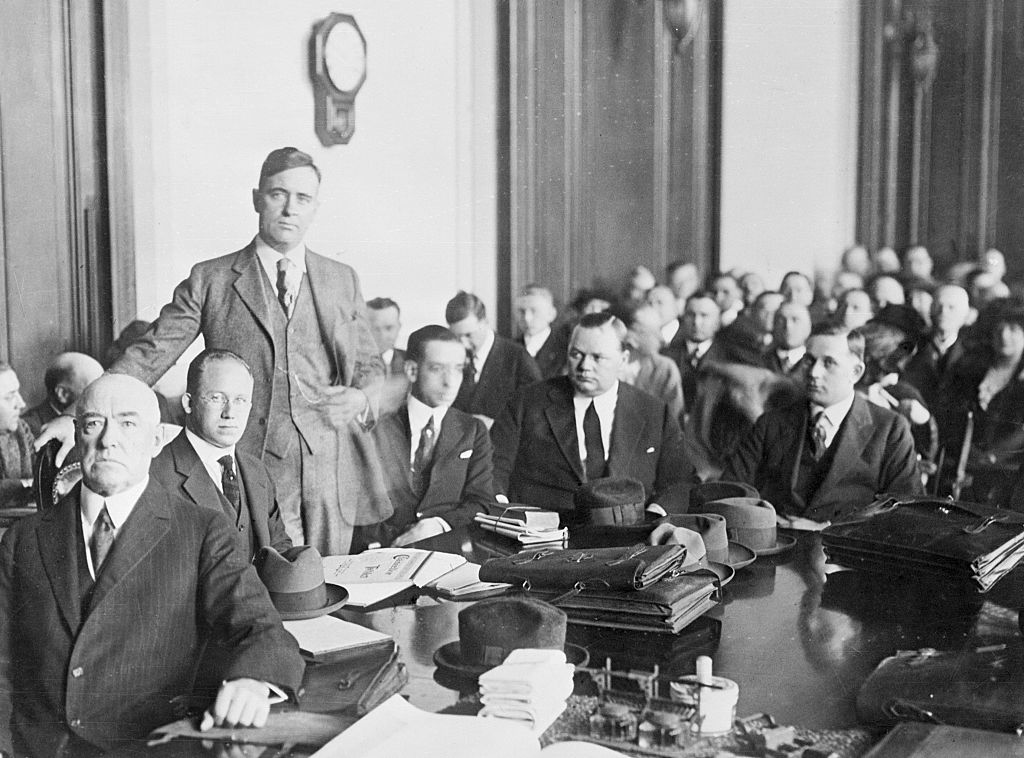 Virginia Rappe was an actress and model during the silent-film era, largely becoming famous after her passing. On September 9, 1921, Rappe died from a ruptured bladder. A few days prior, she'd suffered trauma at a Labor Day party hosted by Roscoe "Fatty" Arbuckle, one of the top-grossing actors at the time. Arbuckle went through three manslaughter trials but never received a conviction. The experience ruined his career nonetheless.
Next: The trial for his murder was eerily similar to a Hollywood movie.
13. Johnny Stompanato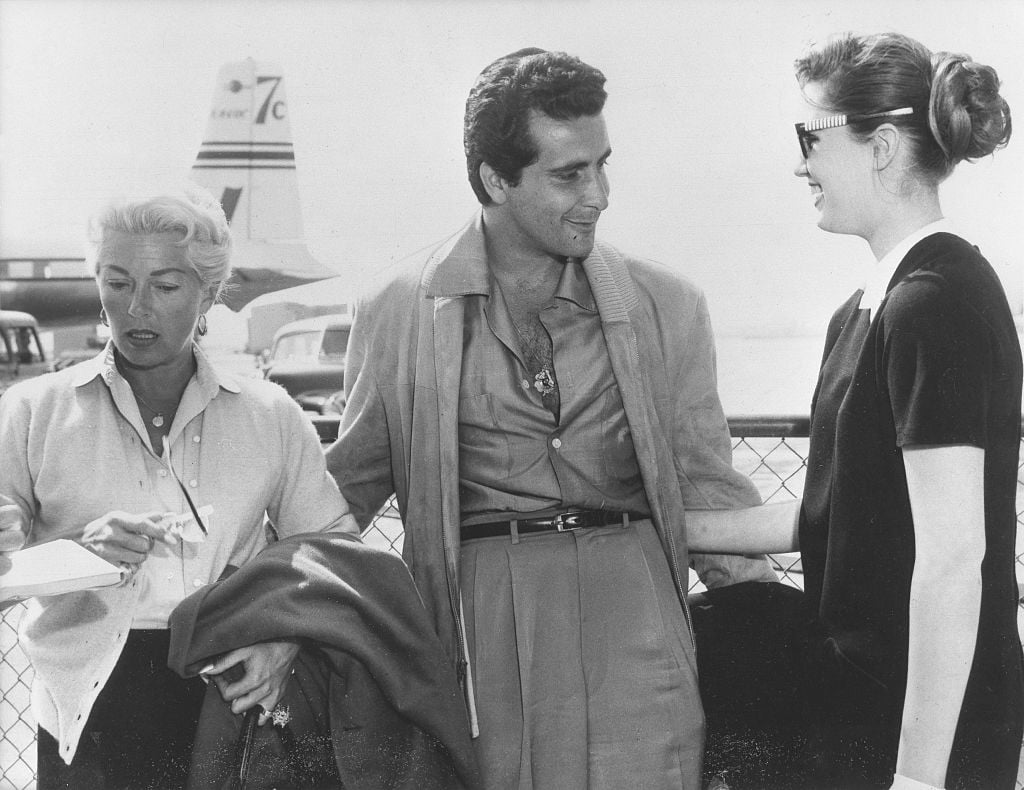 You may not have heard of Johnny Stompanato, but you've likely heard of his girlfriend, Lana Turner. Their relationship involved brutal physical abuse. On April 4, 1958, Turner's daughter Cheryl Crane stabbed Stompanato in an attempt to defend her mother from one of his violent outbursts. A juvenile facility held the 14-year-old. Later, the homicide was deemed justifiable. Many believe Turner killed Stompanato and Crane confessed, knowing a child would get a lesser sentence.
Next: Bad police work led to this case being unsolved.
14. Peter Ivers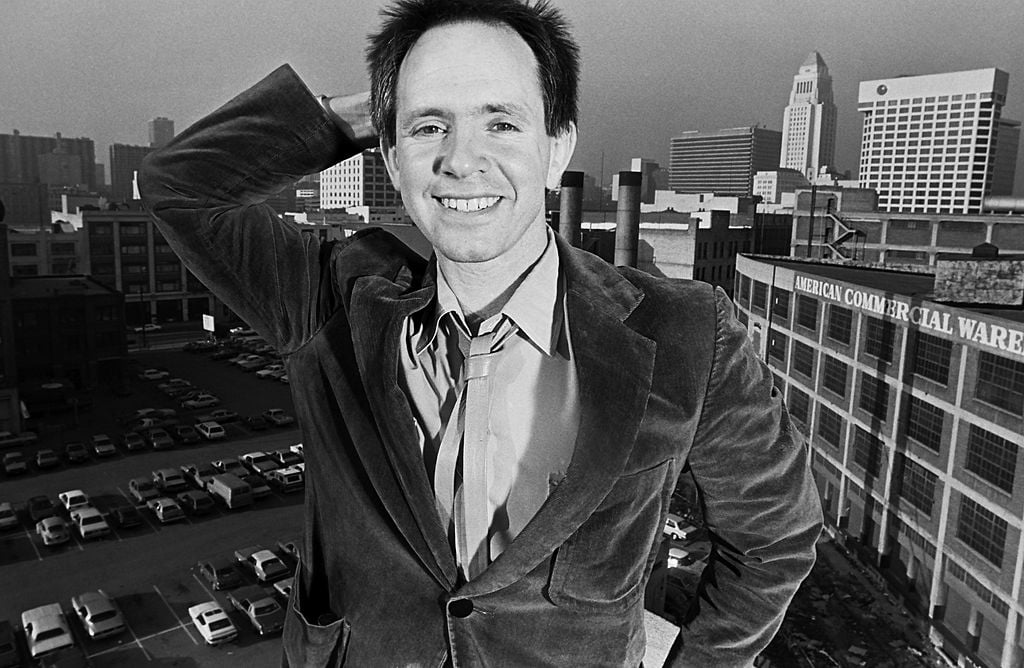 The actor and TV personality knew nearly everyone in the entertainment industry. On March 3, 1983, Peter Ivers was found dead in his apartment after an unknown assailant bludgeoned him to death. LAPD officers allowed Ivers' friends and family to enter the crime scene, contaminating it and likely destroying evidence. The murderer was never found.
Next: This silent film director had a not-so-silent death.
15. William Desmond Taylor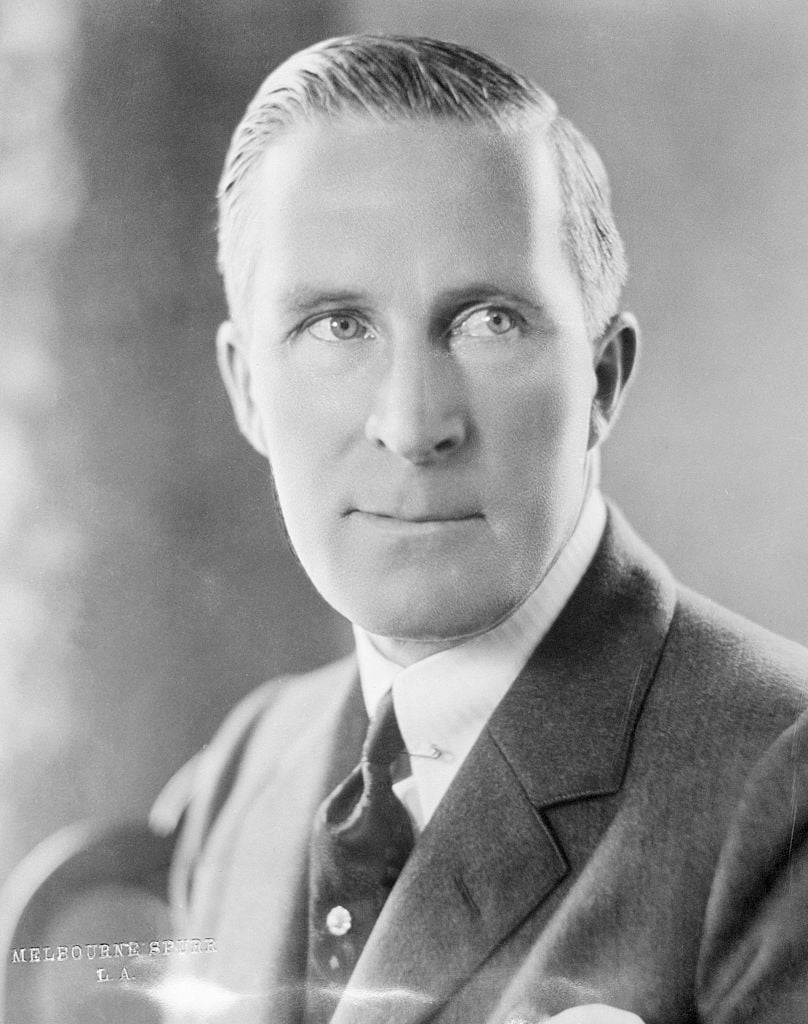 The silent-film star, who acted in 27 movies and directed 59 silent films, was found dead inside his home on February 2, 1922. At first, the death was ruled as a stomach hemorrhage. Then, after flipping over Taylor's body, it was clear he'd been shot. Nobody was ever charged with his murder. The way Paramount Pictures handled the crime suggests a coverup.