The Most Successful 'America's Got Talent' Contestant Ever is Now Worth $160 Million
Statistically, the chances of making it big on America's Got Talent are not very high. Every season, viewers are introduced to a variety of acts, though only a few will be able to stay on the show week after week. Even then, fame is fickle and long-term success is never guaranteed, regardless of where one placed on AGT.
However, for those lucky contestants who made it big after their stint on the show, they can be rewarded with the fortune that often comes with fame. In fact, the most successful AGT contestant ever is actually worth $160 million — way more than what the most famous contestants from American Idol and The Voice are worth.
Who is the most successful 'America's Got Talent' contestant?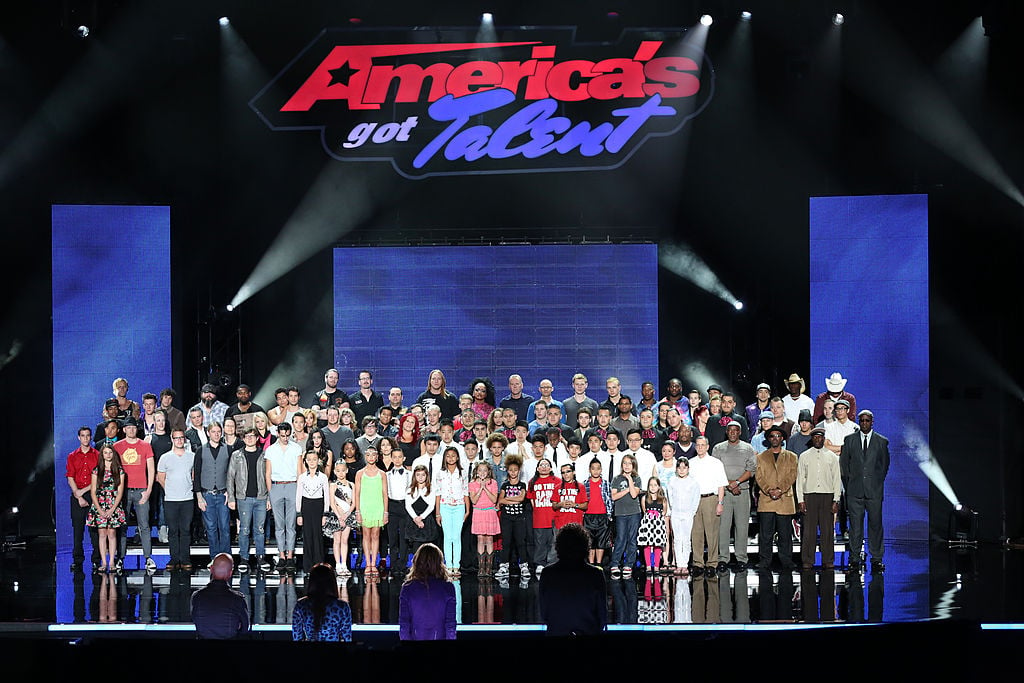 The most successful AGT contestant of all time is ventriloquist Terry Fator, who appeared on the second season of the show in 2007.
Although Fator did not think he would actually make it far on AGT, he ended up wowing the judges and audience members alike with his talent. Having done ventriloquism since he was 10, Fator had a lot of tricks up his sleeves. He impressed people even further by showing skills in singing, comedy, and doing flawless impressions of famous celebrities.
Fator made it through several rounds on AGT before finding himself in the finale, competing against guitarist Cas Haley, beatboxer Butterscotch, and singer Julienne Irwin. In the end, Fator was declared the winner and earned himself the $1 million prize.
How Terry Fator has been making money after 'America's Got Talent'
After winning AGT, Fator was able to book more prestigious jobs and showcase his ventriloquism to people everywhere. He appeared on The Oprah Winfrey Show, The Late Show with David Letterman, and many more.
In 2008, Fator signed a $100 million contract with The Mirage in Las Vegas to headline a show every night. The deal lasted for five years and was reportedly one of the biggest deals in Vegas' history. Although it was initially supposed to end in 2013, Fator resigned with The Mirage and will now be performing there until 2021.
These shows in Vegas have made Fator extremely wealthy. He is currently worth around $160 million, according to Celebrity Net Worth.
Even though he is incredibly successful, Fator never forgets where he came from and is often expresses how grateful he is for AGT helping him get much-needed exposure.
"Let's just say that if I hadn't won, right now I'd be the most talented singing ventriloquist pumping gas in Corsicana, Texas," Fator told Travel Zoo. "The truth is that everywhere I go, to this day, people mention me winning AGT. And I never get tired of hearing them share with me how they and their family voted for me. It's why every night I want to give every fan the best show they have ever seen."
Which other contestants on 'America's Got Talent' have found huge success?
While Terry Fator made the most money after AGT, he was definitely not the only person who found a viable career.
For example, season 4's famous singing group, The Texas Tenors, became stars after competing on AGT. They got to perform all over the world and made $13 million collectively.
Additionally, multi-talented violinist Lindsey Stirling found success on season 5 of AGT and has been selling hundreds of thousands of albums ever since. She is estimated to be worth around $6 million.
Meanwhile, singer Jackie Evancho from season 5 is estimated to be worth about $4 million. Magician Matt Franco from season 9, vocalist Michael Grimm from season 5, ventriloquist Darci Lynne Farmer from season 12, and singer Bianca Ryan from season 1 are all worth about $3 million.