The Most Successful 'America's Got Talent' Contestants Ever
America's Got Talent goes beyond the usual song and dance competition to include talented folks who can do almost anything. For 13 seasons, we've watched winners take home the $1 million prize and celebrate success. From tours to endorsements, here are the most successful America's Got Talent contestants ever. One is even worth $120 million (page 15).
15. Kevin Skinner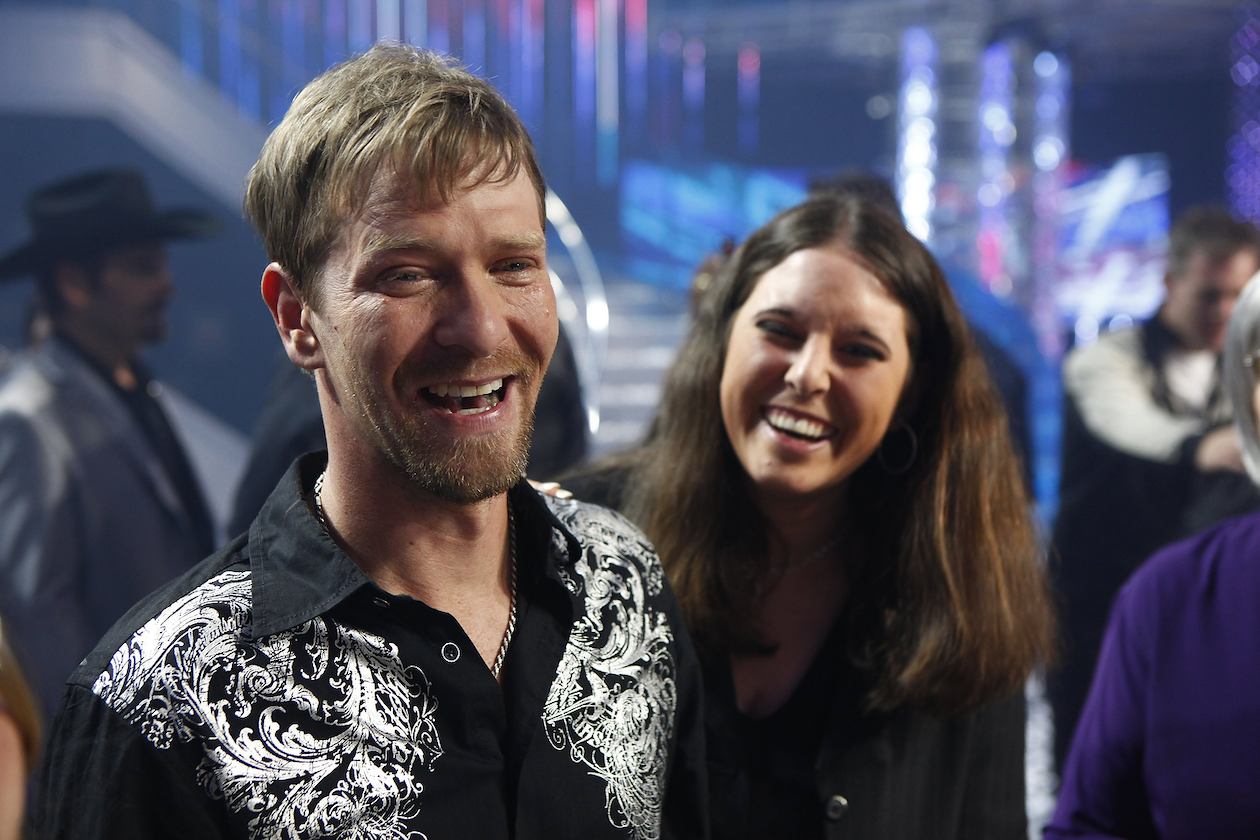 Although not quite as financially successful as other America's Got Talent winners, Kevin Skinner still has a huge following. The Season 4 winner took home the $1 million prize in an annuity paid out over 40 years. Skinner's 2010 debut album, Long Ride, failed to top charts. However, he's headlined many concerts including one for St. Jude's Children's Hospital.
Next: The first ever Latina cast member in "Saturday Night Live" history.
14. Melissa Villaseñor
The comedian and impressionist was a semifinalist on AGT Season 6. Melissa Villaseñor didn't win the top prize, but she did many voice-overs for animated projects. In 2016, Villaseñor joined Saturday Night Live as the first ever Latina cast member. She's also made cameos on TV shows like Crashing and Barry.
Next: A crafty ventriloquist
13. Paul Zerdin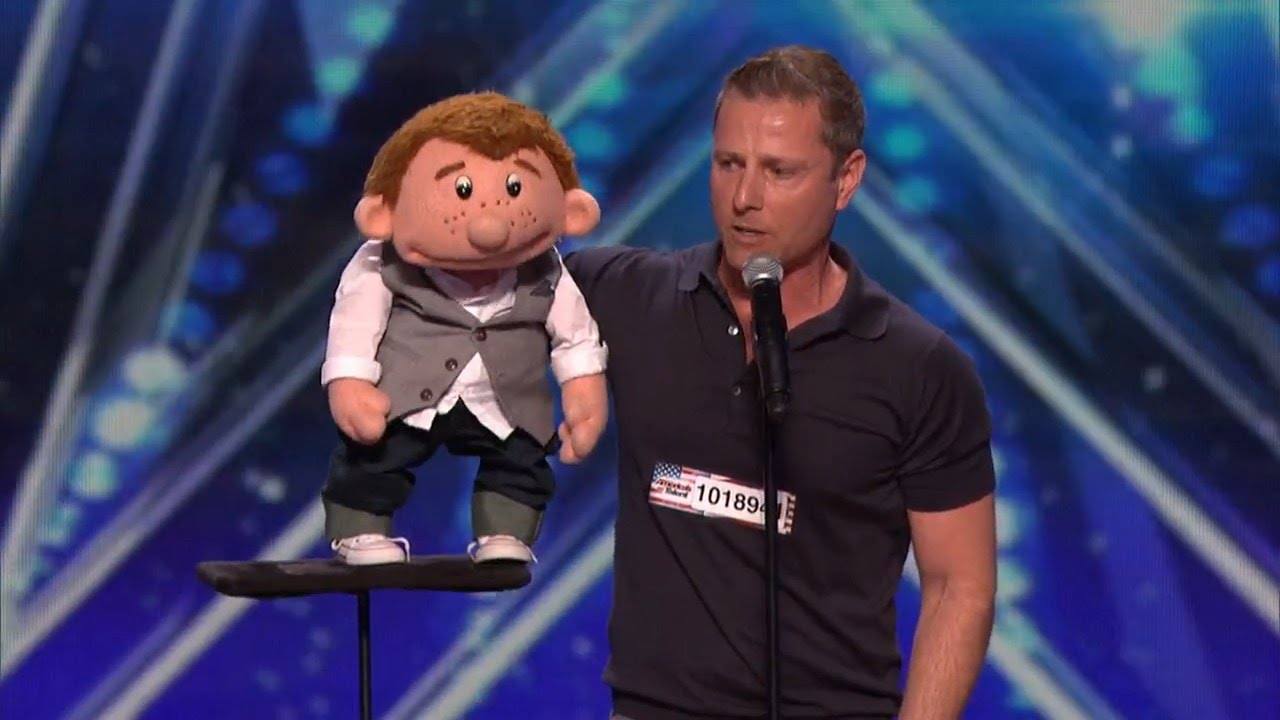 After winning Season 10 of America's Got Talent, British ventriloquist Paul Zerdin and his puppet Sam set up shop at Planet Hollywood in Las Vegas. Zerdin's headline show, Mouthing Off, ran for four months in 2014. Once the show ended, the comedian embarked on a massive tour of the U.K.
Next: The best dog show ever 
12. Olate Dogs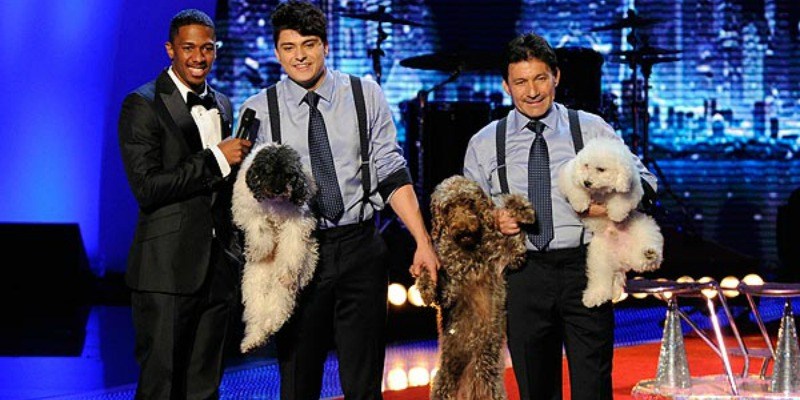 The father-and-son duo, along with their dogs, are some of the most creative contestants to do America's Got Talent. After winning Season 7, Richard and Nicholas Olate embarked on the AGT live tour, headlined Las Vegas shows, performed at NBA half-time games, and aired two TV specials, The Olate Dogs's Christmas and Paws: An All-Star Dog Spectacular. Can you believe this pair nearly skipped their AGT audition?
Next: A pint-size ukulele player
11. Grace VanderWaal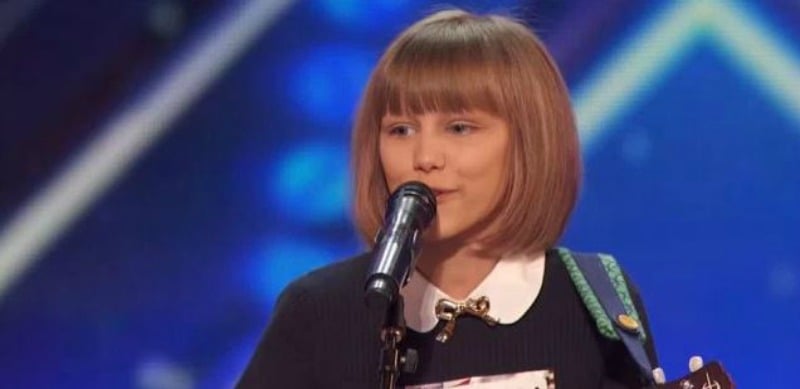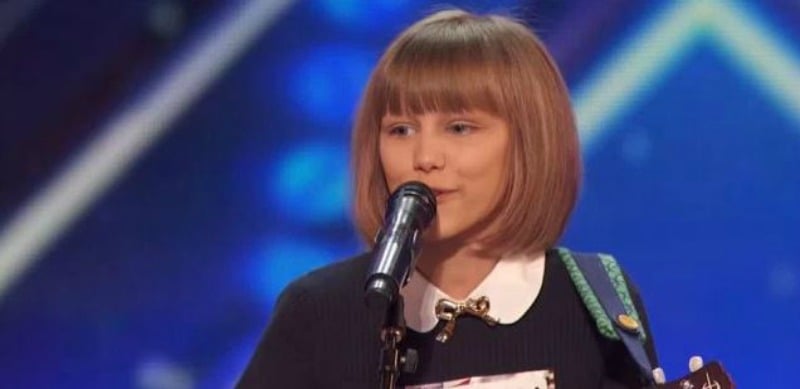 Being called the "next Taylor Swift" is a lot of pressure, but Grace VanderWaal didn't let that stop her from winning the 11th season of AGT. The singer-songwriter and ukulele player has toured with Imagine Dragons, opened and closed for the 2017 Special Olympics, and earned a starring role in Disney's upcoming movie, Stargirl. She also partnered with Fender for the 2018 holiday season, releasing two ukeleles.
Next: A comedian with a dragon alter-ego
10. Piff the Magic Dragon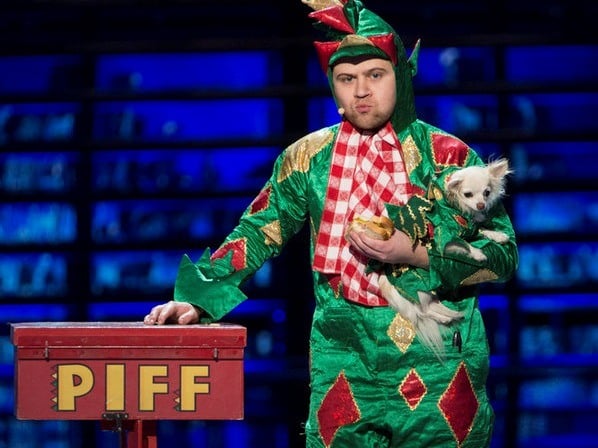 Piff the Magic Dragon aka John van der Put is a British magician/comedian who appeared on the 10th season of America's Got Talent. Put already rose to fame in the U.K., even opening for Mumford and Sons. Though he didn't win AGT, his time on the show gave him massive exposure. After AGT, Put completed a residency at the Flamingo in Las Vegas.
Next: A former pizza delivery man turned jazz singer. 
9. Sal Valentinetti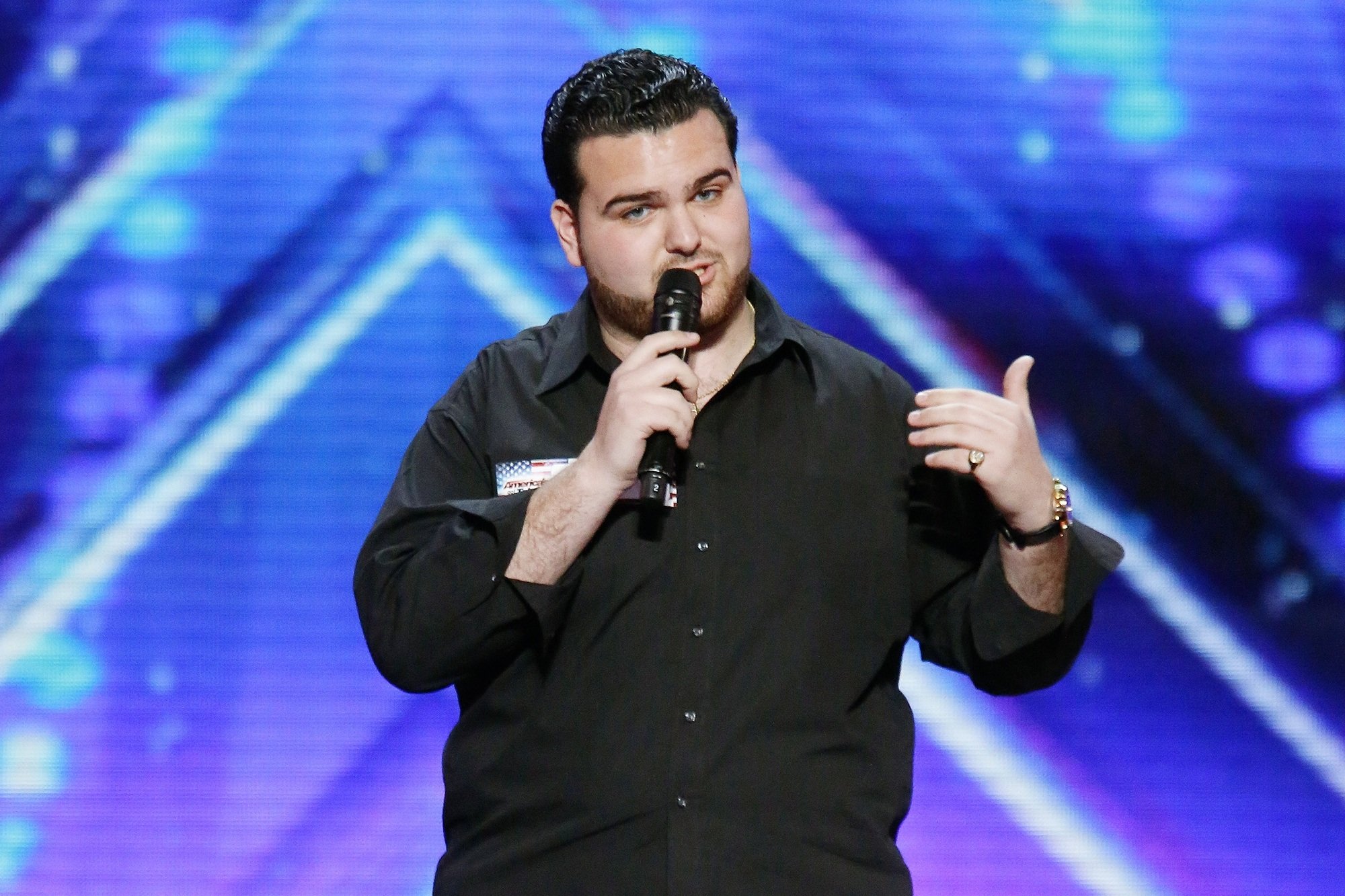 Influenced by his grandmother's love of classic vocalists like Tony Bennett and Frank Sinatra, former pizza delivery man Sal Valentinetti brought his silky smooth voice to America's Got Talent's 11th Season. Though Valentinetti did not win the $1 million prize, he has toured the nation and released his first EP. His motto is, "I'm going to entertain you like you've never been entertained before."
Next: The first "America's Got Talent" winner ever 
8. Bianca Ryan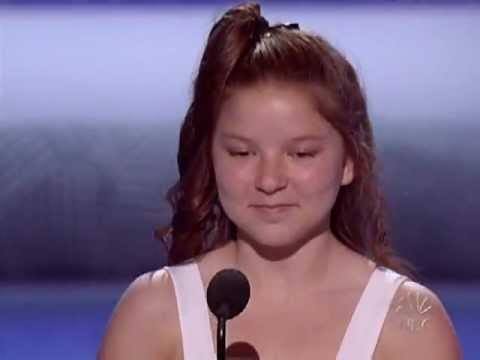 The first winner of America's Got Talent was just 11 when she won the top prize and debuted a self-titled album. Bianca Ryan released music videos and singles in the years following, before her career slowed due to health problems. In 2016, she underwent stomach surgery after being at risk for esophageal cancer.  Since then, she's dabbled in acting. In 2018, she co-headlined the Houpalooza Music Festival.
Ryan is feeling better these days. She told E! News, "I learned to write music very young … and it's helped me so much with the latest three singles I just released after a few year hiatus. I'm proud of opening my own label Bianca Ryan Records!"
Next: A dazzling singer and ventriloquist 
7. Darci Lynne Farmer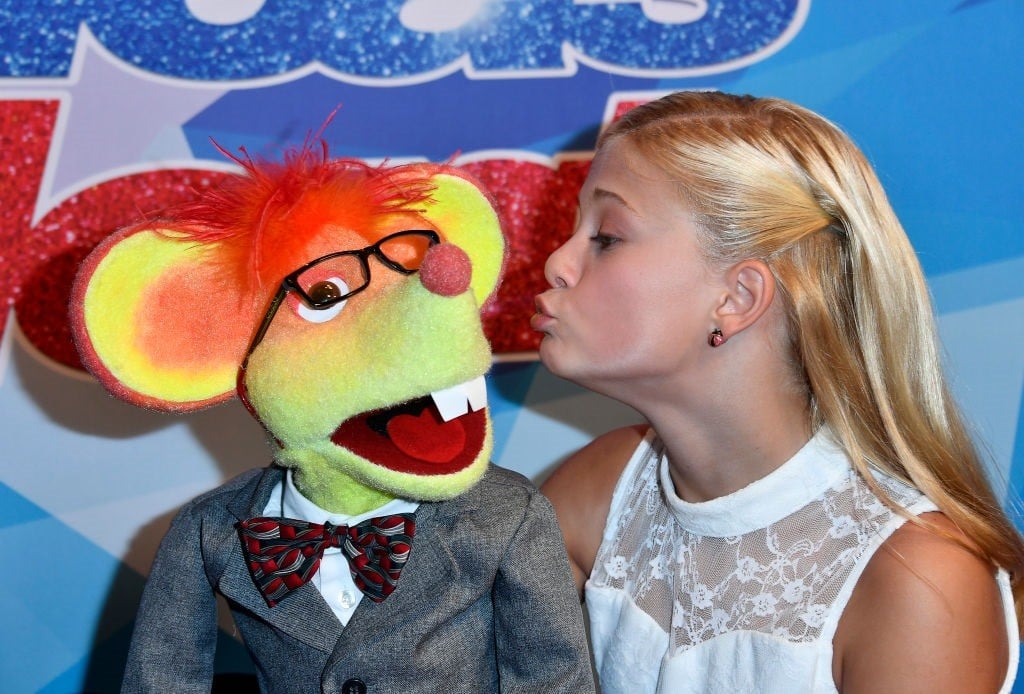 The Oklahoma City native was just 11 when she appeared on America's Got Talent, but Darci Lynne Farmer made an impression. The singer/ventriloquist won Season 12 and the $1 million prize. She performed across the U.S. for sold-out audiences as part of her Darci Lynne and Friends show. Farmer also got to open for Fergie at Caesar's Palace on New Year's Eve.
Next: A vocalist who snagged a show at Caesars Palace in Las Vegas
6. Michael Grimm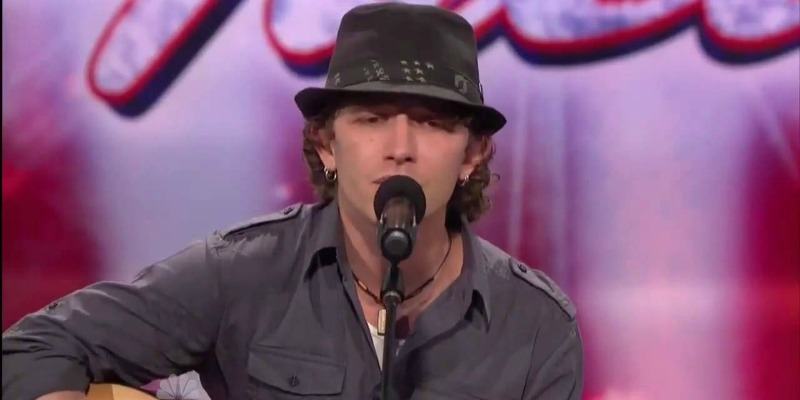 Michael Grimm took home the $1 million prize as the Season 5 winner. After AGT, the stellar vocalist snagged a show at Caesar's Palace in Las Vegas and released his self-titled album, which debuted at No. 13 on the Billboard charts. Since then, Grimm has released more albums, opened for Stevie Nicks, and even returned to Vegas for residencies, like his most recent, a three-month residency at Vinyl.
Next: A contestant who could make magic on stage. 
5. Matt Franco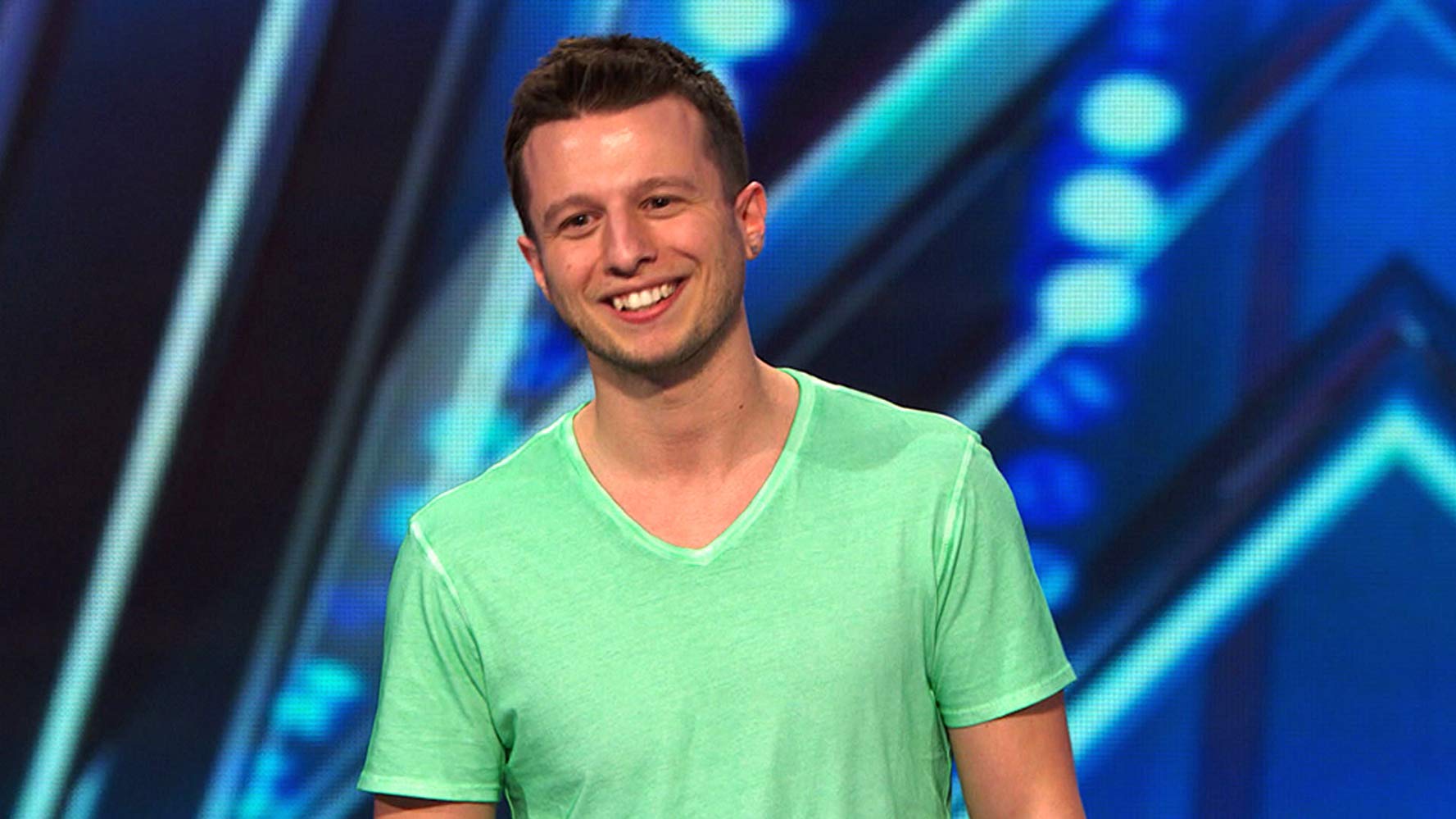 The suave magician won Season 9 of America's Got Talent, wowing the judges with his stellar tricks. Matt Franco garnered a headlining magic show at LINQ Hotel & Casino in Las Vegas. In 2015, he headed back to NBC where he starred in his own two-hour TV special called Matt Franco's Got Magic.
Next: A songstress who made history as a runner-up. 
4. Jackie Evancho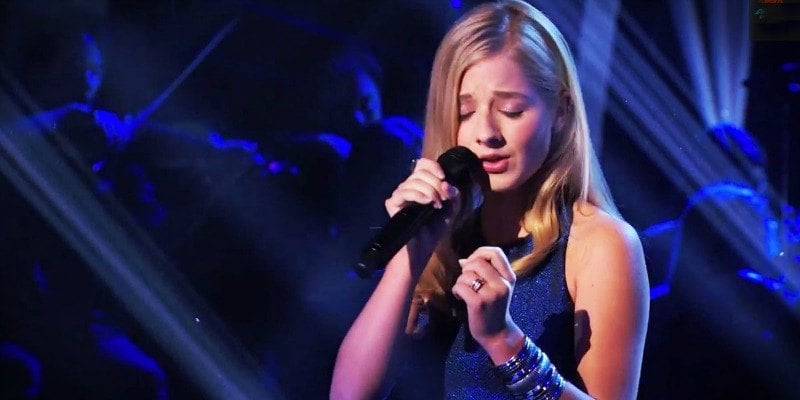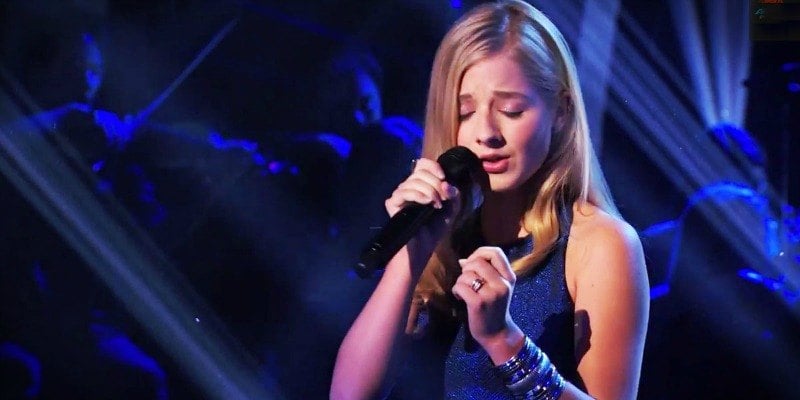 On Season 5, when she was barely 10, Jackie Evancho finished as the runner-up after Michael Grimm. After AGT, she became the youngest solo platinum artist of all time with a platinum-selling EP and seven albums, including three Billboard 200 top 10 debuts. She has performed for everyone from Donald Trump to Pope Francis. She's also transitioning from classical and gospel to pop. She told Teen Vogue, "I learned a great deal from the whole experience. It launched me in a big way, which I'm very grateful for."
Next: A violinist who also slayed on "Dancing with the Stars"
3. Lindsey Stirling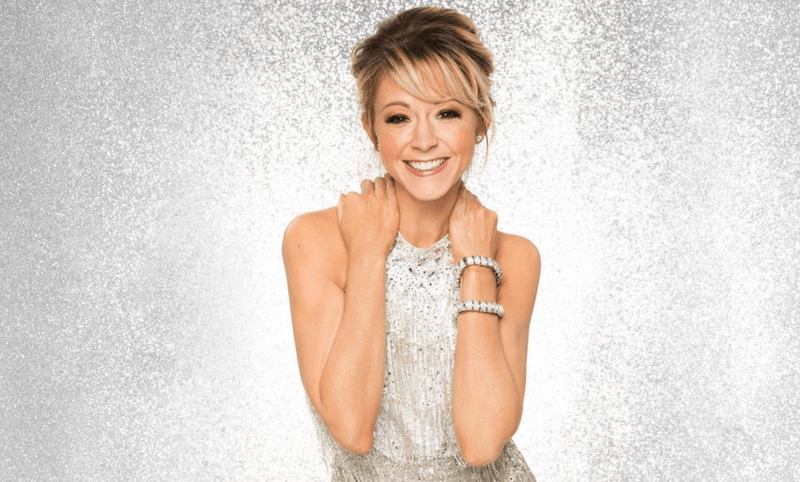 Violinist and dancer Lindsey Stirling stunned in Season 5 of AGT. She didn't take home the top prize, but Stirling got a massive following on YouTube. She has recorded three studio albums of electronic violin-centric music. In 2014, Stirling's album, Shatter Me debuted at No. 2 on the Billboard 200. Stirling is worth $6 million, and she's also toured the world. Recently she even competed on ABC's Dancing with the Stars.
Next: An epic Texas-based trio
2. The Texas Tenors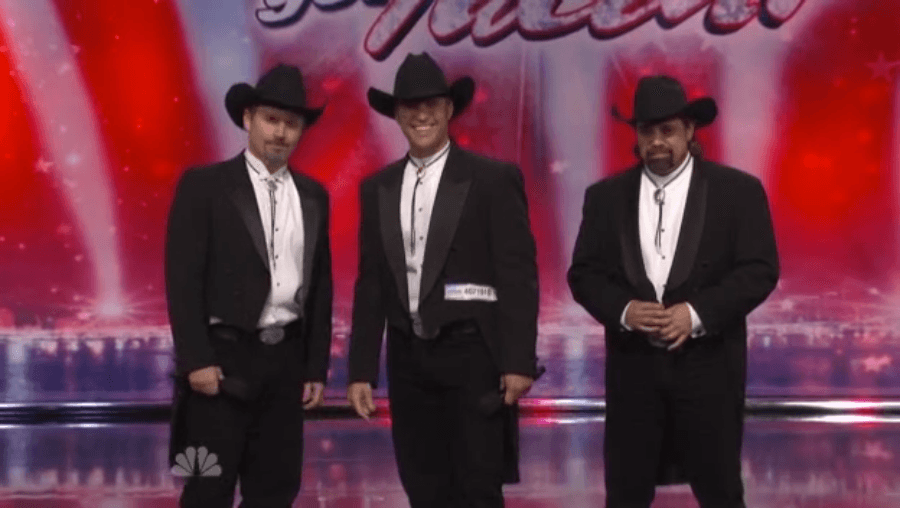 When The Texas Tenors showed up on Season 4 of America's Got Talent they stunned us all. The three-time Emmy Award-winning trio is classical crossover vocal group was formed in 2009 by country singer JC Fisher, pop singer Marcus Collins, and opera singer John Hagen.
Though they did not win the fourth season of America's Got Talent, the Texas Tenors have performed in over 1,500 concerts worldwide since 2009. The group's third studio album, RISE!, debuted at #1 on the Billboard Charts, and they got their own PBS special. In 2019, they will return to AGT to compete on America's Got Talent: The Champions.
Next: The $120 million contestant 
1. Terry Factor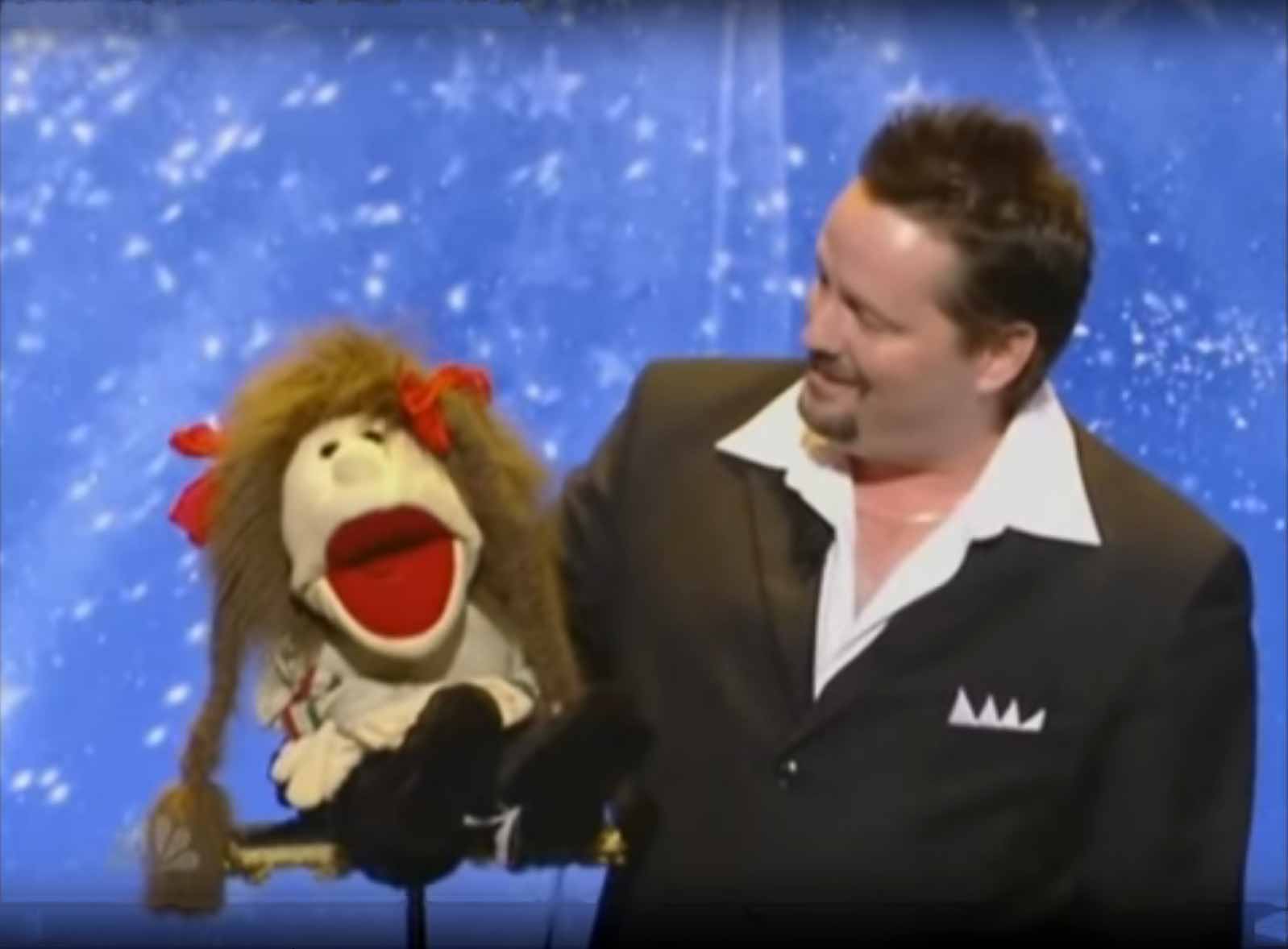 The most successful America's Got Talent contestant is obviously the mega-talented ventriloquist, impressionist, comedian, and singer, Terry Factor.  Way back in 2007 during the sophomore season of AGT, Factor skyrocketed to fame and took home the $1 million prize. That money is now just chump change to him.
Factor went on to sign a $100 million contract with The Mirage in Las Vegas where he is currently headling his show, Terry Fator: The Voice of Entertainment.  Factor does 200 shows a year, and after the initial contract, he reportedly gets an additional $60 million for every extra year he signs on.
The funnyman is now worth $120 million and he attributes all of his success to America's Got Talent. He told Travel Zoo, "Let's just say that if I hadn't won, right now I'd be the most talented singing ventriloquist pumping gas in Corsicana, Texas. The truth is that everywhere I go, to this day, people mention me winning AGT. And I never get tired of hearing them share with me how they and their family voted for me. It's why every night I want to give every fan the best show they have ever seen."