The Most Underrated George Harrison Songs With The Beatles
There'd much more to George Harrison than "Here Comes the Sun" and "Something." Here are George's underrated tracks from his Beatles days.
It wasn't easy being the youngest member of a band that happened to include John Lennon and Paul McCartney. If you wanted respect, you had to play a mean lead guitar and deliver high-quality work when you got the chance to include a song on an album.
That's exactly what George Harrison did for most of his time with The Beatles. As his songwriting powers grew in the late '60s, George had to withhold some material and save it for his excellent debut solo album.
That eventually worked out fine for him. And, before everyone went their separate ways, he dropped "Something," "While My Guitar Gently Weeps," and "Here Comes the Sun," songs which most consider his best Beatles work.
Otherwise, George found himself writing tunes for albums like Sgt. Pepper's only to see them bumped and/or rejected. In retrospect, that treatment didn't do the Beatles' lead guitar player justice. Here are five songs Harrison wrote and recorded with the band that never got their due.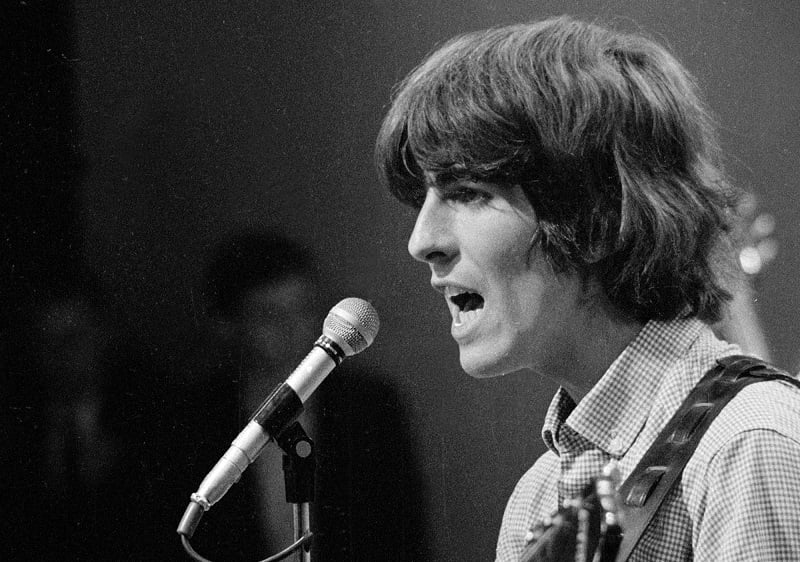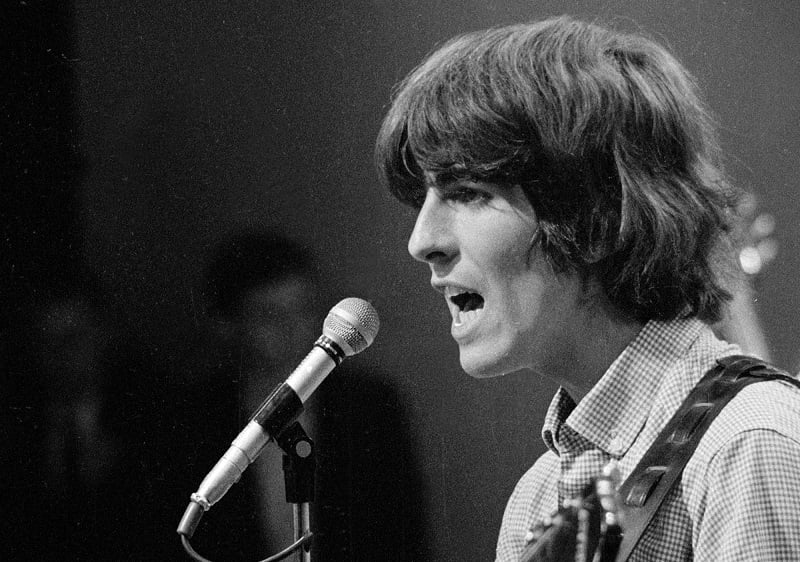 5. 'I Me Mine'
We start with "I Me Mine," a track from Side One of Let It Be. In some respects, this song has been rated correctly (i.e., very good) by many Beatles fans and critics over the years. However, John and Paul rated it rather poorly, as you can see from the Let It Be documentary.
While George plays his new song, John takes the opportunity to grab Yoko and waltz around the studio. It's one of those moments you can see George picturing himself done with The Beatles and thriving on his own. That day would soon come.
4. 'It's All Too Much'
Hidden on the least-hyped Beatles album is another underrated George tune, "It's All Too Much." Written during an LSD trip and taken into the studio in May '67, Harrison made more of acid than you can ask of anyone. Stacked against syrupy-sweet McCartney tracks, it sounds terrific.
Once John's distorted guitar and George's organ lead the way, the opening vocals reveal again what a powerhouse "the quiet Beatle" was. George Martin's production pushes this one over the top. Hang in there because it goes on for over six glorious minutes.
3. 'Blue Jay Way'
When the Magical Mystery Tour film was received met mostly with ridicule upon its release, some reviewers extended that to the songs (including George's "Blue Jay Way"). In the following decades, critics (especially at Rolling Stone) continued undervaluing the track.
Despite some monotony in the verses, it's hard to think of a more haunting chorus in any Beatles song. What George and the band managed in the studio on "Blue Jay Way" remains impressive to this day.
2. 'Long, Long, Long'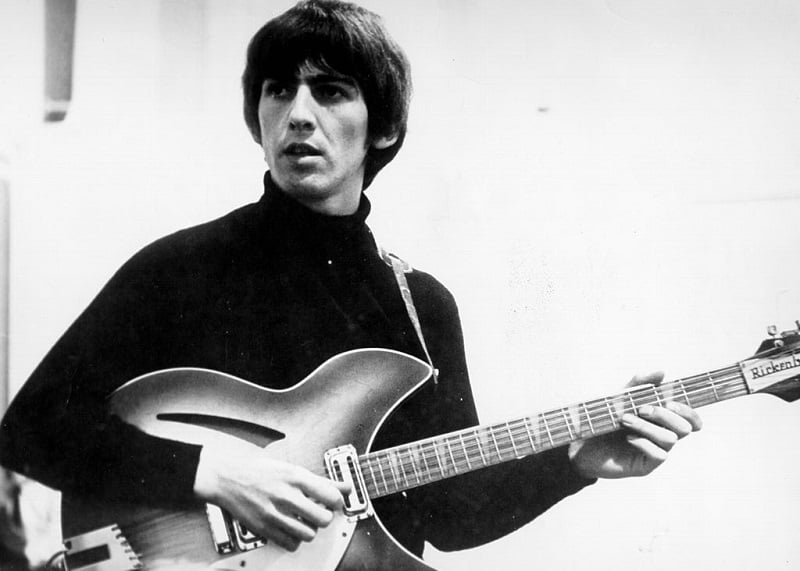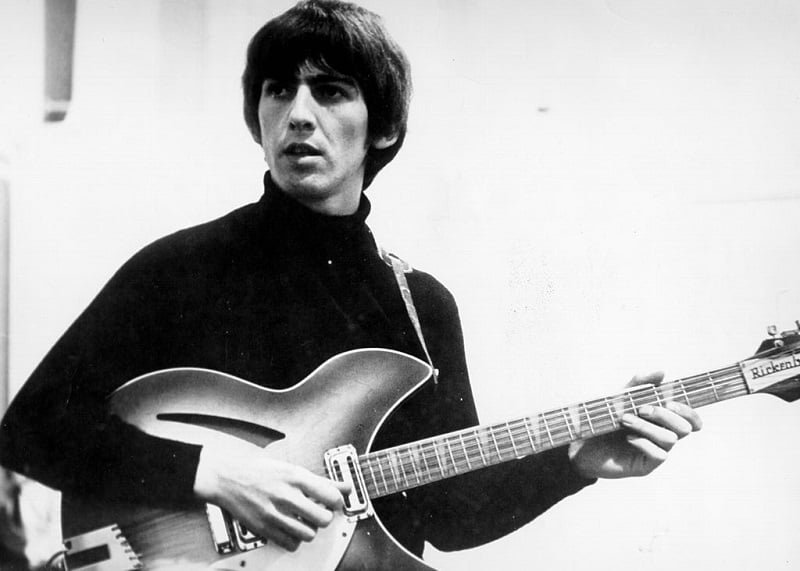 By The White Album, George had his mojo working. He recorded "Piggies," "Savoy Truffle," and the revered "While My Guitar Gently Weeps" for that double album. But his low-key "Long, Long, Long" can slip by you if you aren't paying attention.
Part of the reason this track is underrated is the madness going on all around it. Amid "Helter Skelter," "Back in the U.S.S.R.," and "Revolution 1," you can take the peace and quiet of "Long, Long, Long" for granted. That would be a mistake. It's another feather in Ringo's cap, too.
1. 'It's Only a Northern Song'
If you wondered how George felt about writing for a company that published songs he didn't own, he told everyone in "Only a Northern Song." In this tune (his most underrated), he sends up the copyright arrangement the Beatles' manager got the group into back in 1963.
Written around the time of Sgt. Pepper's, George had to wait until they needed extra songs for Yellow Submarine for his song to make a Beatles album. That means the laughable "She's Leaving Home" got in ahead of it.
In the spirit of the song, George wasn't going to exhaust himself over his composition. (It's just a Northern Song, you see.) But what George delivered is a funky psychedelic romp that sounds gorgeous today. Ringo's furious drumming and background madness by John and Paul really made it sing.