The Mothers of 'Gilmore Girls' Ranked From Best to Not So Great
At its core, 'Gilmore Girls' was about a mother and daughter. Lorelai was a good mom, but not every mother on 'Gilmore Girls' was great. Some were pretty bad.
Gilmore Girls is a quintessential show about a mother and daughter. Lorelai Gilmore wasn't the only mother featured in the series, though. Showrunner Amy Sherman-Palladino highlighted several mother-child relationships over the six seasons she created. Not every mother-daughter duo had a great relationship, though. We've ranked the mothers of Gilmore Girls from best to not so great. 
Lorelai Gilmore was the best 'Gilmore Girls' mother 
Lorelai Gilmore had a difficult job. She had to raise a child on her own when she was still a child herself in a lot of ways. Rory, the product of teen pregnancy, turned out fairly well. She was bright, curious, and generally drama-free, at least as a teen. Rory took a turn for the worse as an adult, and while some Gilmore Girls fans blame Lorelai's parenting for that, it wasn't all bad.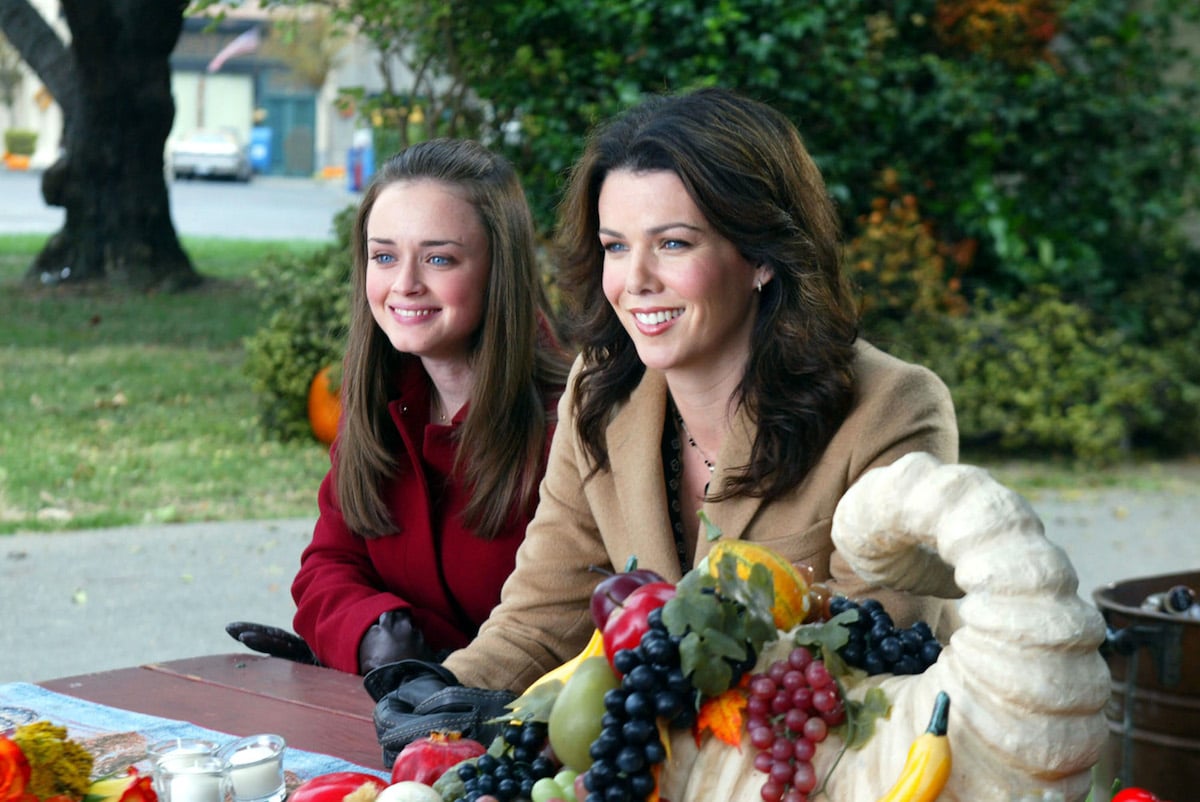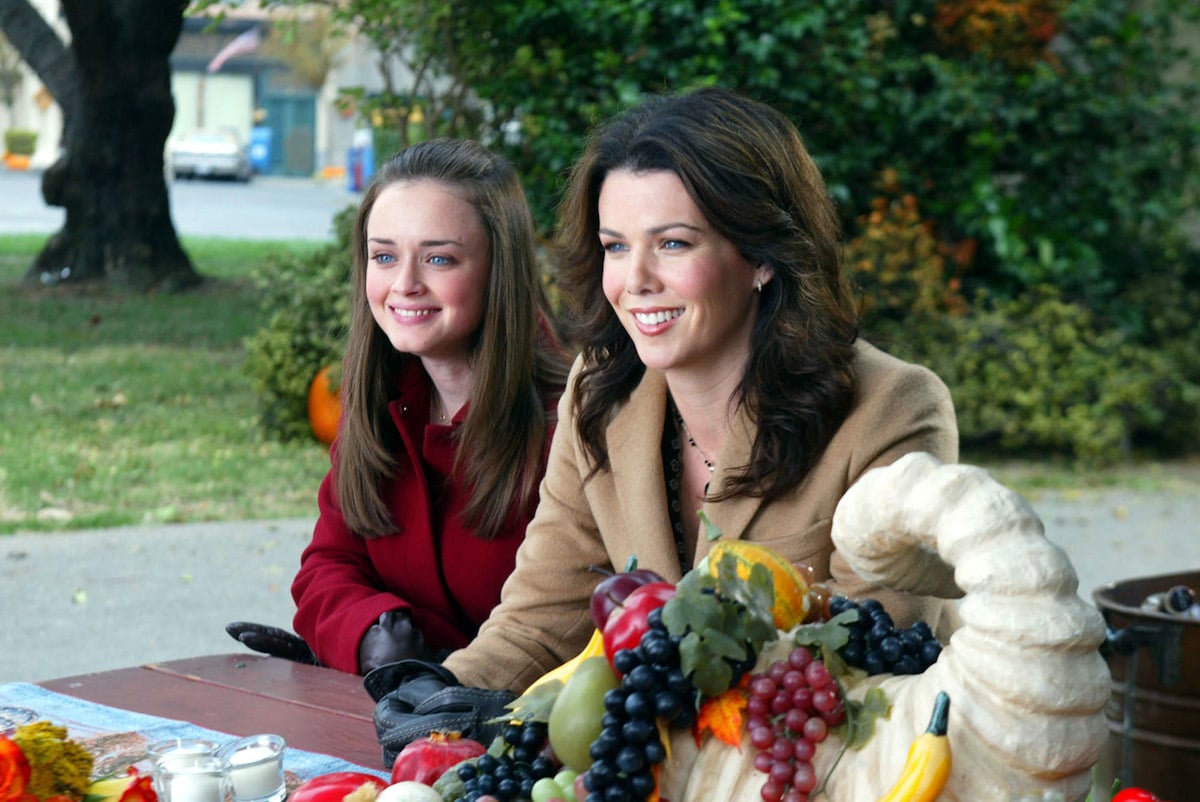 Lorelai wanted to give Rory the type of mother-daughter relationship she never had. The duo were friends, shared secrets, and were incredibly bonded to each other. In later seasons, Lorelai proved she could set boundaries, even when it was difficult, and stuck to her principles, even if it made Rory mad at her. Lorelai might not have been perfect, but she was a good mother. 
Emily Gilmore certainly meant well but didn't always hit the mark 
Emily Gilmore and Lorelai Gilmore's relationship was teeming with conflict. The mother-daughter duo never could manage to get along. Emily expected Lorelai to fit into the high society world she was born into, and Lorelai, ever stubborn, wanted to make her own rules. She did a lot wrong during her childrearing years, but in the end, she did care about Lorelai's happiness.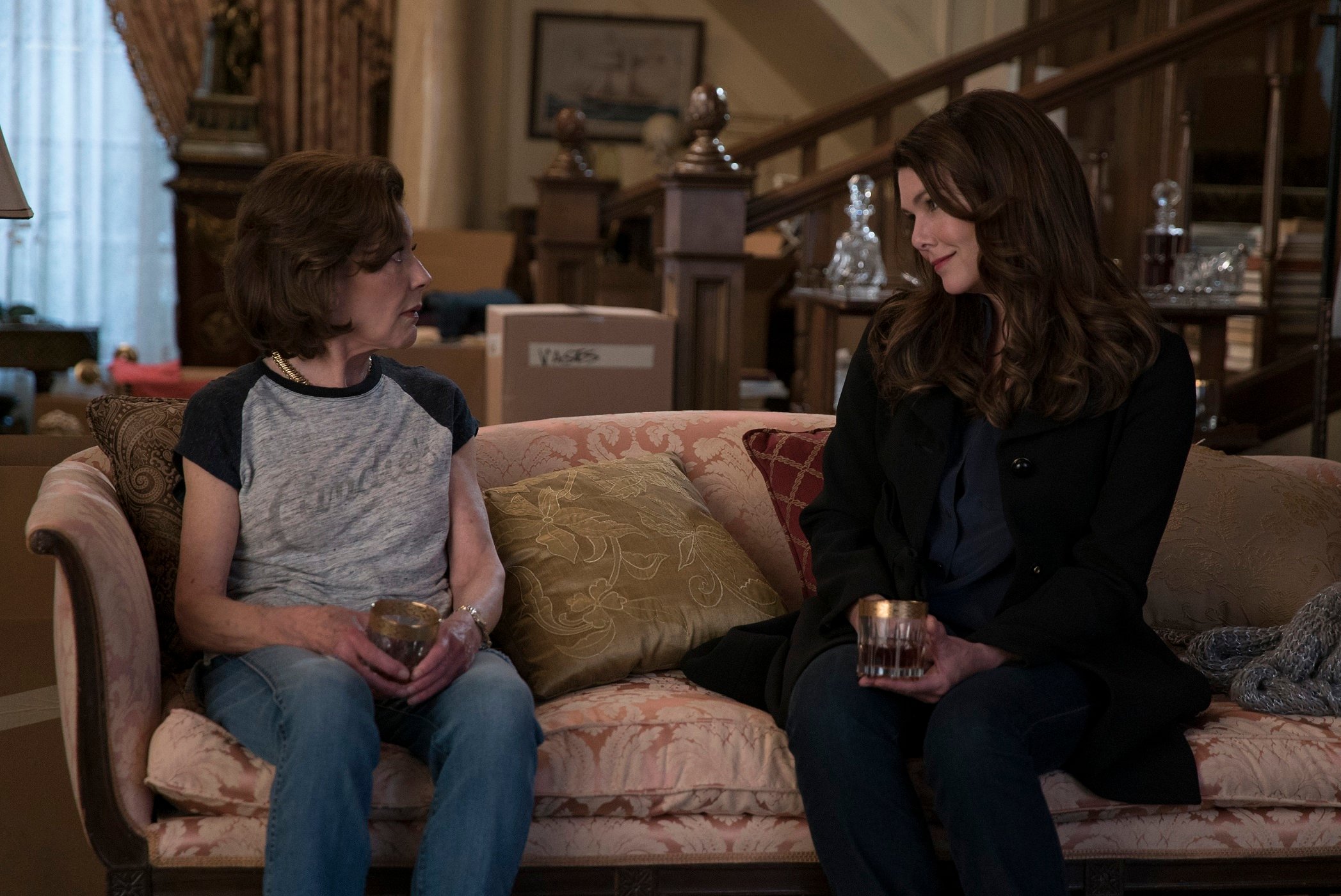 Emily attempted to break up Lorelai's relationship with Luke Danes because she thought Christopher Hayden was a better fit. She swallowed her pride and went to Stars Hollow to get them back together, though. Emily didn't entirely understand Lorelai or the world she wanted to live in, but she did try to be a part of it. She tried to buy Lorelai and Luke a house in Stars Hollow, took an active interest in Rory, and did try to connect with her daughter. All that to say that Emily might not have been the type of mother Lorelai wanted, but she was a good mother in many ways. 
Mrs. Kim and Anna Nardini both came with problems 
Mrs. Kim and Anna Nardini aren't entirely beloved by Gilmore Girls fans. Both women made massive mistakes with their children and could be harsh, rigid, and difficult. That doesn't mean they were bad mothers. Both wanted what was best for their children and had some charming qualities.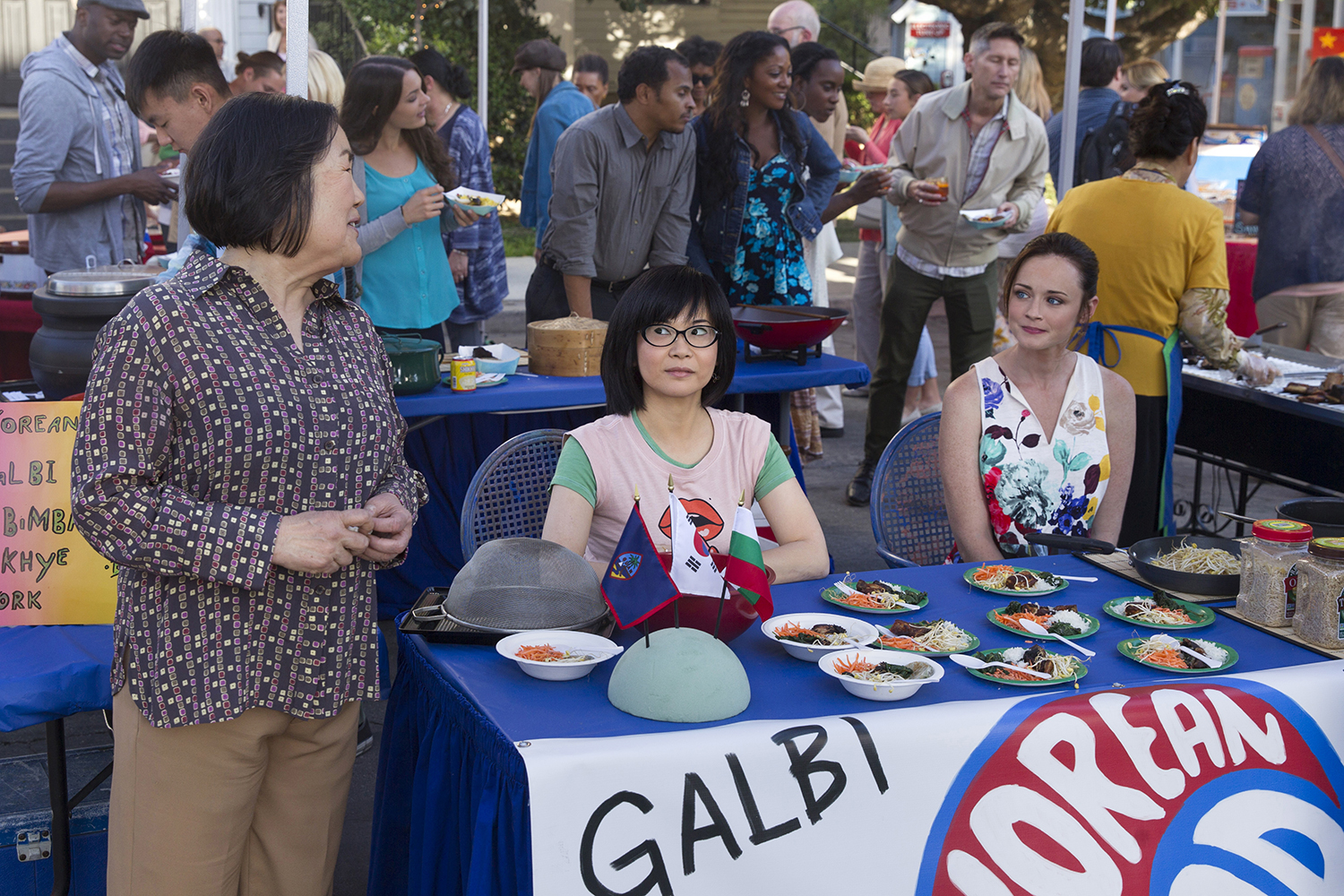 Mrs. Kim was hyper-focused on ensuring Lane's health and safety. It may have come across as a bit overbearing in many situations, but her motives were pure. Anna Nardini tried to keep her child away from Luke Danes, refusing to tell him about April's existence for years, but she did indulge her love of science and seemed to be truly invested in her success. 
Liz Danes and Sherry Tinsdale were the least likable 'Gilmore Girls' mothers 
Liz Danes and Sherry Tinsdale are largely considered the least ideal mothers on Gilmore Girls. Both women abandoned their children in one way or another. Liz sent Jess Mariano to live with Luke when she felt like she couldn't handle him anymore. While little is known about Jess' life before Stars Hollow, he made it clear that his home life wasn't exactly flawless. Liz did place Jess in the care of a trustworthy family member, which puts her a step above Sherry.
Sherry Tinsdale is probably the worst mother of the bunch because she abandoned her toddler to take a job offer in Paris. Sherry not only walked away from GiGi Hayden when she wasn't even old enough to talk, but she did it when GiGi's father, Christopher Hayden, wasn't even home. Christopher returned home to a note from Sherry and GiGi in the care of a nanny. Several years passed before Sherry reached out with interest in reconnecting with her daughter.